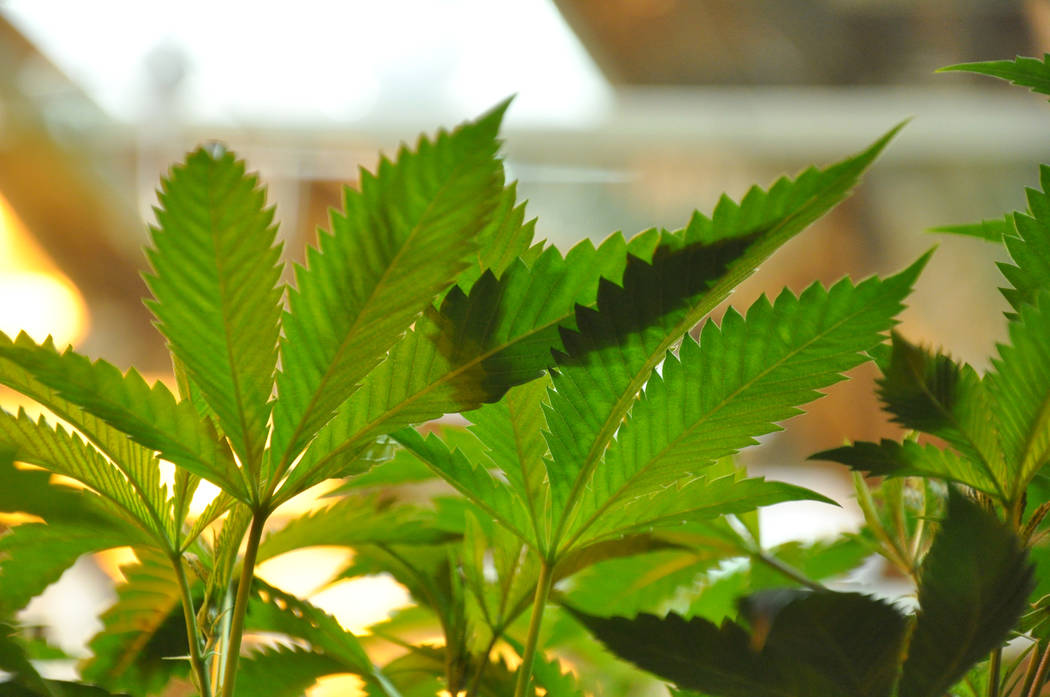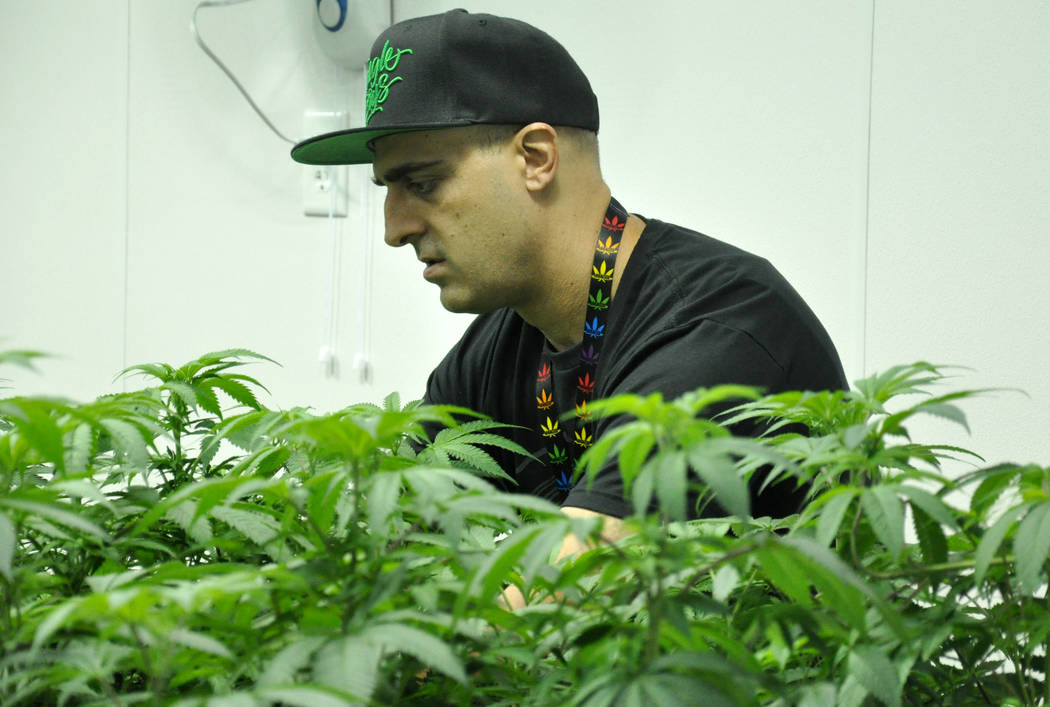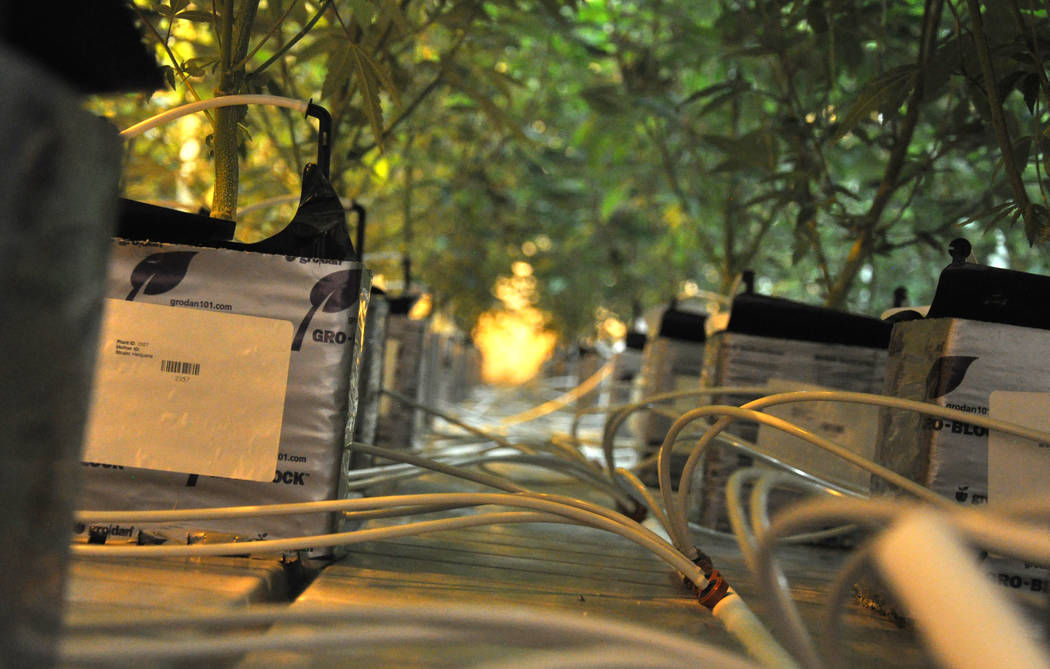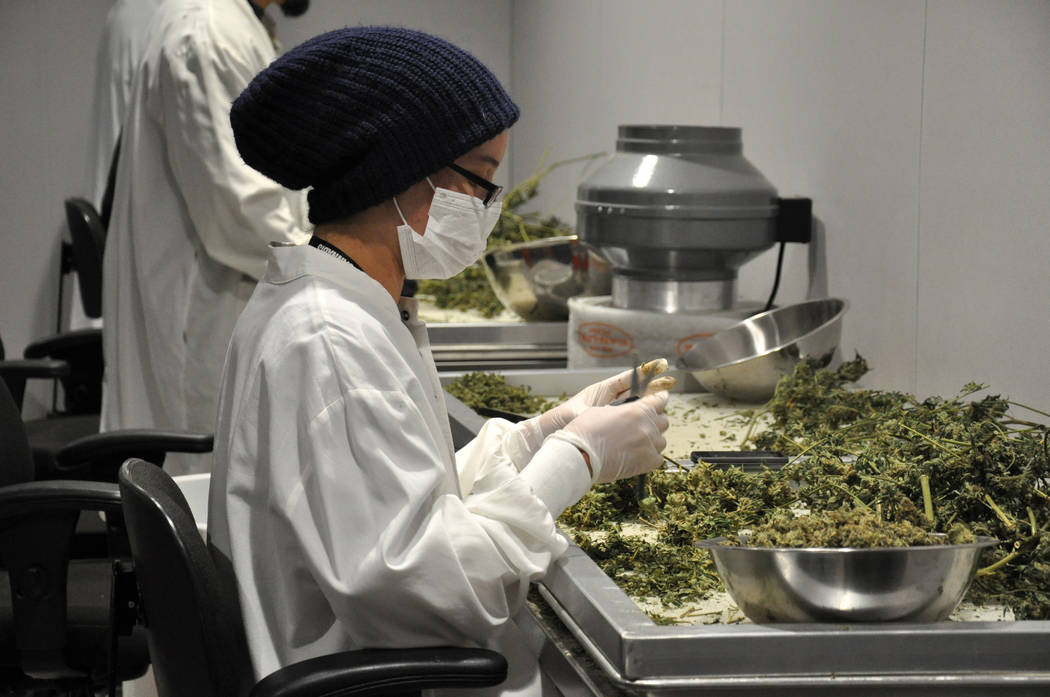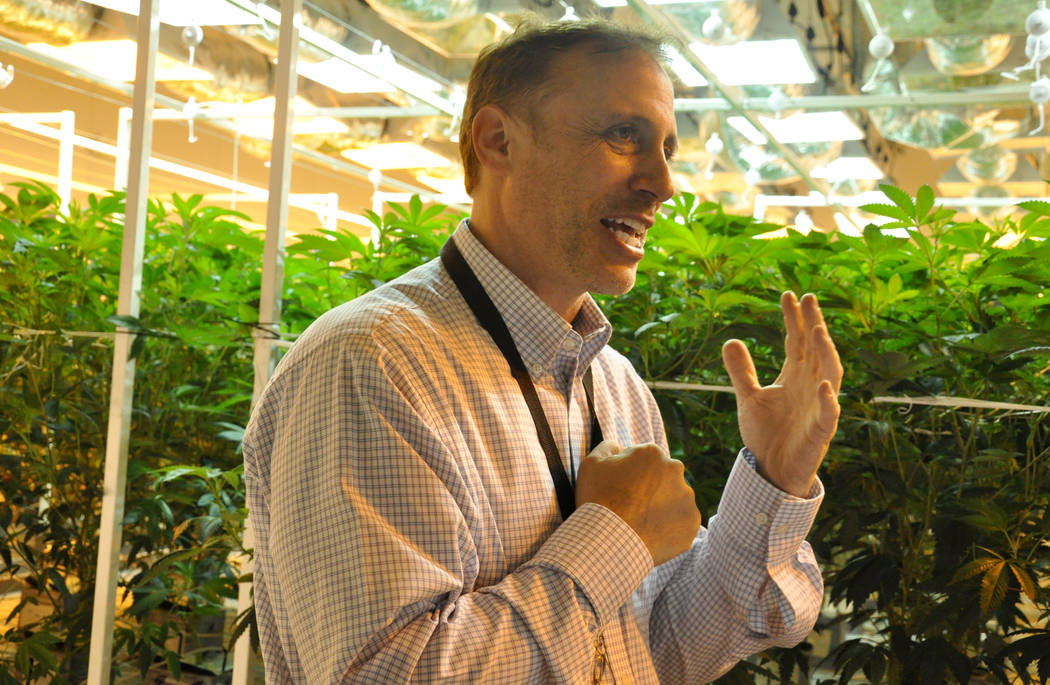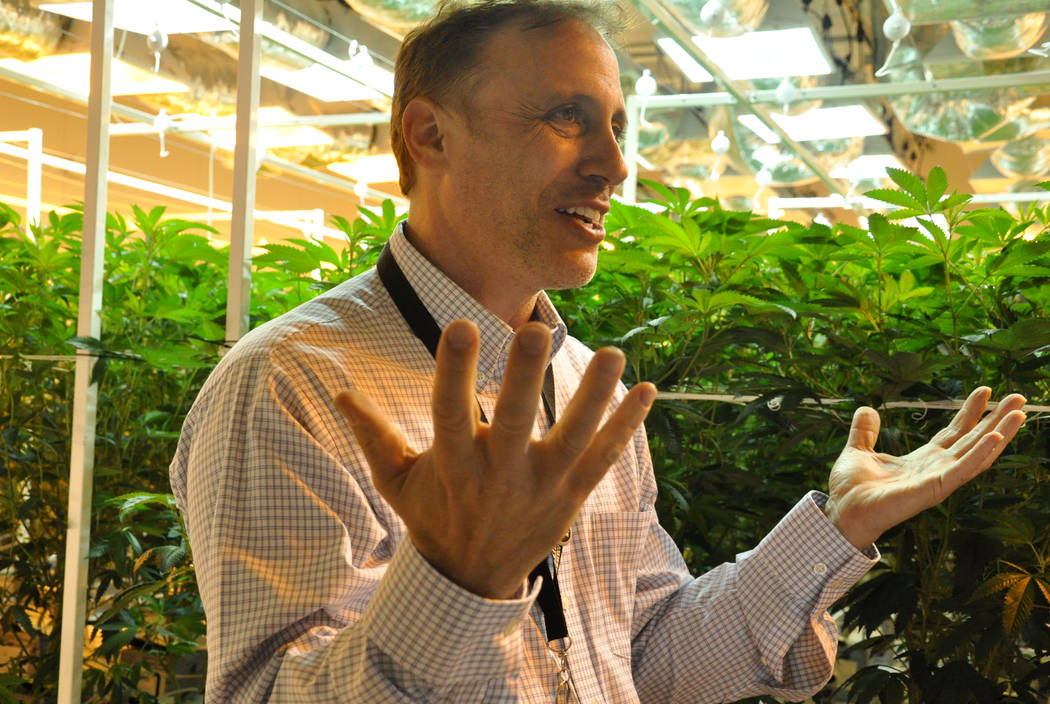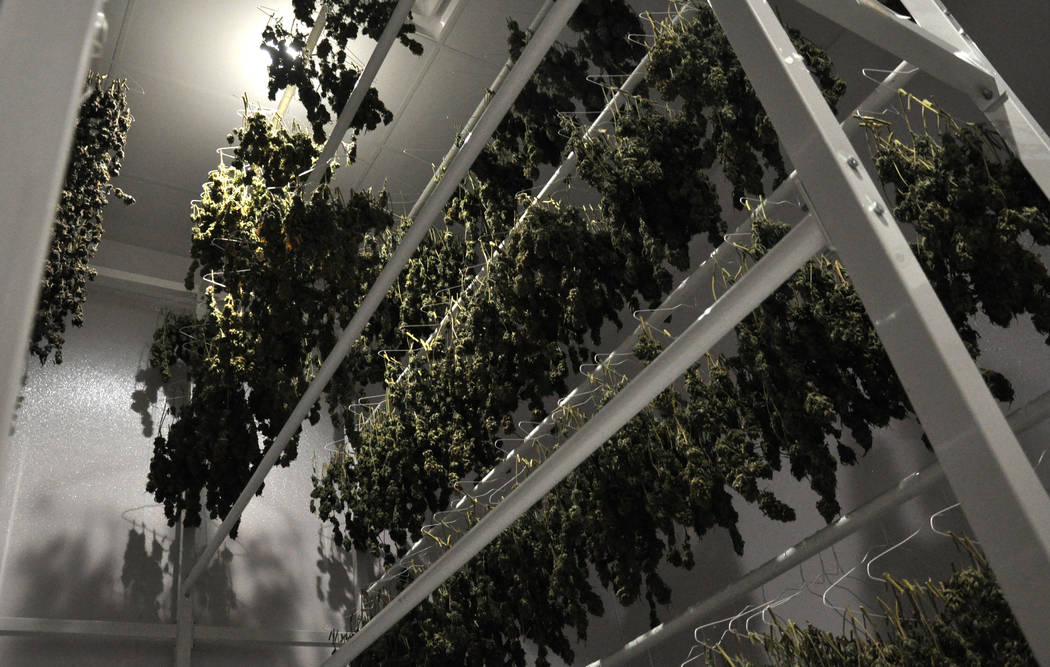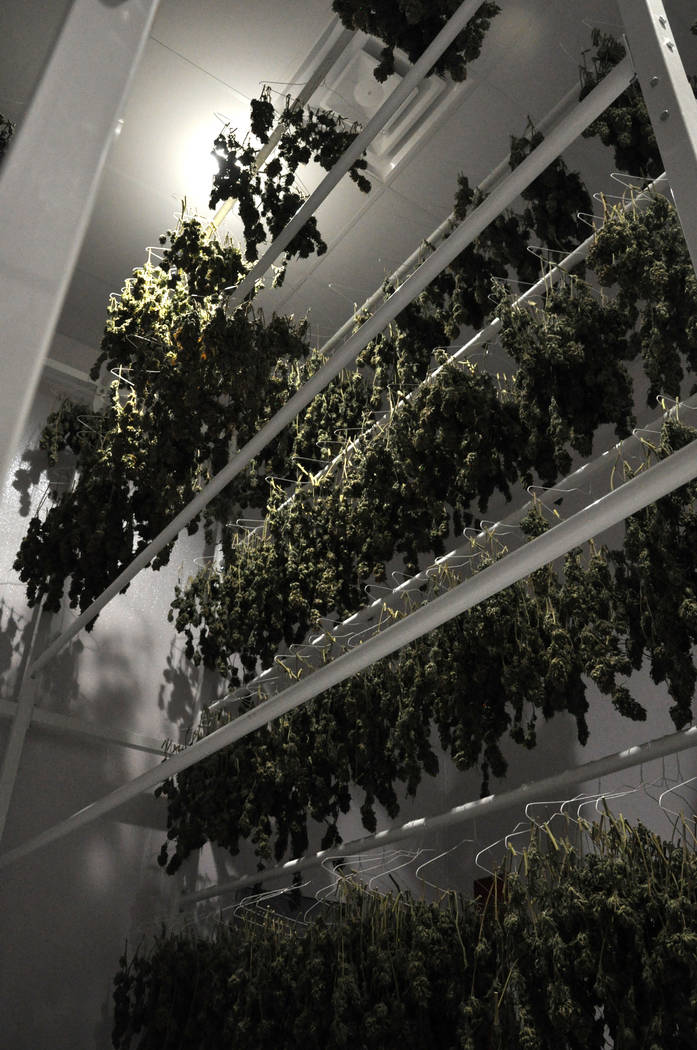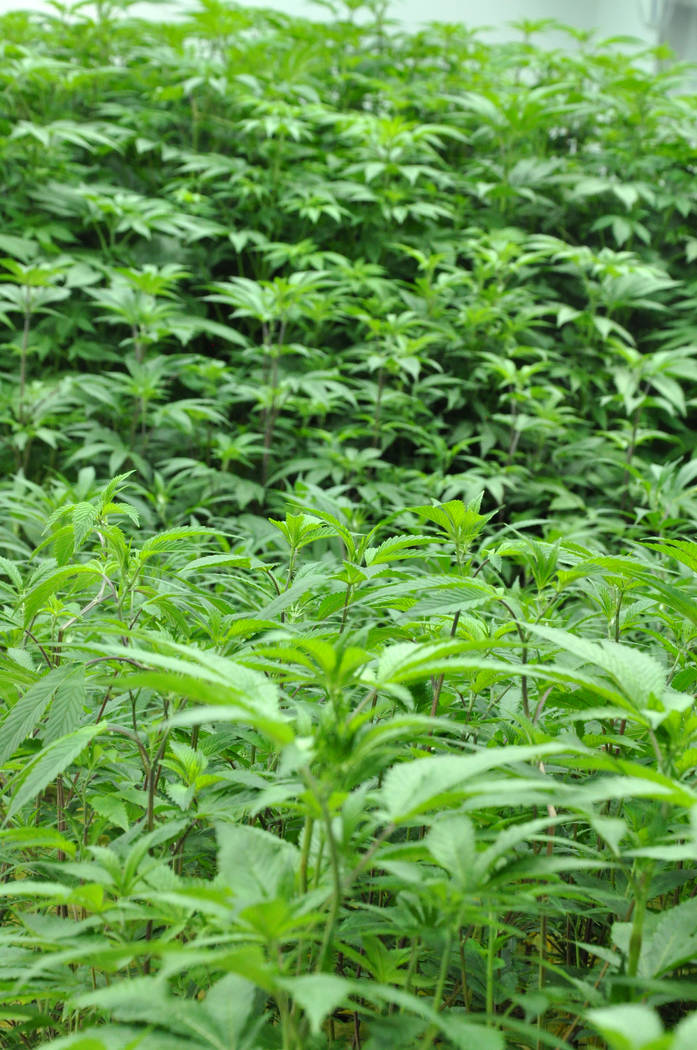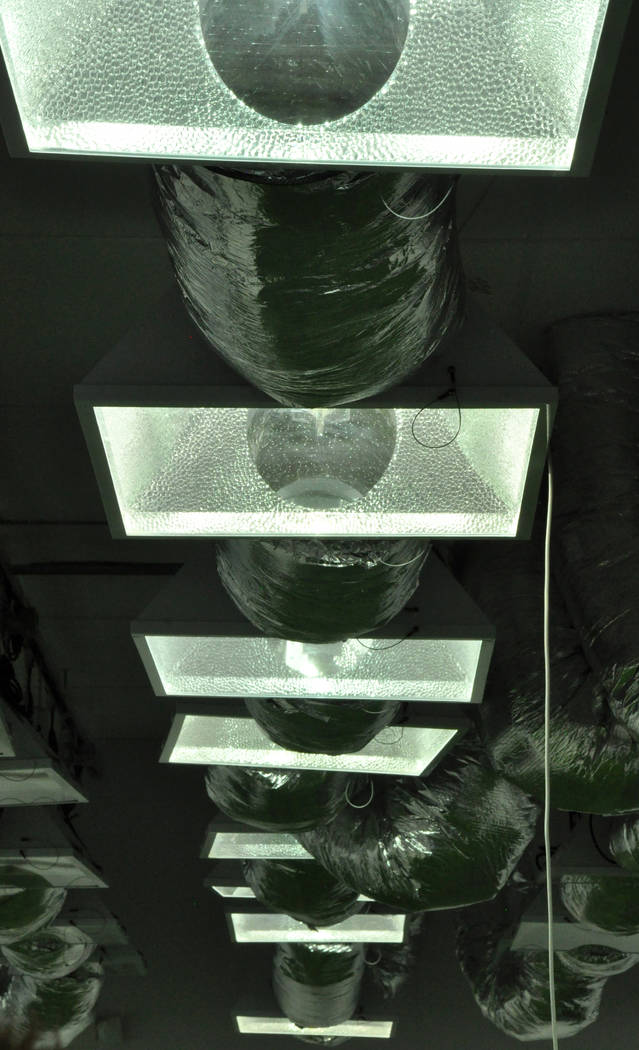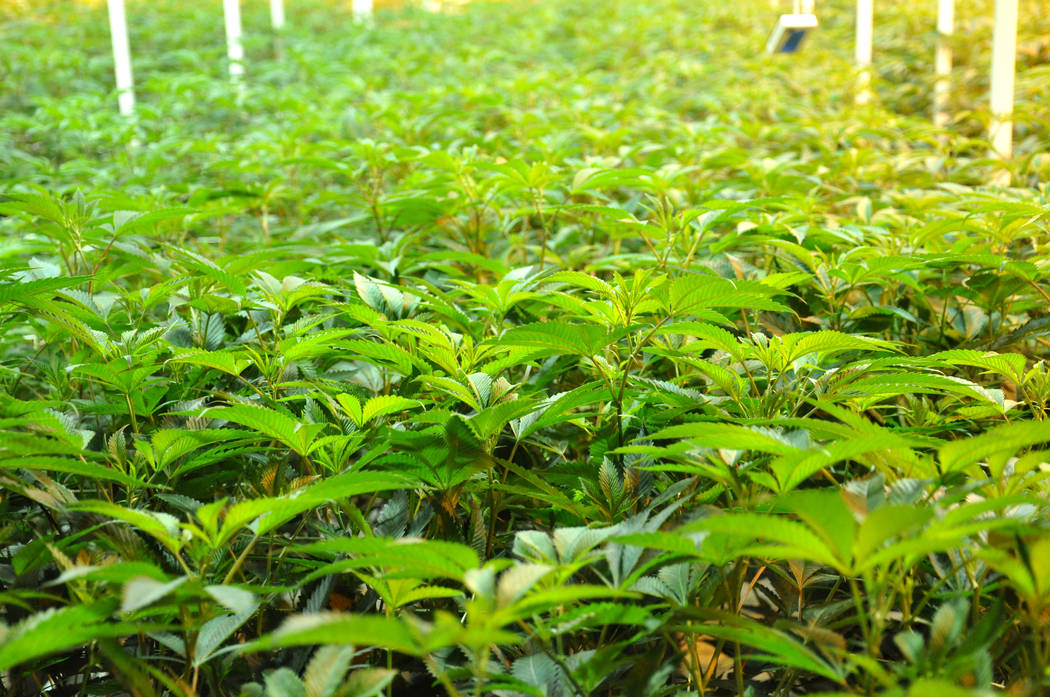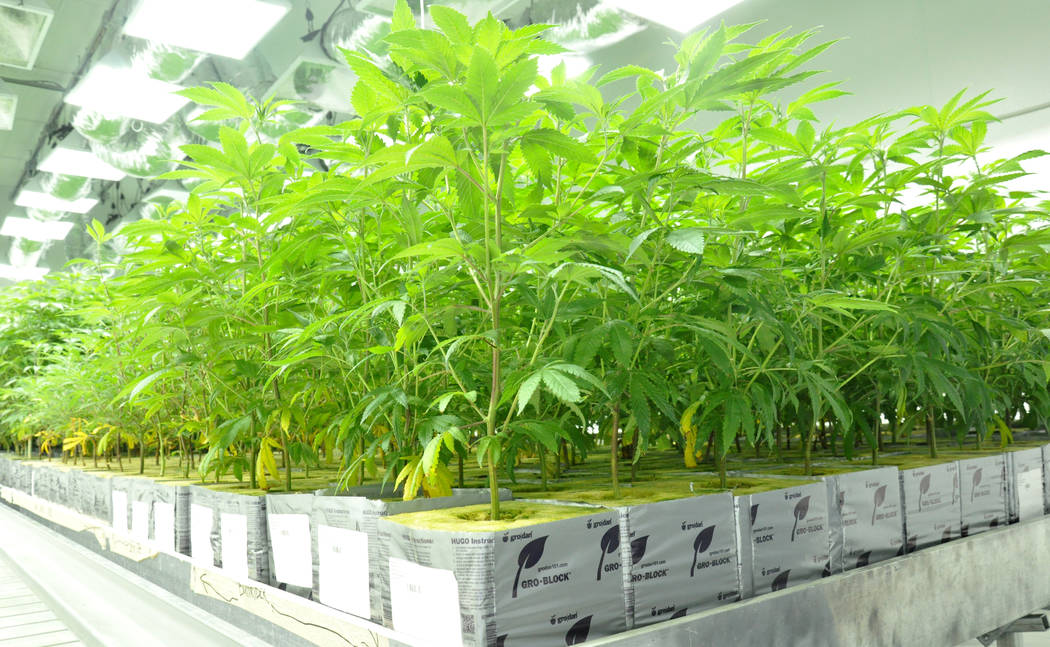 Paul Schloss, CEO of Redwood MJ, a medical marijuana cultivation facility in the southwest valley, is getting ready for the next phase of the marijuana industry in Nevada. Last month, temporary regulations were set by Nevada's Tax Commission to allow for recreational sales to begin July 1.
"We can see that dispensaries are ramping up right now, really ramping up," said Schloss from what will be a 20,000-square-foot cultivation facility by July 1 — in preparation for recreational sales. Redwood MJ has only been using about 50 percent of the facility since 2016.
The next phase is entering a much larger market than medical has to offer. There are currently about 25,000 medical marijuana card holders, he said.
When recreational use comes online, the customer base has the potential to reach 300,000, just in the local region, Schloss said.
And that number doesn't include the more than 43 million Las Vegas visitors that could expand his potential client pool, he said.
Schloss came prepared for this growth potential a couple of years ago, purchasing a 2.5-acre site that has plenty of room for expansion. In addition to expanding Reedwood MJ to 20,000 square feet now, there is room for another 13,000-square-foot building on the property.
He is also expanding his business to Henderson, where he's planning a production facility to make marijuana products, including edibles, vapor cartridges, distillate, lotions and topicals.
Things are looking positive, but there could be a few bumps on the road of success for Schloss and the other 119 medical marijuana operators in Clark County. Schloss said his company services about 75 percent of dispensaries in Clark County.
Many actions on the federal side have the potential to become problematic for the industry, though Schloss has a positive attitude about the situation.
"One thing we definitely learned in this business, roll with the punches," Schloss said.
One possible game changer has been the appointment of U.S. Attorney General Jeff Sessions, an opponent of the industry.
Earlier this year, in the federal spending bill that funds the government through September, Congress provided no funding to the Department of Justice for hindering the implementation of state medical marijuana laws.
The action stems from something known as the Rohrabacher-Farr amendment, which was first enacted in 2014. That amendment offered protection to the medical marijuana industry, which some close to the industry see as a positive move.
"We are happy to see common sense prevail and for Congress to continue to respect states' rights as it relates to medical marijuana," said Mitchell Kulick, Partner at the law firm Feuerstein Kulick LLP. "We believe that the extension of the Rohrabacher-Farr amendment will allow medical marijuana businesses to continue to serve patients in a responsible manner."
Derek Peterson, CEO of Terra Tech, parent company to Blum, a local dispensary, was also positive on the move.
"This gives Congress the breathing room to effect additional changes to how cannabis is handled from a federal standpoint," he said. "Voters have spoken clearly all over the country, and we have seen positive economics as well as social benefits from taxing and regulating cannabis."
The Sessions appointment could, however, be problematic for states such as Nevada — one of eight states and the District of Columbia that have legalized recreational marijuana. There is still little protection for recreational operations in Nevada and other areas.
Similar tensions between state and federal law come up in banking for operators of medical and recreational facilities.
It is against federal law for any cash collected from the sale of cannabis to be deposited in any bank, though Schloss said he'd heard of credit unions in Washington state being a little lax on the matter. But there is risk in this, even though the industry takes a positive stance on future outcomes.
"I believe that Congress is going to act on banking and give cannabis businesses access," Andy Williams, CEO of Medicine Man — a Colorado-based cannabis company. "Elected officials are starting to understand that the business has grown to the point where this is a logical step."
Williams also sees other issues with carrying so much cash.
"Additionally, for those who are not necessary friends of cannabis legalization in Congress, there is a public safety issue that compels action to get cash off the street and into banks," he said.
Despite this potential for disruption, current operators of medical marijuana facilities, the only ones allowed to apply for recreational marijuana licenses in the state, were offered that chance in May.
The licensing period for recreational marijuana was May 15 to May 31 and sales could begin as early as July 1, though regulations at the local level still have to be worked out.
Applicants had to pay a one-time, nonrefundable $5,000 fee to apply. The state's tax department is also set to charge a license fee of $30,000 for a cultivation facility. Licensing cost for other facility types ranges from $10,000 for a production or manufacturing facility up to $30,000.
Recreational sales will also bring in money for schools in the state.
The implementation of the recreational sales brings with it a 15 percent excise tax for the industry on wholesale sales of marijuana, which is pegged to benefit schools throughout the state. This was mandated by the ballot measure passed during the November 2016 elections.
As far as the economy, a report by RCG Economics in June 2016 showed $1.7 billion in direct, indirect and induced labor income in the first seven years after implementation. The recreational marijuana industry would also support 6,200 full-time jobs by 2024, the report stated.
For the local economy, the report estimated a $7.5 billion in total output activity in the first seven years after implementation.