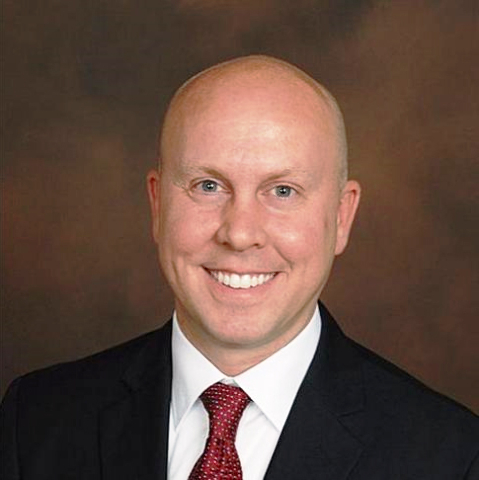 It's no secret that people are turning to digital capabilities to stay connected to their daily lives, and banking is no different. We're seeing more customers choose to manage many of their everyday banking transactions — such as depositing checks, checking balances and transferring money — through their mobile devices, online or at ATMs.
For example, 20 million customers actively use our banking app, and our new cardless ATMs mean you can get cash from our ATMs without using your debit card. In the Las Vegas market, we already have 13 such ATMs and even more coming before year-end.
While much of this technology happens in clouds and Ethernets, it also has meant 400 new jobs in Summerlin to better serve our customers who have more complex questions about mobile and online banking. These local specialists serve customers throughout the world and handle more than 200,000 unique customer calls per month — ranging from everyday banking questions, 24-hour service for lost and stolen debit cards, and support for hearing-impaired customers.
Also, record use of self-service technologies hasn't meant the end of brick-and-mortar bank branches. Bank of America has designed its technology to compliment retail banking locations. Our goal is to deliver a seamless experience across all our capabilities.
For example, customers can use the Bank by Appointment feature on our mobile app to schedule same-day financial center appointments with specialists. For those in our financial centers, they may strike up a conversation with one of our 3,000 digital ambassadors across the country who help teach customers how to use the latest mobile and online technologies, software, apps and enhancements to make their basic banking needs more convenient.
We are also investing into the renovation of our financial centers, redesigning them to reflect how customers have told us they want to bank with us. Specifically, as customers use technology and other self-service platforms for simple transactions, they prefer to sit with experts to discuss the more complex financial needs such as a home loan or business equipment lease financing. So our newly remodeled centers will have more private meeting space and conference rooms.
Our goal is to help make financial lives better, as simply as possible. So whether clients have a question about how to download our mobile app or more complex needs such as buying a home, planning for retirement or a child's education, investing or starting a business, our digital capabilities serve as an ally to all that we offer in our financial centers.
Robert McKearin is the consumer retail executive for Nevada at Bank of America.