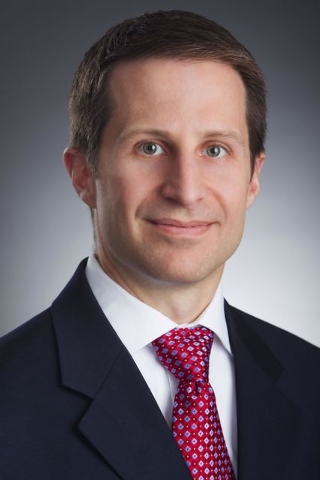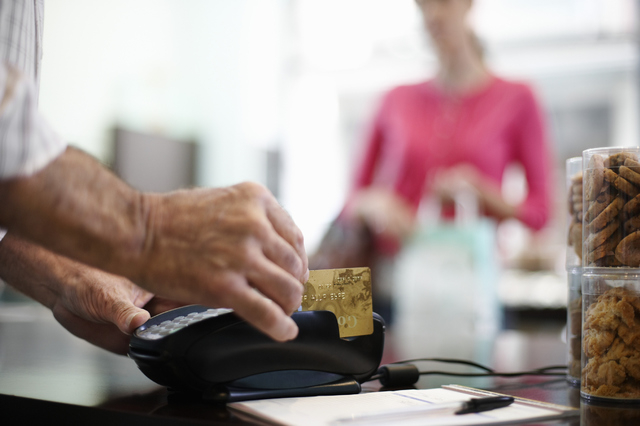 Cash, checks, debit cards, credit cards, Apple Pay, chip technology, bill payments, and even bitcoin. Most of us probably don't think about the way we make our payments. But when you dig into it, there is a lot to consider.
Payments, and the way we make them, can carry benefits and hazards. Understanding payment options may help you avoid pitfalls.
Federal Reserve research shows that each of us makes about 70 payments per month. Those may include payments to a friend, a retailer, a landlord, a lender, a utility company, or a service provider. And, surprisingly, cash is still cited as the second most frequent form of payment (18 of those 70 payments). Cash encourages spending discipline (you can't spend a dollar you don't have). Also, it's not linked to a bank account, which avoids the risk of having account information stolen. But cash carries a big pitfall — if it's lost or stolen, there is no replacing it.
What's the No. 1 method of making payments? Debit cards, which account for 21 of the 70 monthly payments (30 percent).
Like cash, debit cards encourage spending discipline, but your account information can be stolen by someone wanting to commit fraud. The great news is that your bank likely protects you in that situation, and unlike cash, you can probably recover stolen money.
Credit cards, as you might expect, are the third most common payment form. A credit card carries the same protections as a debit card, with the added benefit that fraudsters won't have access to your bank account, minimizing the short-term effect on you. Responsible use of a credit card for day-to-day transactions can also let you participate in card rewards programs (points, airline miles, or cash back, for example). And, unlike debit cards, credit cards can help with emergency expenses that may not be in the budget.
With 52 percent of all payments handled by debit and credit cards, consumers should be aware of some new card technologies. The first is chip technology, also known as EMV, which stands for Europay, MasterCard and Visa.
Cards with an embedded EMV chip allow payments to be processed without transmitting the card number. Instead, an encrypted number (sometimes referred to as a token) is used. Tokenization helps minimize the risk of your card number being stolen.
Other technologies, like Apple Pay, use tokenization and biometric (fingerprint) validation to help protect you from fraud. Other smartphone manufacturers besides Apple are looking to offer similar payment solutions, including Samsung, which recently purchased payment technology company LoopPay.
Electronic payments are also increasing, as more and more people use online and mobile banking to pay bills instead of writing paper checks. We all know check writing has been on the decline for many years, and even check payments are frequently converted into electronic payments.
The advantage in all these new payments methods is that you can track your finances in near-real time using online and mobile banking tools. Many financial institutions offer customized alerts to let you know about transactions of a certain size or type, allowing you to keep tabs on your bank accounts and credit cards.
Rest assured, banks like ours are looking for any unusual activity so we can stop fraud early and protect our clients. Besides alerts, many banks also offer text notification if a transaction seems suspicious. This lets you identify fraud more quickly. A simple text response will stop further activity if you suspect fraud, or let you continue if it was, in fact, an authorized payment.
Cryptocurrency, such as bitcoin, is also generating buzz; retailers such as Amazon.com have started accepting it for payment. With security top-of-mind for consumers, it is important to recognize that this form of currency is largely untested and unregulated.
A consumer may face risks using cryptocurrency that wouldn't apply to more traditional payment mechanisms. Consumers who are uncomfortable and unfamiliar with these risks can avoid them by sticking with more traditional payment mechanisms.
Since the fast pace of our financial lives will get only faster in the future, it is more critical than ever that consumers leverage the tools and insights mentioned above in keeping a tight rein on their finances.
Micah Philips is senior vice president, Nevada State Bank.