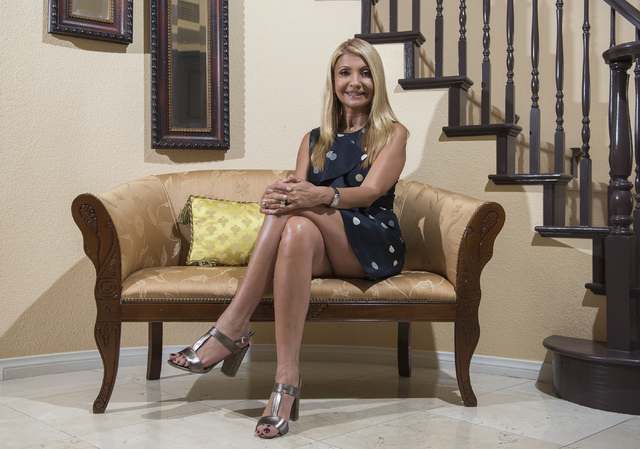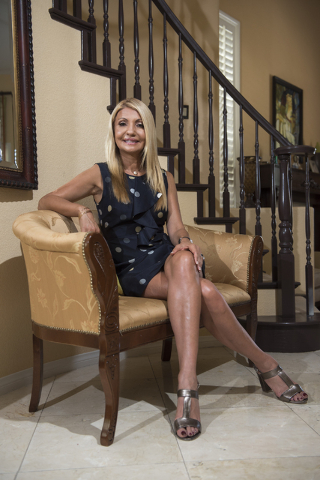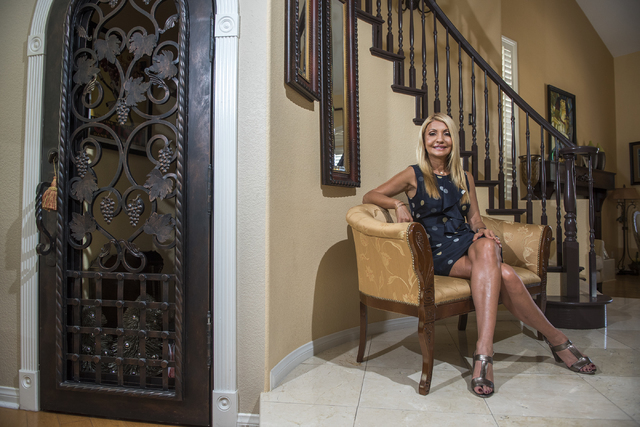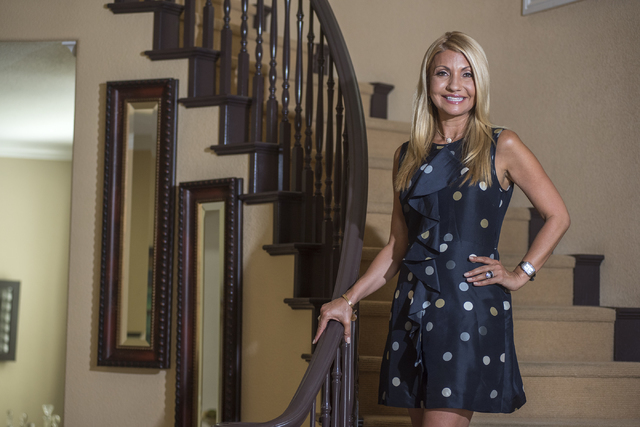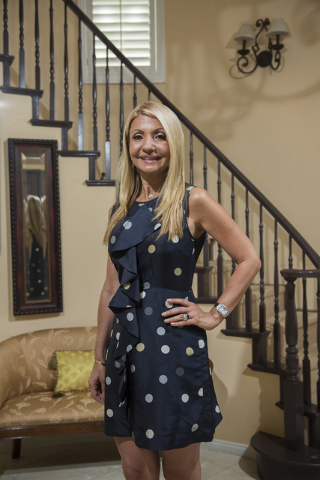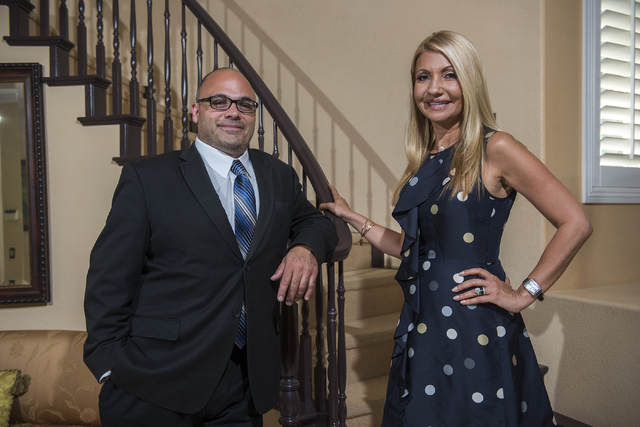 During her first year of college at Fordham University, Henderson resident Andreea Porcelli was first introduced into the world of finance through an internship as a receptionist at Salomon Brothers, a Wall Street investment bank.
"I witnessed all the wild and crazy times of the 1980s," she said referencing the film, "The Wolf of Wall Street," set in 1987 and starring Leonardo DiCaprio.
Porcelli added, "When I came into the industry in the early 1990s, small companies were getting funding in very creative ways and it was a very active market because investors were actively investing in this field and our economy grew because of it. We've since strayed away from that type of marketplace, which was what drew me in, in the first place. We really need to go back to a place where growth companies are allowed to have direct contact with potential investors."
The San Francisco native, who joined US Capital Partners as managing director last month, is in charge of investor relations.
"I'm the personal face of the company particularly for those based out of the U.S.," Porcelli said. "I accompany these clients around the world in meetings with high-net-worth investors because the U.S. is an attractive place for foreigners to invest in real estate and equities, so the key to that is bringing the management of those companies face to face with investors abroad."
Last year, after realizing many of the financial conferences that are held for industry professionals aren't necessarily beneficial, Porcelli sought to create her own. She founded Monaco Growth Forums, an exclusive, invitation-only conference highlighting growth companies seeking capital and greater exposure.
"I think the current financial conferences are more like glorified cattle calls — they invite way too many companies and a lot of the attendees, rather than being fund managers and investors, tend to be service providers such as lawyers and accountants who are looking to sell their services to companies who are looking for investors," she said.
Monaco Growth Forums, which is held quarterly, coming up at the Le Meridien Beach Plaza Hotel in Monte Carlo, Monaco, from July 25-27, centers on social networking and presentations.
Joseph Barisonzi, chief executive officer of CommunityLeader, a Burlingame, California-based developer of online investment platforms, said the location of the latest forum is more than ideal.
"It's not a hard sell to say we'll do a conference in Monaco, because everyone who attends knows they'll have a great time and they'll come much more predisposed to do business in a far more relaxed environment," he said.
Porcelli said a maximum of 200 people are invited to the two-day event.
Porcelli said she hopes to see the Las Vegas community more involved with Monaco Growth Forums in the future.
"I'd love to see more local involvement from Las Vegas-based hotels looking to host a conference and a Las Vegas-based company that's putting international investors on the map," she said.
While two conferences a year will be held in Monaco, the other two will be held at various international locations on a rotating basis including the Hamptons, Singapore, Dubai and potentially Las Vegas, Porcelli said.
"We've recognized that the world has changed and that you need to go to where the people are because that's a big component of having a successful conference," she said. "Anywhere where international investors like to congregate is where we want to go."
For more information, visit www.monacogrowthforums.com.