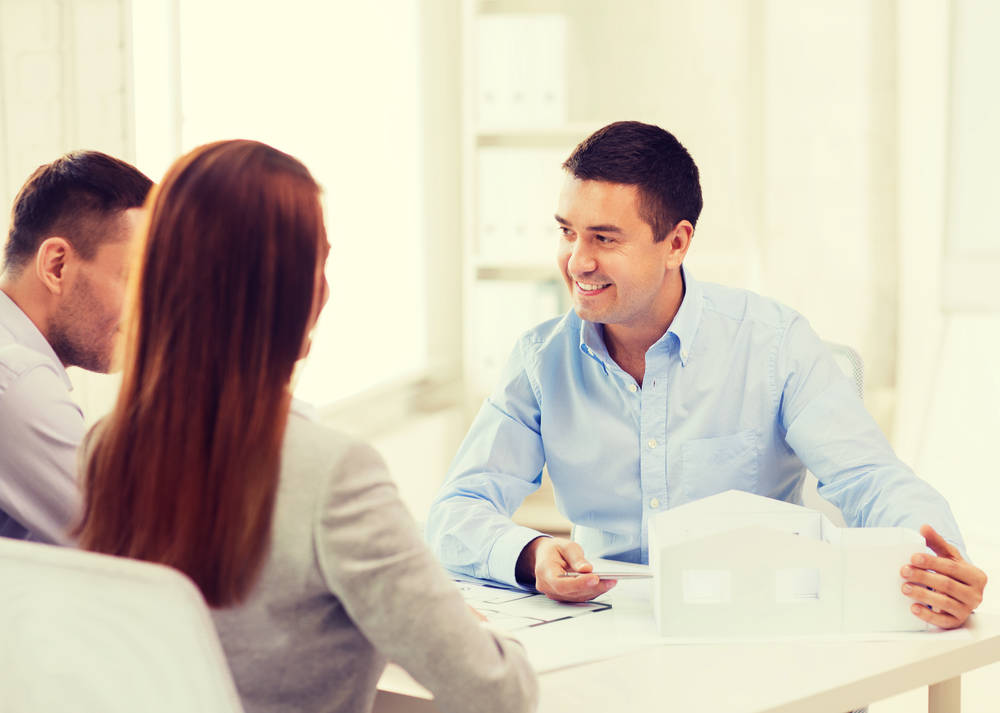 DON'T UNDERESTIMATE THE VALUE OF A RAINY-DAY FUND
To say 2020 was an unexpected, challenging year would be an understatement. Planning and saving for emergencies can help protect you during unpredictable, difficult times. Most financial planners recommend that you have enough in a savings or checking account to cover a minimum of three to six months of your bills and expenses. It is important that this emergency fund be immediately accessible if an unexpected, serious need arises. Don't confuse your emergency fund with your stock/mutual fund accounts. It's possible that the same event that requires you to tap into your emergency fund could simultaneously drive the value of your stocks down 30 percent.
One drawback of leaving these funds in savings is that they will earn little to no interest. To get the most out of your emergency fund, ask a financial advisor about high-yield savings options.
There are some online FDIC-insured banks that offer between 0.5 percent to 1 percent interest, which can be more competitive than the big banks.
SHOULD SOMETHING HAPPEN TO YOU, MAKE SURE YOUR AFFAIRS ARE IN ORDER
One of the many tragedies of the COVID-19 pandemic is that many people were incapacitated before they were able to begin or finish important end-of-life planning. Working with an estate planning attorney to have a plan in place can help you prepare for life's various contingencies, including death. Additionally, an estate planner can help you put together a plan to manage your personal and financial affairs by setting up wills, trusts, guardianship plans and medical directives. Don't wait until it's too late to make important changes to your plan.
MAKE SURE YOUR BENEFICIARY IS UPDATED ON ALL LIFE INSURANCE, IRA, AND RETIREMENT PLANS
Any policy or retirement plan you own likely has a beneficiary option. Sometimes, individuals can have multiple retirement, IRA and insurance plans wherein it can be difficult to keep them up to date. Now, is a good time to check on each of these accounts to make sure the right person is listed as the beneficiary. Also, be aware that listing minors as beneficiaries can represent unique challenges for the beneficiaries, which is why working with an estate planner is recommended. Lastly, if you don't have life insurance, an IRA, or a retirement plan, you should discuss this with a financial advisor to find out what makes the most sense for your unique situation.
MAKE INVESTMENT DECISIONS ACCORDING TO YOUR TIME HORIZON, NOT HEADLINES
During the pandemic, the market had a precipitous 35 percent drop in a matter of 20 trading days. This was a time of high activity for investors. If your time horizon was 10 years or more, your best move would have been simply to move more cash into investments and wait out the 10 years as planned. Instead, we saw many investors make the unfortunate decision to move to cash. Not only did those investors miss out on the rebound, but also significant post-recovery growth. Emotional decisions are common, but often damaging, when it comes to managing your investments.
Northwestern Mutual is the marketing name for The Northwestern Mutual Life Insurance Co. (NM) and its subsidiaries, including Northwestern Mutual Investment Services LLC (NMIS) (investment brokerage services), a registered investment adviser, broker-dealer and member of FINRA and SIPC, and Northwestern Mutual Wealth Management Co. (NMWMC) (investment advisory and trust services), a federal savings bank. NM and its subsidiaries are in Milwaukee, Wisconsin. David Mann, CLU, CFP, is a wealth management adviser. Visit his website, davidmann-nm.com. To contact him, email david.mann@nm.com or call 702-734-4425. Mann is an insurance agent of NM and NLTC. Investment brokerage services provided as a registered representative of NMIS. Investment advisory services provided as an advisor of NMWMC.