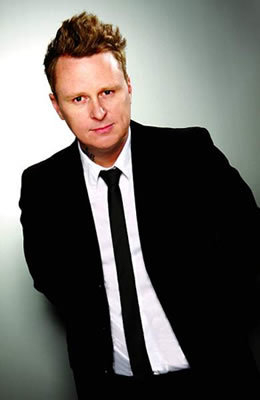 On election night 2012, Brannon Zimbelman watched as cannabis started becoming legal in the United States.
"I said, 'this could be a huge industry,'" the Las Vegas entrepreneur recalled. "Cannabis tourism had never been done before."
Zimbelman, whose background is in branding and graphic design, launched his company, The Travel Joint, a year later when marijuana became legal in Colorado and Washington.
The online travel agency books cannabis-themed vacations to states where marijuana is legalized. The Travel Joint assists with everything from flights, hotels, concert tickets and tours of dispensaries in the area.
"The site is a place where people can go and create their trips including things you'd want to do when you're high," Zimbelman said.
Besides booking travel, The Travel Joint website also includes information on cooking with cannabis and product reviews.
Cannabis isn't legal in Nevada yet, but that may not last much longer. The issue seems headed for the 2016 ballot.
Until then, Zimbelman will stand by at his company's Las Vegas headquarters.
"I'm in talks with a few hotels and we've partnered with several limo companies to handle our guests as well as concierge for nightclub trips," he said of his Las Vegas plans. "It's easily going to be the capital of cannabis … it'll only take another year and a half."
Zimbelman added that if and when Nevada legalizes cannabis, dispensaries will emulate many Strip amenities.
"Vegas is going to do it right and their dispensaries will set a new standard," he said. "Like the huge, beautiful restaurants on the Strip, they'll be like that or they won't succeed. The world comes to Vegas so we have a responsibility to the cannabis community to do it right."
For more information, visit TheTravelJoint.com.