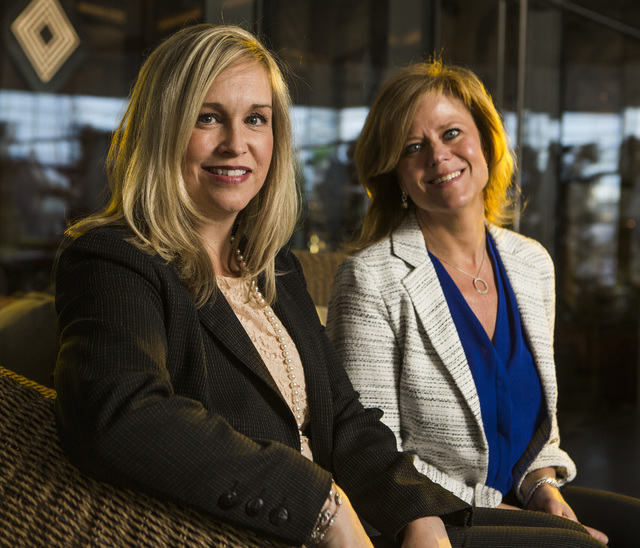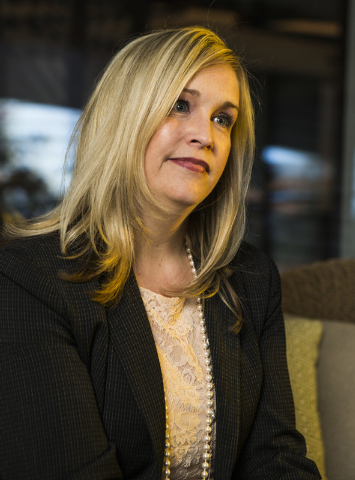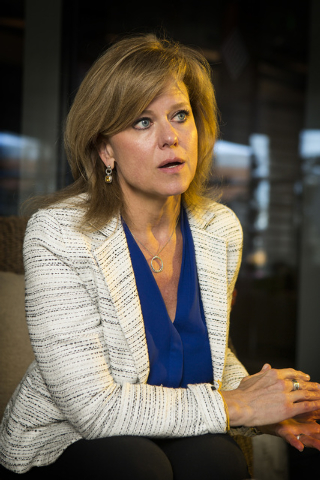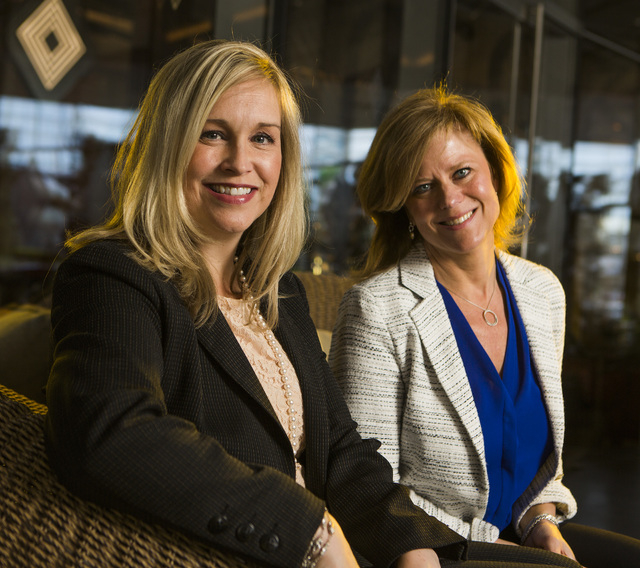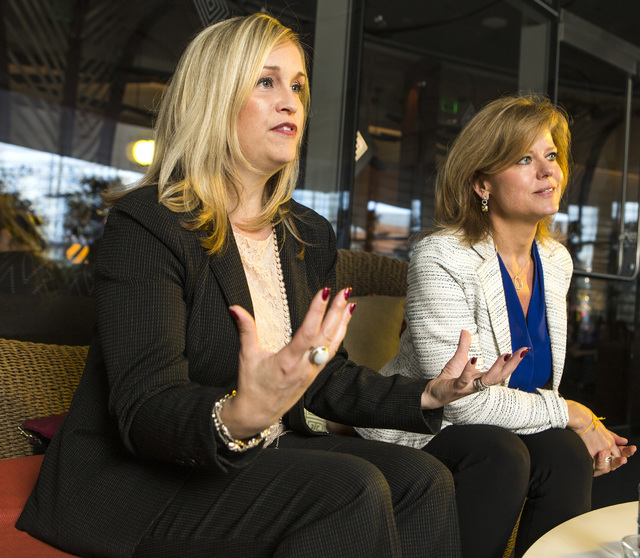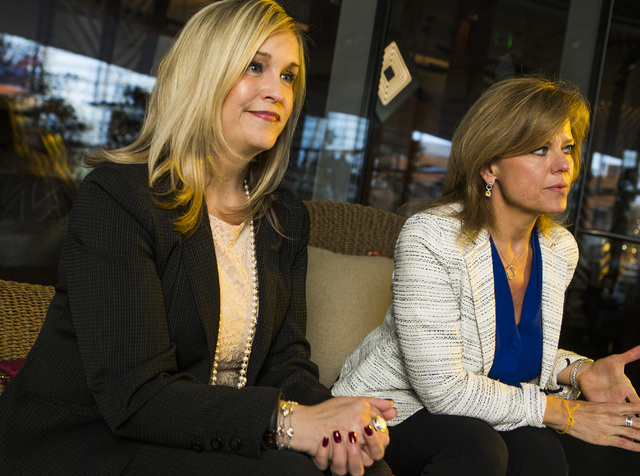 It is common knowledge that Nevada is a role model for the hotel and lodging industry in the United States and across the globe. Now, with the founding of the state chapter of the Women in Lodging organization, Nevada can finally also be on the forefront of professional development for the industry's fastest-growing employee demographic.
"The advantage of this organization is that all levels of the workforce are represented, from employees and supervisors to managers to senior executives," says Mary Giuliano, general manager of Vdara Hotel and Spa, and chairperson of the Nevada chapter of Women in Lodging. "We want to make sure we are meeting different needs and providing valuable services and programs, no matter if they are in marketing, housekeeping, operations or any other department."
Women in Lodging (WIL) is partnered with the Nevada Hotel and Lodging Association (NHLA), and is an established and highly visible national organization with the American Hotel and Lodging Association (AHLA). The Nevada chapter already has more than 100 members.
The industrywide forum was developed exclusively for female hospitality professionals, however both women and men are able to join at no cost, provided their employer is a NHLA member. WIL's goal is to serve as a catalyst to enable the professional and personal development of women with strategies and actions focused on removing barriers and providing solutions. The Nevada chapter of WIL also wants to foster the development of women by helping them obtain leadership skills for overall career growth, and engaging women in the political process as it relates to the industry.
"It is important that our female leaders give back and develop more leaders around us and encourage work life balance while doing so," says Shannon McCallum, executive director of hotel operations for Aria Resort and Casino and WIL vice chairperson. "We need these types of programs so women can seek out their own mentors and, fortunately in our culture at MGM, you see a lot of women in upper management positions. This allows us to start having a positive influence on female employees at an earlier point in their career."
The 100-plus members of WIL span over 30 different departments. Former Lt. Gov. Lorraine Bono will be WIL's first keynote speaker at a luncheon May 21.
"Building confidence is key," says Giuliano. "We are sure to reach out to affiliates and suppliers, too, to make sure they are engaged with the association as well as the community as a whole."
Along with Giuliano, McCallum and NHLA Vice President Diane Gandy as WIL's executive vice president, the Nevada WIL chapter council is made up of four additional members: Mary Ann Burns of Boyd Corp.; Dr. Toni Repetti from the University of Nevada, Las Vegas; Lyra Hynie of Tropicana and Ronna Timpa of Workplace ESL (English as a Second Language).
"In the 1980s, this was a male-dominated industry, and issues like work/life balance were not a priority," says Giuliano. "It has already been 15 years since we started our Diversity Champions workshops, and that became embedded in our corporate culture. It is the same with our female presence in management and the acknowledgment of the necessity of work/life balance today."
Work/life balance is one of the top priority subjects for WIL. The combination of continuous connecting technology, a truly 24/7 industry like lodging and often managing large staffs can stretch the hours of work and make the quest for work life balance seem like an impossible task.
"When you are in hotel operations, the job is never done," says McCallum. "Sometimes there is still the old mentality where you feel guilty for leaving work, but we are here now to provide a support system and resources for work/life balance for women across the industry in the state."
WIL will specifically address the balance between work and life during the June meeting.
"It is more challenging as you begin your career," says McCallum. "There is definitely a learning curve. You then learn work/life balance is identifying what the priority is at that moment in time and fulfilling your responsibilities."
Not surprisingly, Giuliano agrees with McCallum.
"You need a support system at home and in the work environment," says Giuliano, who has spent over 25 years at MGM. "At MGM, we have taken a lot of initiatives that embrace work life balance and it is energizing to our workforce."
There will be a lot of lessons learned from the progress and development of other chapters as there are more than 2,000 WIL members employed at AH&LA member organizations across the country. To further build camaraderie and shared resources, WIL produces an annual exclusive Who's Who searchable directory. WIL members are also eligible for AH&LA's Women of the Year award and can also serve as a mentor through AH&LA's mentorship program.
Both Giuliano and McCallum are embracing their roles as leaders for the new organization. With their employer MGM having 43 percent of its leadership roles filled by women, and 50 percent of the company's 62,000 employees being women, they feel expanding their sphere of influence beyond MGM and across the state of Nevada is the natural next step.
"Our job is to personalize the experience for our hotel guests," says McCallum. "And we need to do the same with our future industry leaders."