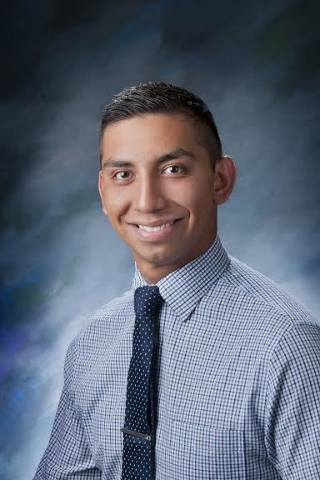 Friends of Parkinson's elects new board member
Friends of Parkinson's, a coalition of individuals, companies, and organizations providing optimum care and resources in the Parkinson's community, has elected Frank Fuentes to the board of directors. Fuentes, the communications and social media director for Trosper Communications, will concentrate primarily on public relations and event management, furthering the organization's support for people with Parkinson's and their caregivers and care partners.
Three local high schools recognized by National Academy Foundation
Three Clark County School District high school programs were honored by the National Academy Foundation, reaching Model and Distinguished status on the foundation's annual Academy Assessment.
Honorees are Clark High School Academy of Finance; Northwest Career and Technical Academy of Engineering; and Valley High School Academy of Hospitality and Tourism. As a part of the foundation's Model Academies, Clark High School, Northwest Career and Valley High School will be highlighted at the foundation's Next Conference in July in Anaheim, Calif.