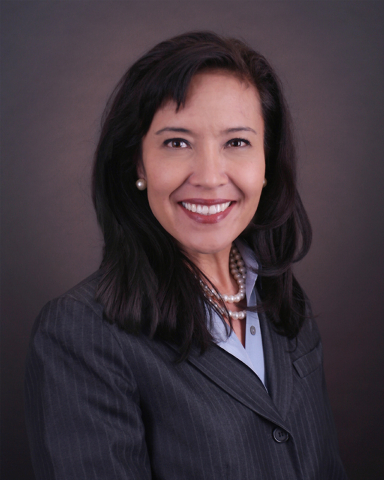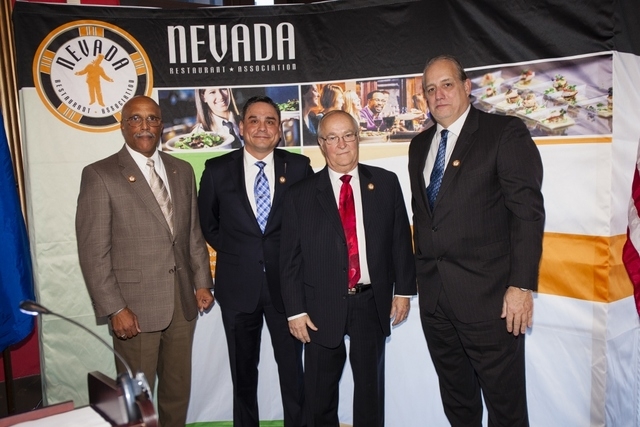 AUTOMOTIVE
Doug Murray of Mercedes-Benz of Henderson received the 2014 J.D. Power Service Satisfaction Award. He was chosen from 36 top performers nationwide while ranking in the top 50th percentile of what is stated as excellence above and beyond the J.D. Power Service Satisfaction standard. The award recognized Murray as a service laureate, highlighting his outstanding achievements as a service adviser and honoring him for leaving a lasting impression of customer care for faithful Mercedes-Benz customers.
Towbin Automotive, including Prestige Chrysler Jeep Dodge, Towbin Dodge and Towbin FIAT/Alfa Romeo, earned top automotive honors 2014. Prestige Chrysler Jeep Dodge, at 6520 Centennial Center Blvd., was named the state's No. 1 domestic dealer for 2014. The dealership outsold other domestic car dealerships in Nevada. Towbin Dodge, at 275 Auto Mall Drive in Henderson, was named the No. 1 Dodge dealer in the Western region and finished the year as the nation's No. 3 Dodge dealer. Towbin Automotive's newest dealership, Towbin Fiat/Alfa Romeo, at 2550 S. Jones Blvd., was named the Western region's No. 1 Fiat dealer for the third consecutive year, making the dealership the No. 1 Fiat dealer in Chrysler's West Business Center every full calendar year that it has been open.
CASINO
MGM Resorts International received two awards recognizing a company culture that emphasizes training and engaging employees. Software provider Achievers named MGM Resorts among its Achievers 50 Most Engaged Workplaces in North America. The award follows Training magazine naming the company a 2015 Training Top 125 award-winner.
Treasure Island was named one of the top 50 group booking and meetings hotels in the U.S. for 2014 by hotelplanner.com and meetings.com. The hotel-casino is recognized for an "all-star" year in booking group hotel stays through each website.
EDUCATION
Sandra and Stanley Mallin Early Childhood Center at Temple Beth Sholom is the only valley preschool program to receive the highest rating of five stars by Nevada Silver State Stars Quality Rating &Improvement System.
GOVERNMENT
Nevada Supreme Court Justice Nancy Saitta joins Mississippi Republican state Sen. Will Longwitz and Michael Thompson, commissioner of the Oklahoma Department of Public Safety, as co-leaders of The Council of State Governments' Interbranch Affairs Committee for 2015. The committee is designed to encourage multistate problem solving and sharing of best practices and to facilitate networking among state officials and between the public and private sectors.
HEALTH CARE
Anthony Q. Chan, a cardiology and sleep medicine specialist, has been invited to hold a workshop at the World Congress on Sleep Medicine in March in Seoul, South Korea. Chan is an expert on disturbance in cardiac rhythm, otherwise known as arrhythmias. He has led pioneering research on the relationships between sleep apnea and deadly cardiovascular disorders with 50 scientific publications and scores of international presentations to date.