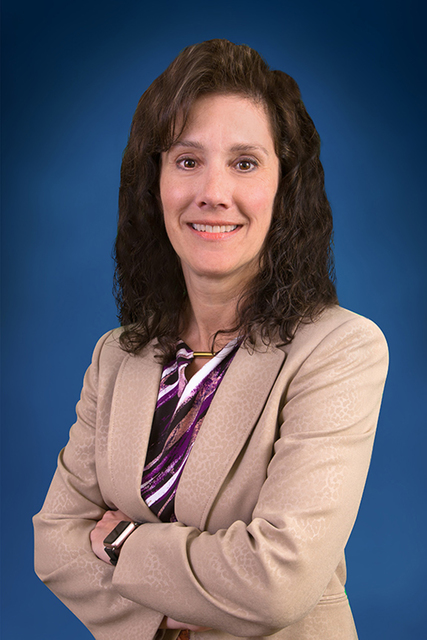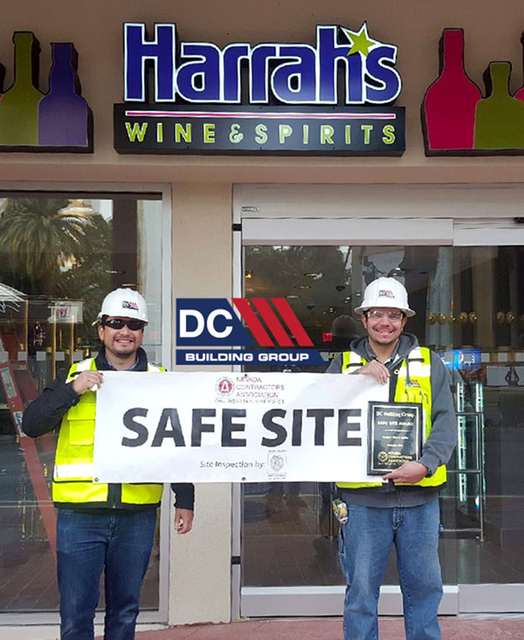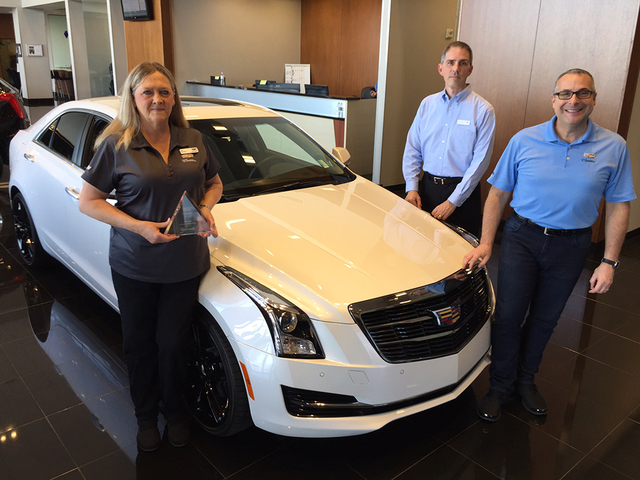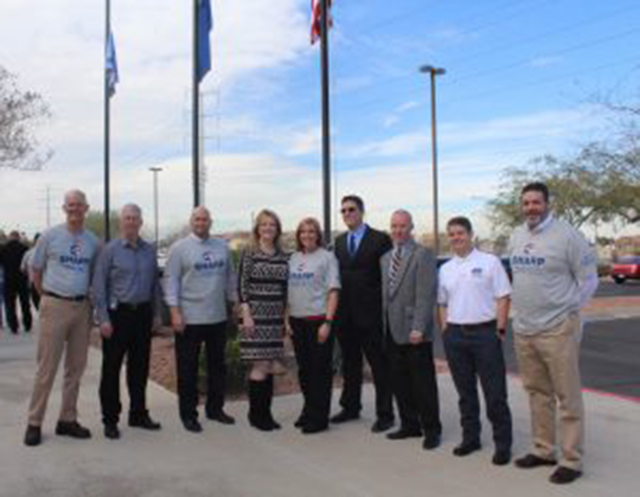 Stacey Taylor, MGM Resorts senior vice president and chief procurement officer, has been named a 2017 Diversity Leader by Profiles in Diversity Journal. For nearly 20 years, Profiles in Diversity Journal has publicly recognized the exciting and ambitious people, initiatives and programs that support the success of diversity and inclusion around the world. Taylor, who has nearly 30 years of experience in procurement and sourcing, was honored for her work on behalf of MGM Resorts to advance the evolution of diversity and inclusion.
Group earns 17th Safe Site Award with Harrah's Wine &Spirits Project
DC Building Group has received its 17th Safe Site Award from the Las Vegas Associated General Contractors and Nevada Contractors Association for construction of Harrah's Wine &Spirits on the Strip. The 1,300-square-foot store is inside Harrah's. The existing space underwent tear-out storefront signage, doors and cement. The new construction elements included a facade, steel framing, finishes, electrical panels, lighting, signage, concrete, asphalt and landscaping. Designed by local architecture firm X9 Design Group, the store had a New Year's Eve opening.
Findlay Cadillac sales consultant named top-producing agent in state
Findlay Cadillac sales consultant Deb Topham has been named the top-producing Cadillac sales consultant for the state of Nevada in 2016. A 12-year resident of Las Vegas, Topham entered the car business nearly 16 years ago. Topham said Cadillac has re-marketed itself in the past few years. Her customers come from not just Nevada but several other states as well, such as California, Arizona, Utah, Montana, Alaska, Texas, Florida, Colorado, Florida and Ohio.