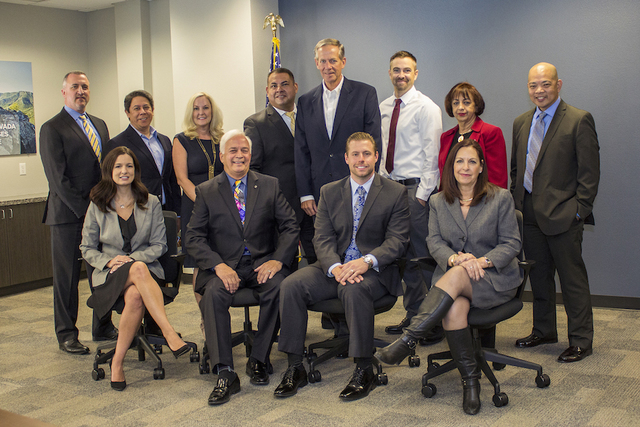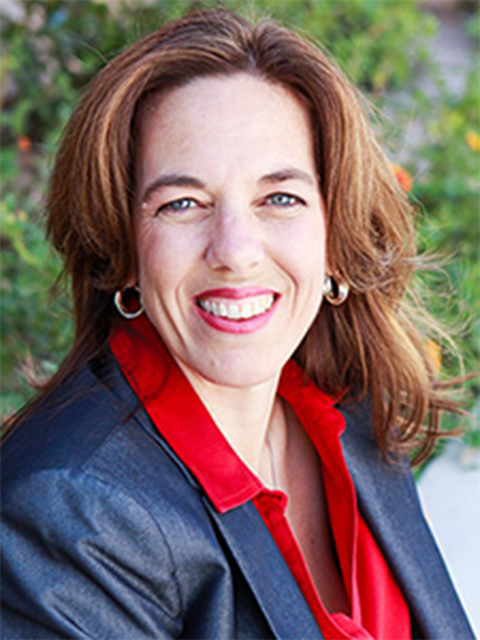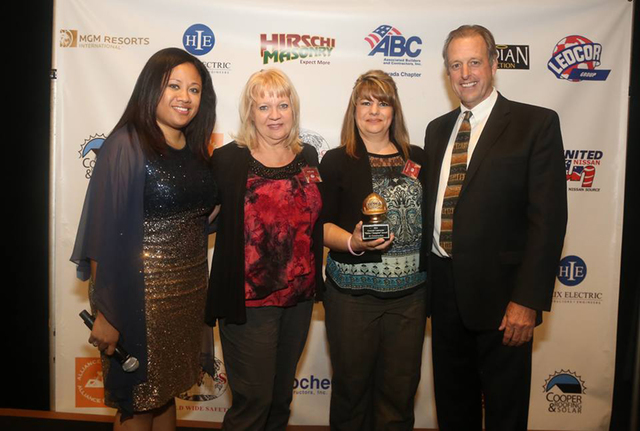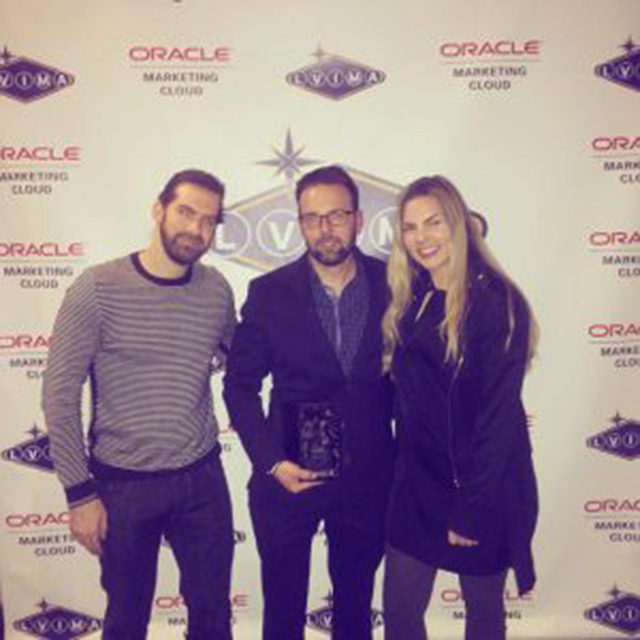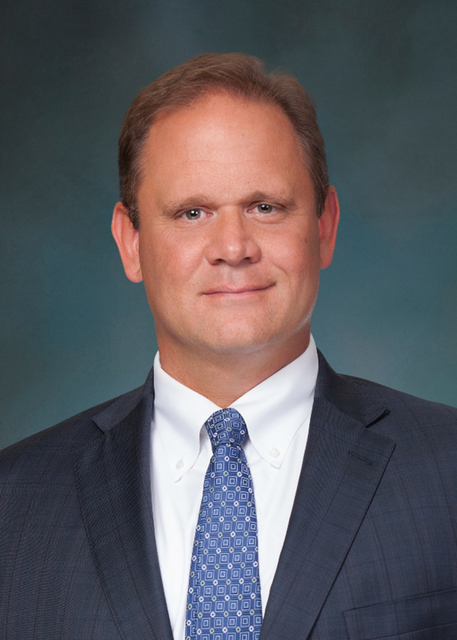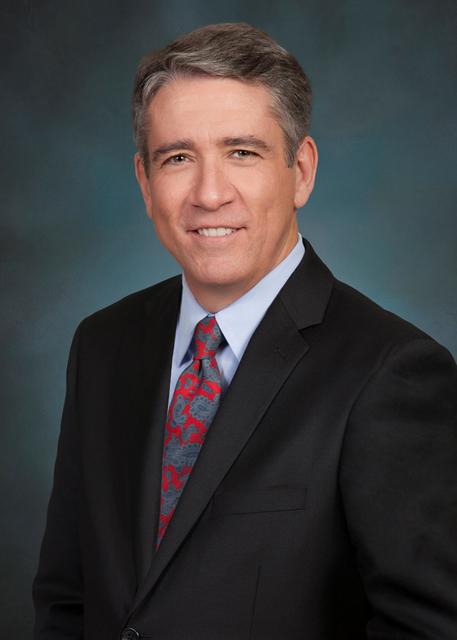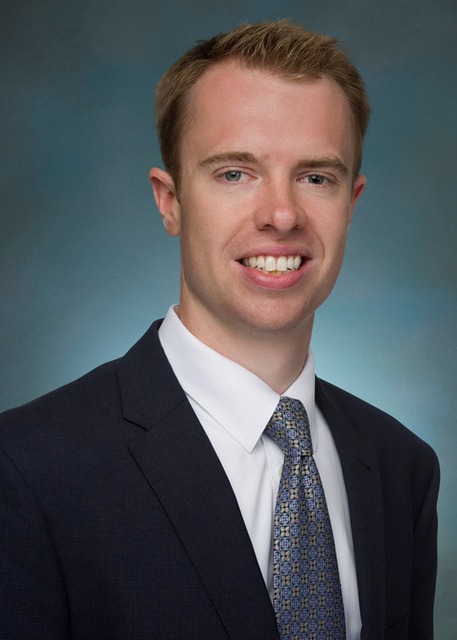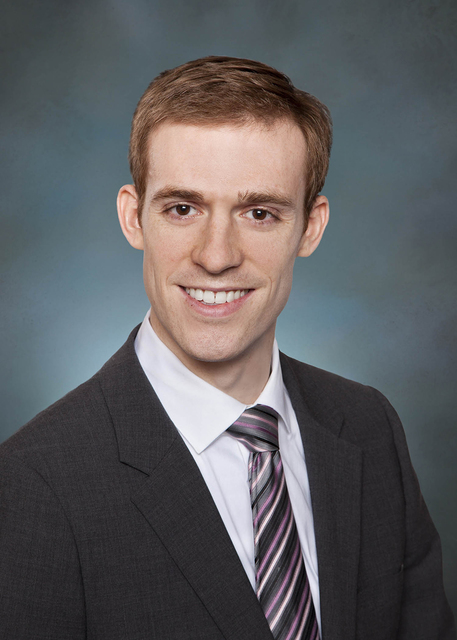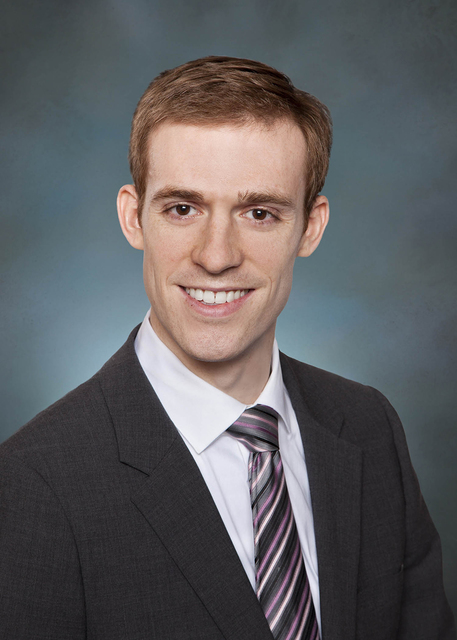 MassMedia was honored for the agency's work for Support Las Vegas Dome by the Las Vegas Innovation Marketing Association at the 2016 LVIMA Awards, Dec. 8.
MassMedia took home the award for Best Email Program in recognition of the firm's compelling email strategy demonstrating public support for the construction of an NFL caliber stadium in Las Vegas.
The recognition was the third-straight industry award MassMedia has won for the project.
In November, the campaign was recognized with two Pinnacle Awards by the Las Vegas Valley chapter of the Public Relations Society of America for outstanding work in social media and website design.
The LVIMA Awards, which were held at The Venue this year, are an annual event that recognizes the best work in the local digital community. As a community that creates an incredible volume of digital content, the LVIMA Awards recognize the finest work in Las Vegas.
Lewis Roca Rothgerber Christie attorneys honored for pro bono service
Four attorneys from Lewis Roca Rothgerber Christie LLP have been recognized for pro bono service in 2016 by the Legal Aid Center of Southern Nevada.
Partner Dan Polsenberg and associates Brian Blakley and Abraham Smith were inducted into the prestigious 100+ Hour Club for their pro bono contributions on LACSN matters during the past year. Partner J. Christopher Jorgensen was recognized as having contributed more than 50 hours on matters referred through the LACSN in 2016.
Awards were presented at the 16th annual Legal Aid Center of Southern Nevada Pro Bono Awards Luncheon honoring attorneys who assist many of the community's most vulnerable residents.
Bankers receive specialized training
Nevada State Bank recently sent 19 of its private bankers to complete specialized training about the unique financial needs of the health care industry, thus becoming certified medical bankers.
In order to receive certification, bankers passed an internal examination to better understand and handle the challenges faced by medical professionals, including courses on risk management and HIPAA regulations. Certified medical bankers help clients to find cash flow solutions for delayed reimbursement; stay current with new technology; finance equipment; purchase or improve buildings and office space; and optimize cash management.
James Rensvold, vice president and certified medical banker for Nevada State Bank, has focused on the medical industry for years, guiding clients on all aspects of financial services to help facilitate growth.
First Lady of Bunkers awarded for contribution to low-income families
Betty Box has been awarded for her commitment to helping others. Box, an employee of Bunkers Mortuaries, Cemeteries &Crematory for more than 19 years, has devoted her time to being the single largest donor after Three Square to the JT McWilliam Elementary School's food pantry that benefits low-income families.
Bunkers is a community organization that prides itself in reaching out to the neighbors and families it serves, and Box's sole commitment outside of Bunkers is yet another testament to its philosophy of service.
Local entrepreneur receives
national recognition
Patrice &Associates of Las Vegas, the region's leading restaurant and hospitality staffing firm, has earned top national honors. The company presented Michelle Shriver, owner of Patrice &Associates of Las Vegas with the coveted Brand Ambassador and President's Club awards.
The Brand Ambassador award is presented to the individual that best supports the business model by helping other offices succeed.
Representative of Patrice &Associates' core values, this recipient lends time, knowledge and assistance to other franchises in the network. The President's Club award is only presented to 11 franchisees out of the entire Patrice &Associates network and recognizes the highest-billed revenue production in past 12 months.
World Wide Safety hosts inaugural Safety Awards event
World Wide Safety, a local health and safety company, hosted its first Safety Awards during a special ceremony at the Linq. The purpose of the Safety Awards is to recognize construction organizations that excel at safety performance.
The 2016 winners include SR Construction as Safety Champion — General Contractor; American West Homes as Home Builder of the Year; and Hirschi Masonry as Rising Star — Subcontractor of the Year. A total of 19 organizations were honored. World Wide Safety was founded to provide quality health and safety services to contractors, subcontractors, corporations and businesses of all sizes.
Yes! Las Vegas honored at
ARS Manager's Meeting
Yes! Las Vegas, provider of air conditioning, heating and plumbing services, earned four prestigious awards, the most out of any other branch, at the annual Manager's Meeting for parent company, American Residential Services.
These awards include Safety Branch of the Year — West, Most Improved Branch Profit Dollars, Highest Margin Branch and Most Profitable Branch in Dollars. General manager, Lance Fernandez was awarded the highest ranking possible, General Manager of the Year.
Yes! Las Vegas ranks #1 in the average rank across three key metrics including, $0 in work compensation expenses for this year, a perfect score in their DriveCam coaching effectiveness, and a perfect audit score, making them the safest branch in the West Division of ARS.
Their high-functioning team has also led to profitability. They had a 38% profit growth, and their branch had an overall margin of 26%.