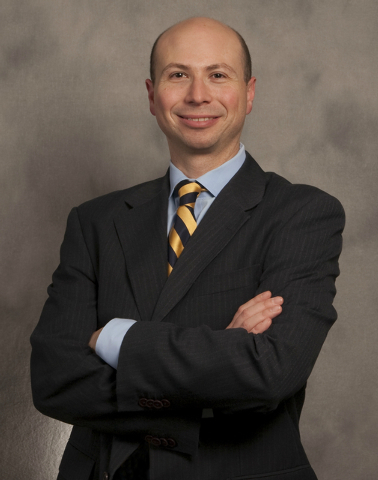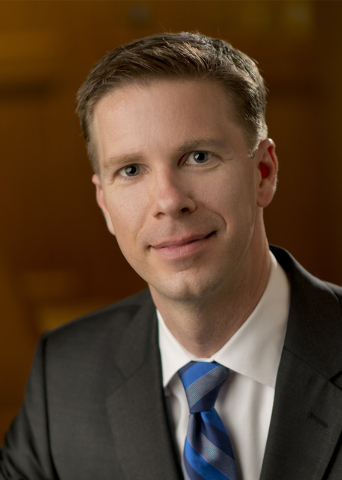 Law
Snell &Wilmer hired three new attorneys in its Las Vegas office. Taylor Anello focuses her practice in commercial litigation. Brian Blaylock concentrates his practice in corporate and securities law, with a focus on mergers and acquisitions. Sherry Ly focuses her practice in business and commercial litigation. They join the firm as associates.
Anthony B. Golden was elected to partner at the Las Vegas office of Fisher &Phillips LLP. He represents public and private employers in appellate matters, employment discrimination and related litigation, labor management relations, unfair competition and trade secrets litigation, Family and Medical Leave Act issues, wage and hour law, and health care.
Brian Wedl joined Jolley Urga Woodbury &Little Attorneys at Law as partner in the Las Vegas office. Wedl will continue to practice in the areas of civil litigation, landlord-tenant, banking litigation, and trust and probate litigation.
Government
Shannon Chambers was named Nevada Labor Commissioner at the Department of Business and Industry by Director Bruce Breslow. Chambers has 15 years of combined legal and administrative experience in public sector employment. She has extensive knowledge of state government and the legislative process, and a track record of implementing organizational change. She most recently served as the chief financial officer of the Department of Business and Industry. Her legal experience includes working as a senior staff attorney and deputy attorney general for the State of California representing various agencies, boards, and commissions in administrative, state, and federal courts, and presiding over hearings and committees.
Nonprofit
Dr. Farooq Abdulla has joined the Foundation for Positively Kids team of medical professionals and is seeing patients at the health care clinic in the Child Haven campus. Abdulla is a fellowship-trained neonatologist specializing in care for premature and medically fragile infants. He is board certified in neonatology and has more than 20 years of experience working as a neonatologist. Abdulla will manage the Foundation for Positively Kids' new neopediatric clinic and launch the state's first high-risk infant follow-up program.
The Gay and Lesbian Community Center of Southern Nevada named André C. Wade as operations director and Walter Reed development director. Wade will lead the center's program and non-fund development operations staff and also will ensure that the daily operations, programs and services and new initiatives work to advance the center's mission. Reed will oversee the strategic plan for fund development. He will work to establish and grow new relationships with existing and potential donors, partners and corporations, develop and implement a corporate philanthropy program and identify new funding sources.