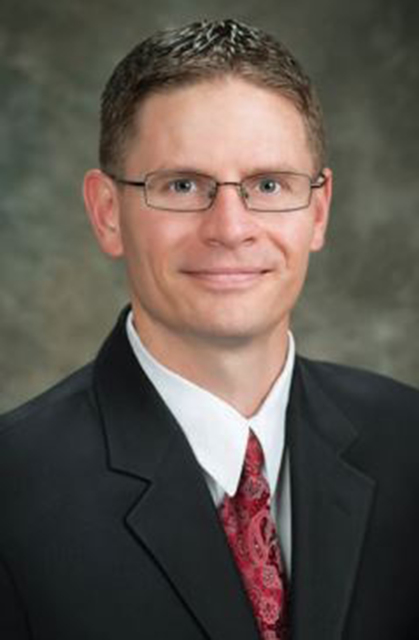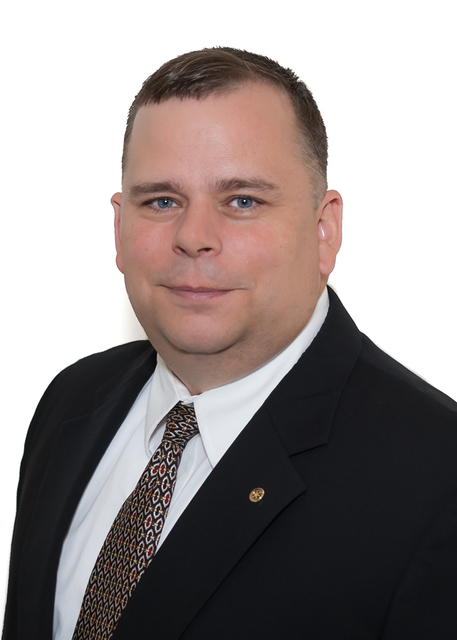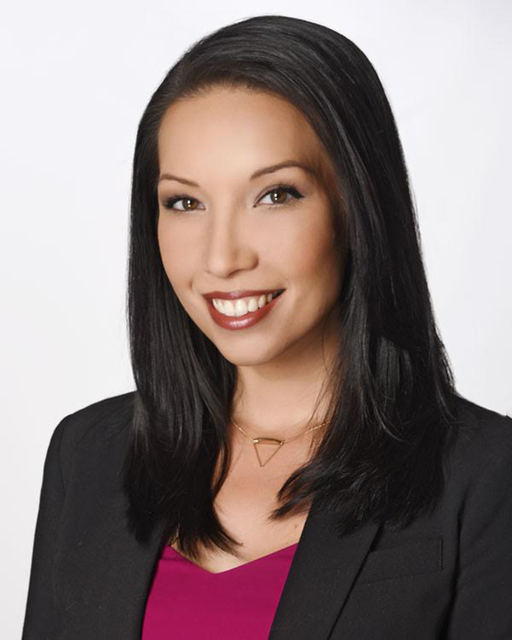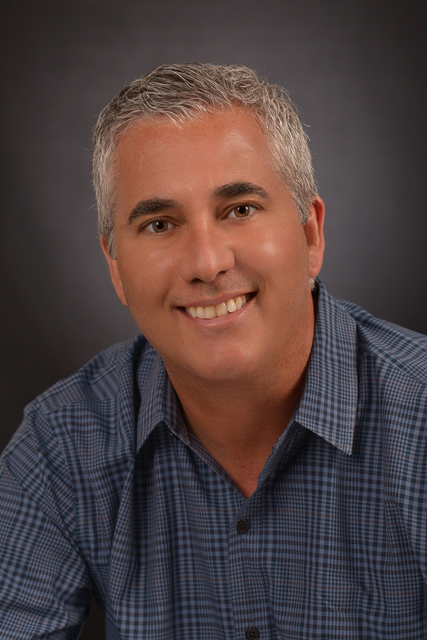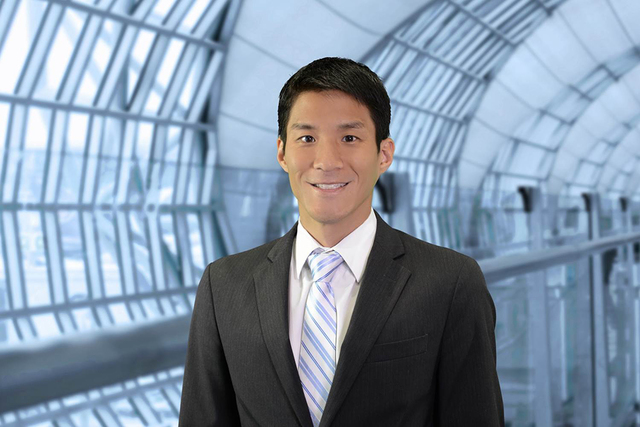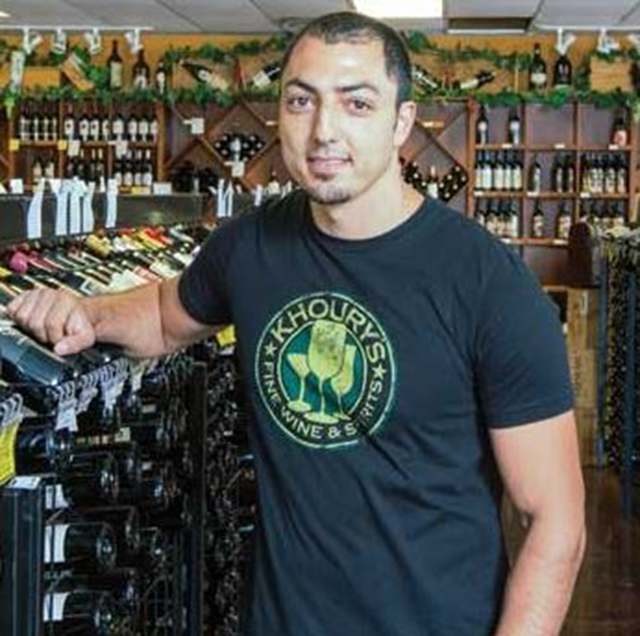 Lee Business names outstanding graduates as Alumni of the Year
Lee Business School recognized seven outstanding alums as departmental Alumni of the Year. The recipients were chosen by their respective academic departments for bringing acclaim to the school, as well as their personal achievements, professional success and community involvement.
Honorees include Jessica Sayles in Accounting — Sayles is principal at Houldsworth, Russo &Co., where she has been since 2010.
Eric Chiang in Economics — Chiang is an associate professor of economics and the director of Instructional Technology for the College of Business at Florida Atlantic University.
T. Ryan Sullivan in Finance — Sullivan is president and chief executive officer of Bank of George, with two locations in Southern Nevada.
James J. Ratigan in Management, Entrepreneurship and Technology — Ratigan is senior associate vice president of alumni relations at University of Nevada, Las Vegas.
Issa Khoury in Marketing and International Business — Khoury is owner of Khoury's Fine Wine &Spirits, which he opened in 2004.
John Chase in Executive MBA — Chase is district governor for District 5300 for Rotary International.
Bill Doak in MBA — Doak is partner and co-founder of Kirvin Doak Communications.
Honorees met with students and faculty of Lee Business School on Sept. 15, attended the president's annual State of the University address and enjoyed an awards reception in the Blasco Event Wing of the UNLV Foundations Building.
LP Insurance Services Inc. named a Best Practices Agency
LP Insurance Services Inc. is part of a group of independent U.S. insurance agencies that participated in the Independent Insurance Agents &Brokers of America "Best Practices" Study Group. Each year, IIABA and Reagan Consulting study the leading agencies in six revenue groups, with the named agencies being awarded a "Best Practices Agency" designation.
More than 1,800 independent agencies throughout the United States were nominated to take part in the annual study, but only 254 agencies qualified for the honor. To be chosen, the brokerages must be among the top-performing agencies in one of six revenue groups. LP Insurance and the other top performers were nominated by either an IIABA-affiliated state association or an insurance company.
Guinn Center director appointed to Regional Health Equity Council
Dr. Erika R. Marquez, director of Social Policy for the Kenny Guinn Center for Policy Priorities, has been appointed to the Regional Health Equity Council for the Pacific and Southwest. Marquez has conducted research on the built environment, the impacts of substandard housing, social determinants of health and ways to approach public health policy and programs. She was instrumental in transitioning the Clark County Childhood Lead Poisoning Prevention Program into an integrated Healthy Homes approach through the development of the Nevada Healthy Homes Partnership.