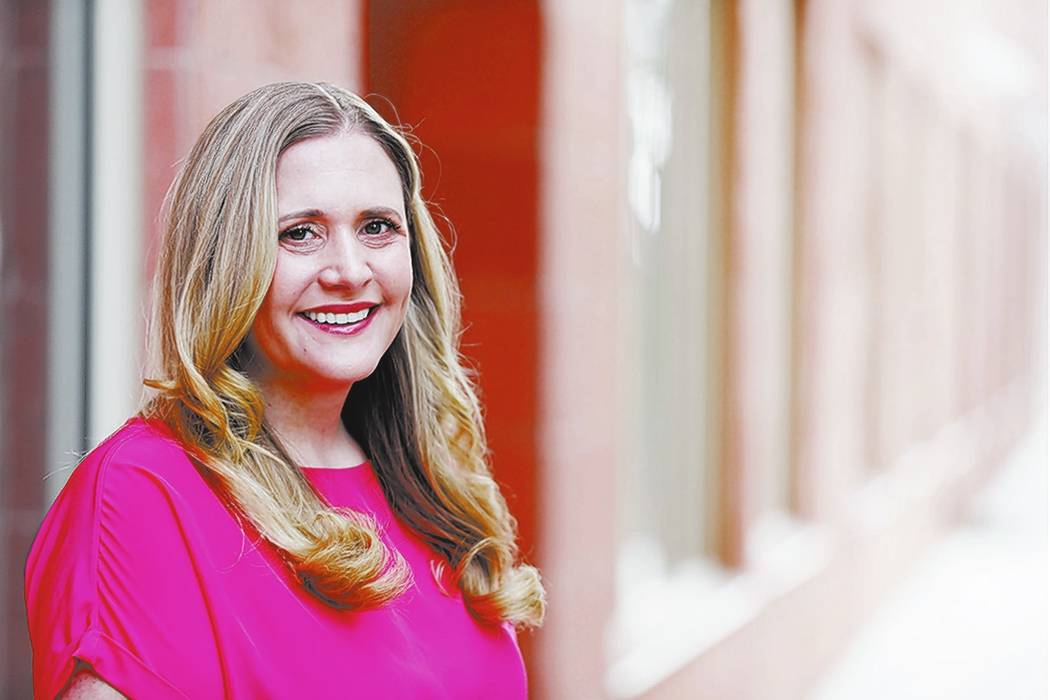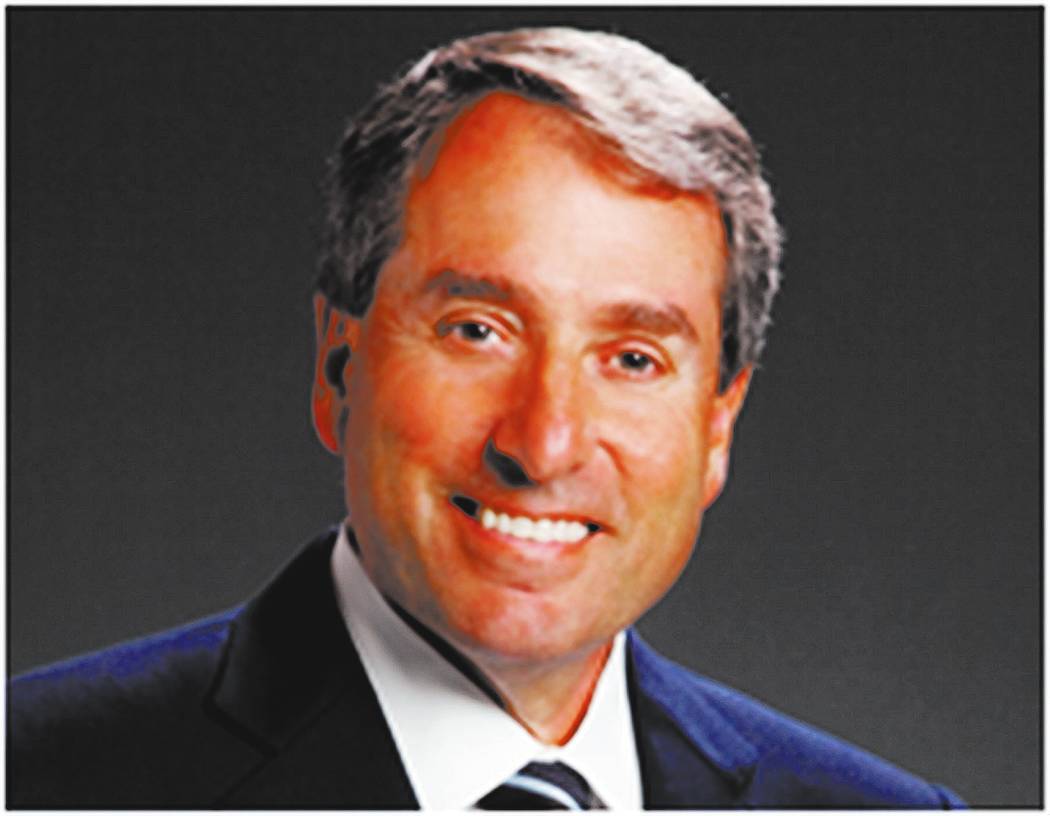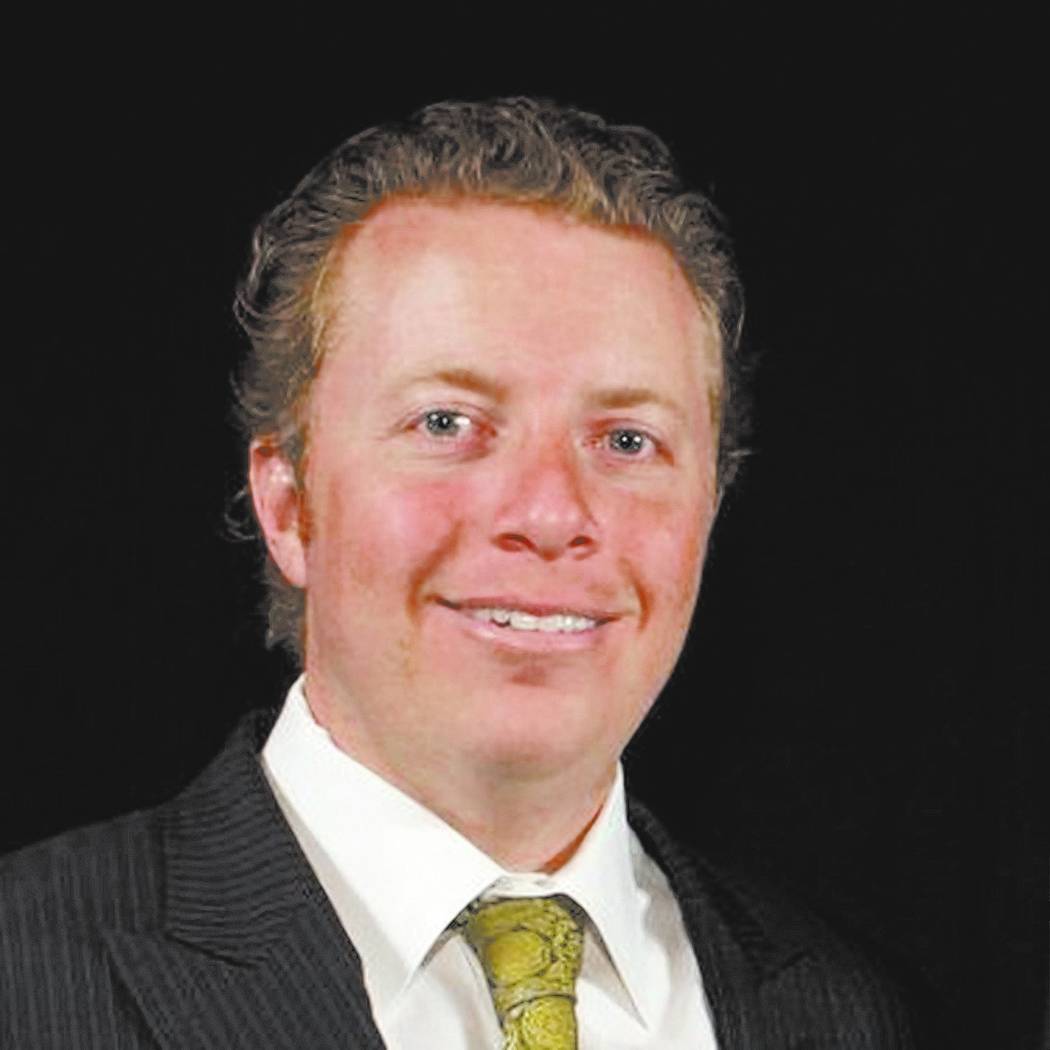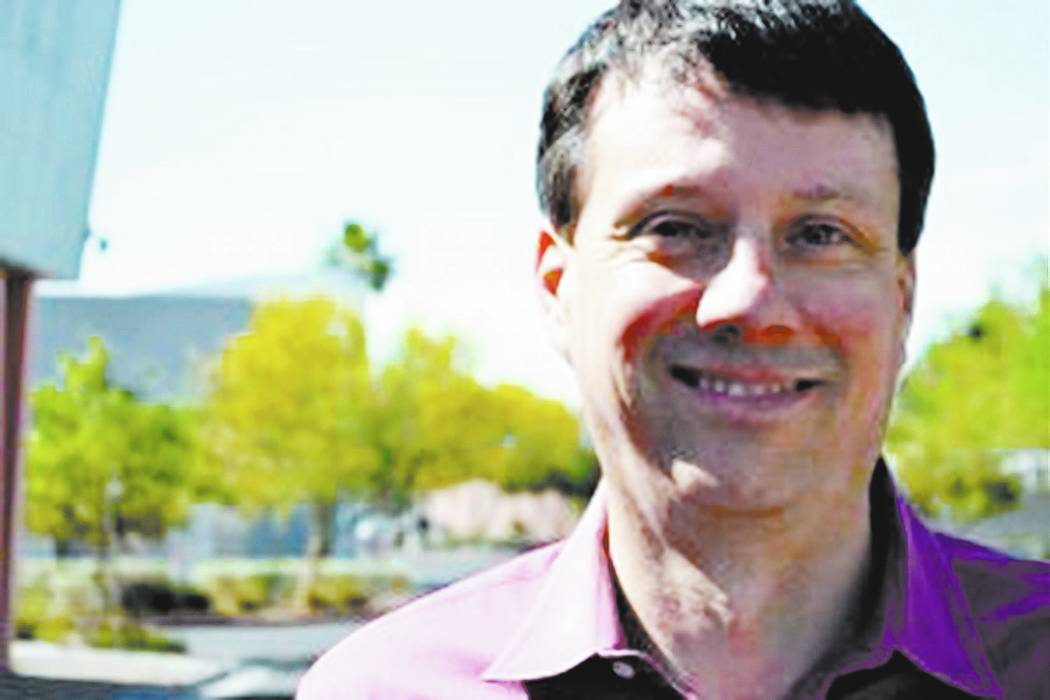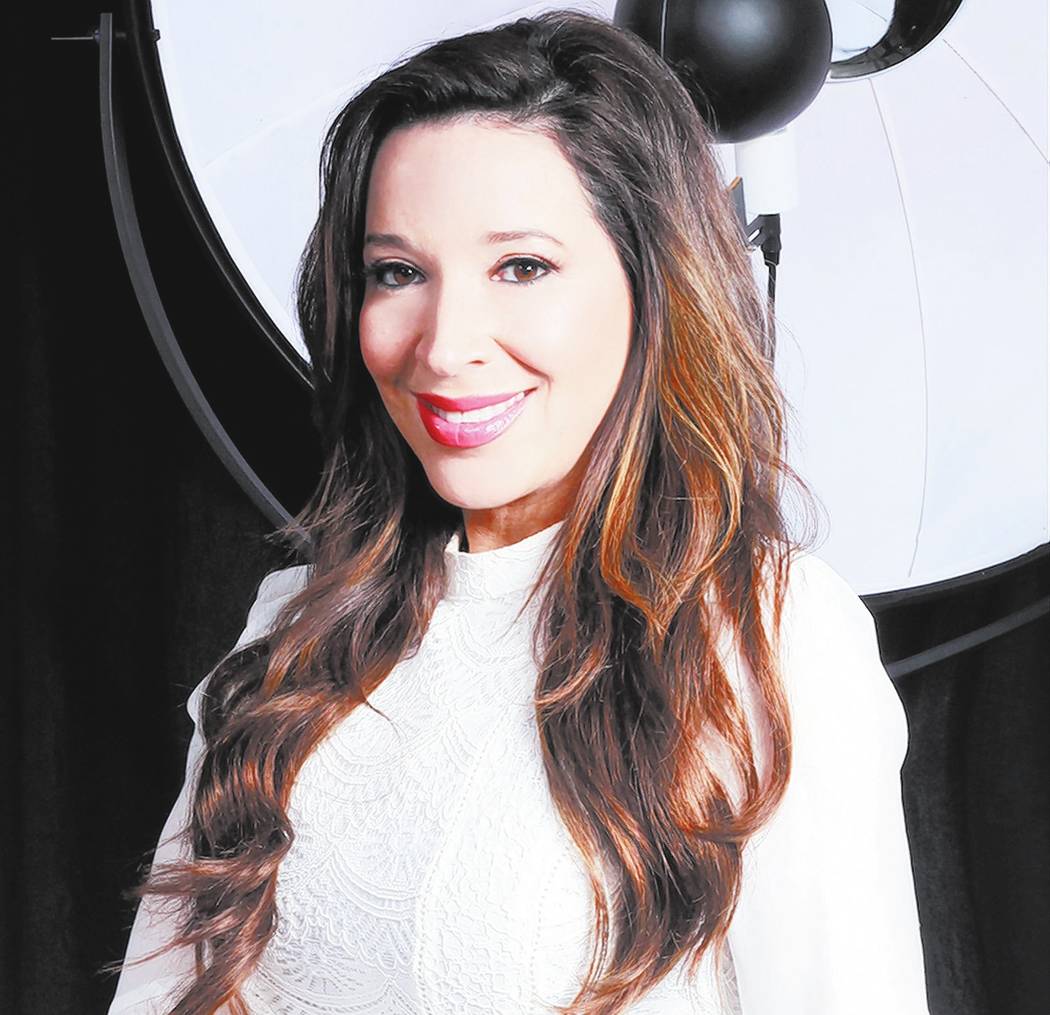 EMPLOYMENT
Southern Nevada Workforce Development Area's Local Elected Officials Consortium has promoted Jim Kostecki to interim executive director of Workforce Connections, Southern Nevada's Local Workforce Development Board. Kostecki joined Workforce Connections in 2012 as finance manager and was promoted in 2016 to chief financial officer, where he supervised the finance department and all financial functions of the agency.
EXECUTIVE BOARDS
Shriners Hospitals for Children Open has named the executive committee members to oversee the 2017 tournament, taking place Oct. 30-Nov. 5 at TPC Summerlin. The executive board will include Mark Fine, Mark L. Fine and Associates (co-chairman); Allan Creel, Creel Printing (co-chairman); Elizabeth Blau, Blau and Associates; Tom Breitling, Breitling Ventures; Mike Flanagan, Propel Marketing; Dallas Haun, Nevada State Bank; Brian Hawthorne, Full Swing Golf; Kevin Hooks, The Virtuous Group; Emily Jillette, local philanthropist; Tom Jingoli, Konami Gaming; Greg Lee, Eureka Casino; John McGraw, Equestrian Life; Curtis Myles, CEO, Las Vegas Monorail; Bryan O'Reilly, Topgolf Las Vegas; Patrick Ramsey, BOD Aristocrat Technologies; Tony Renaud, Discovery Land Company/The Summit; Don Snyder, former UNLV president; and Terry Wright, Nevada Title.
MEDICAL
Comprehensive Cancer Centers of Nevada has hired oncologist-hematologist Stephani Christensen to treat patients with cancer and serious blood disorders. Working with the multispecialty practice, Christensen will deliver the most current medical knowledge and treatment options to patients in Southern Nevada. Previously, Christensen worked as an oncologist-hematologist at HealthCare Partners Oncology/Hematology.
Urology Specialists of Nevada has hired Ranjit Jain as its newest urologist. Dr. Jain has been practicing in urology in Las Vegas since 1983. He has held numerous leadership roles over the years, including chief of urology at Valley Hospital; member at large on the Valley Hospital executive committee; secretary, vice president and president of the Las Vegas Urologic Society; and as an examiner for the Nevada State Medical Board.
PUBLIC RELATIONS
Jennifer Bradley, JB Public Relations, and Tyra Bell-Holland, Ava Rose Agency, are the agency of record for shopping center Tivoli Village. Bradley serves on the board for St. Jude Children's Research Hospital Las Vegas, American Cancer Society and Sunrise Children's Foundation. Bell-Holland also serves as a board member of UNLV Hotel Alumni.