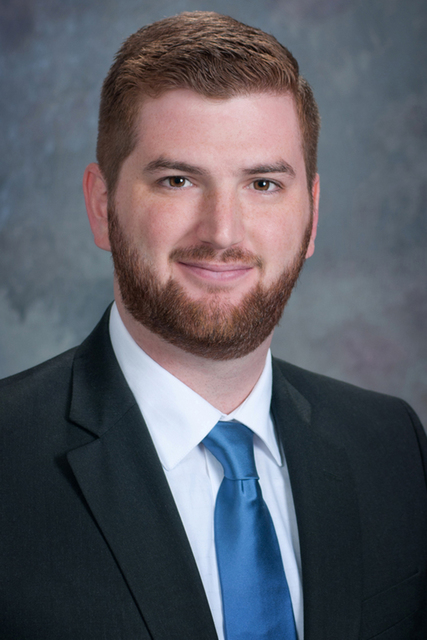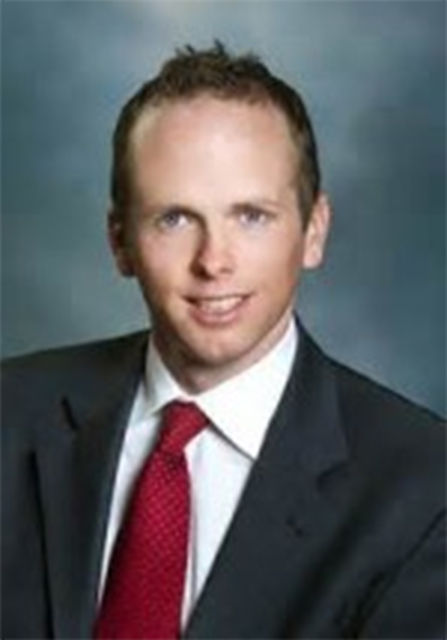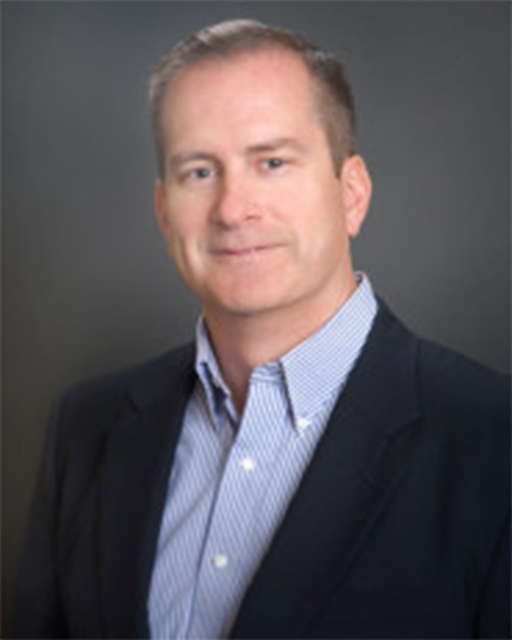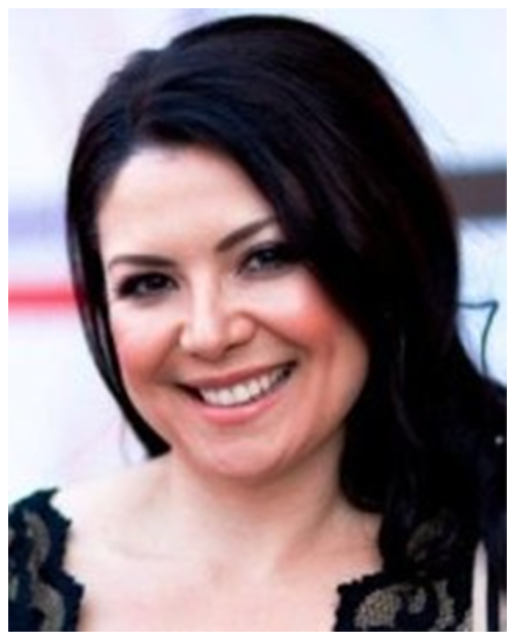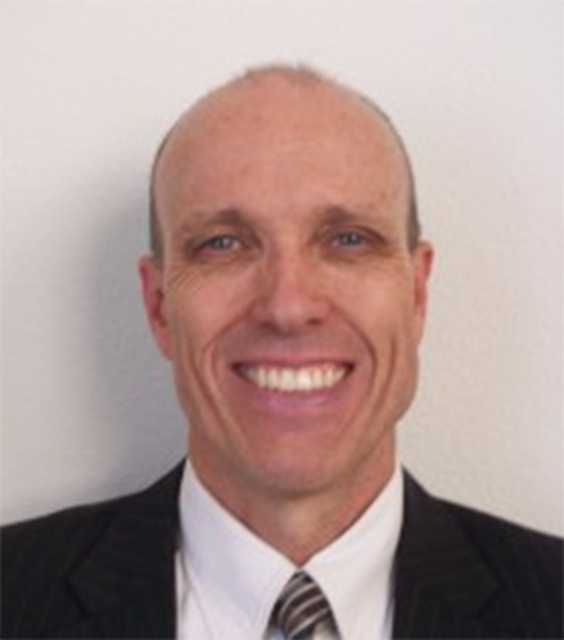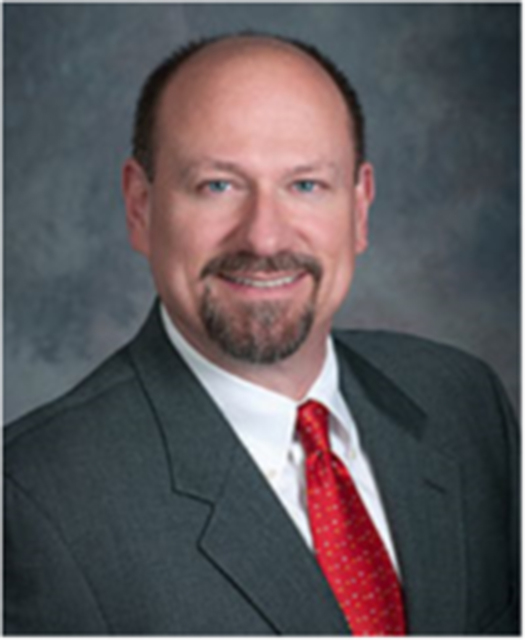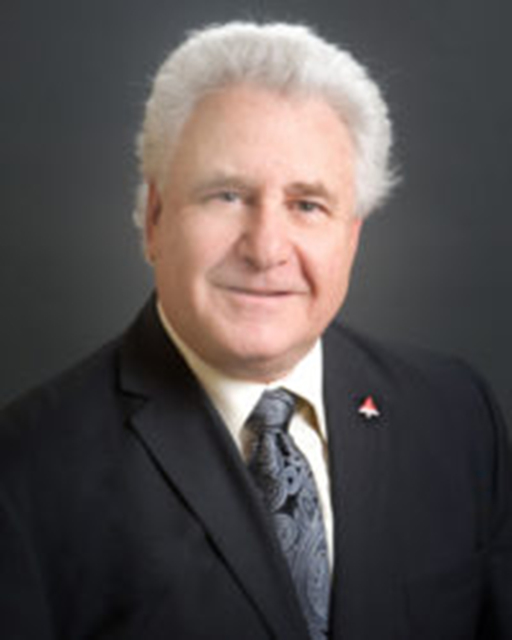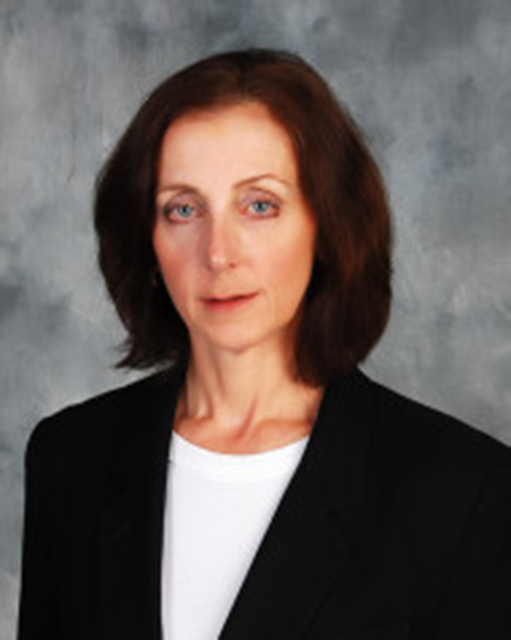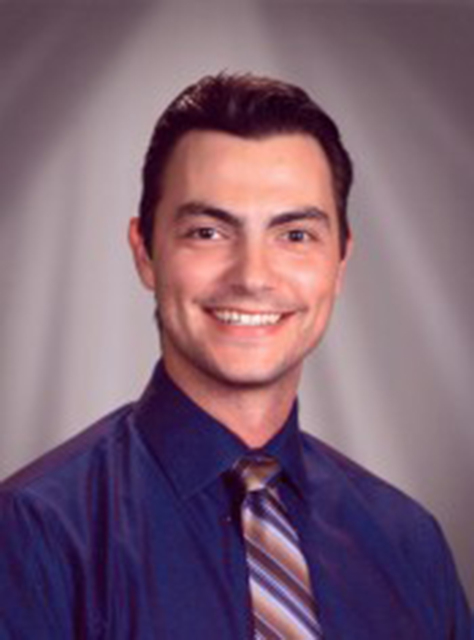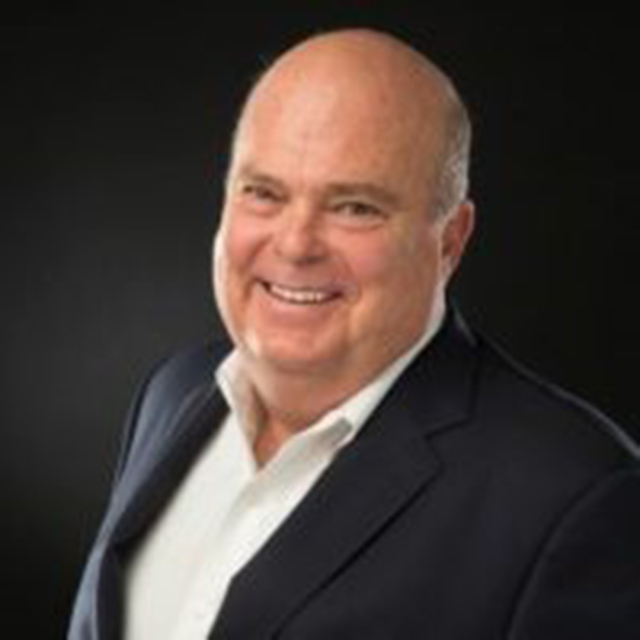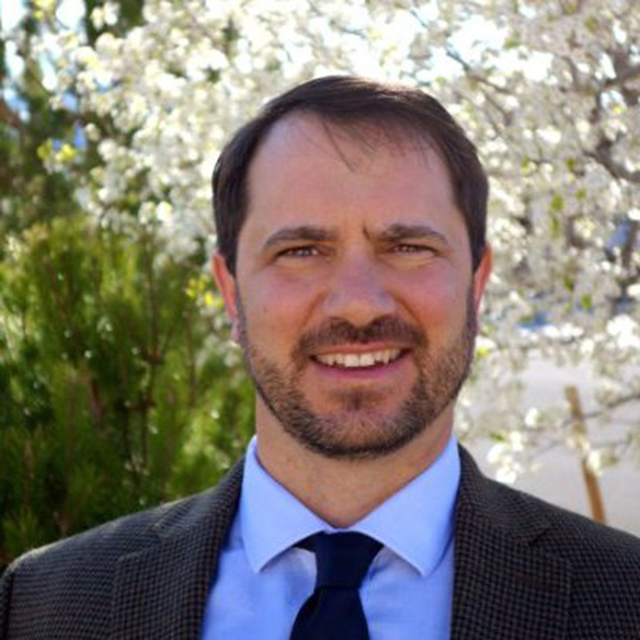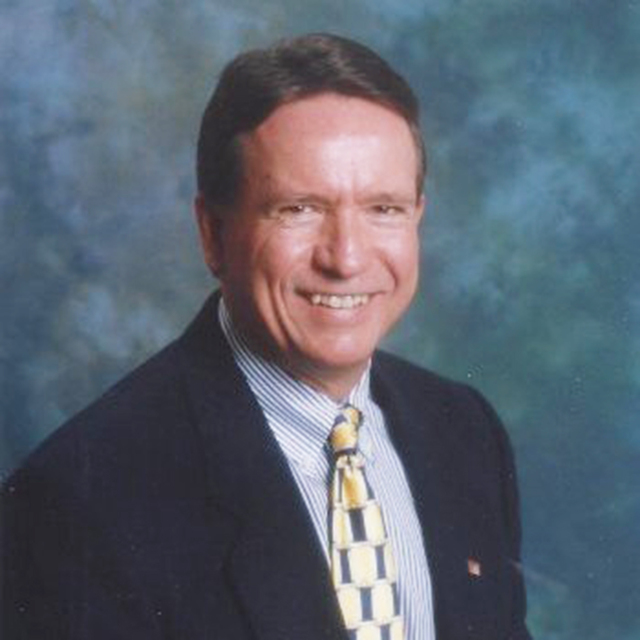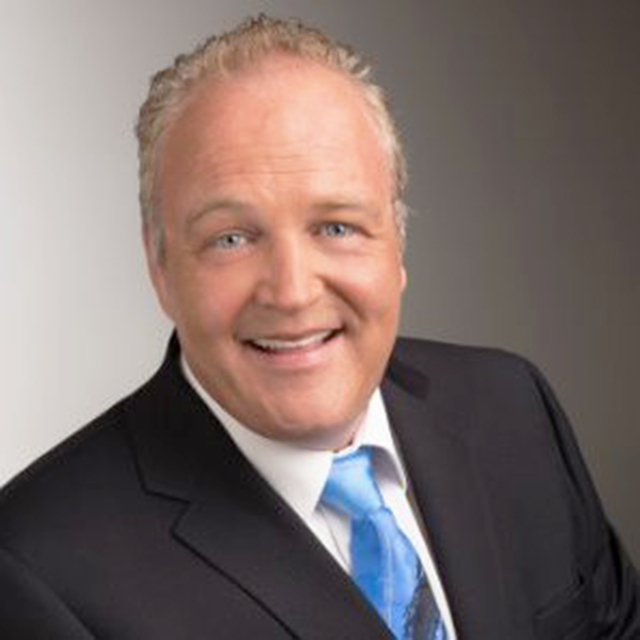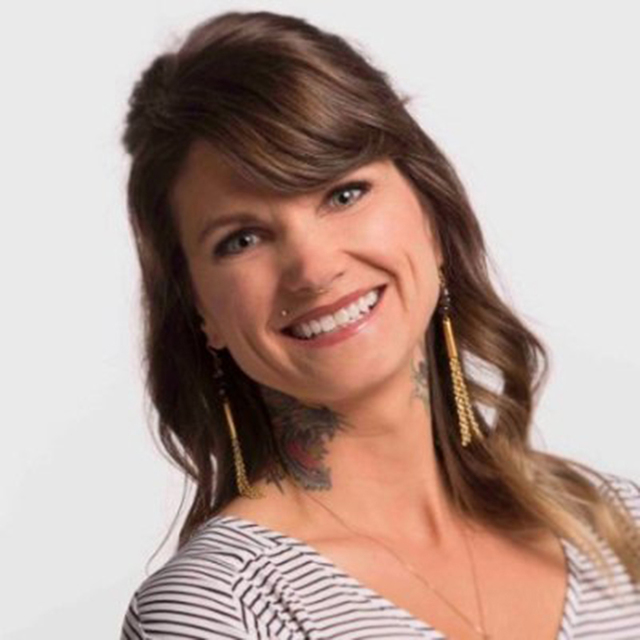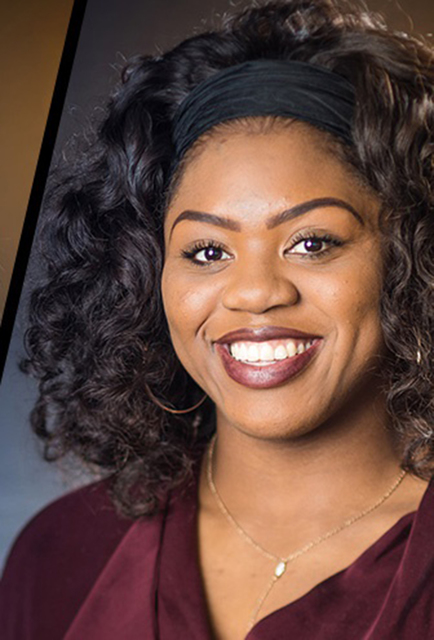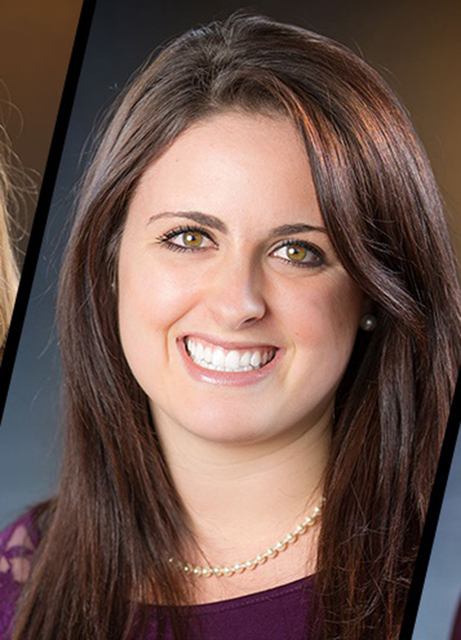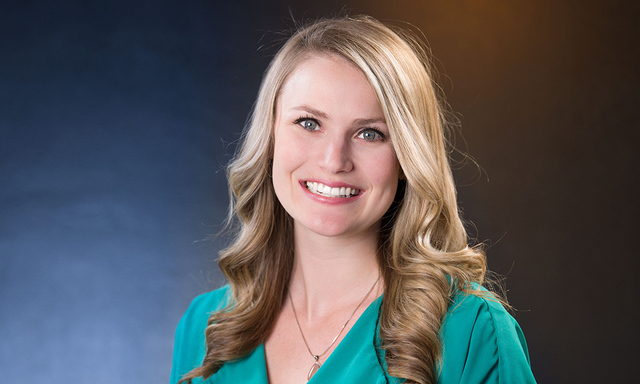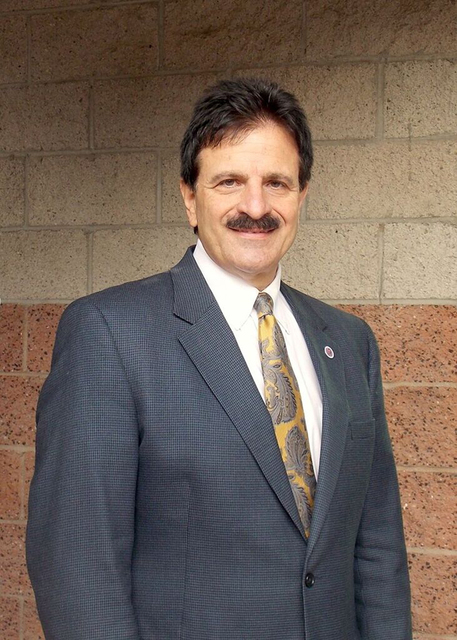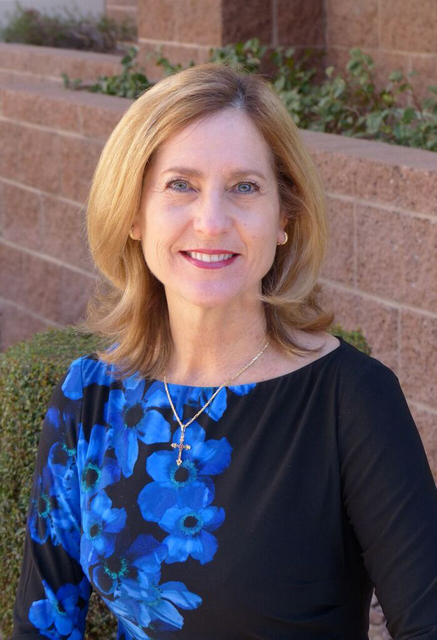 EXECUTIVE BOARDS
Nevada Chapter of the Appraisal Institute has named officers for 2017. Luke J. Adamo serves as chapter president. Britt K. West serves as chapter vice-president. Elected chapter officers include Christopher C. Lauger, Carolanne Doherty, Thomas O. Boice, Brenda Cazares, Alan D. Erickson, Wendell M. Snow, Thomas M. Walusek and Miles A. Young. Northern Nevada Branch chapter chair is James E. Urmston. Benjamin Q. Johnson serves as vice chair. Northern Nevada Branch Chapter Advisory Board members are Paul Bruk, Howard Stockton and John S. Wright.
Catholic Charities of Southern Nevada has announced the appointment of three officers to its board of trustees, Scott White, Julie Murray and Walter Spansel. White is AMR's regional director for the Nevada market. Murray is the CEO of Moonridge Group, which provides philanthropic guidance to nonprofits worldwide, as well as the founding president and CEO of Three Square Food Bank, where she was instrumental in making the nonprofit a national model for hunger relief activism. Spansel is vice president and transmission officer for NV Energy.
MEDIA
Noble Studios has promoted three of its internal team members, Danielle Christenson, Whitney Ginsburg and Jasmine Burrell, and hired digital media specialist Monica Thompson. Christenson has been with the company for two years as a digital media coordinator and has been promoted to digital media specialist, responsible for managing all paid media buys and campaigns for clients. Ginsburg has also been with the company for two years and has been promoted to project manager, responsible for owning internal project allocation and overseeing the development and execution of various digital projects. Burrell has been promoted to office assistant and will oversee running project reports as well as assisting the executive team. Thompson has an extensive professional background in SEO, SEM and inbound marketing, having previously worked as the digital engagement manager at the city of Reno, where she developed strategic, multifaceted marketing projects for both traditional and digital communication channels.
REAL ESTATE
Newmark Grubb Knight Frank has hired Steven Targoff as an associate. Targoff specializes in investment sales and office leasing. His role includes behind-the-scenes support critical to client service delivery and team unity as well as business development. Targoff and his partners will advise buyers and tenants on aligning real estate to meet organizational objectives.
Submit On the Move, Accolades and Executive Calendar entries to news@businesspress.vegas