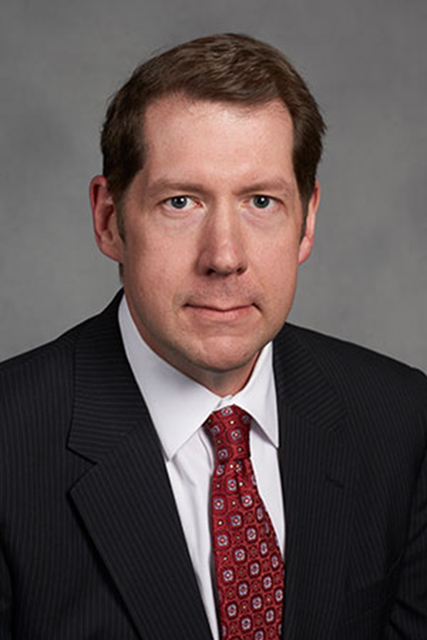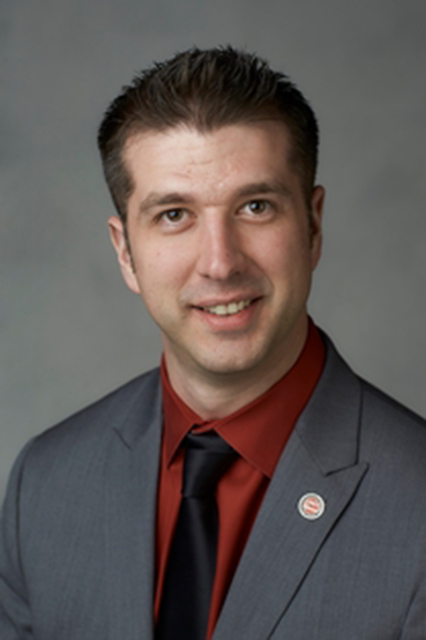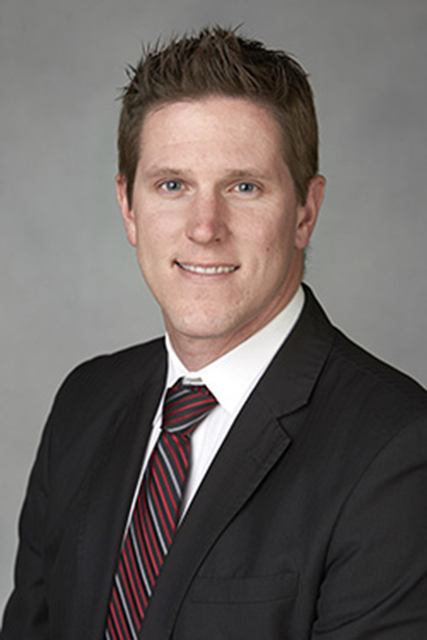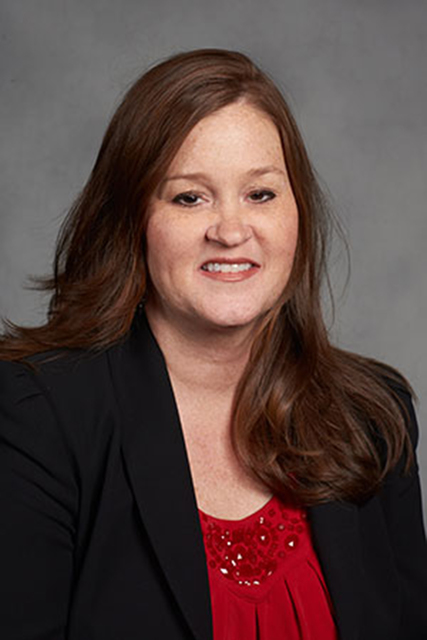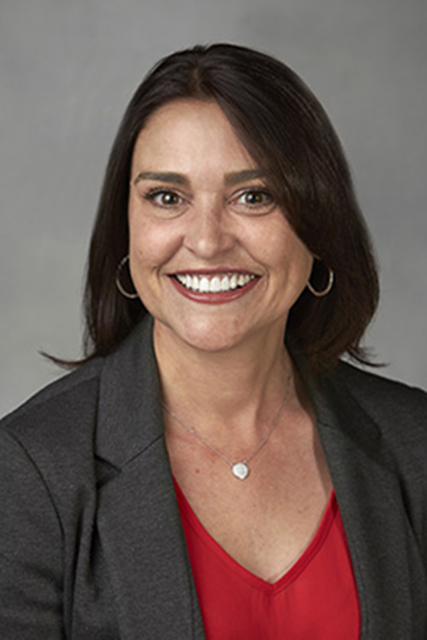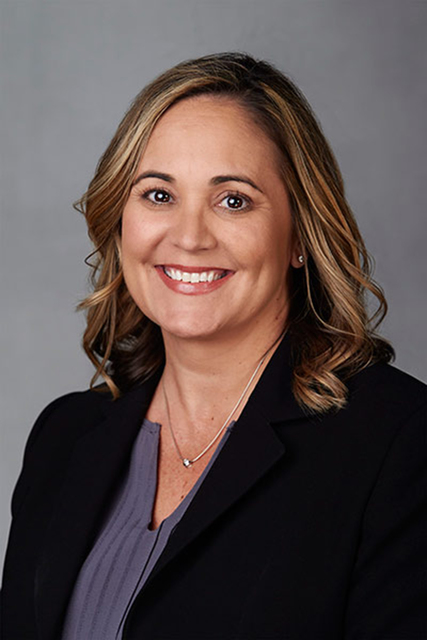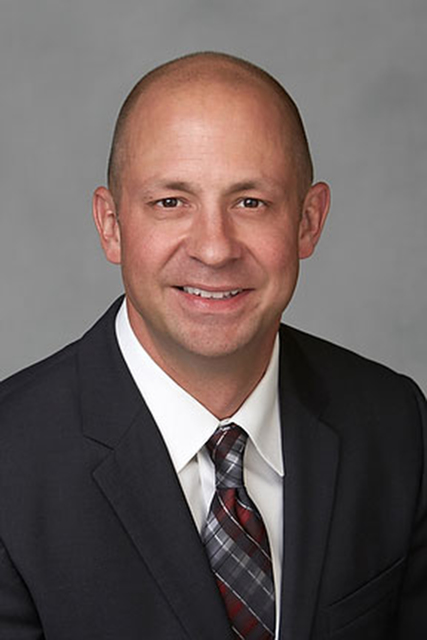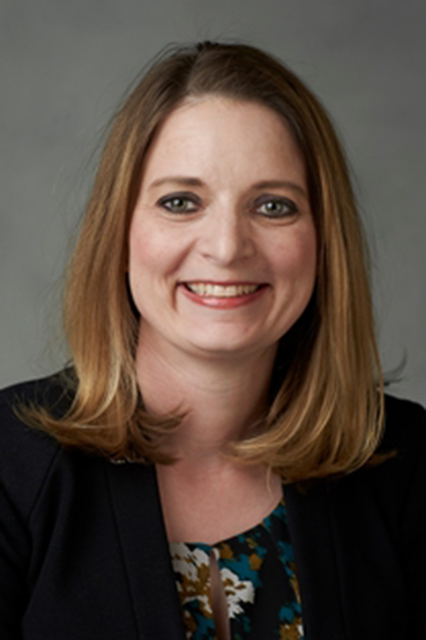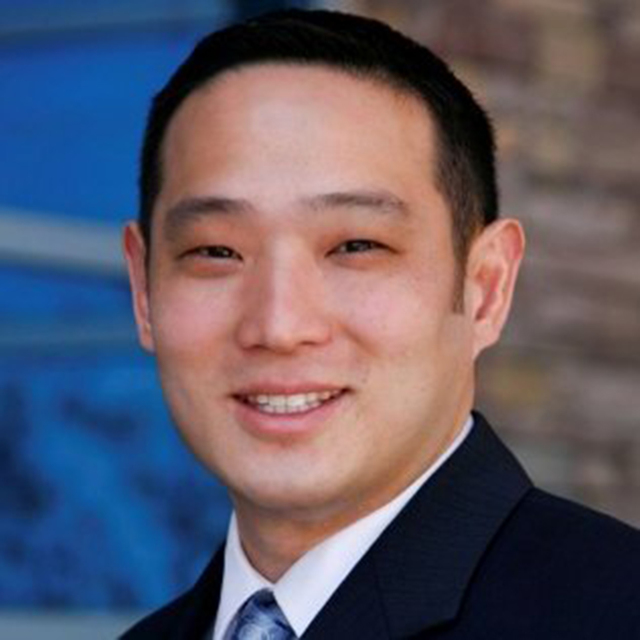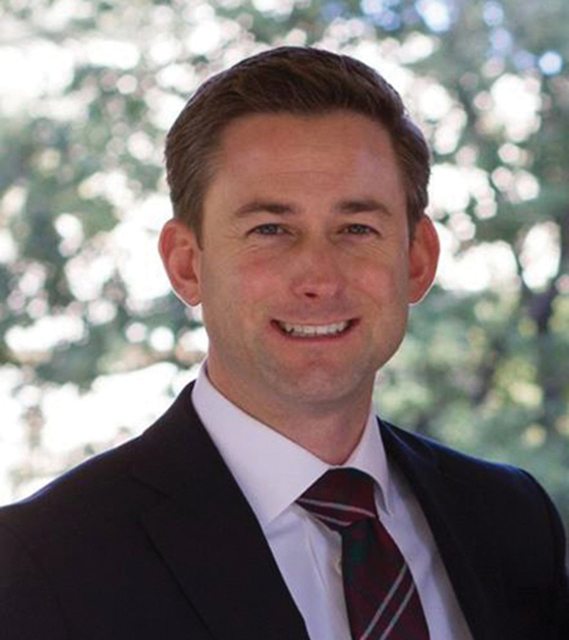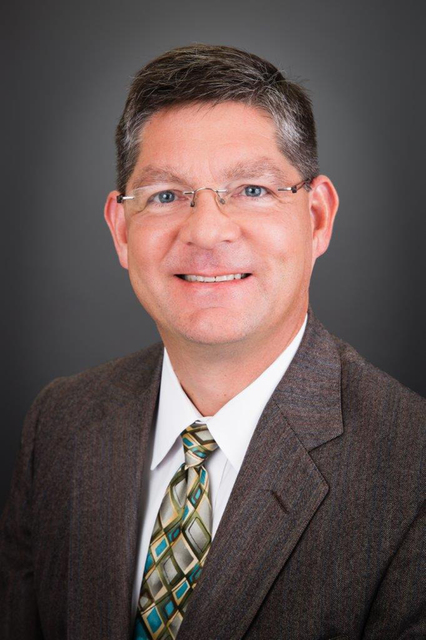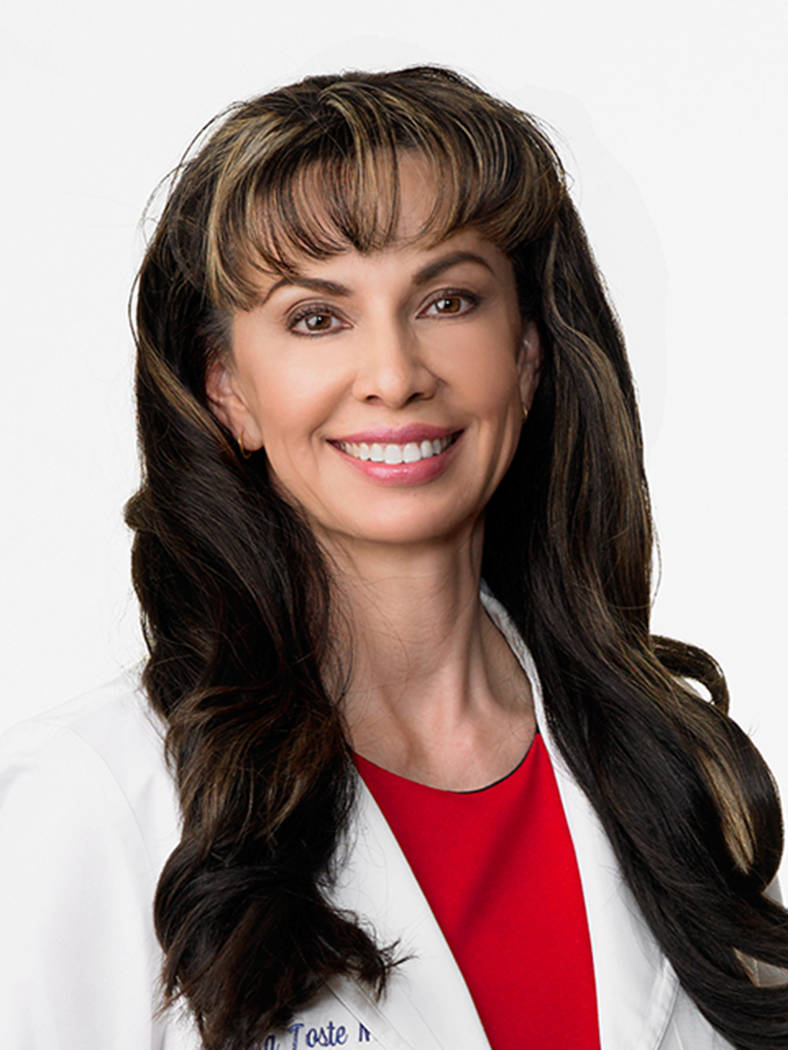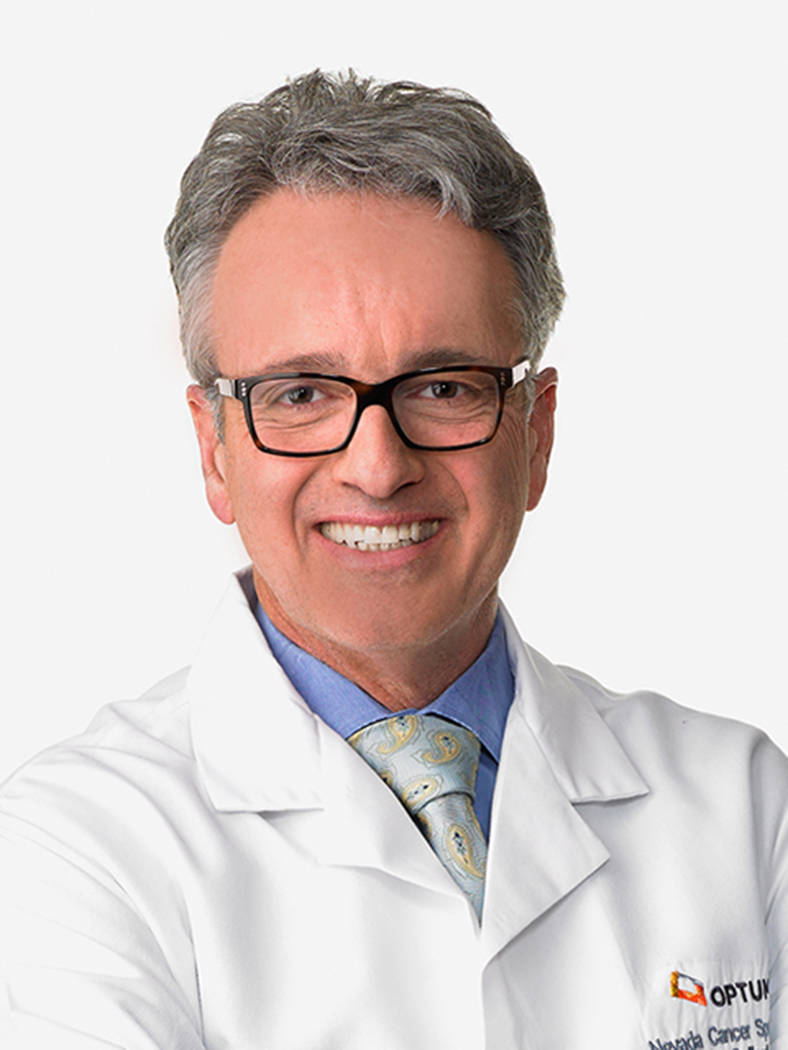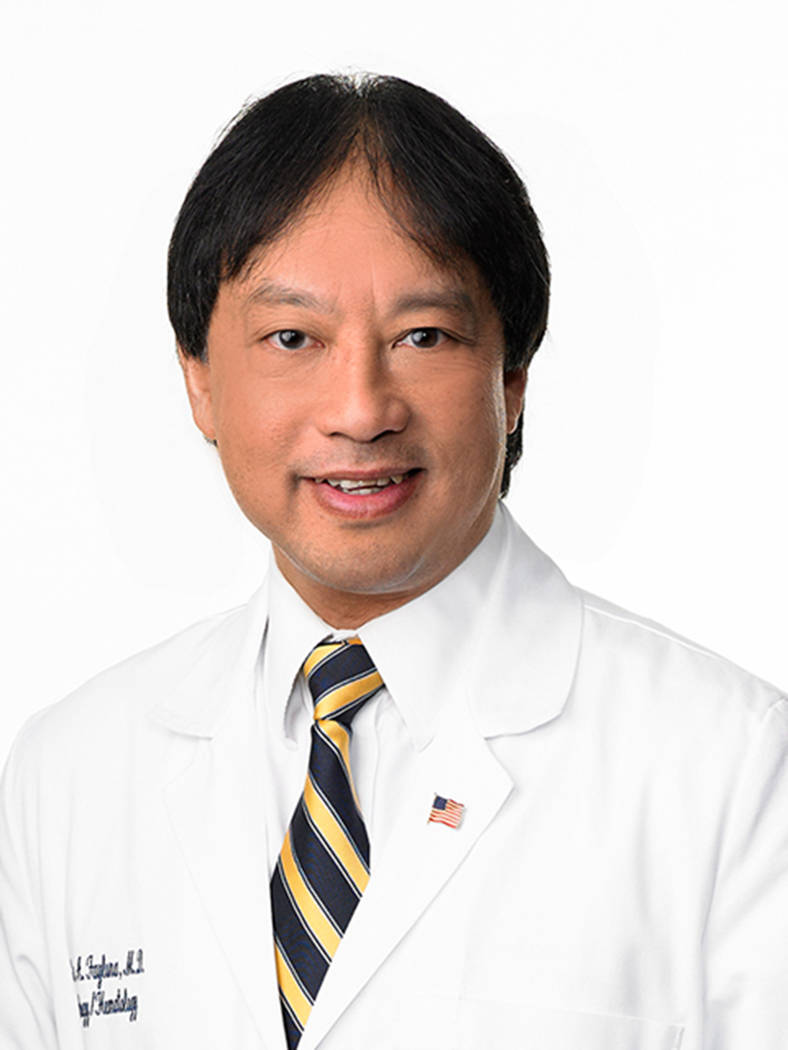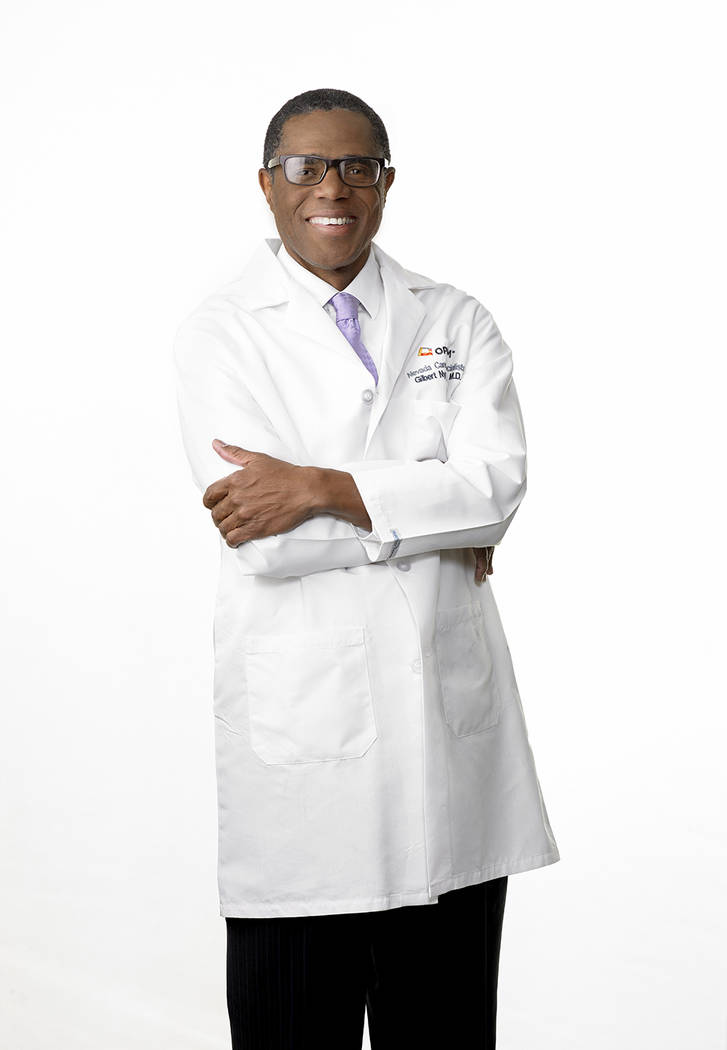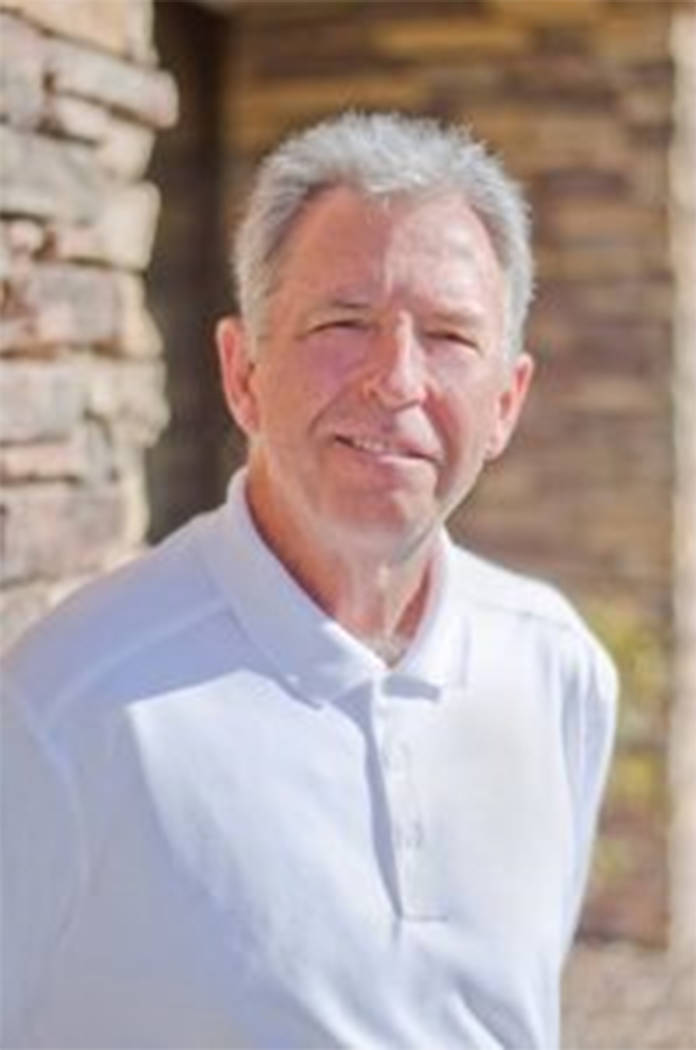 EXECUTIVE BOARDS
UNLV Alumni Association's board of directors has named new officers and board members. President Patrick Smith, executive director, Nevada Economic Development Coalition; First Vice President Michael Amato-von Hemert, managing member, Mobile Money Mentor; Second Vice President Mark Wiley, real estate professional, Vegas Dream Homes; Third Vice President Kathy Dyke, event designer, By Dzign; Secretary Julie Samuelson, management and marketing professional; Treasurer Deanna Burgess, executive director, Citywide, MGM Resorts International; and Immediate Past President Kenneth Bahl, executive vice president, Custom Benefit Consultants Inc.
In addition, new board members were installed. Gabrielle Angle, president, UNLV Boyd School of Law Alumni Chapter and Global Compliance Manager, Zuffa, LLC/UFC; Brandon Berrett, senior human resources advisor, International Medical Corps; Tonia Holmes-Sutton, president, UNLV College of Education Alumni Chapter and member of several boards, including Nevada State Board of Education, WestEd Board of Directors and National Board for Professional Teaching Standards; Holly Mae Lindsay, past president, UNLV Harrah Hotel College Alumni Chapter and senior business manager, Delmonico Steakhouse/Emeril's Homebase; Kyle Lum, president, UNLV Lee Business School Alumni Chapter and financial professional, MassMutual Boulder Basin; and Scott Morris, graduate, William S. Boyd School of Law.
FINANCIAL
One Nevada Credit Union has hired Roy Crawford as the assistant vice president of collections for its corporate office in Las Vegas. Crawford will be responsible for overseeing the day-to-day operations of the collections department. He brings more than 10 years of banking experience, having recently worked for Capital One within the home loans default operations division.
Piercy Bowler Taylor &Kern has promoted Michael Rosten from principal to shareholder. Rosten is the first shareholder in the firm's 26-year history to come from outside the traditional tax and audit departments. Rosten is often called upon by attorneys or the courts to be an expert witness in cases involving employee fraud investigations, loss profit analysis, damages calculations and divorce proceedings.
LEGAL
A. William Maupin of Maupin ∙ Naylor ∙ Braster, Attorneys at Law is returning to the Nevada Supreme Court to take retired justice senior status. Maupin retired as Chief Justice of the Nevada Supreme Court in 2009 after 15 years in the state's judicial system. He was a partner in Nevada's largest law firm prior to becoming affiliated with his current firm in 2015. The firm will become Naylor &Braster, Attorneys at Law as of March 1.
Reid Rubinstein &Bogatz has named John P. Witucki partner at the firm. Witucki practices in various areas of the law, including real estate and commercial litigation, eminent domain litigation, right-of-way acquisition, government relations, administrative proceedings, complex Chapter 11 reorganization and liquidation proceedings, prepackaged and pre-negotiated restructurings, real estate finance, real estate acquisitions and commercial transactions. Previously, Witucki served as counsel for the Nevada Department of Transportation through his position as a deputy attorney general with the Nevada Attorney General's Office.
MEDICAL
Nevada Cancer Specialists, a part of OptumCare, has hired five accomplished oncologists. Edgar Faylona, Gilbert Nyamuswa, Russell Gollard, John Ellerton and Charina Toste join Nevada Cancer Specialists at West Oakey Boulevard and South Fort Apache Road, all specializing in oncology.
REAL ESTATE
Sun Commercial Real Estate Inc. has named Renae E. Russo as vice president of the Las Vegas firm. Russo, who has more than 10 years of experience in commercial real estate with working knowledge and expertise in site selection, lease and sale negotiations, previously worked as a senior associate for Colliers International and as director of operations for Cushman &Wakefield | Commerce Real Estate Solutions.
Submit On the Move, Accolades and Executive Calendar entries to news@businesspress.vegas