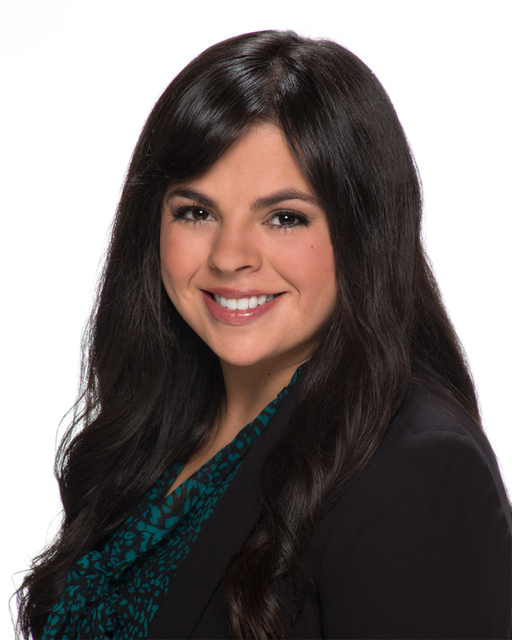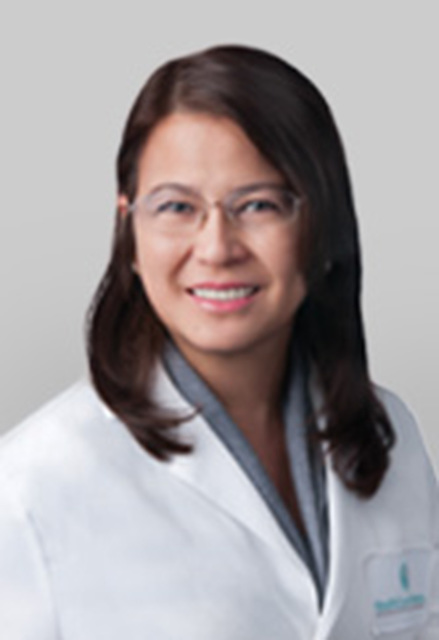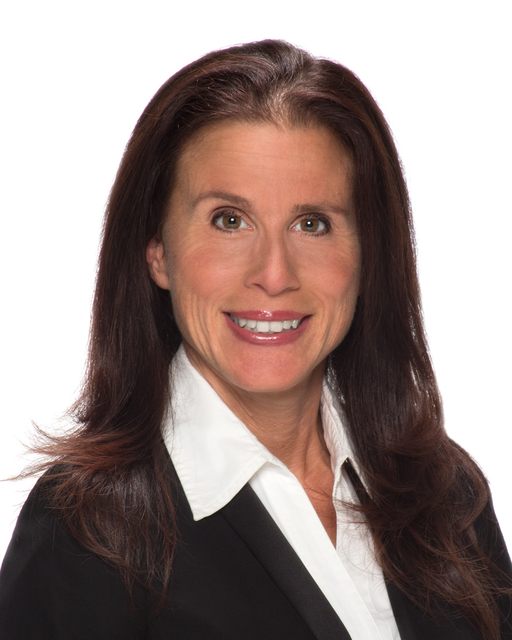 CONSTRUCTION
Grand Canyon Development Partners named Leigh Ann Monk project coordinator. She will manage delivery of small to large critical construction documents and organize project activities. Monk, who has more than 15 years of experience in construction, had worked in the construction and engineering department at McCarran International Airport.
FINANCIAL
Clark County Credit Union promoted Dennae Peoples to executive assistant. In her new role, Peoples will provide a wide range of administrative, project and office support for the CEO and senior management team. Peoples has worked in the financial services industry for the past 10 years and has been with the credit union since 2013.
LEGAL
Dickinson Wright PLLC named Nathalie M. Daum regional director of business development and marketing. Daum will direct marketing and business development for legal professionals in the firm's Phoenix, Las Vegas and Reno offices. She has more than 20 years of legal marketing experience, and with creating and implementing business development, client relations, social media and leadership initiatives.
Pisanelli Bice PLLC named Brittnie T. Watkins associate attorney. Watkins will primarily practice commercial litigation. Previously, Watkins was a judicial law clerk to Justice Michael L. Douglas of the Supreme Court of Nevada for the 2014-16 term.
MEDICAL
Urology Specialists of Nevada named Lisa Logan physician assistant. Logan has more than 10 years of experience as a physician assistant, most recently working in the adult medicine practice for Southwest Medical Associates.
HealthCare Partners named Aaron Powell physician assistant at the Calvada clinic. Powell has worked in health care since 2009, having previously worked at the Medical Center of the Rockies in Colorado. Jose Bacala, Judith Trevisano and Maria Tan have also joined HealthCare Partners. Bacala will specialize in family medicine at the Centennial clinic, having served with Beaumont/Oakwood Health Westland Family Practice in Michigan. Trevisano and Tan will serve as nurse practitioners in the house calls program. Trevisano formerly worked at MedXM and Lutheran Senior Services Home Care in St. Louis. Tan was recently employed with the Veterans Affairs Southern Nevada Healthcare System in Henderson and Las Vegas.
NONPROFITS
United Way of Northern Nevada and the Sierra named Theresa Holbrook finance and data administrator, Lulleen Lamar philanthropy and community impact director and Ashley Cabrera volunteer engagement assistant. Holbrook will manage the donations and handle the organization's accounts receivable. Lamar will help maximize philanthropic funding to support the organization's community impact focus area on grade-level reading. Cabrera will help coordinate projects to support annual giving campaigns; her role also includes growing the organization's social media presence.