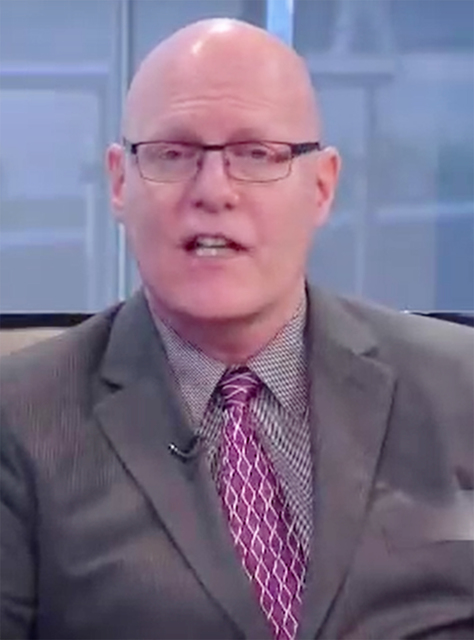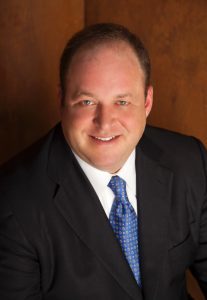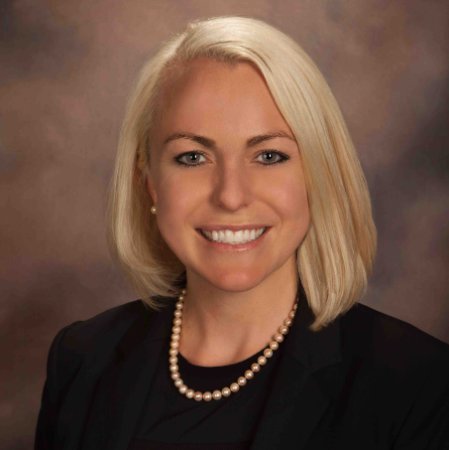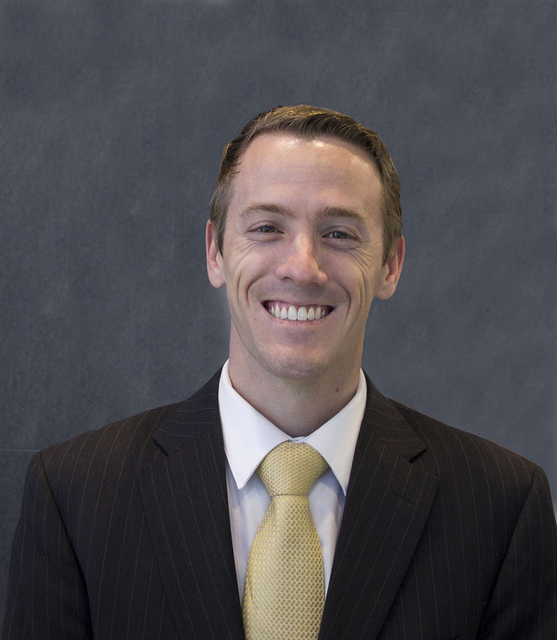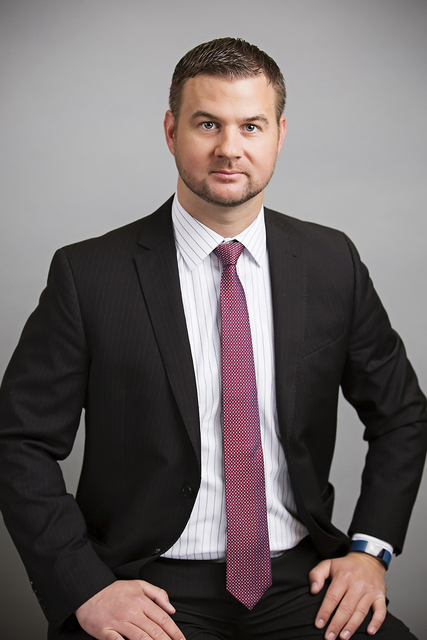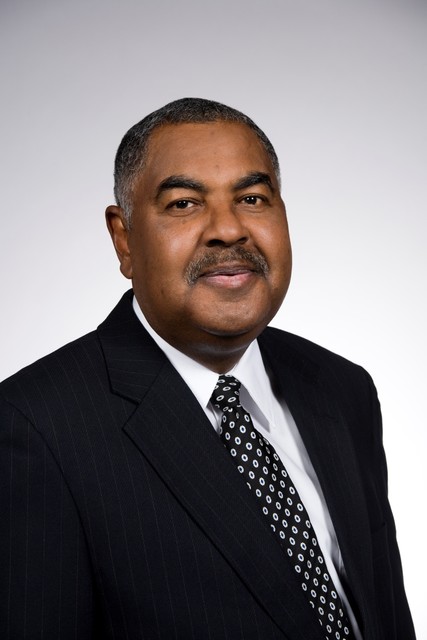 CONSTRUCTION
DC Building Group announced today that Mike Stebbings has been hired as marketing coordinator. In this position, Stebbings will assist in lead procurement and client development for DC Building Group. In addition, he will perform other functions including managing data, cataloging, proofing, research, client interface, statements of qualification, marketing collateral and assisting with writing, events and charities.
Müller Construction has named J.D. Calhoun as vice president of marketing and sales. Calhoun will be responsible for leading Müller Construction's continued growth and diversification by building on its core values of delivering unparalleled services and expertise to its customers. Calhoun brings more than 25 years of corporate experience, where he successfully developed minority, women, veteran and other disadvantaged business enterprises within the utility supplier chain. He has worked with the largest energy utilities in the nation, the Southwest Gas Corp. and the Southern California Gas Co.
MEDICAL
Desert Hope Treatment Center has hired Marc C. Turner as its chief executive officer. Turner brings more than 30 years of behavioral health care experience to his new role within American Addiction Centers. Previously, Turner served as CEO for Greenhouse Treatment Center in Dallas, another AAC facility.
LEGAL
Pecos Law Group has hired Carli L. Sansone as an associate. Sansone will be practicing primarily in the areas of family law, landlord/tenant and personal injury. Sansone is a member of the American Bar Association, the Clark County Bar Association and the State Bar of Nevada.
Naqvi Injury Law has named Meghan Reed an associate attorney. Previously, Reed worked in federal civil rights litigation for the Colorado Department of Corrections. She has extensive expertise in legal compliance, policy and procedure, research, writing, audit and risk assessment. In addition to managing compliance and prisoner civil rights defense litigation for nearly a decade, Reed has experience with the Americans with Disabilities Act and is a certified ADA coordinator. She also has practiced in the areas of criminal defense, family law, contract law and consumer financial protection.
Peterson Baker PLLC has hired Benjamin Reitz as an associate. Reitz brings a background in commercial litigation including matters involving real estate, contracts, creditors' rights, fraud, fiduciary duties, deceptive trade practices, attorney general inquiries and appeals in a wide range of industries. Previously, Reitz worked as an associate for Brownstein Hyatt Farber Schreck LLP, as an intern for the Honorable Kristina Pickering (then Chief Justice of the Nevada Supreme Court), for the general counsel's office of the Cosmopolitan and as a business consultant in New York.
NONPROFITS
Nevada Donor Network has promoted Kelli Little to community services supervisor. Little will be responsible for creating and maintaining a strategic plan and annual budget, providing support for the community services team, identifying professional development opportunities for staff and leading the team toward the successful execution of organization mission and goals. Little brings years of experience in the fields of community health, organ donation and transplantation. Most recently, she served as the network's community services coordinator, where she educated community members about the importance of organ, eye and tissue donation.
REAL ESTATE
Colliers International — Las Vegas has hired Christopher Bentley as executive vice president in the Multifamily Division. Bentley comes to Colliers from the Bentley Group Real Estate Advisors, where he was principal. In that role, he directed the group's business development activity and operations for nearly 13 years. Prior to this, Bentley served as a director of the National Multi-Housing Group for Marcus &Millichap, where he was named the top-producing agent in the Las Vegas office for several years.