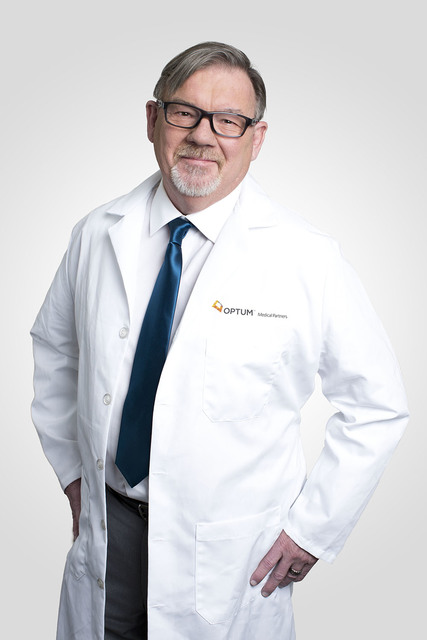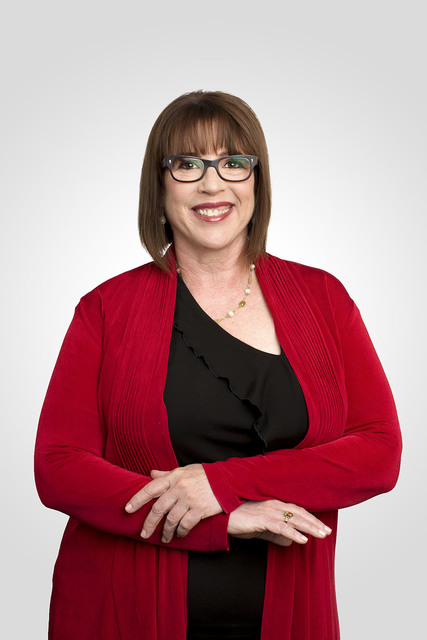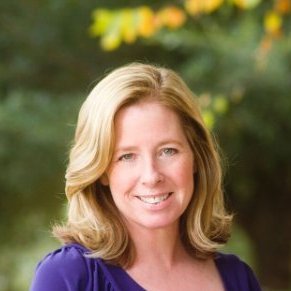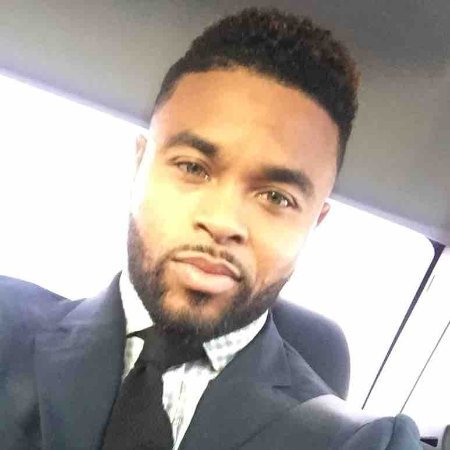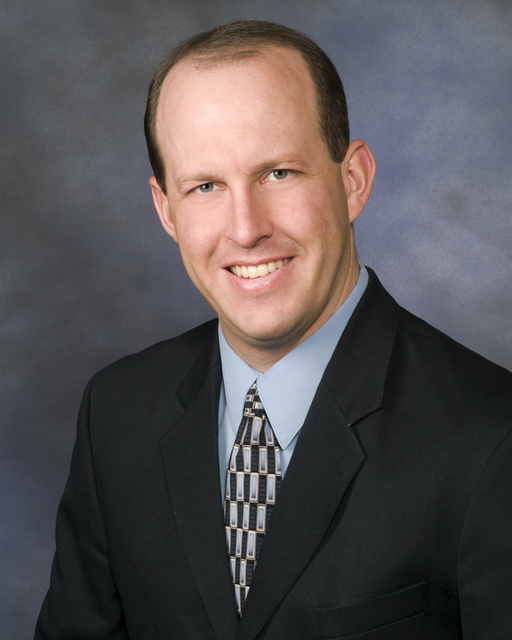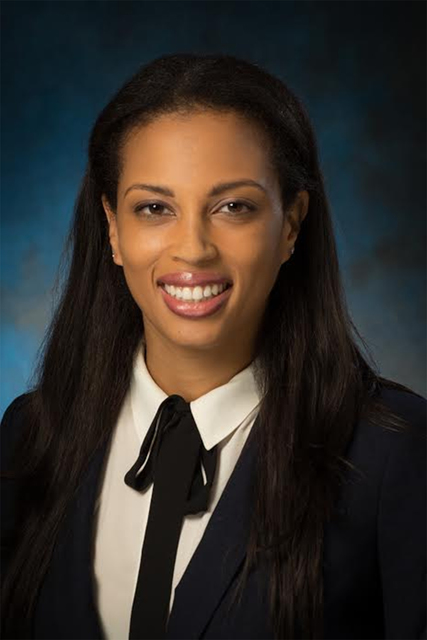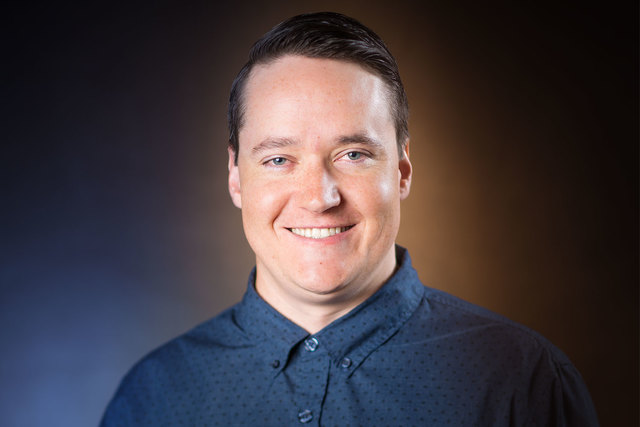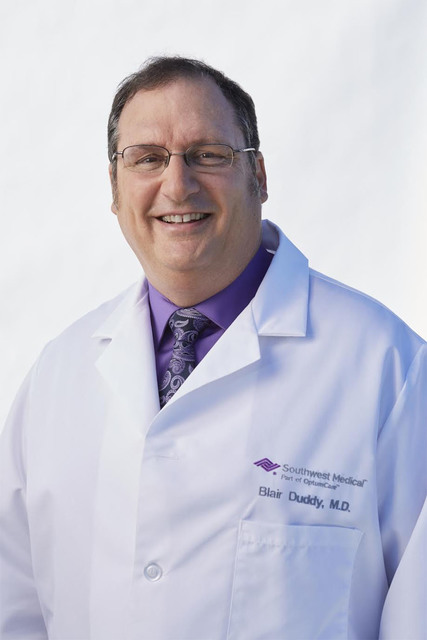 ADVERTISING
Trosper Communications LLC has promoted Bailey Farrell to assistant account executive. In this role, Farrell will be responsible for account coordination, client relations, as well as media relations. Farrell previously served as an account coordinator with the company, where she has worked since 2015.
FINANCIAL
Stewart Archibald &Barney has promoted Ethan Kent to the position of director. Kent will be responsible for overseeing certain audit and attest engagements, and for the training of accounting professionals in performing attest and audit procedures. Kent has been part of the SAB team since 2004, having previously served as assurance manager, specializing in accounting and auditing services in several industries.
LEGAL
Howard &Howard Attorneys has hired Kaela J. Joyner for the firm's Las Vegas office. Joyner concentrates her practice in intellectual property with a focus on trademarks. She has experience conducting trademark clearance searches, analyzing the existing use of desired marks, evaluating trademark and infringement dilution concerns, and rendering opinions regarding registrability. She is also skilled at identifying copyright, trade dress and design patent opportunities.
MEDIA
Noble Studios, a digital agency specializing in web design, social media and web strategy, has hired Andrew Sieracki as an interactive creative designer. Sieracki's role will be to develop aesthetically appealing and practical user interfaces. Sieracki previously worked as a creative designer with White Rabbit agency in Reno, Nevada.
MEDICAL
Optum Medical Partners has added six providers, Nirav Gandhi, Victor Muro, Branden Mossman, Guillermo H. Fraga, Linda Sue Van Roeyen and Kevin Bay. Gandhi joins Optum Medical Partners at the West Horizon Ridge Parkway location in Henderson. Muro will serve as medical director in both the West Horizon Ridge Parkway and Del Webb Boulevard locations in Las Vegas. Mossman and Fraga will work from the West Horizon Ridge Parkway location. Van Roeyen and Bay will provide service from the Del Webb Boulevard location.
Center for Hope of the Sierras has hired Amy Gerberry as chief executive officer and Michael Smith as clinical outreach coordinator. Gerberry has over 25 years experience in counseling, more than 15 of which were specifically focused on clients with eating disorders. Smith has served as a behavioral health professional for seven years, specializing in providing awareness for people in need of treatment for eating disorders.
Southwest Medical has added Trina Wiggins and Blair Duddy as new providers. Wiggins joins Southwest Medical's Medicine On the Move program, specializing in pediatrics. Duddy joins the Tenaya Health Care Center, specializing in pediatrics.