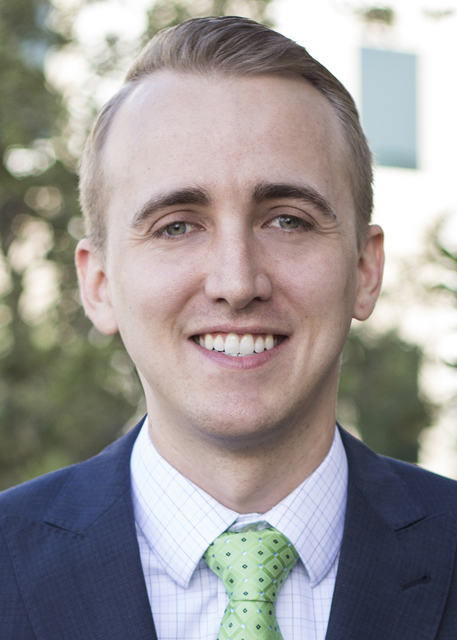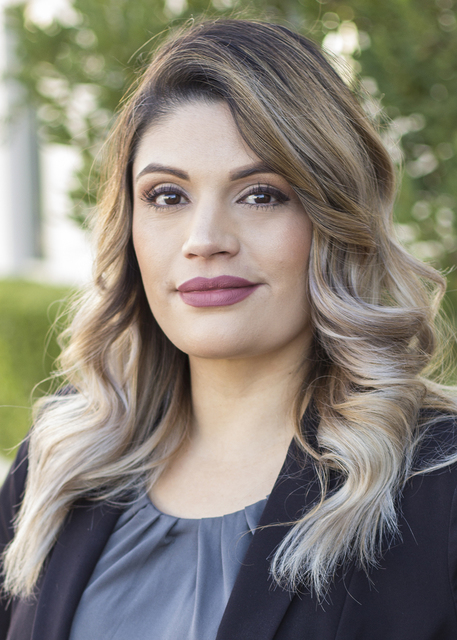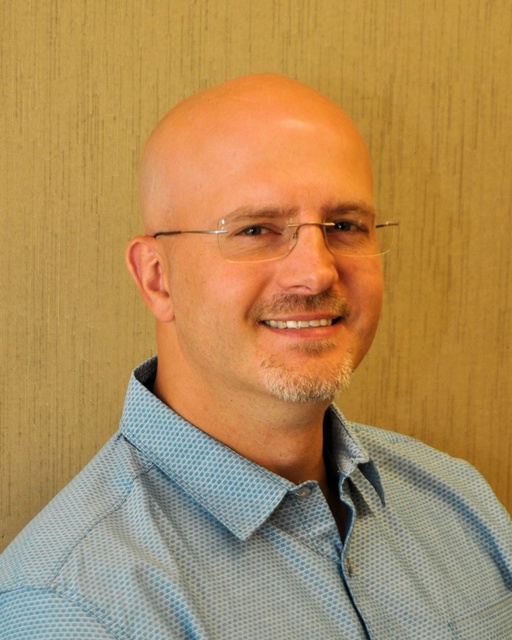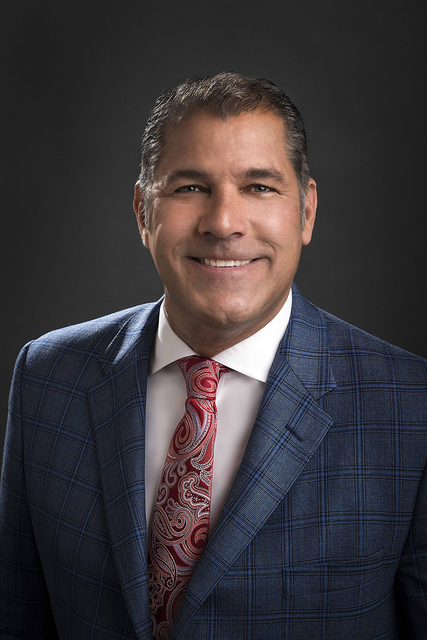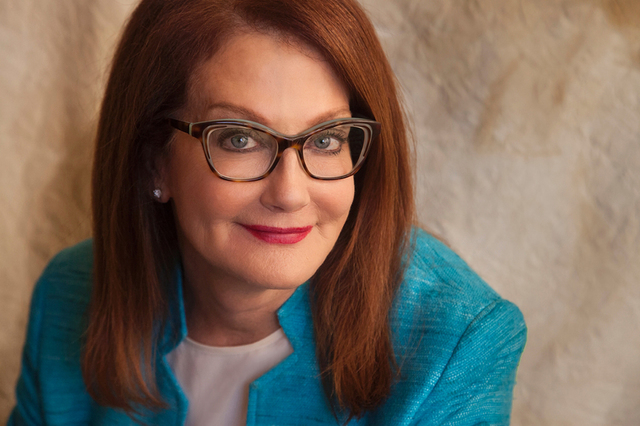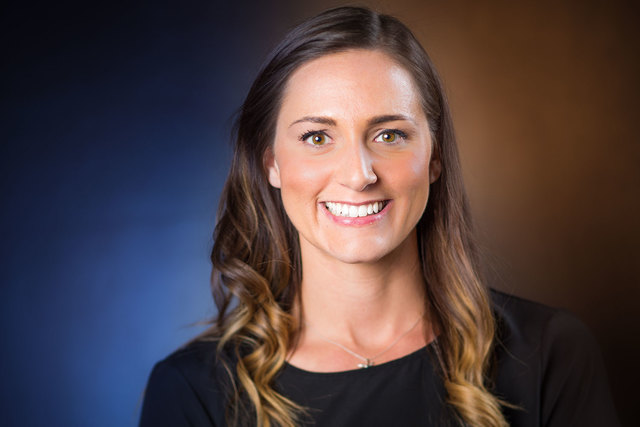 COMMERCIAL
Las Vegas Metro Chamber of Commerce has named Sallie Doebler vice president of membership development. Doebler will oversee membership development, programs and events. She joins the Chamber with experience in business development, particularly in the construction and commercial development sectors. As the former president of NAIOP Southern Nevada, she has extensive experience in delivering high quality programs and services, as well as engagement in membership organizations. Doebler was a member of the grand-prize winning team for the City of Las Vegas Strong Cities, Strong Cities Competition. The team's proposed redevelopment project to transform Cashman Center into the Unmanned Aerial &Robotics Center was awarded the 1st place honor in 2015.
CONSTRUCTION
Grand Canyon Development Partners has hired Brian Graham as a project coordinator. Graham is responsible for monitoring work progress, facilitating weekly updates, overseeing furniture, fixtures and equipment procurement, cost management and completion of construction timelines. Graham has more than 10 years of experience, having previously established Dreambuilders Cabinets and Customs Millworks, where he designed and fabricated retail display and gaming fixtures.
DESIGN
Noble Studios, a digital marketing agency specializing in web design and development, has hired Julianne Fritcher as part of the project management team. Fritcher will be responsible for overseeing some of Noble's more complex projects. She previously worked in finance before starting her own iPhone software development company.
FINANCIAL
Nevada State Bank hired Devan Wyson to the wealth and fiduciary services team as a wealth adviser and promoted Maria Montelongo to branch manager of its Craig and Jones branch. Under the Nevada Wealth Advisors brand, Wyson will provide clients with financial planning, insurance needs and investment portfolio management. Wyson brings several years of experience as a financial services and insurance specialist to his role. Montelongo will oversee branch staff, client services, and banking operations. She brings more than 15 years of retail banking experience to her new role, having joined Nevada State Bank in 2009 as a professional banker. Through a series of promotions, she has held the positions of new accounts banker, financial services supervisor, and branch customer service manager.
Howard Hughes Corp. announced that David R. O'Reilly has been appointed to serve as the company's chief financial officer. O'Reilly previously served as executive vice president, chief investment officer of Parkway Properties Inc. from 2011 to 2014, and chief financial officer since August 2012. O'Reilly replaces Andrew Richardson, whose successful tenure with the corporation ended Oct 5.
GAMING
Golden Entertainment Inc. has promoted Sean T. Higgins to chief legal officer. Higgins will also serve as the company's executive vice president of governmental affairs and business development. Higgins previously served as principal of STH Strategies, a firm he founded in 2015, was managing principal of Porter Gordon Silver Communications, and was a partner in the law firm of Gordon Silver. In addition, Golden Entertainment announced the hiring of Stacie Brown as vice president of legal/compliance and associate general counsel and has promoted Jaymee Tan to compliance officer. Brown was an associate at two Las Vegas law firms and has advised gaming companies in regards to contractual, regulatory compliance, intellectual property and corporate governance matters. Tan joined the company as compliance and reporting manager in 2015. Previously, she handled licensing and reporting matters with a multi-jurisdictional casino operator, dealing with state gaming regulators.