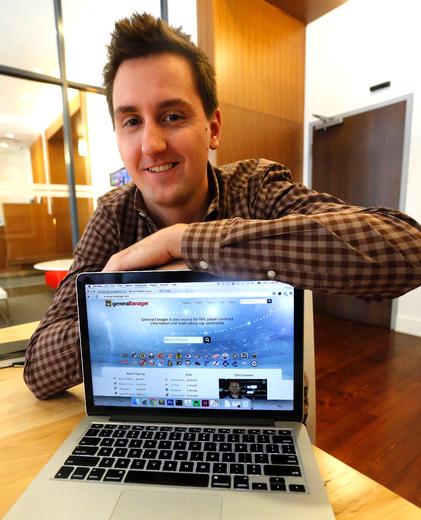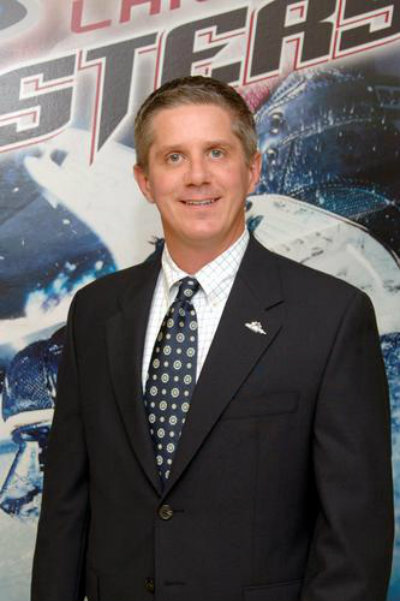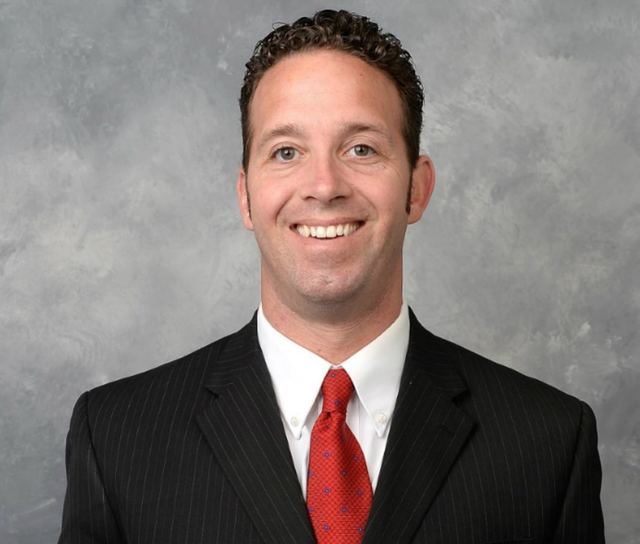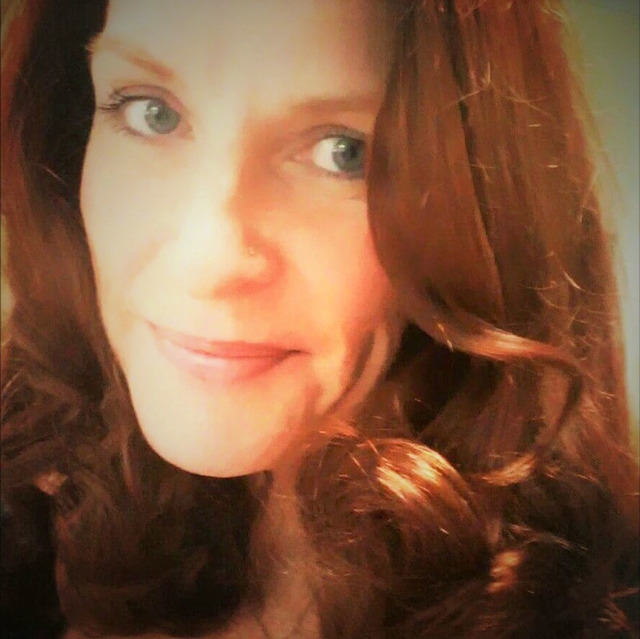 ADVERTISING
Elite Media has hired Dana Davis as director of sales. Davis has more than 18 years of experience in all aspects of sales and marketing, having previously worked with Clear Channel Outdoor as national import manager.
LEGAL
Lewis Roca Rothgerber Christie LLP has hired Erik Foley for the firm's Las Vegas office as an associate in the litigation practice group. Foley brings a background in litigation and military leadership experience to the practice group. Prior to joining the firm, he served as a course designer and instructor for the Community Legal Service Program for the William S. Boyd School of Law at the University of Nevada, Las Vegas.
SPORTS
Las Vegas National Hockey League has hired Kerry Bubolz as the team's president, Wil Nichol as director of player development, Vaughn Karpan as director of player personnel and Tom Poraszka as a hockey operations analyst. Bubolz joins the new Las Vegas NHL team after spending 13 years with the National Basketball Association's Cleveland Cavaliers, where he served as the president of business operations and was responsible for the oversight of ticket and suite sales, corporate sponsorship revenue, broadcasting, marketing and communications, and box office operations. Bubolz also served as president and alternate governor for all franchise property teams owned by the Cavaliers Operating Co. Prior to joining the Las Vegas NHL team, Nichol had been a player scout for the Washington Capitals and was the coach of the University of Wisconsin-Stevens Point Men's Hockey team from 2007-2011. Karpan most recently served as the director of professional scouting for the Montreal Canadiens. Poraszka was the founder of General Fanager, where he designed and developed a web application that served as an independent compiler of the latest news and contract information for players in the National Hockey League. The site allowed fans to review current and historical contracts for all 30 NHL teams and all of their active players, and provided consolidated information on free agents and a summary of each team's draft picks. Poraszka also developed advanced tools for salary cap analysis and team management, including the ability to customize rosters to determine their cap compliance. Prior to creating General Fanager, Poraszka worked as a senior associate with SapientNitro and as a studio manager and technical lead for Manifest Communications.