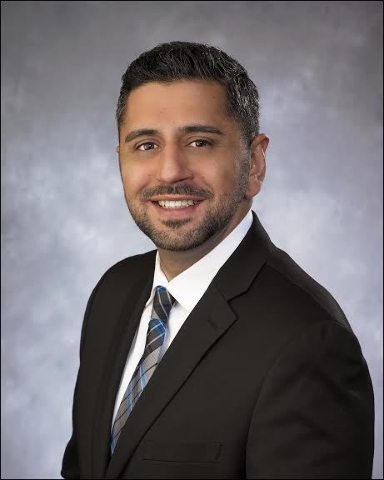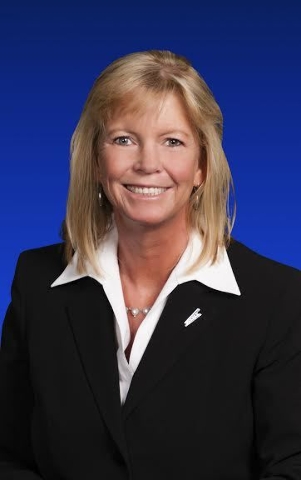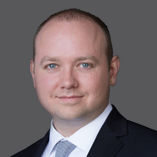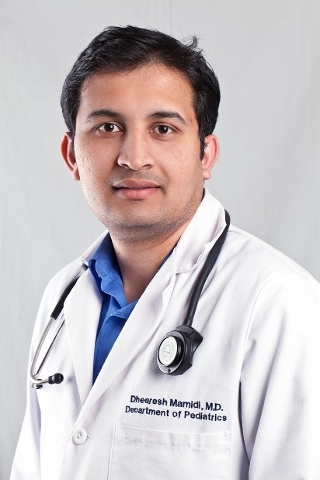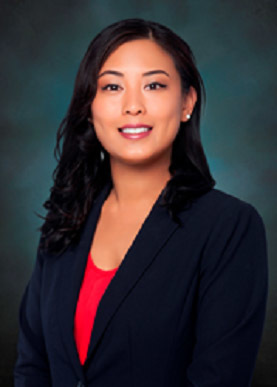 FINANCIAL
Clark County Credit Union named Mo Nemati real estate sales manager. He has been involved in nearly every facet of lending, and has experience in both residential and nonresidential lending. He began his banking career in 2002, working as a personal banker for Wells Fargo. Nemati spent the past six years in credit unions, managing credit administration and secondary marketing with Silver State Schools Credit Union.
City National Bank named Cyndi Compan commercial credit underwriter. Compan is at the bank's regional center in Summerlin, and will handle the entire state. Compan has 30 years of financial services experience.
GAMING
Westgate named TaChelle Lawson and Charles Wilson to its food and beverage team. Lawson, who has more than 10 years of experience in the culinary industry, will take over as the property's new director of food and beverage marketing position. Wilson, who has held executive chef positions on the Strip, is being named executive director of culinary operations at the resort.
LEGAL
Pisanelli Bice PLLC named Ava Schaefer, Robert Ryan and Shawn Walkenshaw associate attorneys. Schaefer served as an articles editor for the Journal of Science and Technology Law, and will focus on commercial litigation, representing clients in a wide range of matters including contract and intellectual property disputes. Ryan previously worked at the Securities and Exchange Commission with the Office of Compliance, Inspections and Examinations, and will focus on commercial litigation in federal and state court. Walkenshaw has been a judicial extern for Judge Mike Nakagawa of the United States Bankruptcy Court, District of Nevada.
Lewis Roca Rothgerber Christie LLP named Mary Tran associate in the gaming practice group. Tran has experience in the writing and research on commercial and interactive gaming, casino financial reporting, sports books, Internet gambling and investment criteria for new casinos through her previous positions as a legal writing intern and project law clerk for the firm.
Cordell &Cordell hired associate attorney Holly Fic for its Henderson office. Fic's practice areas include business law, divorce, estate planning, family law, medical malpractice and workers' compensation.
MEDICAL
HealthCare Partners Medical Group has added two pediatricians, Dr. Marie Baron and Dr. Dheeresh Mamidi, for its Wigwam Pediatric Clinic. Baron completed her residency at University of Nevada School of Medicine before joining HealthCare Partners in 2015. Mamidi practiced medicine with Specialty Medical Center in Pahrump and Red Rock Medical Center before joining HealthCare Partners in 2011.