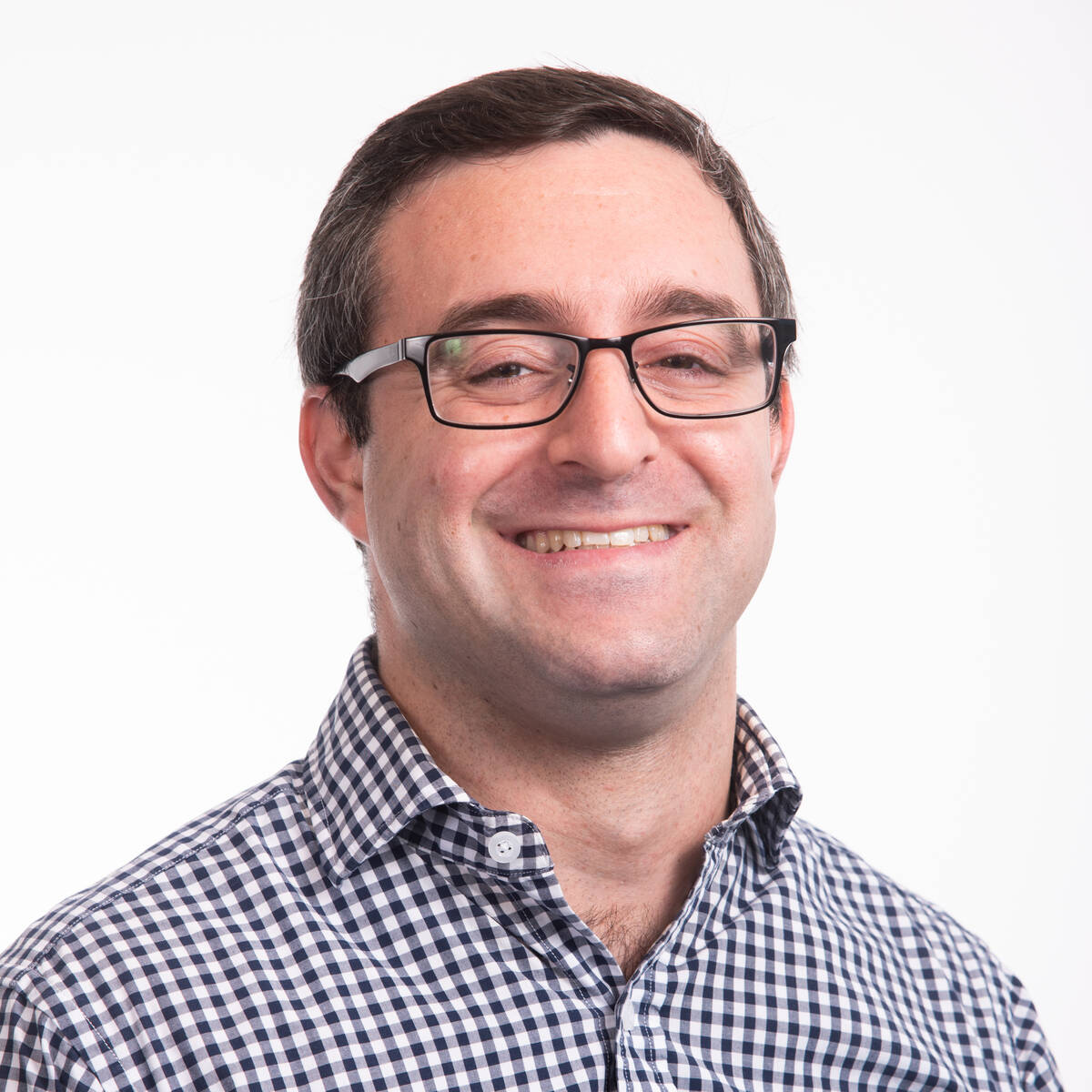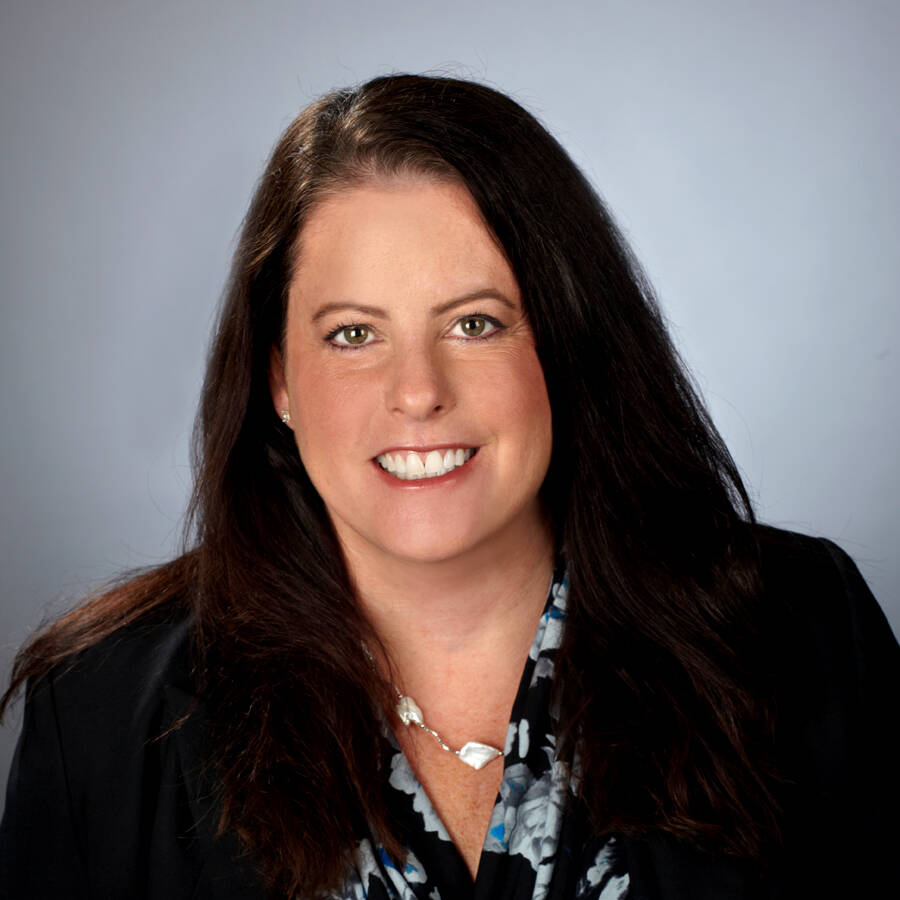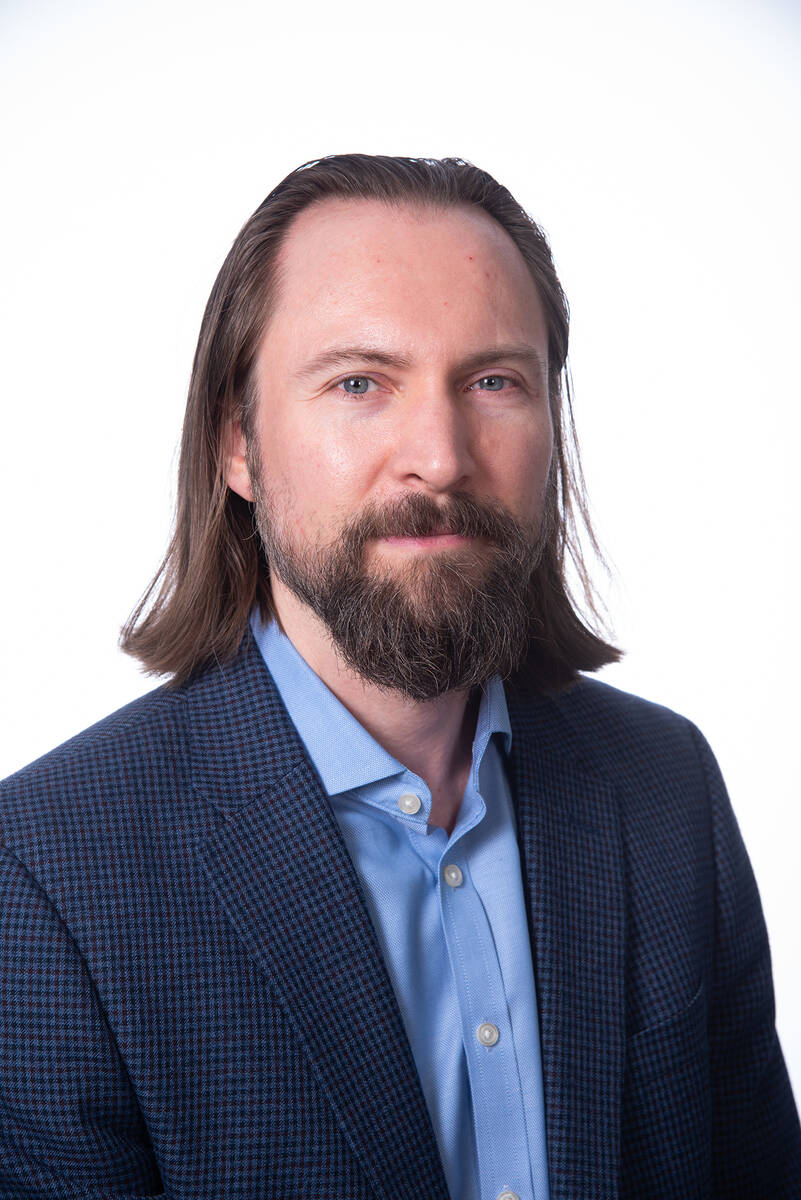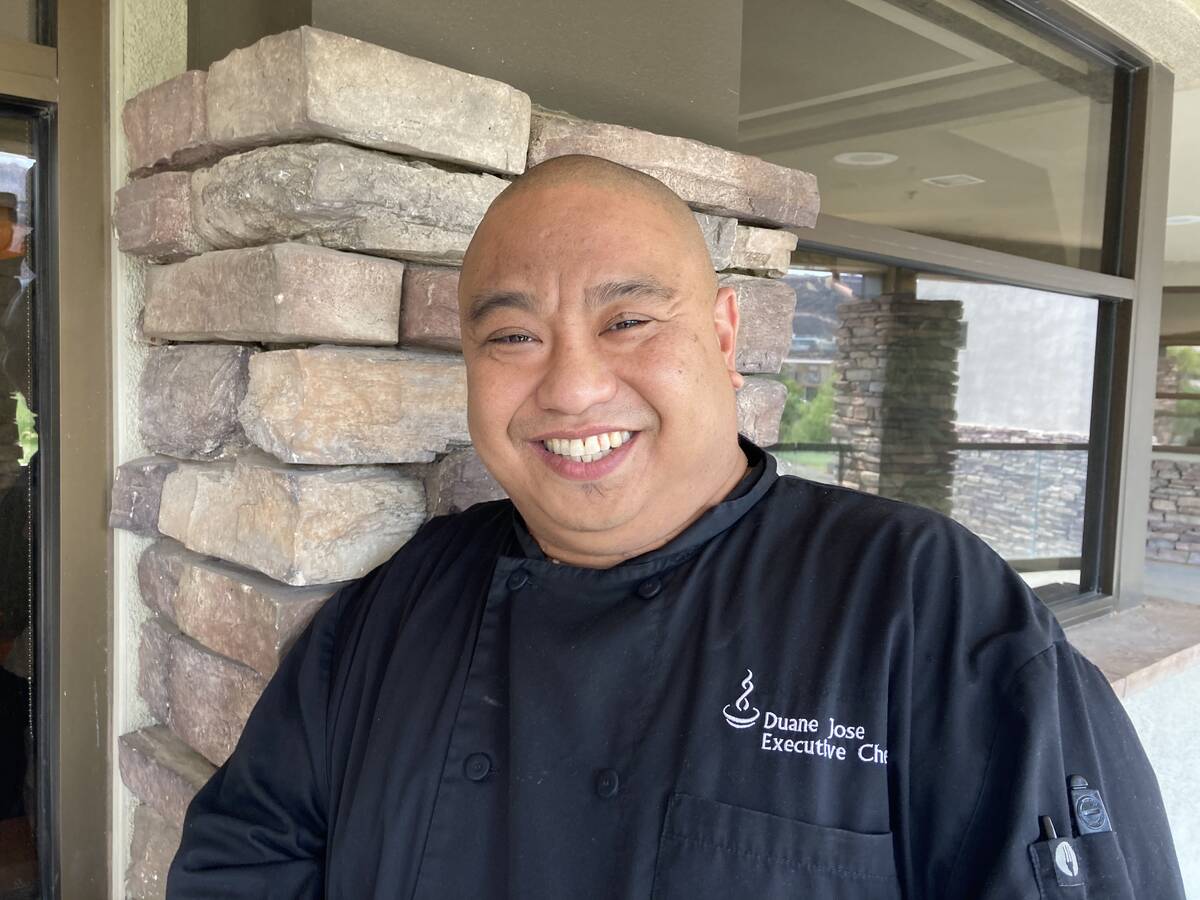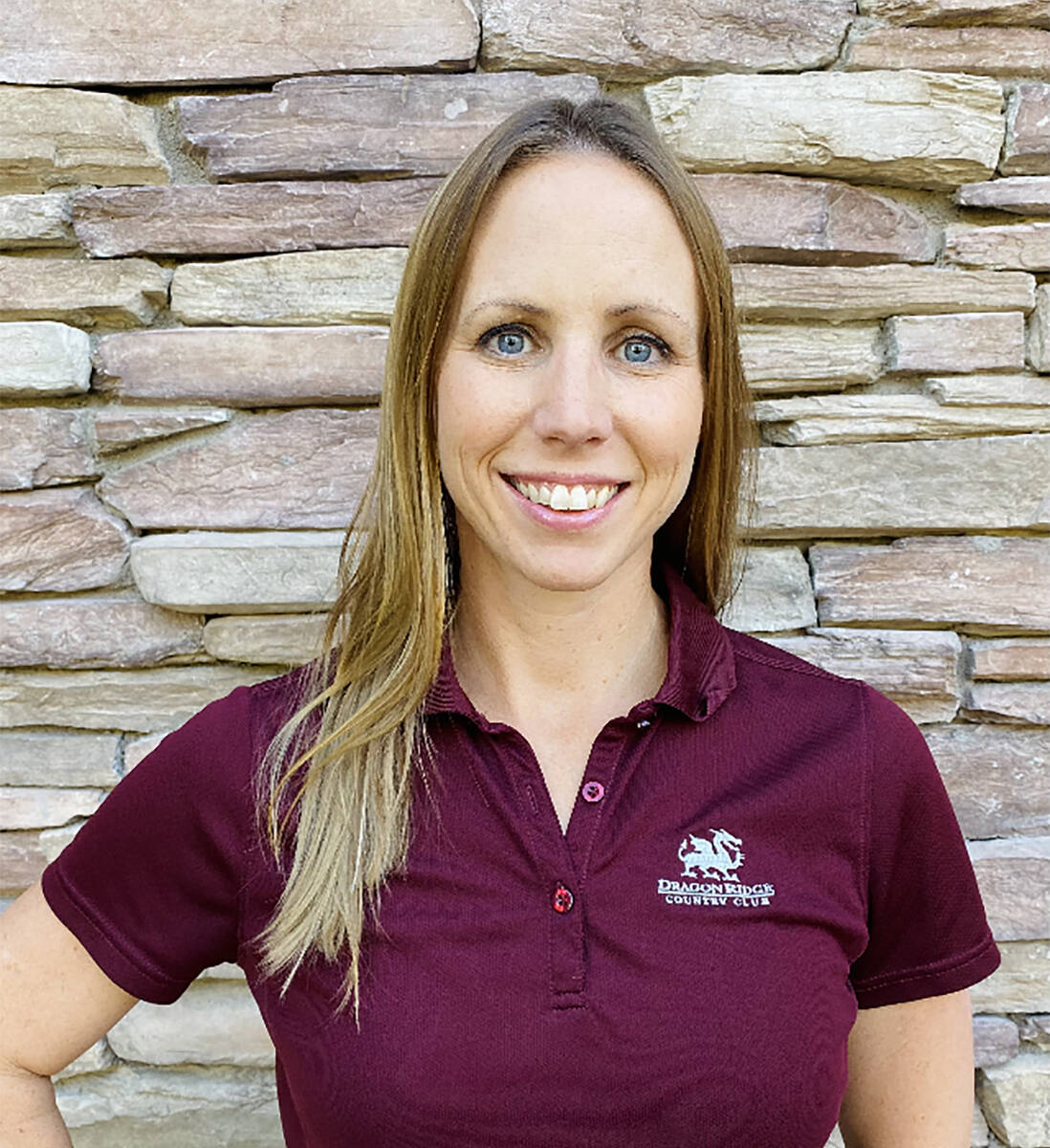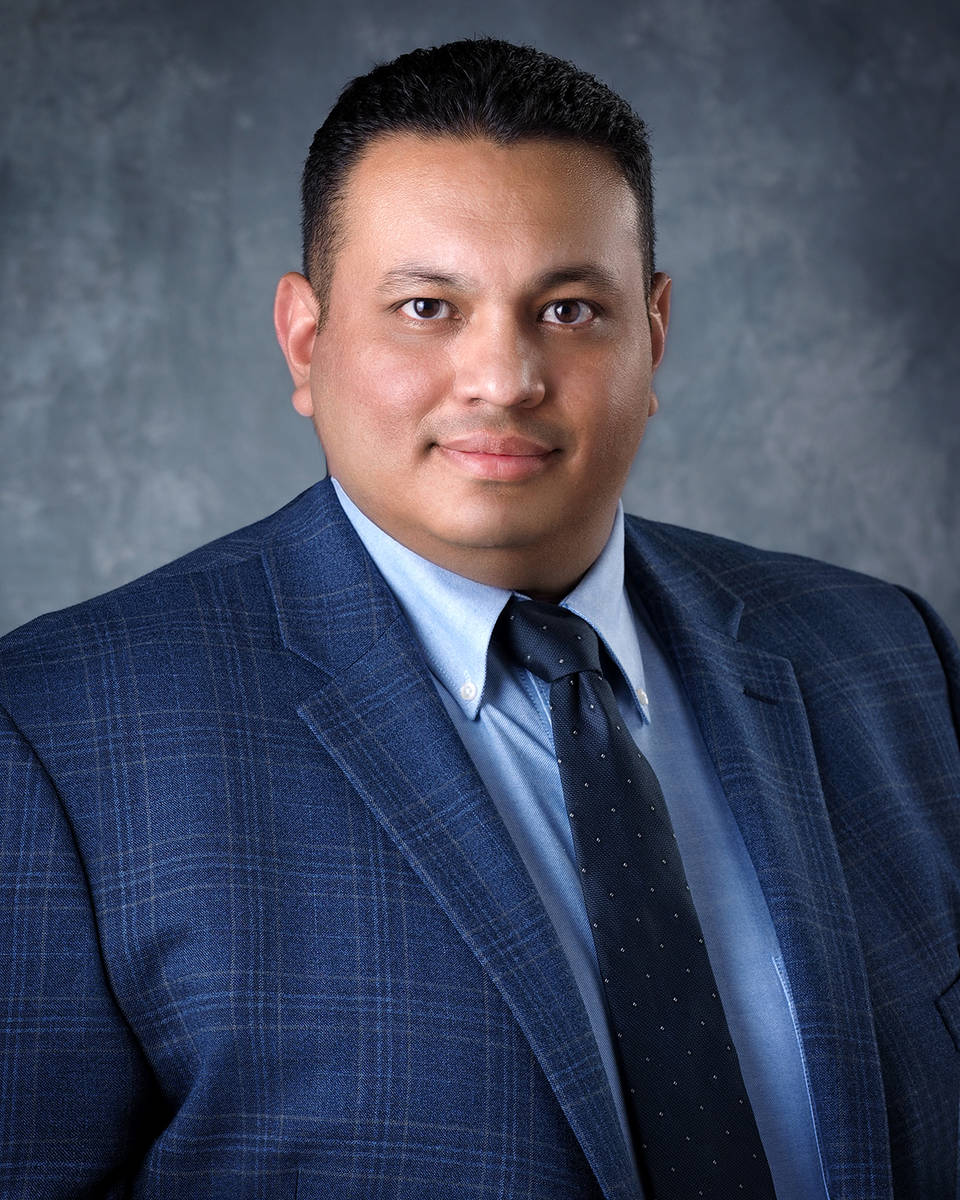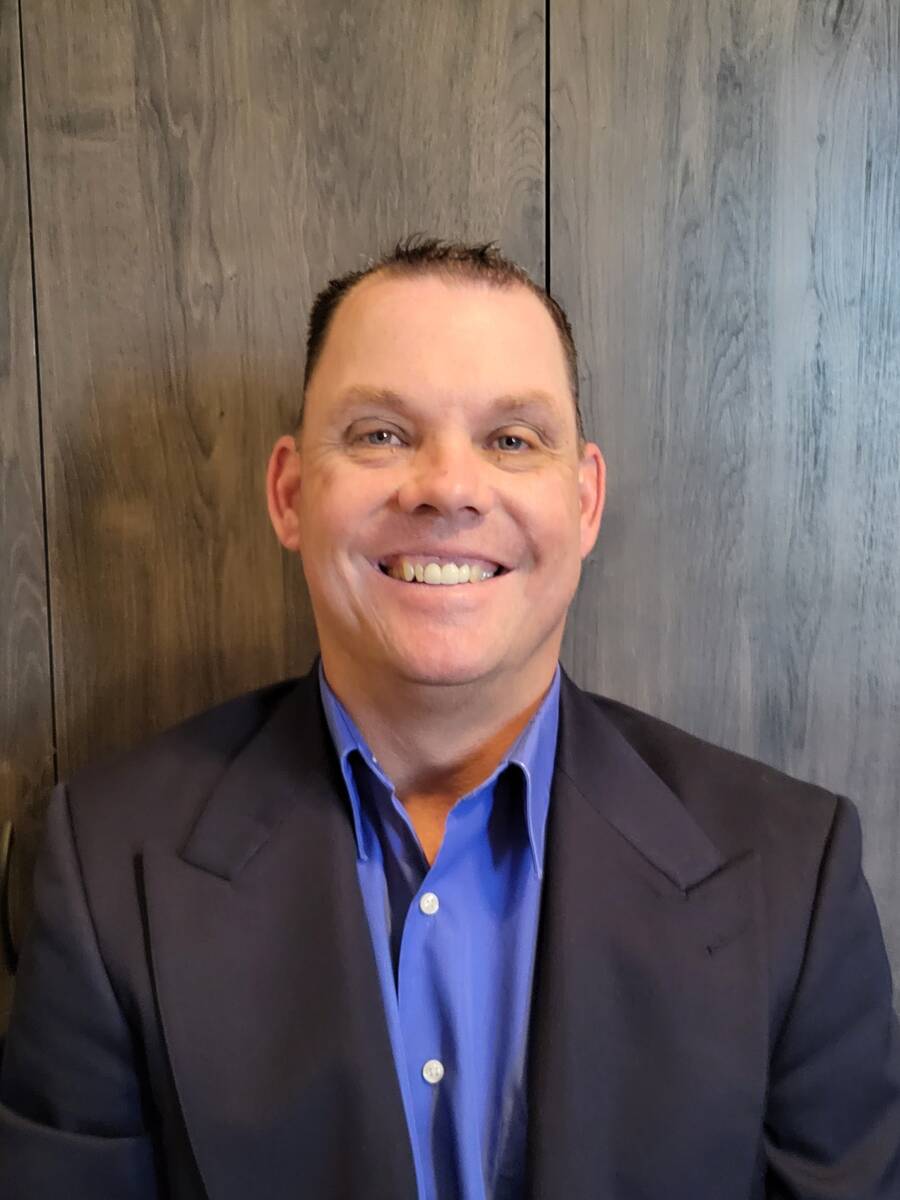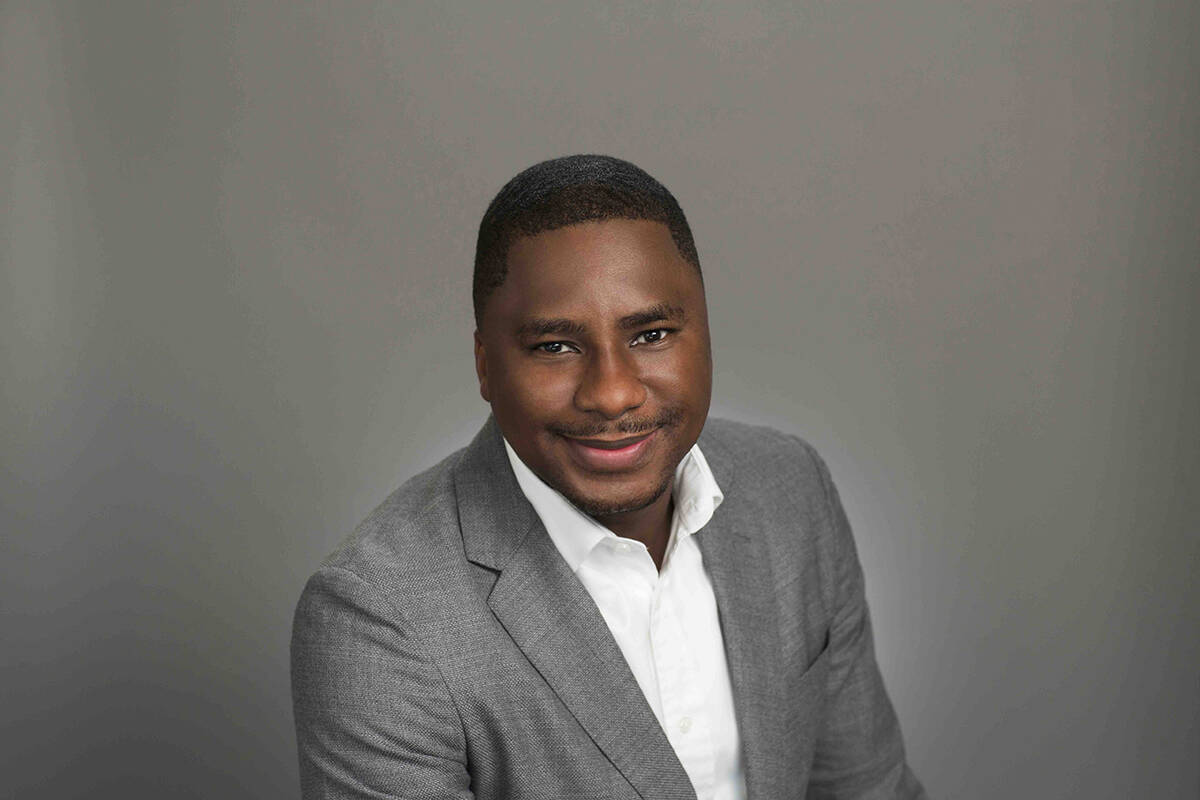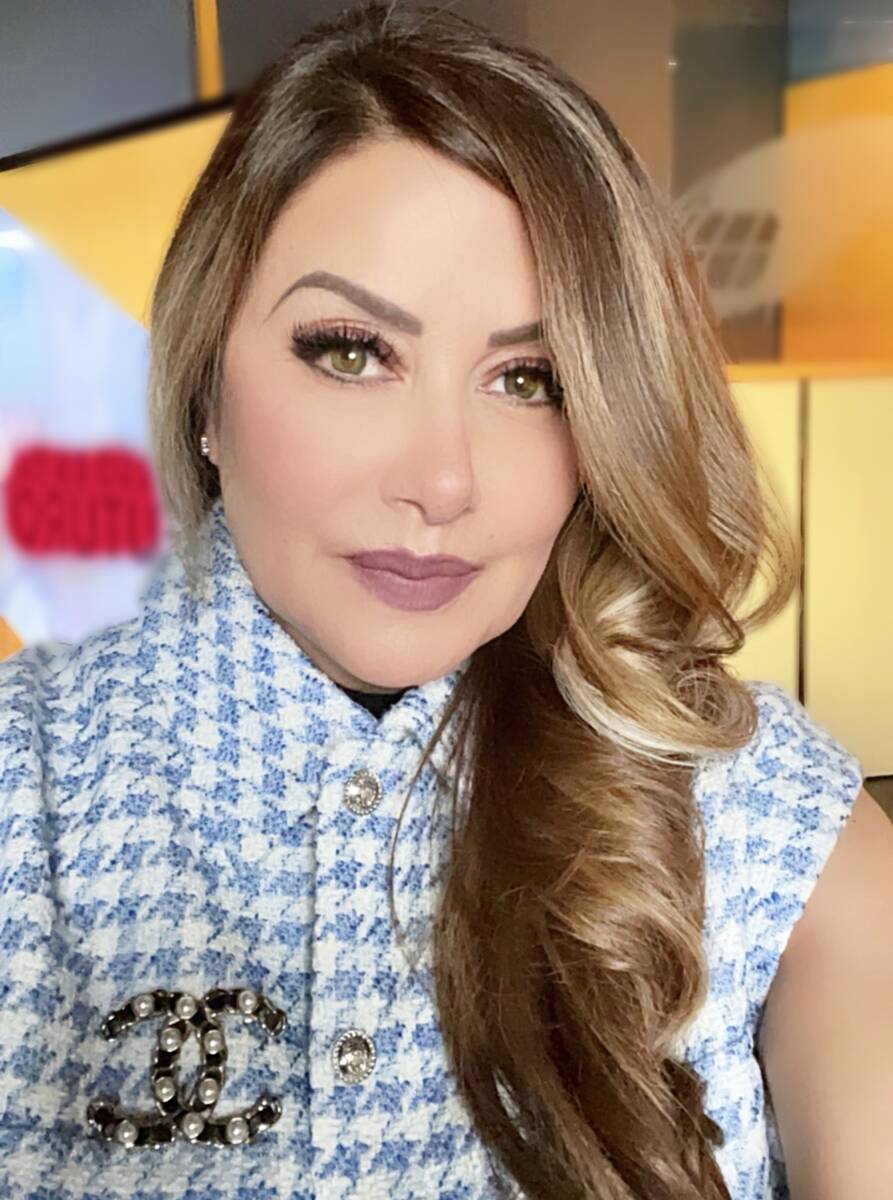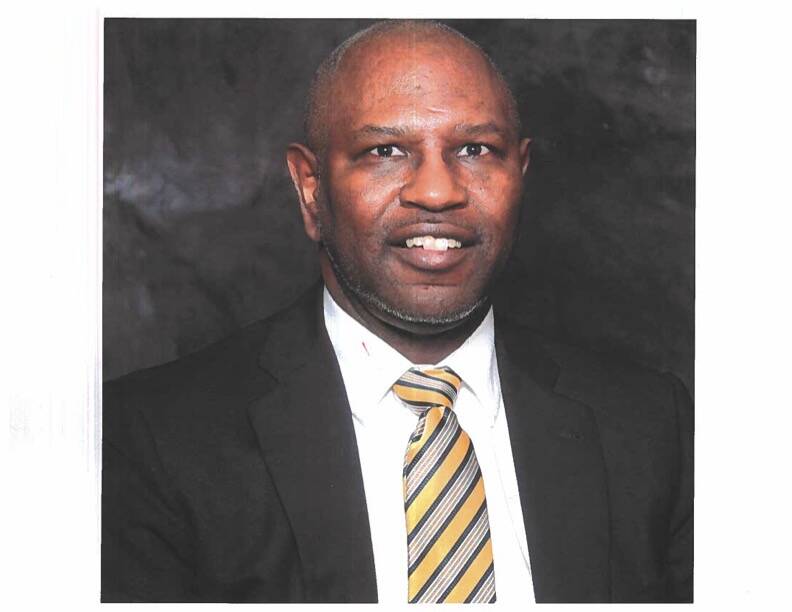 FINANCE
• Credit One Bank, a data-driven financial services company based in Las Vegas, has added new hires, Puneet Rawal, Jason Mariasis, Jessica Worthy and Blake Gertz to the company's expanding corporate leadership team.
— Rawal, Credit One Bank's new chief information officer, works on technology innovation, software development technology and production management. Puneet has also worked at Citi Bank and GE Healthcare. He has a master's degree in business administration from Marquette University, as well as a bachelor's degree in engineering from Delhi University.
— Mariasis, vice president of digital product management, brings high energy and passion to the position. Mariasis has a bachelor's degree in economics and government from Hamilton College. Most recently, he was head of product at Sterling, where he launched industry-leading initiatives.
— Joining the team as the vice president of credit card product management, Worthy provides strategic product direction and oversight, identifying and developing business cases for enhancements to increase sales and ensure a positive card member experience, and supporting the launch and development of new cards. A graduate of the University of California, San Diego, she has over 20 years of banking and marketing experience, including work as the vice president marketing manager for multiple departments.
— As vice president of risk management, Gertz uses analytical techniques and machine learning to develop new strategies to enhance customer experience and reduce operational expense, as well as manage various risk strategies. He has a PhD in economics from Western University in Canada. Prior to joining Credit One, Blake worked in the risk analytics practice at KPMG, advising financial institutions ranging in size from community banks to G-SIFIs. He also did a rotation in the Netherlands working with European banks.
HOSPITALITY
• Executive Chef Duane Jose joins DragonRidge Country Club after years of working in some of the finest kitchens on the Las Vegas Strip and around the world. He has opened major restaurants and corporate dining operations while honing his skills under world-renowned chefs, such as David Haines and Michelin Star Iron Chef Akira Back. Executive Chef Jose brings his passion for cultivating people at a time when DragonRidge is undergoing tremendous growth.
— Angela Meslem is a familiar face at DragonRidge Country Club, known for her passion, work ethic… and that sort of "Island vibe" (she grew up in Hawaii and is a bona fide Hula dancer.) After serving as assistant tennis and athletic director for eight years at DragonRidge, she takes the helm as director while the facility is undergoing major upgrades. In addition to director, she is a trainer, instructor, coach and mother of two.
• Emerald Island and Rainbow Club casinos announced the addition of Martin Lara as chief financial officer at both casino properties located in downtown Henderson's Water Street District. Lara joins the Henderson casinos with more than a decade of experience in the gaming industry. In his new role, Lara will oversee both properties' financial and administrative functions, including financial planning and forecasting, strengthening administrative departments, fiscal budget creations and executing strategies that secure future growth.
"We are thrilled to welcome Martin to our teams at both Emerald Island and Rainbow Club Casinos," said CEO Tim Brooks. "Having grown up right here in the entertainment capital of the world, Martin has such a deep-rooted passion and history for the gaming industry. I look forward to Martin filling this role as CFO and am excited for him to take both casino properties into new thresholds of growth, business and finance."
Lara will fill this executive-level position with a critical skill set gained from moving up the ranks in downtown Las Vegas and Northern California tribal casinos. His experience spands from accounting, compliance, IT, purchasing, inventory control, cage and count rooms, as well as handling heavy casino financial statements and cash flow projections. During his tenature in downtown Las Vegas, Lara witnessed much of the revitalization plans come to fruition and will once again have a front-row seat of revitalization efforts underway along Water Street in Henderson. When Lara isn't working, you can catch him learning golf, traveling or catching a sports game.
INSURANCE
• Amalgamated Life Insurance Co. announced the appointment of Jeff Sammons as sales executive. Sammons, who is based in Las Vegas, will be marketing Amalgamated Life's full product line to businesses, unions, associations and other organizations across the Western Region. He brings over 19 years of experience and a proven track-record selling insurance products and employee benefits.
"Throughout his career, Jeff has demonstrated an ability to bring the best insurance solutions and employee benefits to a wide range of clients. He also brings a broad knowledge of health plans, regulations and related technologies such as Employee Navigator. These attributes along with his strong working relationships with area brokers make him an ideal addition to the Amalgamated Life team," said Amalgamated Life's Executive Vice President of Sales and Marketing John Thornton.
Sammons began his career as an Independent Insurance Agent with Colonial Insurance and steadily advanced into senior-level roles. His positions have ranged from regional vice president, Northwest U.S. with Transamerica Employee Benefits and vice president of sales and technology specialist with VBSEnroll/Bridgeport Benefits, to national sales advisor with HR Pro. Most recently, he served as a benefit enrollment technologist specialist with LP Insurance Agency in Las Vegas where he was responsible for overseeing the implementation of online enrollment technology.
Sammons's higher education includes studies at Northwest Technical College where he majored in business with a marketing focus. He resides in Las Vegas.
NONPROFIT
• Rebuilding Together Southern Nevada announced that it has appointed three additional members to its board of directors. Using professional acumen across a number of areas, Jafeh Akpe, Maggie Arias-Petrel and Karl W. Armstrong will apply their skills for RTSNV's larger mission to repair homes, revitalize communities and rebuild lives.
— Akpe is chief compliance officer at Nathan Adelson Hospice, where he is responsible for developing, overseeing and monitoring the organization's corporate compliance program in order to ensure compliance with all applicable federal and state laws and health care program requirements. Akpe received his master's degree in business administration in health care management from Goldey-Beacom College and Master of Science in health care management from the University of Texas at Dallas.
— Arias-Petrel has more than 20 years of medical practice management, marketing and consulting experience, as she has served as a practice administrator for several multispecialty practices in Las Vegas, including the Women's Health Center of Southern Nevada for the past two decades. Newly appointed by Gov. Steve Sisolak, she is the new Nevada State Board of Medical Examiners Commissioner. She also serves on other boards and provides various representation, including: St. Rose Dominican Hospitals Dignity Health, the White House Committee on Aging, and the Congressional Hispanic Leadership Summit. Arias-Petrel holds a Bachelor of Science degree in business administration from Universidad Central of Quito-Ecuador.
— Armstrong serves at the Department of Administration for the State of Nevada, acting as an administrative law judge where he oversees assigned hearings from the state and adjudicates disputes for worker's compensation. He has several decades of experience as an attorney and many years practicing in Nevada. He holds a Juris Doctor from the University of Iowa College of Law, and Bachelor of Arts in criminal justice from the University of Illinois at Chicago.
Rebuilding Together Southern Nevada was founded in 1994 and is the local affiliate of the national nonprofit organization, Rebuilding Together, focused on safe and healthy housing. RTSNV serves to transform the lives of low-income homeowners by rehabilitating existing homes to improve their overall health and safety. With more than 1,200 community partners and volunteers, RTSNV has renovated more than 8,000 homes, impacting the lives of more than 14,000 Southern Nevadans. Rebuilding Together's local affiliates and nearly 100,000 volunteers complete about 10,000 rebuild projects nationwide each year.