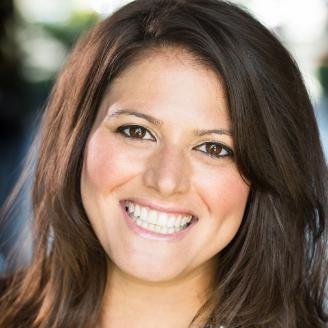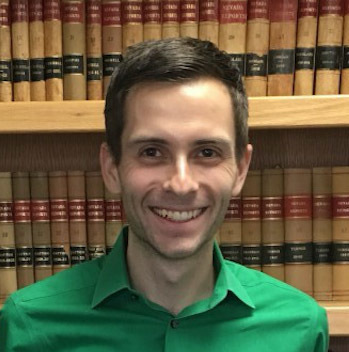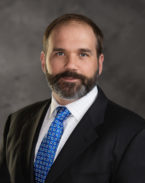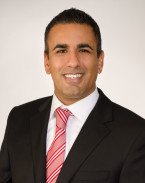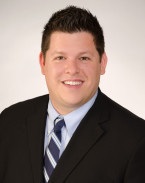 GAMING
Global Gaming Expo named Nicole Fields industry relations and program director. Fields, a gaming and marketing veteran, will create strategic business partnerships. She has experience in working for prominent companies in the industry, including Caesars Entertainment Corp. and Cintas, one of America's largest corporate identity apparel providers.
LEGAL
Greenspoon Marder law firm named Phillip Silvestri, Neal Gidvani and Vincent Aiello to staff its new Las Vegas office. Silverstri and Gidvani represent creditors in complex default-related litigation, bankruptcy, and foreclosure matters, as well as work with state and local officials in representing clients in the cannabis sector and other highly regulated industries. Aiello's practice encompasses business succession and asset protection planning, employment law, fiduciary litigation, and real and intellectual property development. The new office is part of a cannabis law practice that includes new offices in Denver and San Diego.
NONPROFITS
American Civil Liberties Union of Nevada named Joe Rajchel outreach coordinator. Rajchel will focus his efforts on building community and coalition support for the organization's legal and policy programs. Rajchel previously worked as a risk management intern for the Clark County Water Reclamation District, where he assisted with outreach and education for various projects.