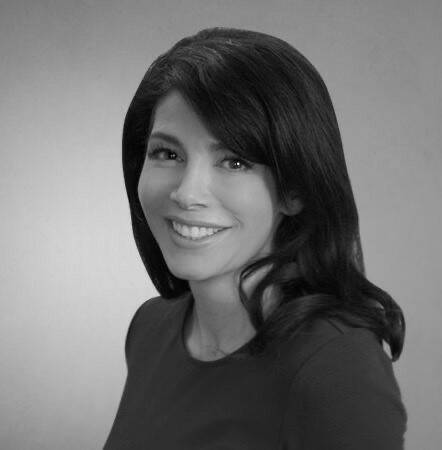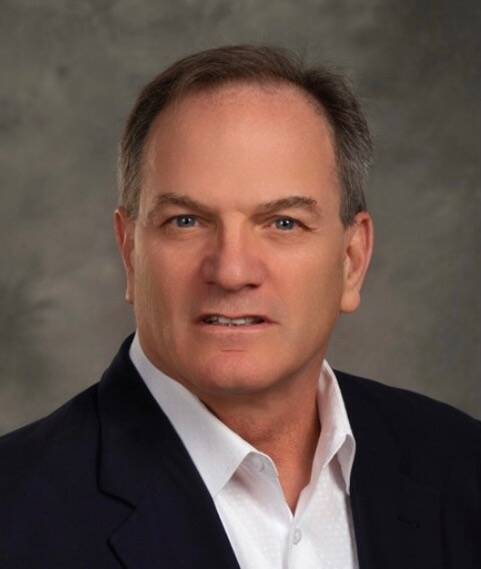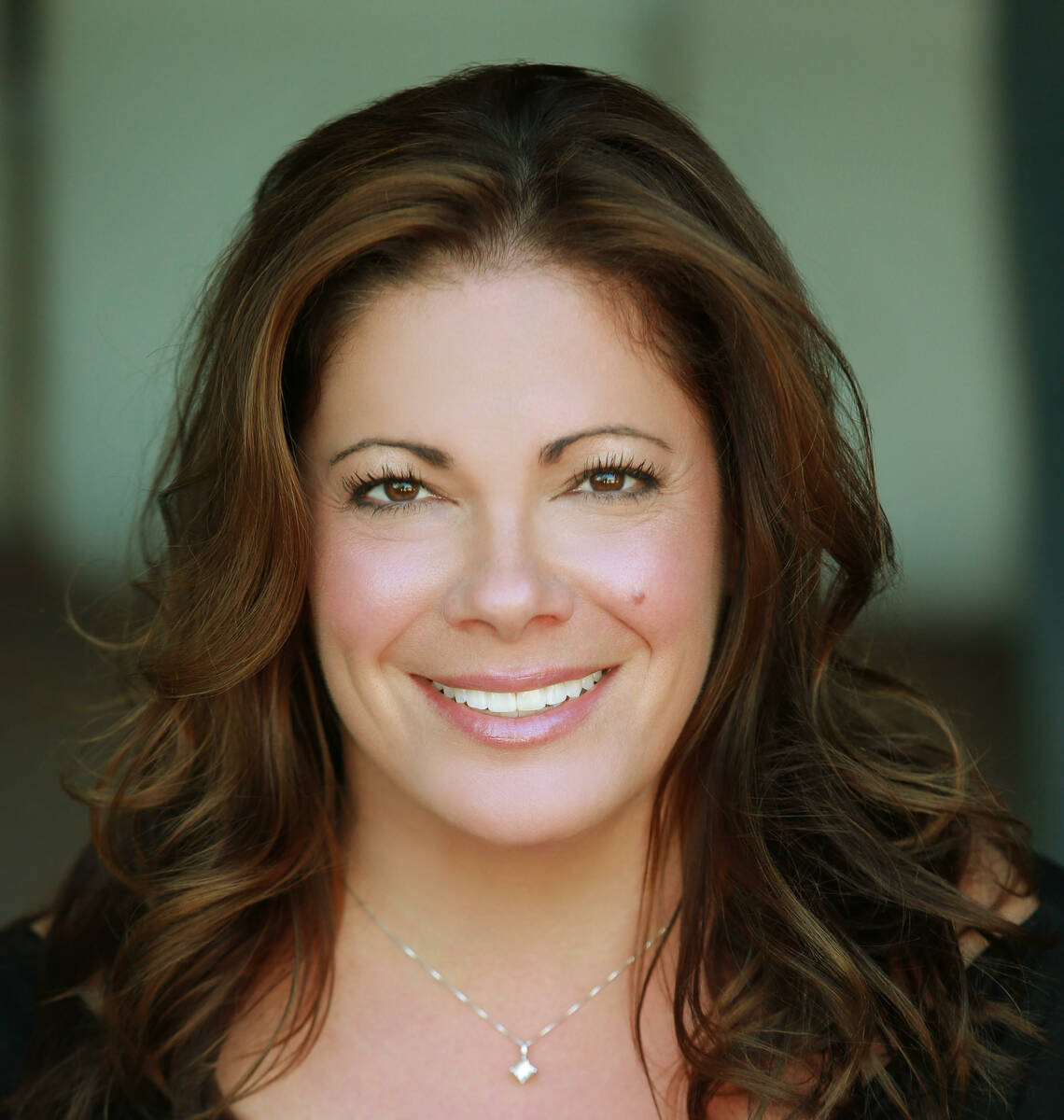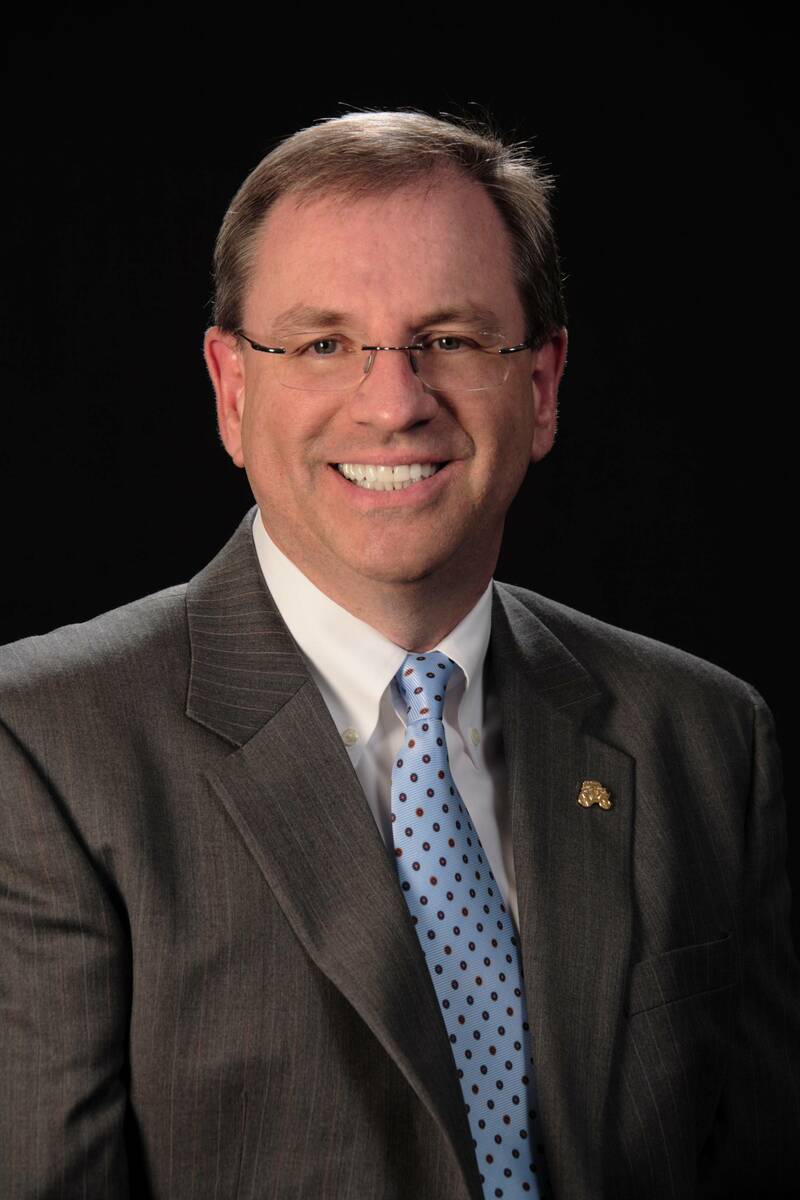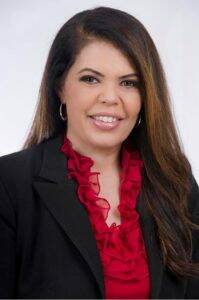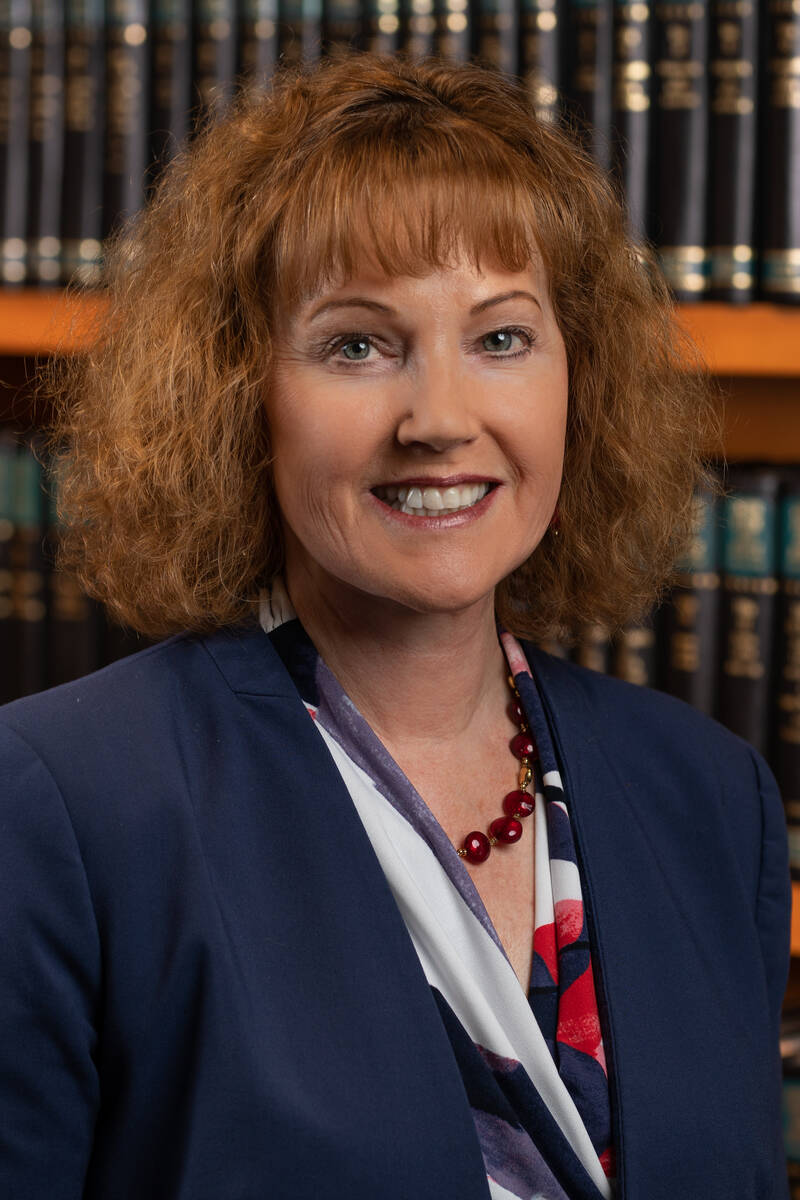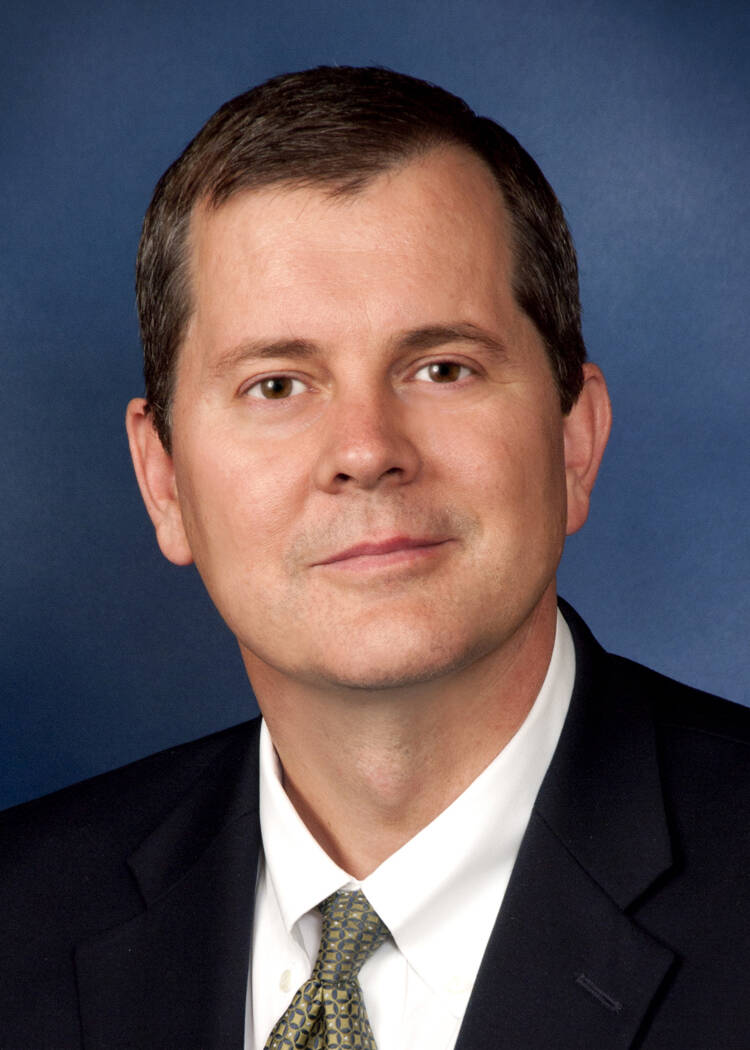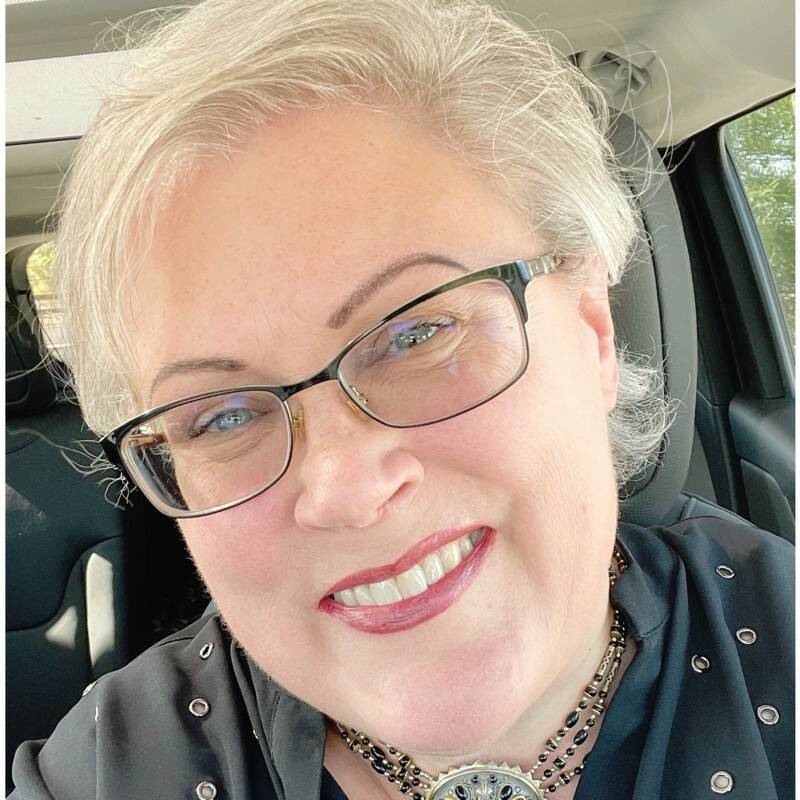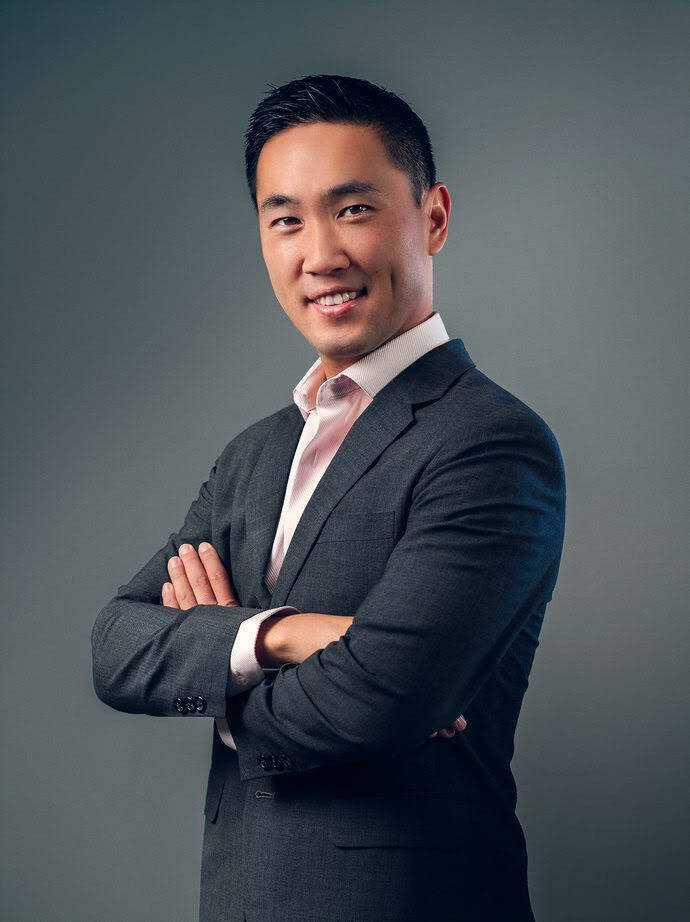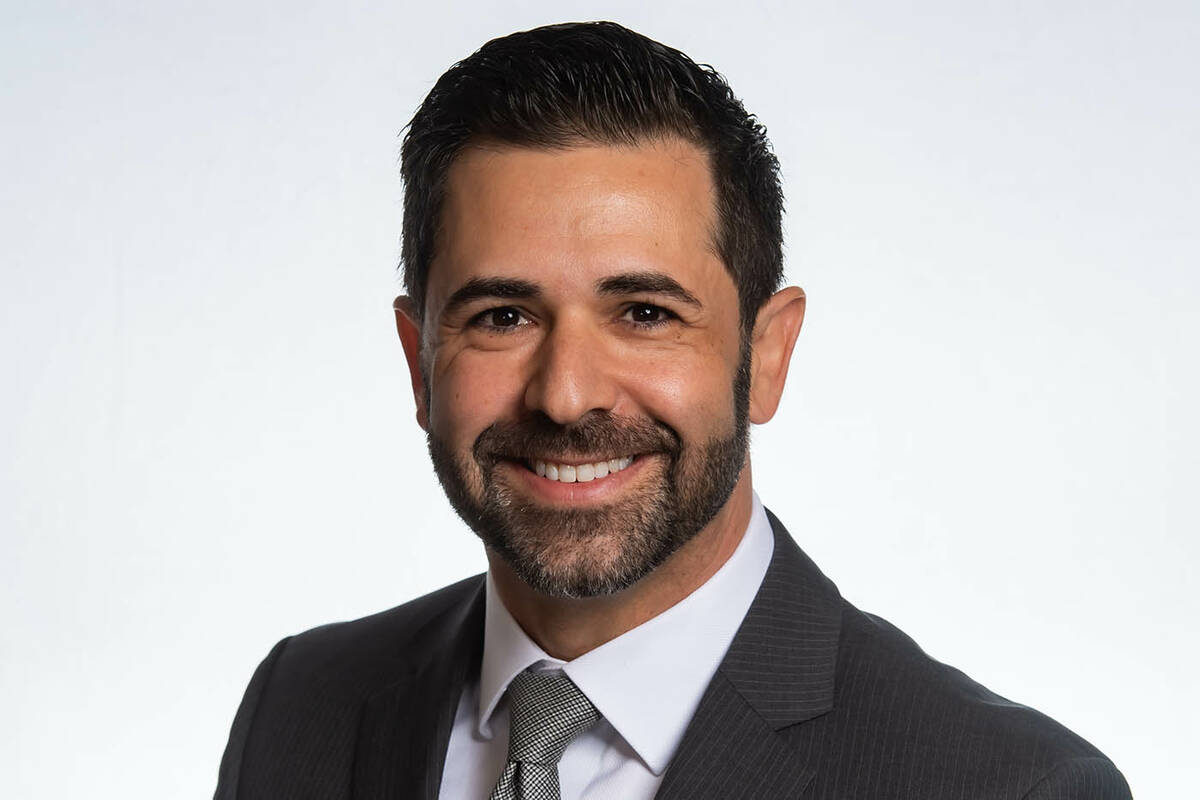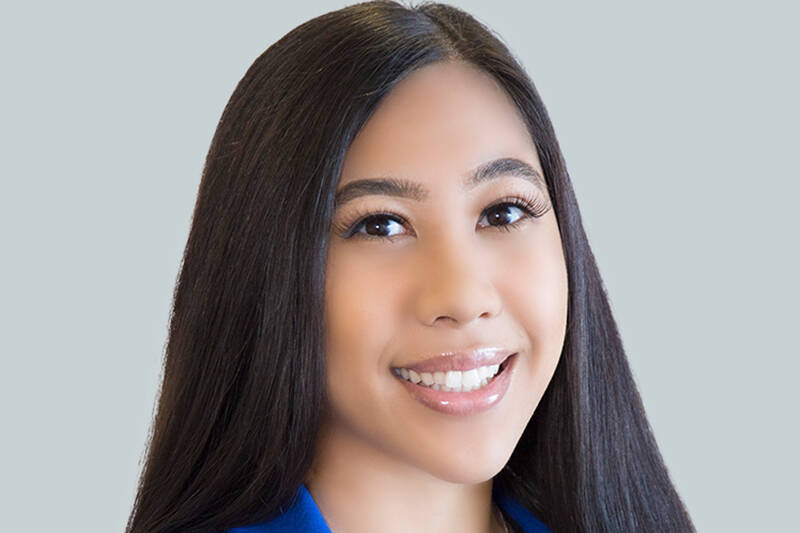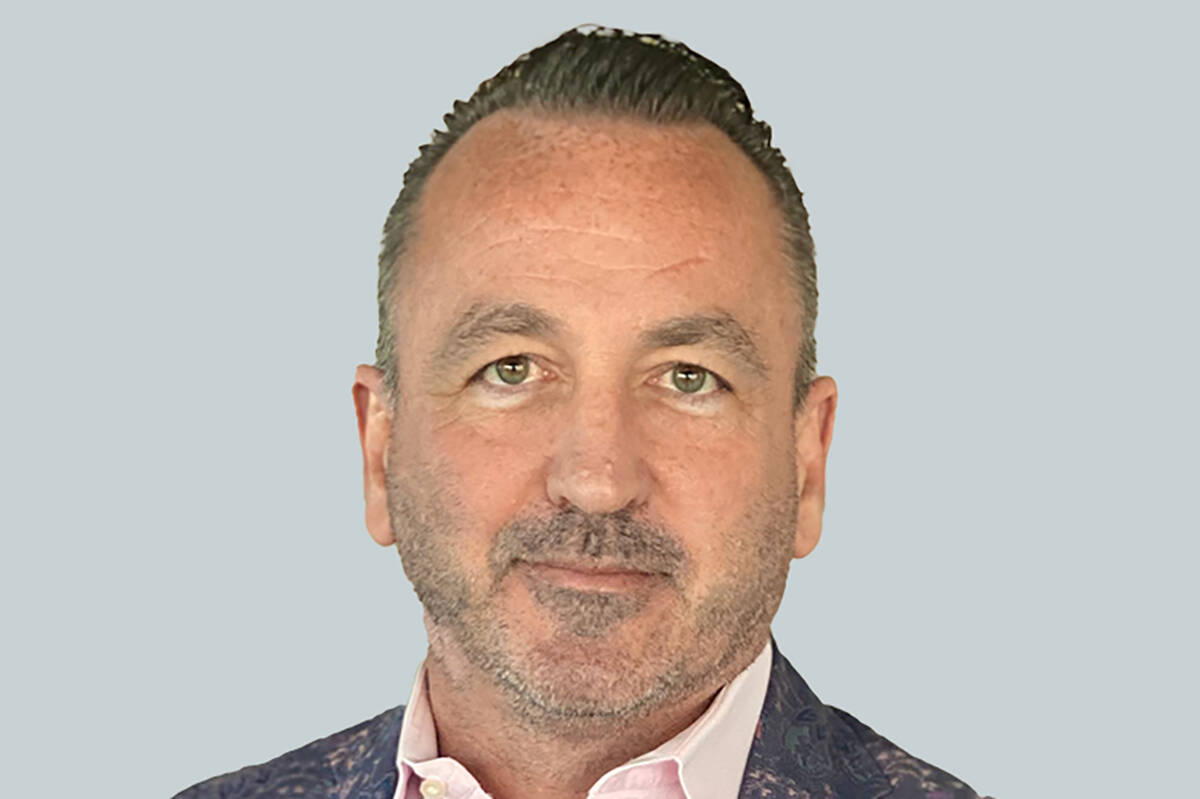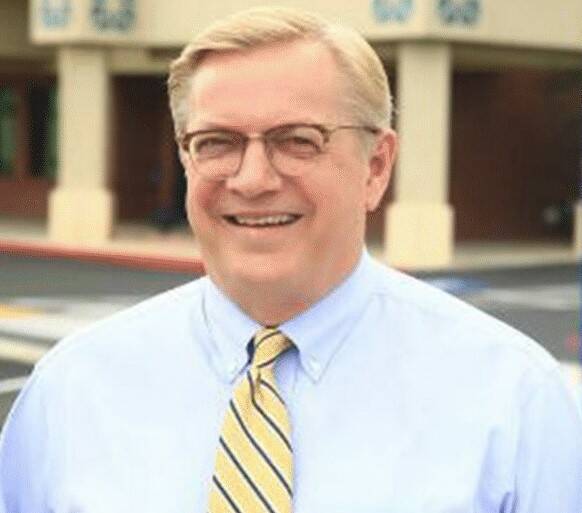 FINANCE
• Enterprise Bank & Trust, the banking subsidiary of Enterprise Financial Services Corp., announced the creation of its advisory board in the Las Vegas region. Enterprise has appointed 11 esteemed regional business leaders to serve as members of the board.
The board members include:
● Marianne Allison, CPA, Partner, NOW CFO
● Joe Amato, business consultant; former Nevada District Director, Small Business Administration
● Gina Bongiovi, founder and managing partner, Bongiovi Law Firm
● Kirk V. Clausen, former regional president, Wells Fargo & Co.
● Monica Coburn, president and managing director, Nevada Business Advisors
● Diane Fearon, executive director, Southern Nevada Senior Law Program
● Glenn Goodnough, CPA, CFE, Las Vegas Managing Partner, Rubin Brown
● Dawn Labonte, founder, Dream Consortium; Former Bank Executive, Wells Fargo community relations
● Teddy Liaw, CEO, NextRep
● Hayim Mizrachi, president and principal, MDL Group
● David Robeck, president and CEO, Bridge Counseling Associates
Enterprise entered the Las Vegas market in 2020 with the acquisition of Seacoast Commerce Banc Holdings, the parent company of Seacoast Commerce Bank, observing the area's growing business and commercial banking market. The formation of the advisory board is part of the bank's commitment to serve small and midsize businesses throughout the region and to improve the communities that it serves.
By serving on the board, members have the opportunity to help drive the development and growth of Enterprise in the region and build relationships with other successful business leaders.
"This advisory board is made up of experienced, passionate people that have a strong commitment to the Las Vegas community. I believe that this group will help push our mission forward," said David Navarro, Nevada Regional president at Enterprise.
• City National Bank announced that it has promoted Yvonne Brand to relationship manager for its Summerlin branch located at 10801 W. Charleston Blvd. and the corner of S. Pavilion Center Drive. Brand, who has over 20 years of experience in the banking industry, was previously the relationship banker for the Summerlin office.
In her new position with City National, Brand will be responsible for developing and managing new and existing client relationships through referral and calling efforts. Brand will work closely with other areas of the bank, such as private banking, and will network through various civic and trade organizations to generate new business opportunities and to promote City National's brand and value proposition.
Brand will continue to report directly to Nicki Pecoraro, vice president and branch manager of the Summerlin branch. She will also continue to work closely with Pecoraro and other colleagues at this facility to develop new business for the branch.
"We are excited that Yvonne has taken on this new role with the bank," Pecoraro said. "With her extensive understanding of the bank's products and services, coupled with her vast knowledge and understanding of the local market, Yvonne will continue to be a great asset to her clients and City National."
Prior to joining City National, Brand served as a branch review analyst for JP Morgan Chase & Co. During her tenure in the financial industry she has also held positions as a field resolution specialist, operations analyst and branch manager at JP Morgan, where she began her banking career in 2003.
Brand is a graduate of University of Nevada, Las Vegas where she earned her Bachelor of Arts in business administration and management. She also served as risk management chair and events chair for Alpha Kappa Psi, a professional business fraternity.
Brand is very active in the community serving as a board member and/or volunteer for several nonprofit organizations, including WIN Business Resource Group, PRIDE Business Resource Group and the Clark County School District.
HEALTH CARE
• Southwest Medical has added a health care provider to help meet the growing need for health services in the Las Vegas community:
— Jessica Miller, APRN joins Southwest Medical's Rancho Urgent Care location (888 S. Rancho Drive) and specializes in urgent care.
REAL ESTATE
• CBRE announced that Frank Volk has joined its Las Vegas office as an executive vice president, focusing on leasing high-end retail properties on the Las Vegas Strip and specialty mixed-use properties. Accompanying Volk is Kayla Cambra, who joins CBRE as an associate.
"We're excited to welcome Frank to CBRE and add a well-respected, market-making retail producer to our local team. He's created a niche for himself in Las Vegas through his strategic work on some of the most lucrative, large-scale mixed-use projects in the metro, including UnCommons – the future home of our regional office," said CBRE's Cassie Catania-Hsu. "Frank and Kayla will be integral in creating a market-leading traditional retail practice. Moreover, their presence will create synergies with CBRE's Las Vegas-based global gaming practice and differentiate our capabilities and service offerings in the sector."
— Volk has more than 15 years of experience in the Las Vegas retail market with an emphasis on retail space within the metro's tourist destinations, including the Las Vegas Strip. Most recently, he was a managing principal with SRS Real Estate Partners, where he established the company's Las Vegas office and specialized in the marketing and leasing of retail projects associated with the hospitality and gaming industries. Prior to SRS, Volk worked with RKF, which later became Newmark Knight Frank, leasing various high-profile mixed-use projects, including the 1.8 million-square-foot Town Square on the Las Vegas Strip, UnCommons in southwest Las Vegas and The Village in Henderson. Throughout his career, he has completed transactions in excess of $1 billion and has represented national and local clients such as Uniqlo, Nordstrom Rack, Michael Jordan Steakhouse, Club Tattoo, Five Guys, The Standard Hotels, Walk-Ons and Marshall Retail Group.
— Cambra also joins CBRE from SRS and has several years of experience in retail leasing, commercial property management and residential real estate in Las Vegas. Prior to SRS, she spent several years as a residential consultant, brokering investment and 1031 exchange transactions for residential owners and investors. Cambra began her career in the industry as a junior property manager with SVN | The Equity Group, where she was responsible for a portfolio of 42 shopping centers, and later served as a business development officer.