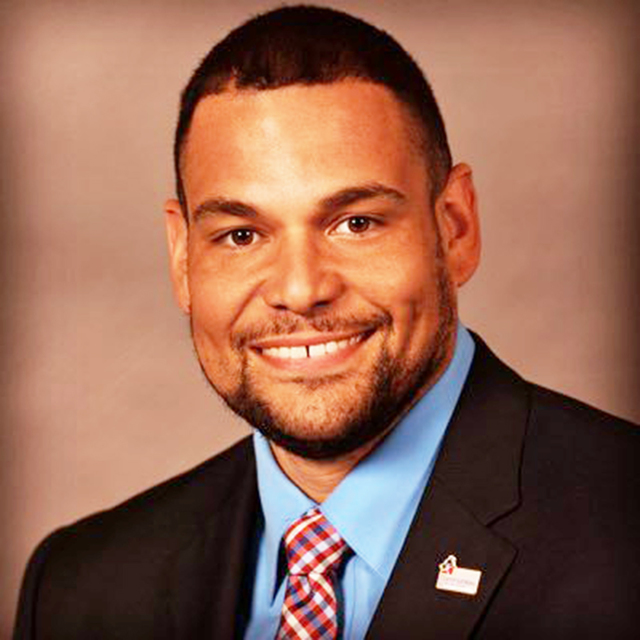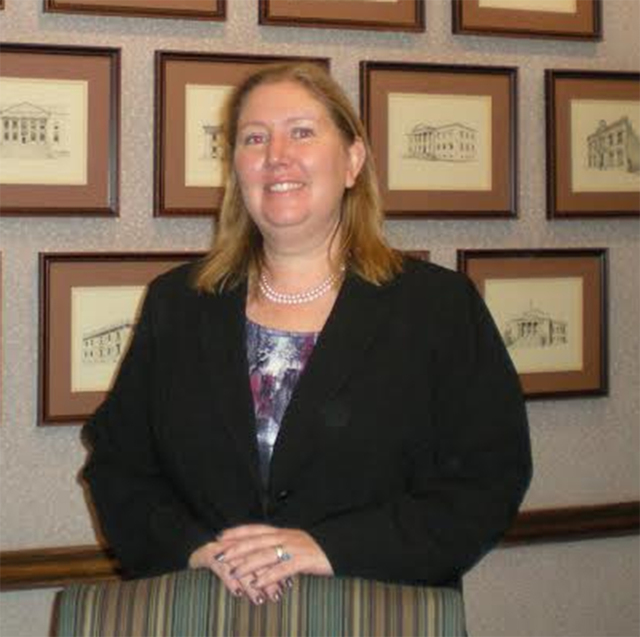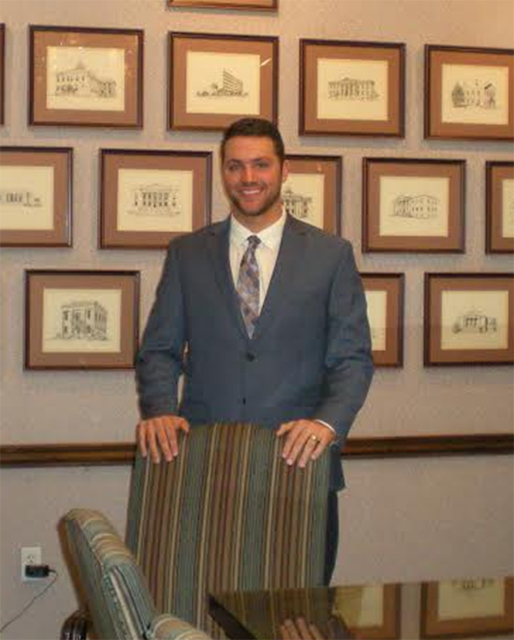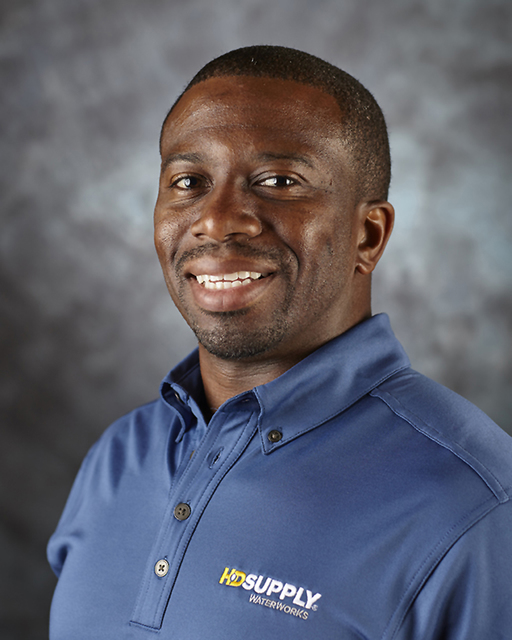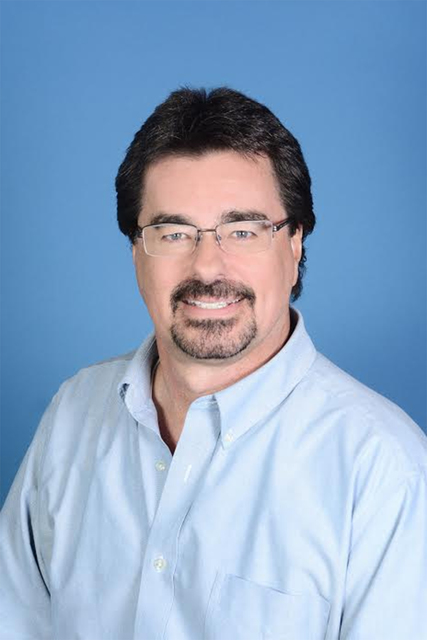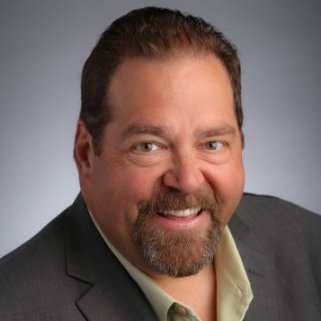 CONSTRUCTION
NDL Group Inc. named Scott Klempke project manager and estimator. Klempke, who has worked in construction since 1985, will compile and qualify costs, draft contracts, manage trades and schedule construction projects. Previously, Klempke was with Enviro-Management International, where he did estimating and project management for an electrical company. Before that, he owned and operated Executive Construction Management.
DISTRIBUTION
HD Supply Waterworks promoted Ogonna Hymes to operations director for its west region. Hymes will handle field operations and sales for the region, supporting the business unit's strategic account-planning process. Hymes has been with HD Supply Waterworks since 2000, serving in sales, management and operational capacities. His most recent role was branch manager in Las Vegas.
EDUCATION
Second Start Inc. Learning Disabilities Programs has named Ira M. Gostin as its new president of the board of directors. Gostin, chief marketing officer for 120 West Strategic Communications, joined the board in 2015. Headquartered in San Jose, Calif., Second Start Inc. operates schools in California and Nevada, including The Newton Learning Center, a non-public school licensed with the Nevada Department of Education. Second Start Inc. works with students with learning disabilities, providing individualized instruction with a low student to staff ratio.
Communities in Schools of Nevada named Ricky D. Gourrier Sr. government affairs and community relations manager. Gourrier will work to boost awareness for and visibility of the program to elected officials and community leaders.
Gourrier has more than a decade of experience in youth development. He was the founding executive director of the Samuel L. Smith Educational Foundation and executive director of the Nevada Afterschool Network and as a youth development specialist for the University of Nevada Cooperative Extension.
FINANCIAL
Eide Bailly LLP has added the consulting firm JW Advisors and CPA Bryce Wisan. Kirk Jacobson, managing partner of JW Advisors, will become the partner-in-charge of Eide Bailly's Las Vegas office. Wisan has more than 11 years of experience in the industry, providing assurance and tax accounting services.
LEGAL
Alverson, Taylor, Mortensen &Sanders hired Jessica Gandy and Trent deBraga as associate attorneys. Gandy and deBraga practice civil litigation with an emphasis in health care law and professional liability defense.
REAL ESATE
Colliers International — Las Vegas has promoted Andrew Kilduff to associate vice president. Kilduff has been with the company since August 2011. His primary responsibilities are the sales and leasing of professional office product types for both landlords and tenants. He previously served as the director of office leasing for Turnberry Associates and the Town Square Las Vegas project.