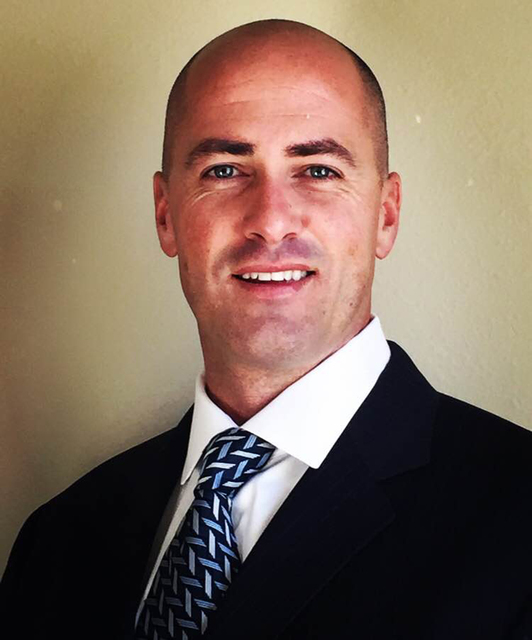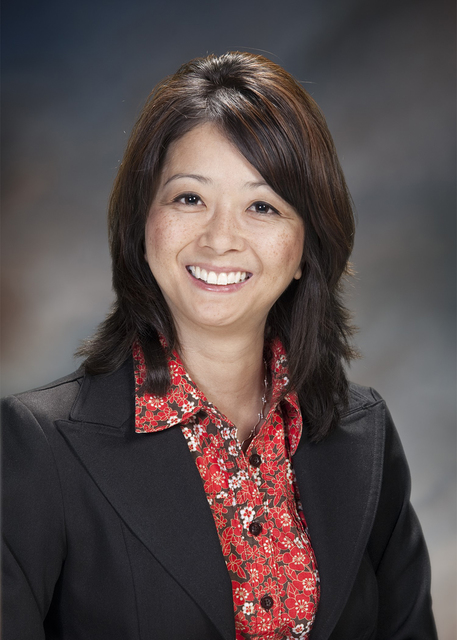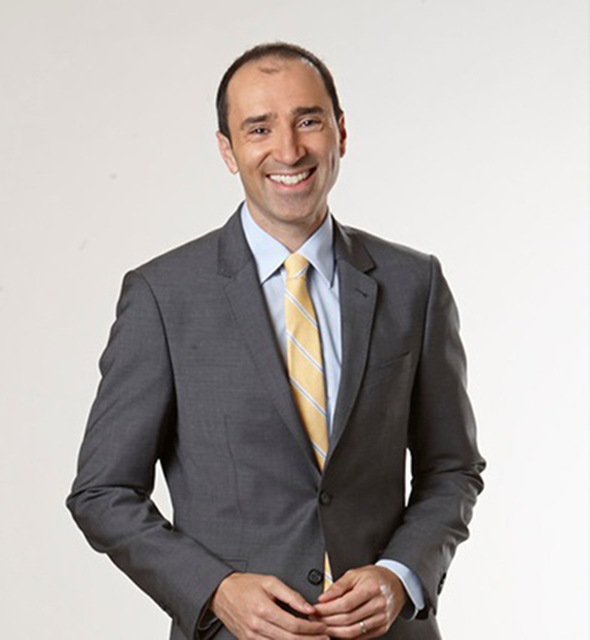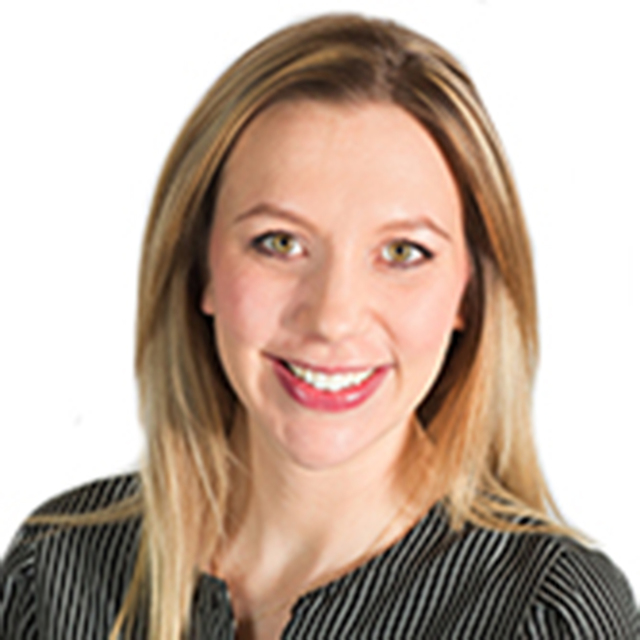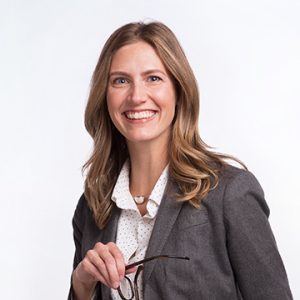 MARKETING
KPS3 Marketing has hired Rachel Curran as senior account director. Ciurran's responsibilities include the oversight and management of accounts and providing integrated marketing communication support for the ongoing growth and success of current and future clients. Curran previously served as a vice president at Wells Fargo Bank, working in marketing and strategic communications for the last 12 years.
MEDIA
Bruce Merrin's Celebrity Speakers &Entertainment, headquartered in Las Vegas, has named Melissa May as executive vice president and partner. May has spent the past 20 years writing and producing for some of television's biggest names and high profile series. As the founder of Piercing Blue Productions, her work has been seen around the globe on networks including National Geographic, History, Investigation Discovery, A&E, Lifetime, Biography, ABC, ESPN and the Weather Channel.
MEDICAL
Southwest Medical Associates has hired Robert Nydam for its South Rancho Urgent Care location, specializing in urgent care. Nydam completed his medical training at Touro University in Henderson.
PUBLIC RELATIONS
MassMedia Corporate Communications has named Georgeann Pizzi as partner. Pizzi has been with the company for more than seven years, serving as a senior vice president, where she executes strategic communications campaigns that include media buying and public relations, social media and special events for many of the firm's top clients. She also manages and trains members of the account team and assists in the career development of the agency's staff. Pizzi came to MassMedia in 2009 as an assistant account executive and was later promoted, first to account executive, then account supervisor and finally to vice president in 2013. Before joining the firm, she gained extensive experience in event management, social media and other marketing roles in the hospitality and gaming industries, including serving in brand marketing at the M Resort.
REAL ESTATE
Department of Business and Industry has named Cathy Sheehy as commissioner and Scott Whittemore as deputy commissioner of the Division of Mortgage Lending. The appointments come after a nationwide recruitment to fill vacancies resulting from the resignation of former commissioner Jim Westrin and retirement of deputy commissioner Nancy Corbin. Sheehy has 24 years of experience in retail banking, where she was a branch manager for 18 years and a product manager for five. During her time as branch manager, she oversaw operations and staff training at other branches to improve their operational performance. Whittemore was recruited by the Wingfield Nevada Group's Executive Leadership program, where he learned real estate development, human resources, project management and government affairs.
SPORTS
Las Vegas National Hockey League has hired Nehme E. Abouzeid as the team's senior vice president and chief marketing officer. Abouzeid was in charge of the marketing and international branding efforts for Wynn Las Vegas for the past three years. Prior to that, Abouzeid spent nine years at Las Vegas Sands Corp., working in various positions, including international marketing.
TECHNOLOGY
AT&T Nevada has hired Sandra Douglass Morgan as director of external affairs for Las Vegas and all of Southern Nevada. Morgan is responsible for managing AT&T's community affairs activities and working with community leaders, local government officials, legislators and other policy makers to help meet AT&T's objective of connecting people with technology. Morgan recently served as city attorney and as part of the executive management team for the city of North Las Vegas. Prior to her service with the city, she served as a litigation attorney for one of the world's largest gaming corporations.