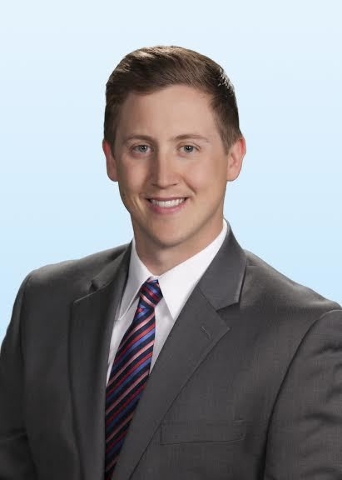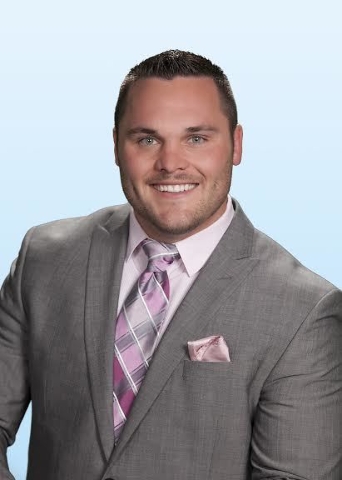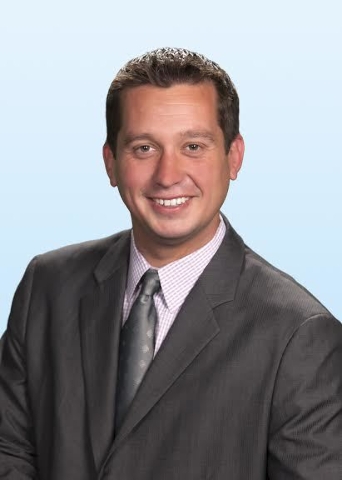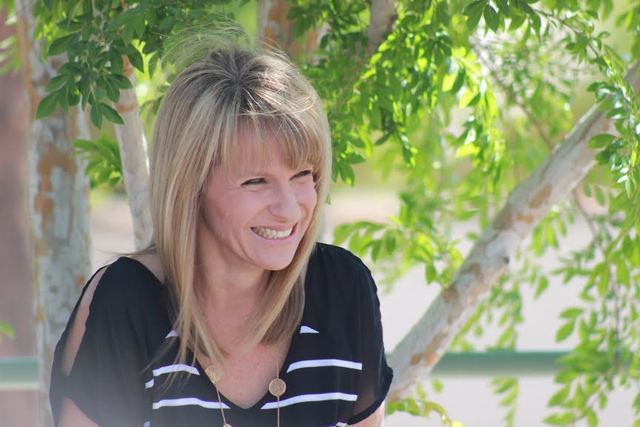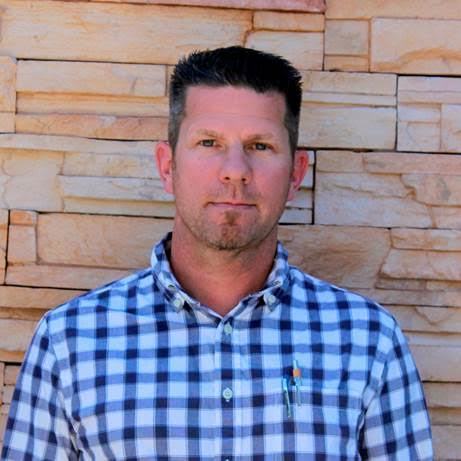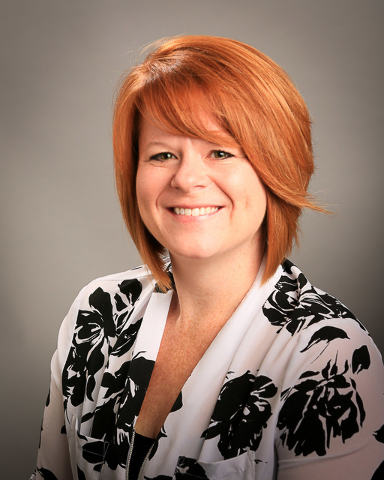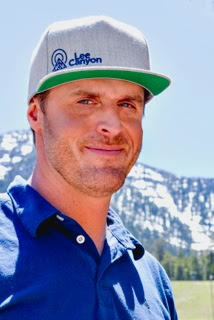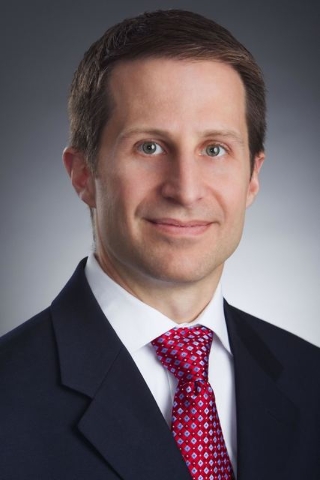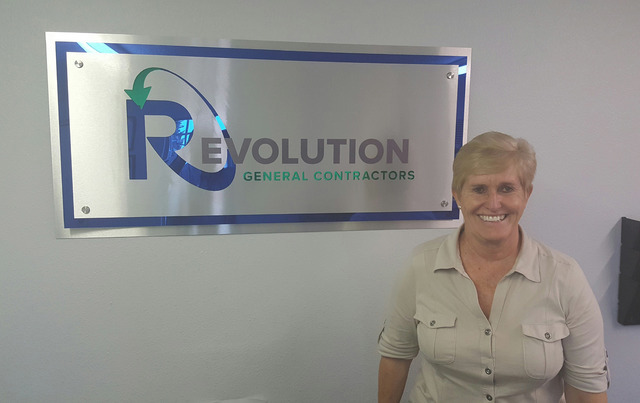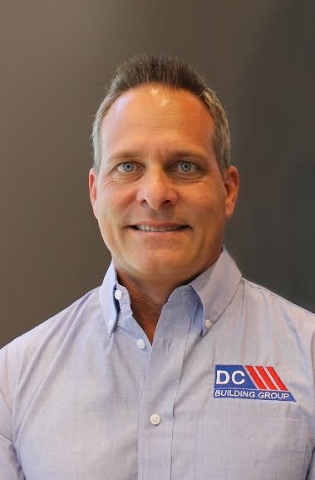 CONSTRUCTION
Penta Building Group named Jennifer Leaders human resources manager and Greg Sanders project superintendent, coordinating and executing all field construction. Leaders started with the company more than 10 years ago, holding positions in the accounting and human resources departments. She will oversee the human resources department and professional development of team members. Sanders has more than 25 years of industry experience, having served as a general foreman with Penta.
Revolution General Contractors named Lesa McClain vice president of construction. She will oversee construction projects and provide clients with a focused approach from a project's initial conception, through preconstruction and final completion. McClain has more than 35 years of experience in design, development, and construction processes, coupled with leadership in facilities planning, capital budgeting and construction management. McClain previously worked for Great American Capital, where she managed and directed the construction administration for the firm's many in-house projects.
G.C. Garcia Inc. named Doug Rankin planning manager. He will perform client development services, including managing projects from inception to completion, across jurisdictions.
DC Building Group named Steve Moore project manager. Moore will manage all aspects of the project throughout the construction phase, including contracts, planning and logistics, safety, schedule management and budget management. Moore will also communicate with clients, owners and project staff, and will manage project teams, including superintendents, project coordinators, project engineers and subcontractors. Moore has 30 years of industry experience, specializing in commercial, industrial and hospitality projects.
FINANCIAL
Nevada State Bank named Micah Phillips executive vice president, marketing director. Phillips, who was promoted in 2015 to senior vice president/marketing director, directs the bank's marketing and communications teams, and oversees the product team. Phillips has more than 18 years of experience in the financial industry.
Clark County Credit Union named Stephanie Deines financial services representative. She will open new accounts and help borrowers with loan approvals. Deines served as a US Bank branch manager for more than seven years.
HOSPITALITY
Powdr named Dan Hooper general manager for its Las Vegas resort, Lee Canyon. He worked across the country at several ski resorts before starting at Lee Canyon in the fall of 2011 as the director of the ski and ride school, guest services, rental and retail. He subsequently took on food and beverage, summer operations and information technology.
REAL ESTATE
Colliers International – Las Vegas named Chris Clifford, Steve Neiger and Brett Rather to its retail division. Clifford, vice president, brings more than 11 years of experience in commercial real estate, specializing in the expansion of large retail concepts throughout Nevada. Neiger, associate vice president, has more than 10 years of local retail market experience and all aspects of retail brokerage, including investment sales and leasing, special user representation, and property development. Rather, senior associate, specializes in tenant representation, landlord representation and leasing.