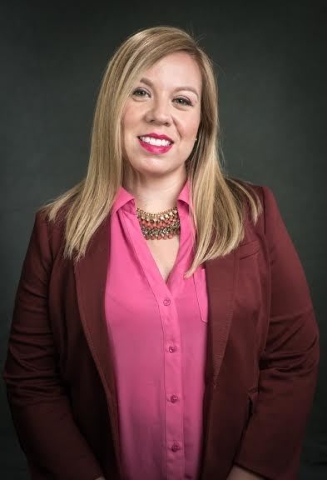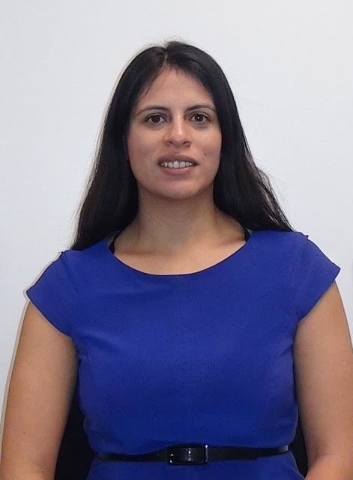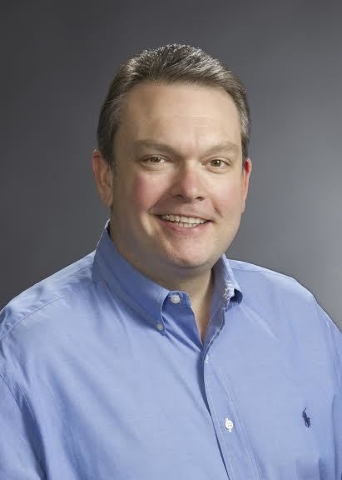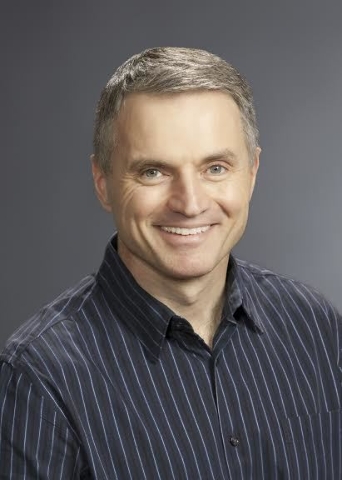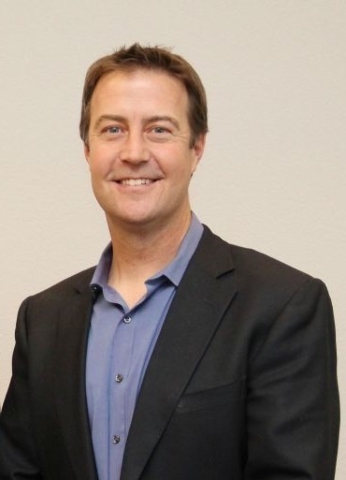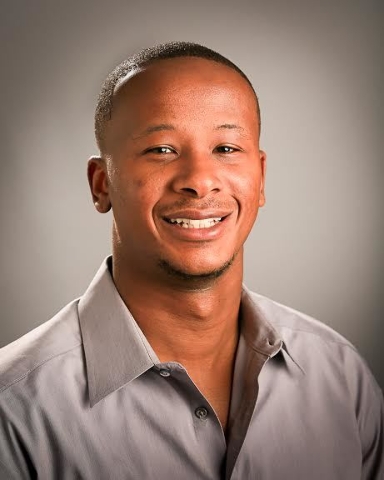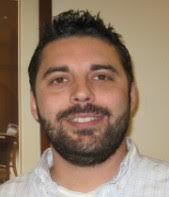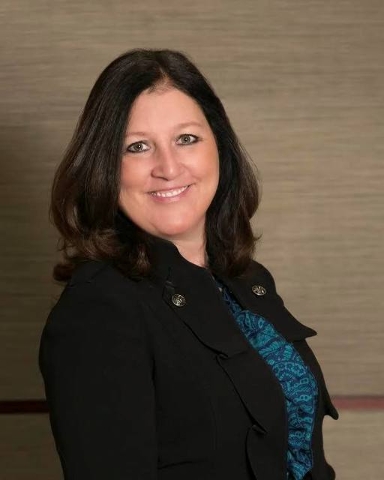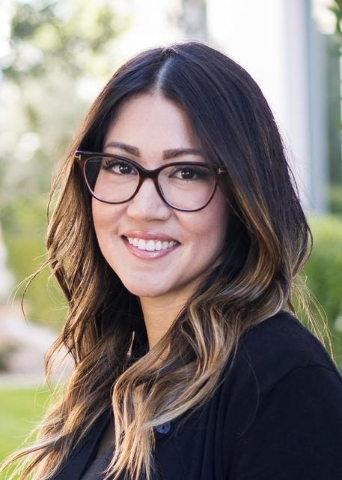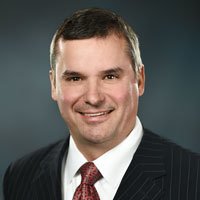 EDUCATION
Nevada State College has named Leilani Carreño as director of the Nepantla Program, an initiative that aims to help underserved, first-generation college students achieve long-term academic and economic success. Carreño previously worked as the outreach coordinator and academic success specialist at Northern Arizona University, helping students with college orientations and setting career goals and by responding to student concerns.
University of Nevada, Las Vegas and University of Nevada, Reno announced the appointment of Bo Bernhard to the Philip G. Satre Chair in Gaming Studies at UNR. Bernhard is the executive director of UNLV's International Gaming Institute. Bernhard, who replaces the late Bill Eadington in the appointment to the Satre chair, will maintain his position at UNLV while also continuing to facilitate the executive development program held in Lake Tahoe each fall.
ENGINEERING
Glenn Rieder Inc. and Quality Cabinet and Fixture Co. has named Chris Gioia as director of operations training and development. Gioia will continue to handle jobs as a project manager while also improving practices and procedures in all operations departments, as well as leading efforts to offer continuous training and professional development for all operations employees.
JBA Consulting Engineers named Dwayne Miller chairman of the board and Jim Gist as chief executive officer. Miller, who recently served as CEO and has been with the firm since 1997, has more than 25 years in the industry and is a C-2 license master electrician. Gist, who was hired in 2011 as chief sales and marketing officer, has more than 20 years in the technology industry, having served as vice president at Control4, overseeing the development and deployment of MGM's City Center guest room automation system.
NV Board of Prof. Engineers &Land Surveyors has named Patty Mamola as its executive director. Mamola previously served as senior program manager at VTN Consulting, managing construction services for transportation and public works projects.
FINANCIAL
Clark County Credit Union has hired Marcel Mack as financial operations specialist. Mack will be responsible for assisting with the credit union's accounting operations, including general ledger maintenance, financial records analysis and the review of all business transactions. Mack previously served for two years as staff accountant for Vons Credit Union in El Monte, California.
Nevada State Bank has promoted Megan Comfort to SBA/small business manager for Southern Nevada. Comfort will oversee statewide SBA lending as well as the small business team in Southern Nevada. Comfort joined Nevada State Bank in 2005, having served in lending and SBA positions throughout her career, including SBA/small business loan production team lead and SBA loan resource officer.
HEALTH CARE
Desert Radiology has hired Richard E. Bodager as its chief executive officer and Matthew T. Grimes as chief operating officer. Bodager has 20 years of senior level management experience as chief executive and chief financial officer for large medical practices, as well as from his involvement on several for-profit and not-for-profit boards. Grimes will be responsible for directing, administering and coordinating all clinical and patient relation functions. He brings to Desert Radiology 16 years of health-care leadership experience, having provided senior level leadership in all aspects of hospital operations, including financial management, business development, quality of care and strategic initiatives.
Children's Specialty Center of Nevada has hired Dr. Daisy Cortes as a physician. Cortes specializes in pediatric hematology and oncology.