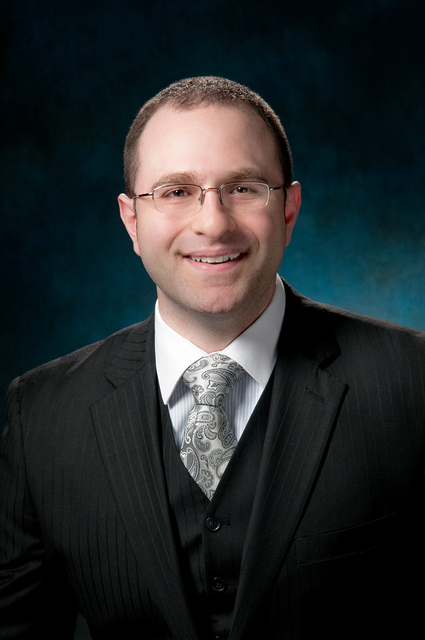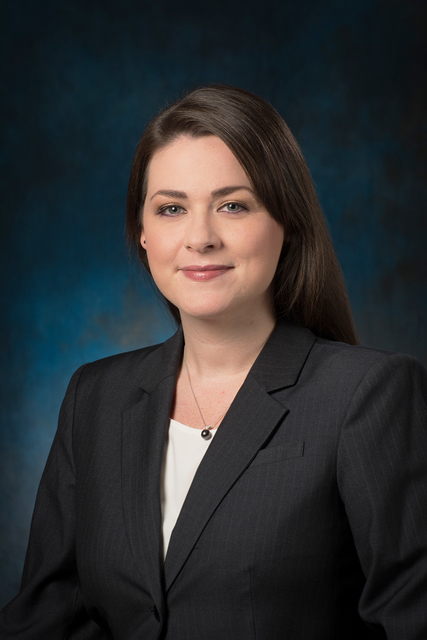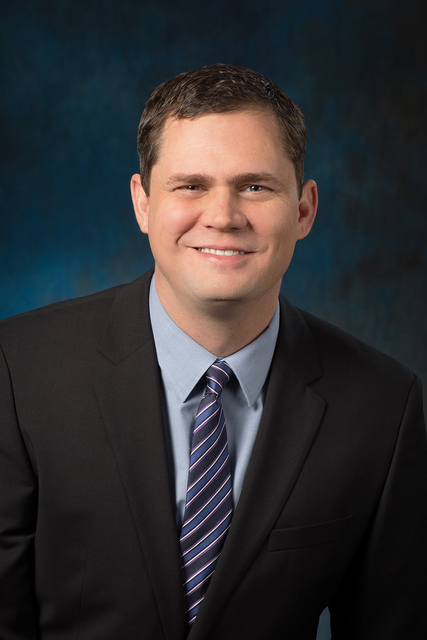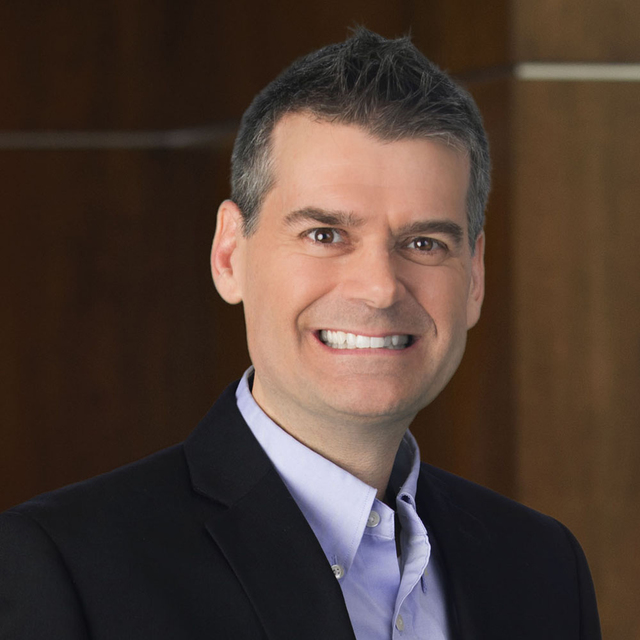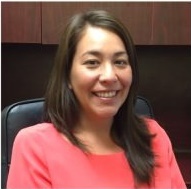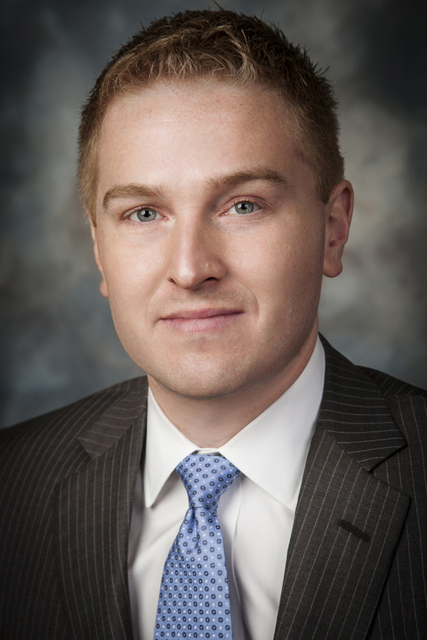 EXECUTIVE BOARDS
National Council of Juvenile and Family Court Judges has elected Mark A. Krasner, founding partner of Blanchard, Krasner &French, to the board of directors. Krasner has more than 35 years of experience as a certified public accountant and attorney in a variety of matters and industries. His areas of practice include family law, estate planning, mergers and acquisitions, real estate, tax, purchases and sales, litigation, licensing, franchising, corporate and partnership structuring and reorganizations, and international trade.
LEGAL
Howard &Howard Attorneys PLLC has named four new shareholders in the firm, Stephanie S. Buntin, Ellen E. Ernst, Robert W. Hernquist and Nolan A. Yaldo. Buntin concentrates her practice on intellectual property, with a focus on domestic and foreign patent prosecution, trademark prosecution, as well as trademark clearance, policing and enforcement. Ernst concentrates her practice in corporate tax matters while advising clients on planning, transactional and compliance issues relating to income and franchise taxes and has experience working with public and private companies throughout the country and internationally. Hernquist concentrates his practice in all aspects of commercial and complex civil litigation, including shareholder disputes, banking and real estate matters, and business torts such as fraud, unfair trade practices and misappropriation of intellectual property. Yaldo concentrates his practice in the areas of tax law, general and complex business transactions and corporate matters, including corporate formations, mergers and acquisitions and corporate dissolutions.
Holland &Hart LLP has named attorney Gian Brown to the firm's partnership. Brown has more than 20 years of experience, counseling business clients of different sizes and maturity across a diversity of industries. His activity includes startup formation and early- and growth-stage financing, commercial contracts and structuring strategic relationships, and acquisitions and divestitures.
Right Lawyers has hired attorney Sonya Toma to the firm. Toma, who has a decade of family law experience to her credit, will be handling divorce and custody matters. Previously, Toma owned her own divorce firm in Hawaii.
Dickinson Wright PLLC has hired Var Lordahl as a new member attorney to the firm's Las Vegas office. Lordahl focuses his practice in trusts and estates and taxation. He is also a member of the board of directors for the Foundation for an Independent Tomorrow.