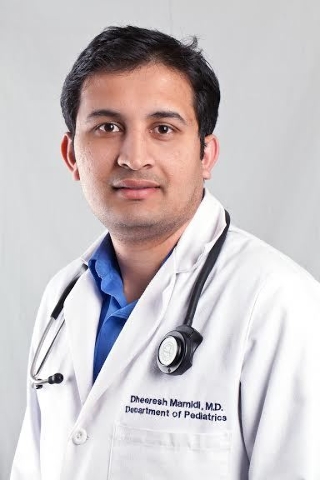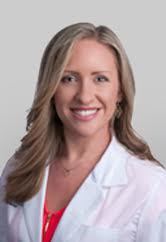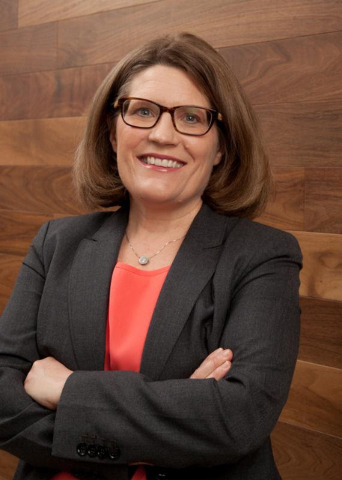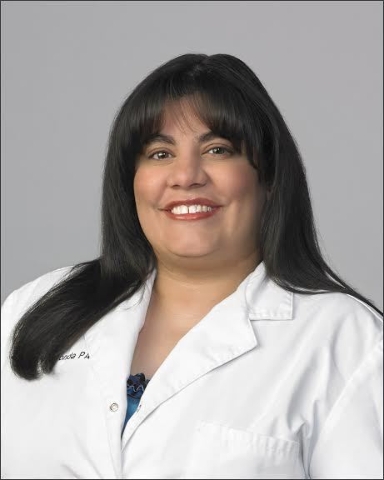 LEGAL
Fennemore Craig has named Laura Wassmuth as the new practice group chair of the firm's health-care litigation and regulation practice group. Wassmuth, a director in Fennemore Craig's Denver office, represents hospitals, health-care providers and medical organizations in civil disputes and regulatory matters. She represents clients throughout Colorado's state judicial districts and federal District Court, as well as before health care regulatory entities.
MEDICAL
HealthCare Partners Medical Group has named two pediatricians for the Wigwam – Pediatric Clinic, Dr. Marie Baron and Dr. Dheeresh Mamidi. Dr. Baron has been practicing medicine since 2011. Dr. Mamidi has been practicing medicine since 2000, most recently with Specialty Medical Center in Pahrump and Red Rock Medical Center in Las Vegas.
Urology Specialists of Nevada hired Jeanette Foronda as a physician assistant, aiding the practice in all aspects of urology. Foronda has more than 10 years of experience as a physician assistant in urology and other specialty practices, serving as a physician assistant for California-based Ampla Health, the Johns Hopkins Bayview Medical Center in Baltimore and Alexandria Urological Associates in Virginia.