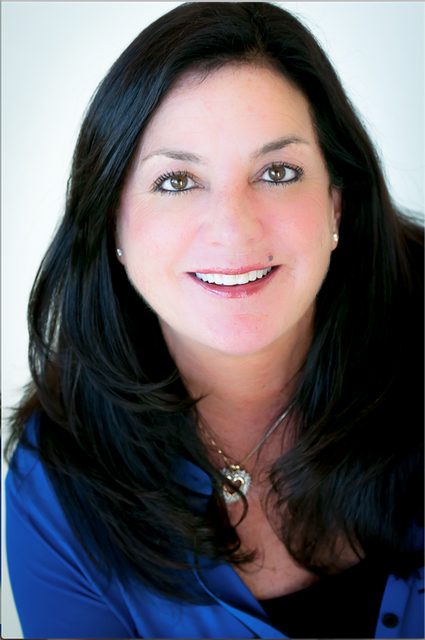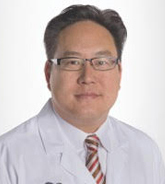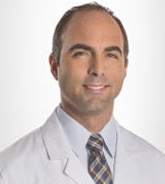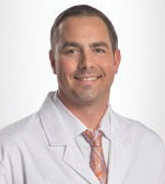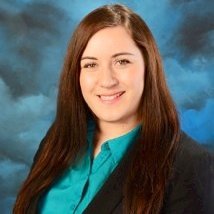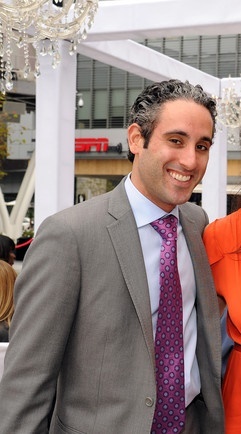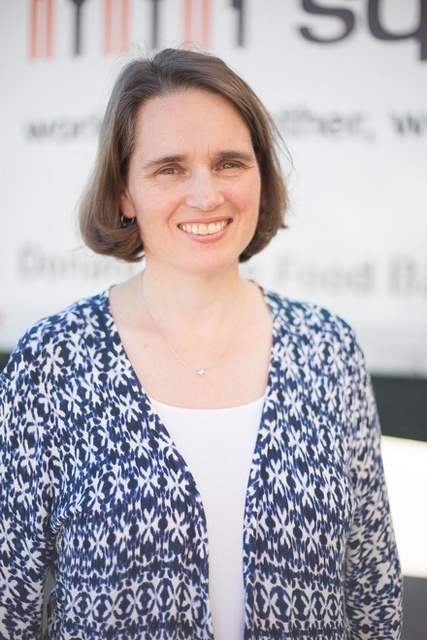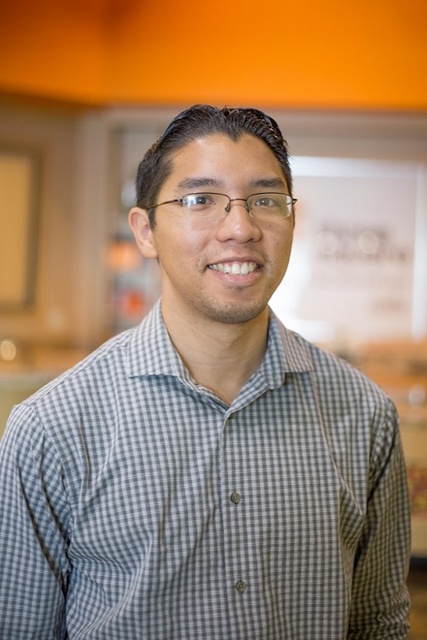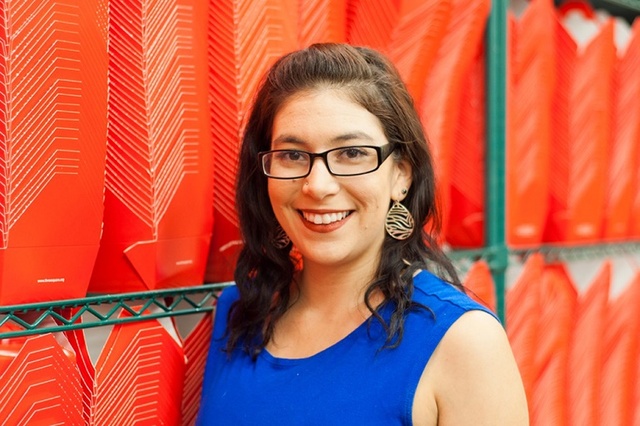 BOARDS
Greater Las Vegas Association of Realtors Multiple Listing Service director Stephanie Hill has been selected as one of 17 executives nationwide to serve on the Council of Multiple Listing Services board of directors. Hill is the only executive from Southern Nevada to be included in this group. CMLS serves to advance the MLS industry through unified leadership, collaboration and education across the real estate industry. It has evolved into a volunteer-led organization that is responsible for the advancement of MLS through education, innovation, and the implementation of best practices, industry standards and next-generation solutions in support of MLS providers with more than 1 million subscribers. GLVAR CEO Michele Caprio lauded Hill's accomplishment and commended her dedication to continually elevating her qualifications and MLS.
FINANCIAL
UFC has hired Andrew Schleimer as chief financial officer. Schleimer will be responsible for building and leading a new direct investment platform. Recently, Schleimer served as executive vice president and chief financial officer of Digital Turbine Inc. (previously Mandalay Digital Group), where he oversaw the company's development and acquisition strategy, including its 2015 merger with Appia. Prior to that, he served as executive vice president, strategic development and in-park services for Six Flags, where he oversaw all in-park revenue, international development and licensing across the company's 30-park global footprint.
MEDICAL
Desert Orthopedic Center has hired Daniel D. Lee, Richard P. Winder and Jaymes Granata. Dr. Lee's professional interests include degenerative, traumatic and deformity/scoliosis spinal pathologies, as well as complex reconstructions and revision spine surgery. He also holds expertise in the area of general orthopedic and trauma surgery. Dr. Winder specializes in sports medicine and arthroscopy with a focused interest in the minimally invasive treatment of hips, shoulders, knees and elbows. Granata is an orthopedic surgeon with specialty training in advanced foot and ankle care.
NONPROFITS
Three Square has promoted Andrea Martinez, Kate McLaughlin and Regis Whaley. Martinez joined the Three Square programs team in September 2014 and will serve as programs manager. McLaughlin, who started with Three Square in 2010 as a volunteer, will serve as logistics manager after having worked as a research associate in 2011 and a program coordinator in 2013. Whaley was promoted to business support manager. He joined the Three Square government affairs team in May 2015.
PUBLIC RELATIONS
The Firm Public Relations &Marketing has hired Lauren Sasso, who returns to the agency as a senior public relations specialist. Sasso first worked at The Firm from 2013-2015, followed by two years managing public relations in-house at the Hard Rock. She has more than seven years of experience in the field of public relations and additional Las Vegas-based agency experience.