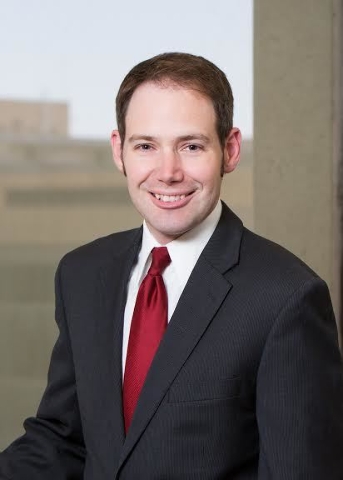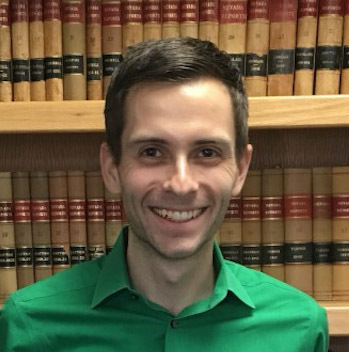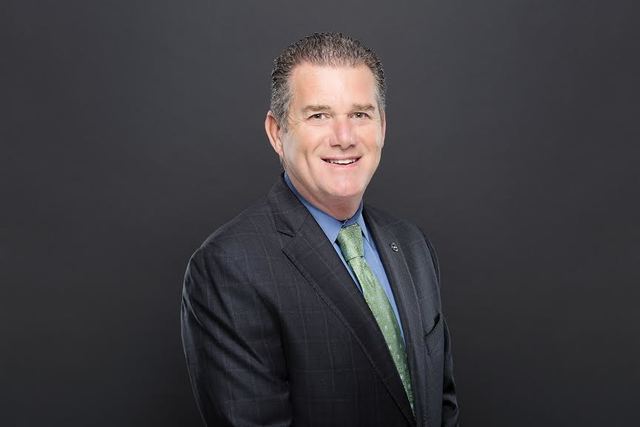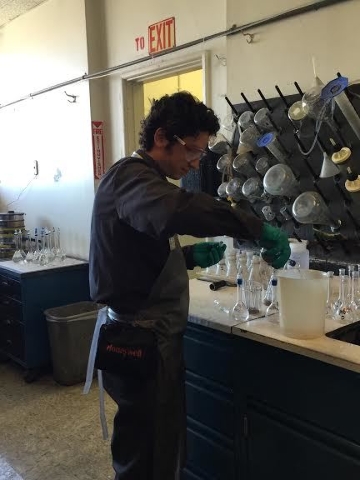 LEGAL
Wilson Elser law firm has named Michael Lowry as a partner with its Las Vegas office. Lowry represents companies from a cross-section of industries, including retail, restaurant and hospitality, commercial transportation and manufacturing, involving general and premises liability matters, and employment and contractual disputes. In addition to his membership in the firm's transportation and complex tort and general casualty practices, Lowry will serve on Wilson Elser's 24/7 Emergency Response Team.
MANAGEMENT
Park Place Infiniti has hired Rob Schweizer as its general manager. Schweizer recently served as general manager of Park Place Volvo in Dallas, and has more than 14 years of experience in the auto dealership industry.
MANUFACTURING
Tronox LLC, a local manufacturing plant and leader in the mining, production and marketing of inorganic minerals and chemicals, has hired two full-time maintenance technicians, Mark McCrary and Justin Ayala. McCrary is the chemist at the lab and Justin Ayala is the Chen engineer.
NONPROFITS
American Civil Liberties Union of Nevada named Joe Rajchel outreach coordinator. Rajchel will focus his efforts on building community and coalition support for the organization's legal and policy programs. Rajchel previously worked as a risk management intern for the Clark County Water Reclamation District, where he assisted with outreach and education for various projects.