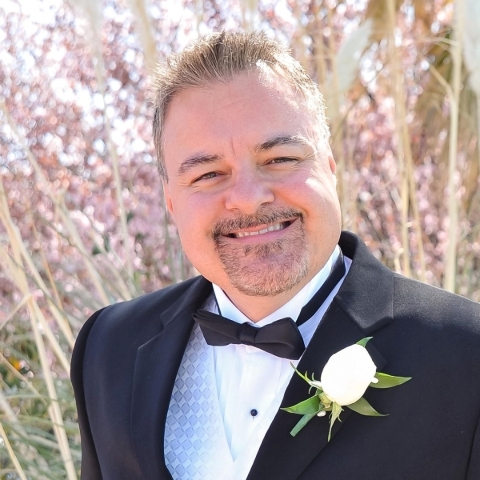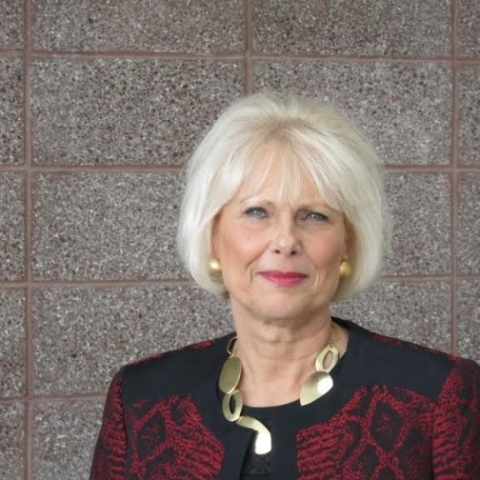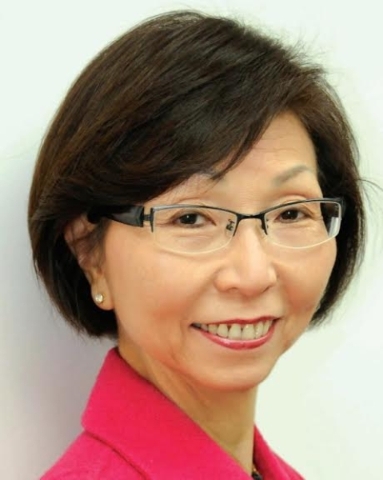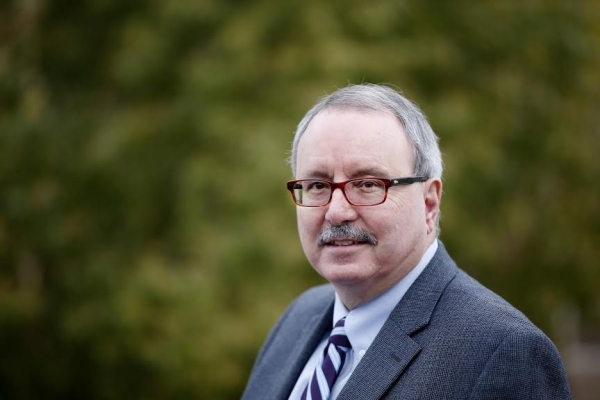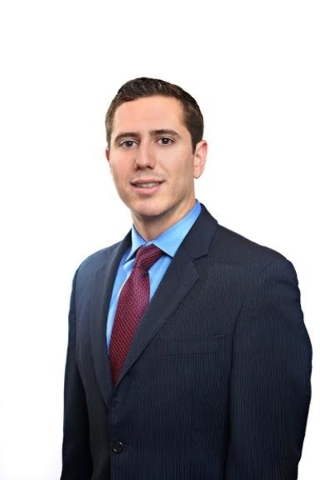 ENVIRONMENTAL
Silver State Analytical Laboratories hired James Altobell to the newly created position of director of client services for its Las Vegas office. Altobell will direct and manage the company's sales, marketing and business development along with customer service. Altobell has more than 20 years of experience in advertising, marketing and sales.
FINANCIAL
Cathay Bank named Veronica Tsang as executive vice president, chief retail administrator for the Retail Banking Strategic Group and the bank's retail branch operations in Northern California, Washington, Illinois and Nevada. Tsang joined Cathay Bank in 2005 as regional vice president in charge of four New York branches. In 2010, she became senior vice president, branch administration for the eastern region. Also, Allen Peng, executive vice president, chief retail administrator, will be responsible for Wealth Management, International, all overseas representative offices, and all Southern California, New York, New Jersey, Maryland, Massachusetts and Texas retail branches. Elizabeth Lee, senior vice president, district administrator will be responsible for retail branches in New York, New Jersey, Maryland, and Massachusetts.
GOVERNMENT
Nevada Department of Veterans Services hired Linda Gelinger as administrator of the Nevada State Veterans Home. Gelinger originally filled the position as temporary replacement. In addition to having worked in the private sector and now for the state, she also serves on the Board of Examiners for Long Term Care Administrators that oversees licensing and continuing education.
LEGAL
Ropers, Majeski, Kohn & Bentley hired attorney Timothy J. Lepore as an associate for its new Las Vegas office. Lepore is a member of the organization's insurance services, corporate and litigation practice areas. He joins the firm from Phillips, Spallas & Angstadt, where he litigated premises liability actions on behalf of Fortune 500 companies and assisted in trial preparation. Lepore will be joined in the new location by RMKB partner Stephen J. Erigero, who will divide his time between Los Angeles and Las Vegas.
MEDICAL
Comprehensive Cancer Centers of Nevada hired Jennifer Lucisano as practice director of clinical operations and Michael Thayer as practice director of administrative operations. Lucisano will oversee nursing, research, laboratory services and the practice's medical oncology clinic, working closely with managers and directors to support a collaborative approach to patient care. Lucisano previously was manager of patient care, hematology, oncology for the Cancer Center at Scripps Health in San Diego, where she oversaw the Scripps Medical Foundation cancer treatment room, pharmacy and clinic for two locations. Lucisano also was a consultant for her own firm, Lucisano Research Consulting, where she conducted testing, sampling and data analysis. Thayer will assist with managed care contracting, as well as improving communication, transparency and efficiency while providing high-quality services. Working with the organization's board members, administrative team and physicians, his responsibilities also include expanding the organization's portfolio with strategic planning and added-value services.