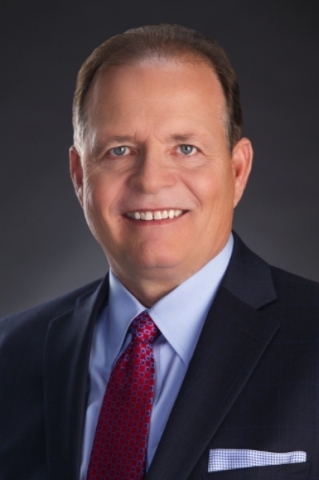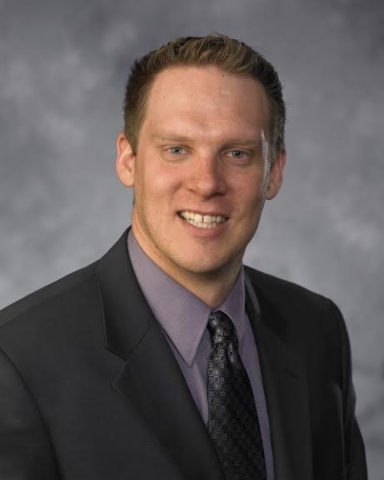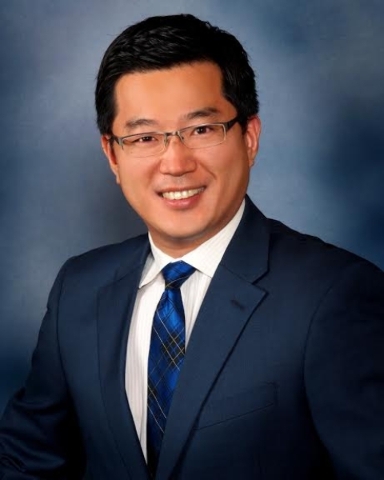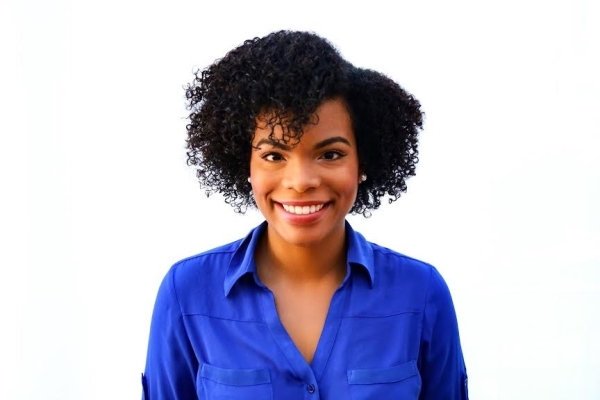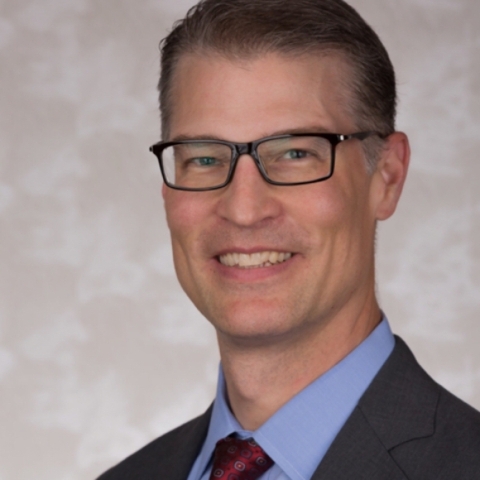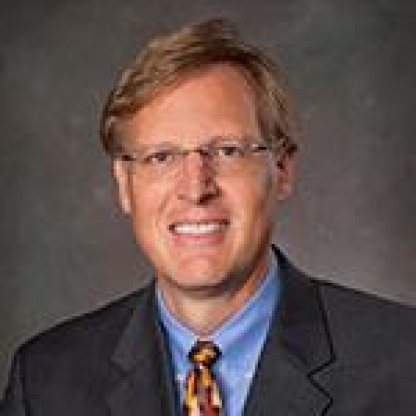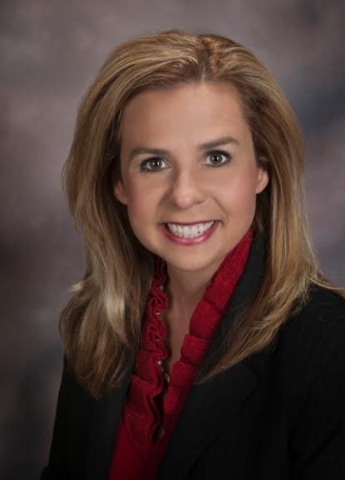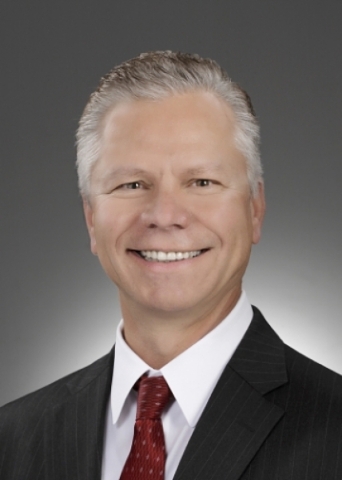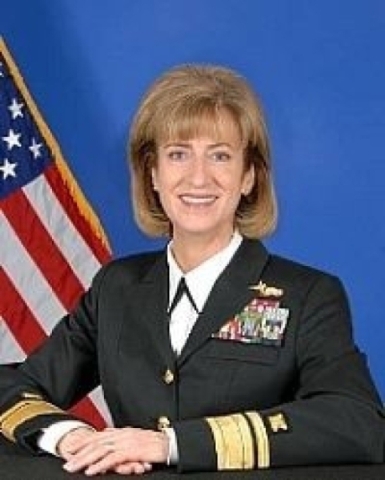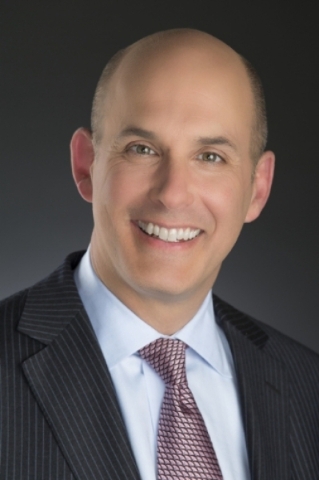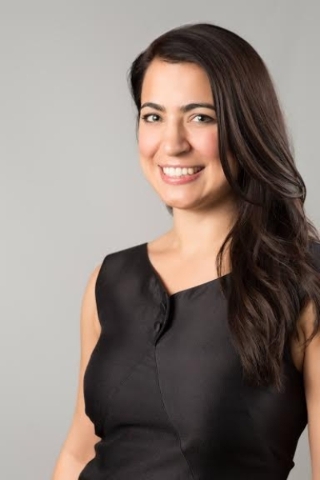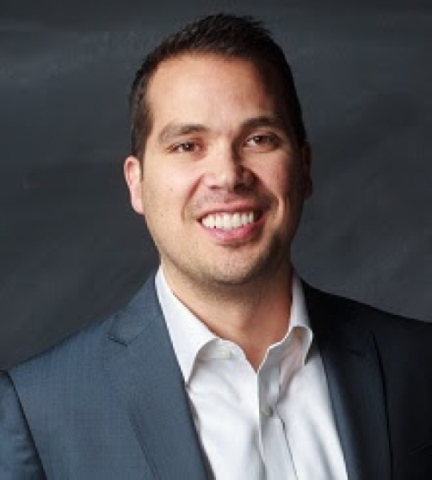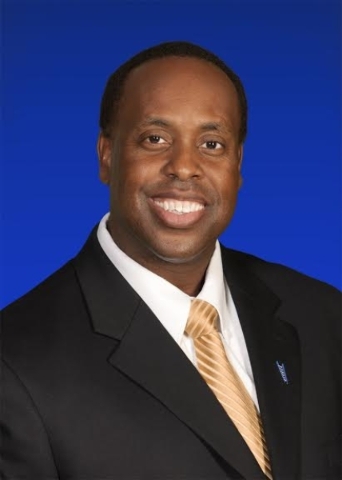 ACCOUNTING
Stewart Archibald & Barney has promoted Jimyoung "Ji" Yu to the position of director. Yu, who previously held the position of tax department manager, will take over leadership of tax services for the firm. Yu has more than 10 years' experience in tax research, tax preparation of closely held businesses, high-net-worth individuals and trusts. Additionally, his areas of expertise include IRS audits and correspondence, year-end tax planning and consulting services.
BANKING
City National Bankhas promoted Bruce Fordto regional banking manager for the Core Banking group. Ford, senior vice president, will retain his responsibility as City National's business banking manager for Nevada and in addition will manage the company's eight branches in the state. Ford, who has more than 30 years' experience in the financial services industry, joined City National in 2009 after serving as regional president and chief operating officer for Community Bank of Nevada. During his tenure in banking, he has worked for Wells Fargo Bank, First Security Bank, Pioneer Citizens Bank, First Interstate Bank and Nevada State Bank.
Clark County Credit Union has named Chad Heese as chief credit officer. Heese, who has more than 20 years' experience in the banking industry, will be responsible for credit policy and compliance, review, management of the organization's loan portfolio and managerial duties for loans, including review, compliance, collections and credit analysis functions.
GAMING
Boyd Gaming Corp. has promoted Josh Hirsberg, Steve Thompson and Ted Bogich to executive vice president. Hirsberg, Thompson and Bogich previously served as senior vice presidents of the company, and will continue to report directly to Keith Smith, president and chief executive officer. Hirsberg joined the company as senior vice president, chief financial officer and treasurer in 2008, and will continue to oversee all of the company's financial efforts, including debt and equity financing, strategic planning, accounting, budgeting and investor relations. Thompson has served in numerous senior executive positions since joining the company in 1983, including senior vice president, operations for Boyd Gaming's Nevada region since 2004. Thompson will retain oversight of Nevada operations, and will also assume responsibility for several of the company's corporate functions, including procurement, administration and slot operations. Bogich joined Boyd Gaming in 2004 as vice president and general manager of Sam's Town, Tunica, and was named vice president and general manager of Blue Chip Casino Hotel in Michigan City, Ind., in 2007. He was promoted to senior vice president, operations in 2012, with oversight of five properties in Illinois, Indiana, Kansas and Louisiana. Bogich will be the senior operations executive for Boyd Gaming's midwest, south and peninsula regions, located in Illinois, Indiana, Iowa, Kansas, Louisiana and Mississippi, and will also assume responsibility for the company's corporate marketing, design and construction.
American Gaming Association has hired trade show, meetings and conventions executive Andrew Ortale as vice president of industry services. Ortale will oversee the portfolio of events of AGA's Global Gaming Expo (G2E), one of Las Vegas' largest conventions, and develop new programs for the $240 billion U.S. casino gaming industry. Ortale brings more than 15 years' experience as a meetings and convention professional to the AGA, most recently having served as the executive vice president of National Trade Productions, where he developed and directed their customer service program dedicated to exceptional client care. He was an integral part of the team that managed and marketed proprietary and association-owned events integrating cutting-edge technology into floor plan management, developing customer-centric communications and marketing campaigns and maximizing revenue through operational efficiency. Ortale is also actively engaged with professional trade associations, including the Center for Exhibition Industry Research, Professional Convention Management Association, the American Society of Association Executives and International Association of Exhibitions and Events, both as a member of the national board of directors and the immediate past chair of the Washington, D.C. chapter.
GOVERNMENT
Nevada Department of Veterans Services has named Kathleen Dussault as deputy director of benefits. A retired career U.S. Navy officer, Dussault has led large military and civilian organizations, and holds two masters degrees. Her expertise included contracts and procurement. Her last duty assignment was at the Pentagon.
HEALTH
UnitedHealthcare has promoted Kim Sonerholm to vice president of sales and marketing for Nevada. Sonerholm has been with the company for 23 years, having recently served as vice president of key accounts. In her new role, Sonerholm and her 80-person team will be responsible for more than 600,000 health plan members.
LEGAL
Fennemore Craig has named Robert Kramer as chief talent officer for its large Las Vegas office and James Goodnow as a member of the firm's five-person management committee. Kramer, an attorney in the Phoenix office, will oversee attorney recruitment, professional development and retention, as well as lead diversity initiatives throughout the firm's six offices and chair the attorney hiring committee. Kramer originally joined the firm as an associate, later becoming a shareholder in Fennemore Craig's environmental and natural resources practice. Goodnow, a director and shareholder, handles catastrophic injury, wrongful death- and technology-related legal matters. He also chairs Fennemore Craig's Diversity and Retention Council, and helps new lawyers sharpen their litigation skills as co-chair of the firm's Advocacy Training Program.
MARKETING
Imagine Communications has hired Sheri Long as an account manager. Long recently served as vice president of marketing for the Palms, where she was accountable for planning and implementing all aspects of the property's marketing program, including slot club and hotel promotions. Prior to that, Long worked at Harrah's Las Vegas as the director of marketing and at Palace Station as the vice president of marketing.
REAL ESTATE
Luxury Estates International has named Sabrina Chapman as real estate associate. Chapman brings more than 10 years of marketing and luxury brand-building experience, including positions with L Brands and SK+G where she managed public relations efforts for One Queensridge Place, Tivoli Village and Trump International Hotel Las Vegas. In her new role, she will focus on new business development and oversee her portfolio of both buyers and sellers in the residential home and condo market.
DK Las Vegas LLC has named Renee Moses as sales agent for One Las Vegas. Moses will oversee condominium sales for One Las Vegas' twin 20-story towers. In addition to residence sales, her focus will be on enhancing resident satisfaction. Moses has held positions in sales, realty listings and management, including positions with Martha Turner Sotheby's International Realty and Gracepoint Homes, both in Houston.