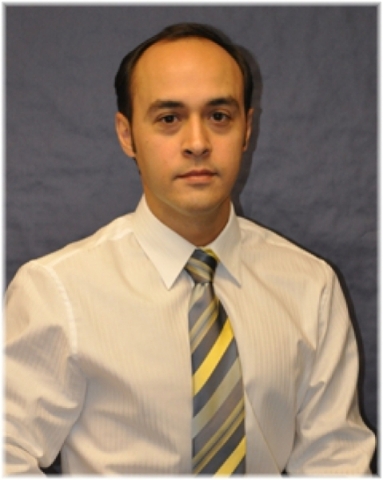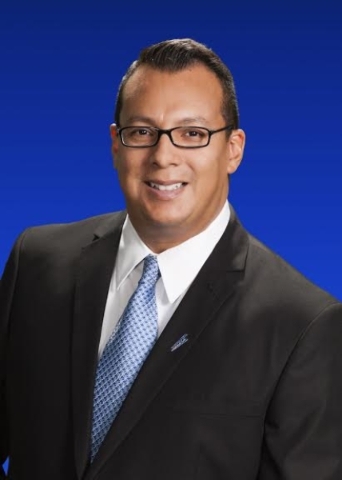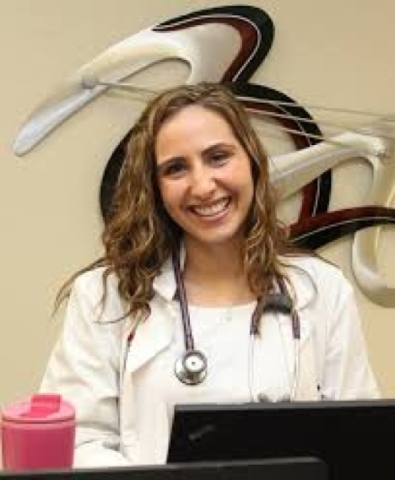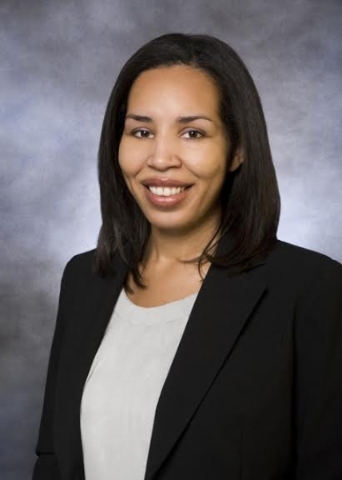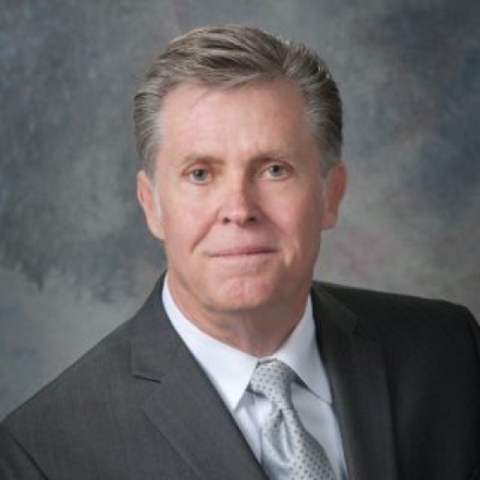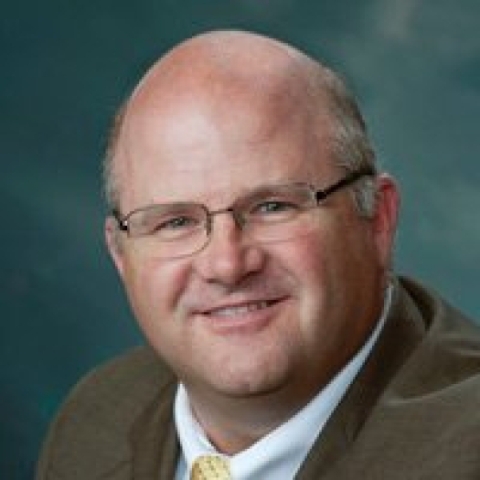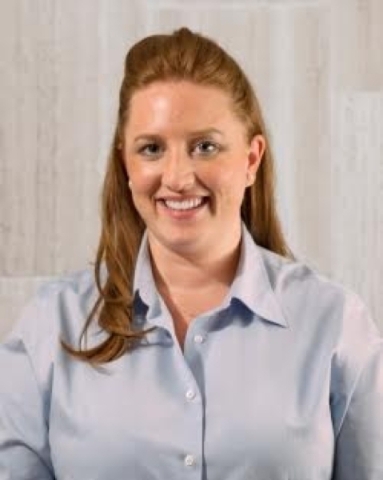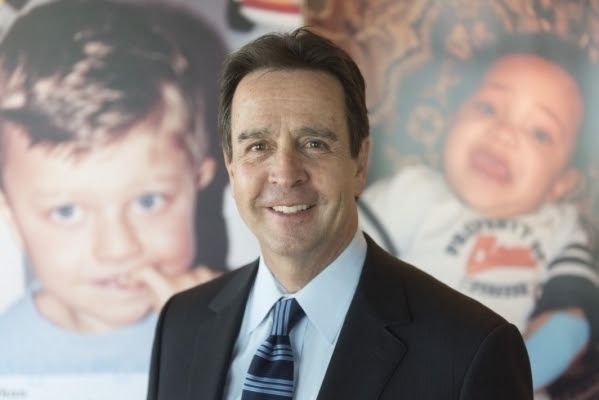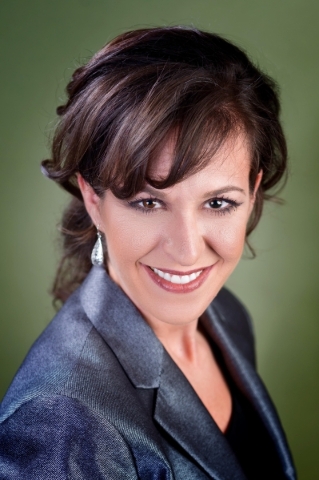 CONSTRUCTION
EnCon United Co. has named Dave Chapin president of its Tpac subsidiary. Chapin, formerly general manager of Tpac when it was a division of Kiewit Western, had been with Tpac for 16 years. Chapin will handle all company aspects of sales, operations, engineering and business functions. Tpac, founded in 1954, is among the largest producers of precast/prestressed concrete building elements used in architectural, structural and transportation applications.
FINANCIAL
City National Bank has hired Alberto Calderon as vice president and branch manager of its Green Valley office. Calderon, who has more than 22 years of banking experience, served US Bank for 12 years in a variety of positions, most recently as a lead branch manager. He also worked for 10 years with Bank of America, serving as a branch manager and district operations manager. In his new role, Calderon will be responsible for all branch sales and servicing-related responsibilities, as well as managing a staff of five colleagues.
Clark County Credit Union has named Dean Thawley as spectrum system administrator. In this capacity, Thawley will work closely with all departments for systems testing, troubleshooting and upgrading, and will be responsible for overseeing core system operations and maintaining core system functions. Thawley brings more than 30 years of experience in the financial services industry. Prior to joining the credit union, Thawley served as a systems administrator for Pacific Oaks Federal Credit Union and as a core systems manager for Affinity Bank.
Nevada State Bank has promoted Desiree Belcher to communications officer. Belcher joined Nevada State Bank in 2012 and was previously the internal communications officer for the bank. In her new role, Belcher will be tasked with the development and implementation of communications plans and activities for internal colleagues as well as the public.
MEDICAL
Palm Medical Group has hired three new providers, Omid Rad Pour, Adriana Ruiz and Ellen Neylon. Dr. Rad Pour has recently joined Palm Medical Group, having completed his internal medicine residency and endocrinology fellowship at the University of Tennessee. He is board-certified in both adult endocrinology and internal medicine. Dr. Ruiz brings several years of experience in family medicine and urgent care. Neylon, an oncology-certified nurse, has been working in clinical research for 15 years and is board-certified by the American Nurses Credentialing Center Nurse Credentialing Center.
NONPROFITS
Miracle Flights has named Mark E. Brown its new CEO. The charity enables children with rare and life-threatening medical conditions to gain access to specialized, out-of-state medical care through commercial flights. Brown's career spans 25 years of both local and international business experience. He is the former founder of Mark Brown Strategies, CEO of Zen Entertainment, president and partner of R&R Partners, founder and CEO of Brown & Partners Advertising, executive vice president of Station Casino, senior vice president of the Howard Hughes Corporation and senior legislative assistant for Sen. Chic Hecht.
REAL ESTATE
Berkshire Hathaway HomeServices has named Amanda Franchi branch manager at its West Sahara office. Franchi will oversee 220 real estate sales professionals. Previously a sales manager with the company, Franchi has worked in the real estate industry since 2001. She spent seven years with the Mike Ferry real estate coaching organization and is a residential real estate business coach.
Sun Commercial Real Estate Inc. has named Robert L. Moore as senior vice president of retail sales and leasing. Moore brings more than 30 years of experience in sales, leasing, management, finance and development. He most recently worked for Faris Lee Investments, also Gatski Commercial Real Estate Services, Commerce CRG and Burnham Real Estate.