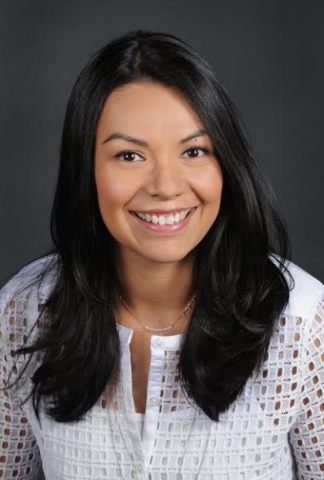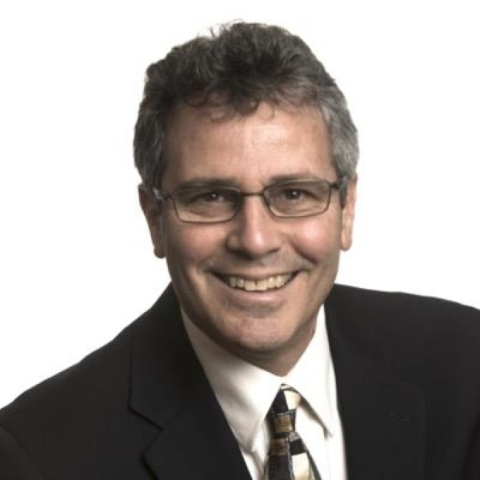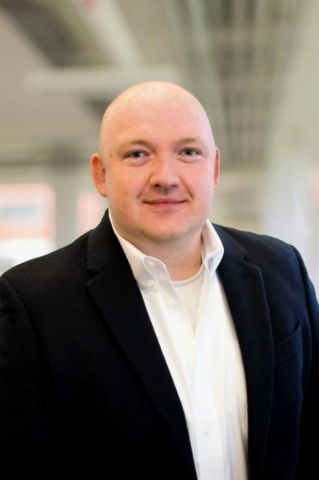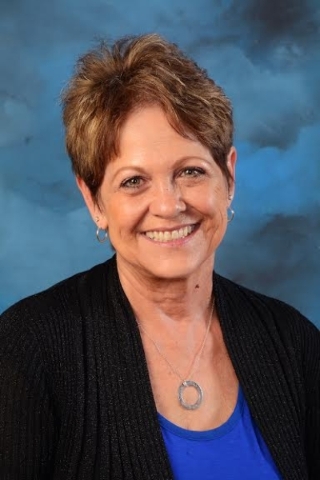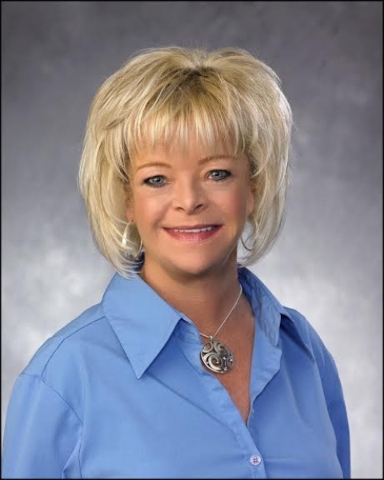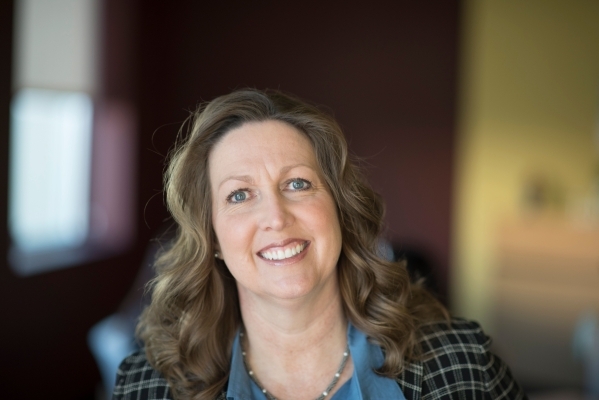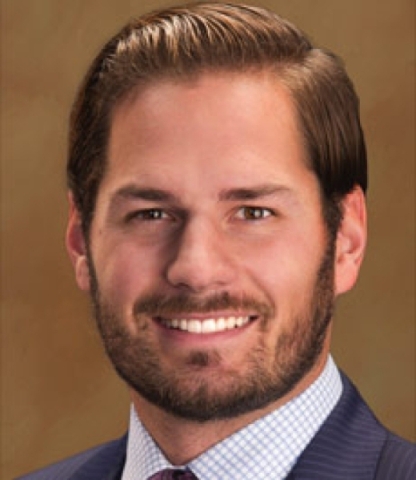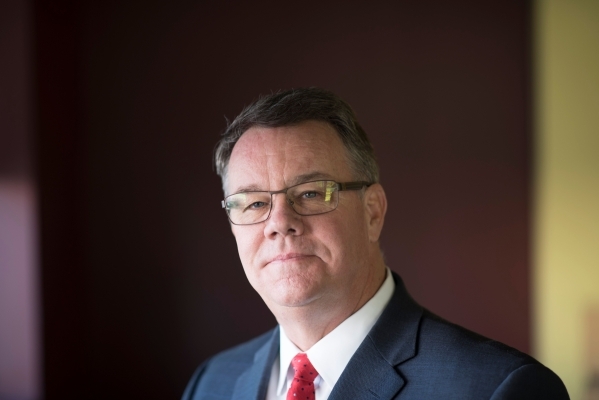 CONSTRUCTION
Burke Construction Group promoted Jim Colegrove and Thad Lawrence to its executive management team. Both have played major roles in developing strategic aspects of the business. Colegrove has more than 25 years of construction experience, the past six with Burke. He serves as special projects/tenant improvements division manager. Lawrence, national director of preconstruction services, has more than 19 years of industry experience and is approaching his 10-year anniversary with Burke.
CONSULTING
LGA hired Araceli Gomez as a project manager and designer. She will begin by working with the design team on a project for Opportunity Village Oakey Campus. Gomez has worked for Marnell Corrao Associates as an architectural designer, then as a senior project manager at Bergman Walls & Associates.
FINANCIAL
Clark County Credit Union named Shannon Dufore vice president of operations. She will oversee back-office operations and facilities. Dufore spent 10 years at Empire Federal Credit Union, where she held various management positions. Since joining CCCU in 2003, Dufore has worked in sales support and financial operations, and later held leadership positions in the facilities and accounting departments.
GAMING
Eastside Cannery hired Eva Owens as a casino host. Owens, who has more than 12 years of experience in the casino industry, previously served as the retail and player's club manager at Silver Sevens for four years.
LEGAL
Greenberg Traurig hired Howard Stutz as strategic development manager for the firm's Las Vegas office and the company's global gaming practice. Stutz, formerly the gaming industry reporter with the Las Vegas Review-Journal, will work on business development, internal and external communications and marketing. He began with the Las Vegas Sun in 1987 before serving as the RJ's first real gaming reporter. He left the newspaper in 1991 and worked for more than a decade in the gaming industry and public relations before returning to the RJ in 2004.
Hutchison & Steffen named Robert T. Stewart as an associate attorney. Stewart practices primarily in commercial and insurance defense litigation. He previously served as an editor for the Nevada Law Journal, and published a law review article on the common law powers of the Nevada.
NONPROFITS
Three Square Food Bank promoted Michelle Beck to chief development officer and hired Larry Scott as chief financial officer. Beck has been with the organization for three years, having served as director of development. Beck's new responsibilities include managing all elements of individual and corporate fundraising, marketing and public relations, donor acquisition and recognition and database management. Scott will be responsible for financial reporting and budgeting while working to ensure legal compliance in his stewardship of all donor funds, while also providing direct supervision over the human resources and technology departments. Scott has 31 years of banking industry experience.