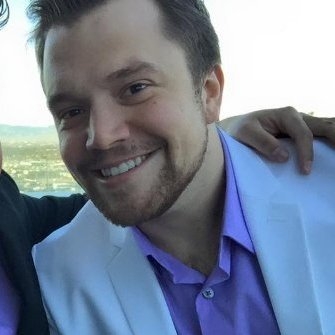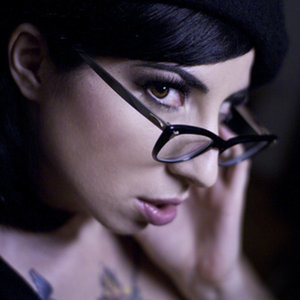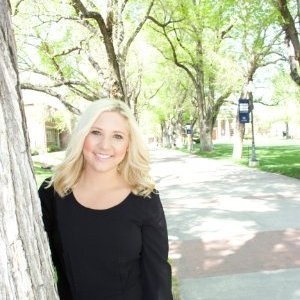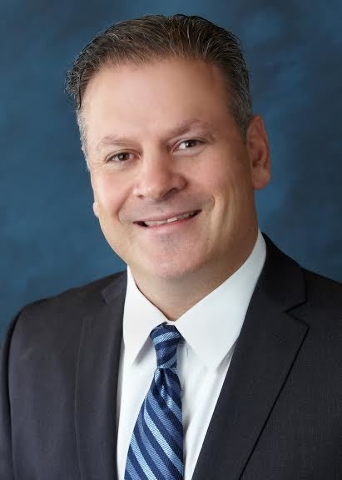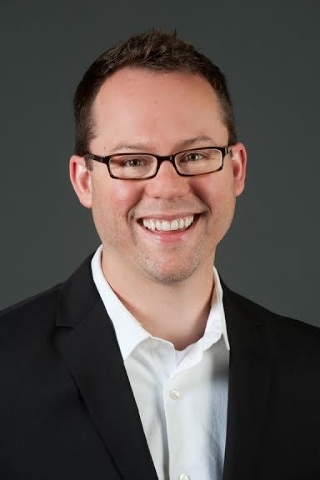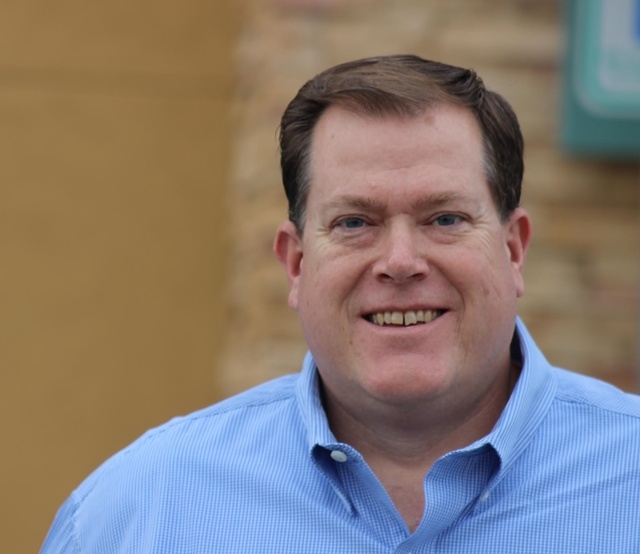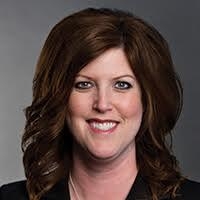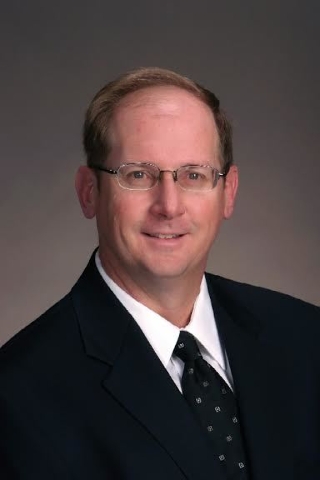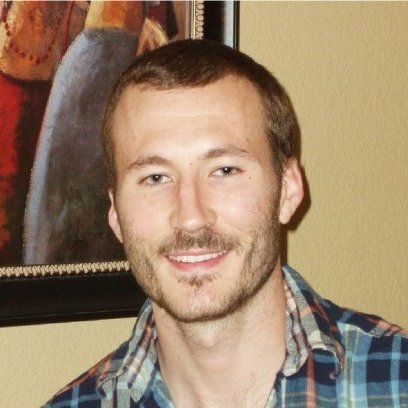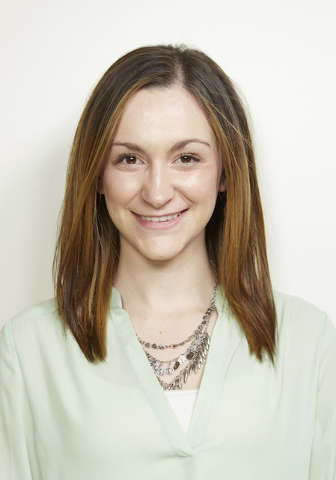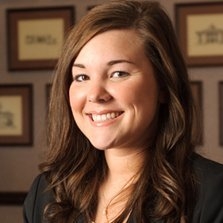 ADVERTISING
B&P Advertising, Media and Public Relations has hired seven employees. Mike Pond and Drew Schultz have been hired as art directors; Raquel Van Nice as a graphic designer; Nick Iannuccilli as a member of the production team; Zach Andrews and Kelly Schnippel as account coordinators; and Haley Johnston as assistant traffic manager. Pond, who has more than 10 years of experience in design and hospitality, was recently employed by BWA Architecture &Interiors and worked as a senior designer at MGM Corporate Advertising. Schultz has worked as a designer and art director for more than 20 years, most recently as art director at the Hakkasan Group. Van Nice recently served with Virgen Advertising and, before that, SK+G. Iannuccilli was employed at SHFL Entertainment/Bally Technologies. Andrews was most recently at Virgen Advertising. Schnippel has a major in communications and a minor in general business.
ARCHITECTURE
LGA hired Chris Mueller as an architectural designer. Mueller has been working locally in the industry for more than a decade, gaining experience in 3-D building information modeling, hand rendering and computer-generated rendering.
CONSTRUCTION
Penta Building Group promoted Mark Briggs from director of corporate services to chief financial officer. Briggs has more than 20 years of experience in the construction industry, and will be responsible for credit control, preparing budgets and financial statements, all accounting controls, coordinating financing activities, all company insurance and risk-management matters, monitoring expenditure and liquidity, managing investment and taxation issues and providing timely financial data to the executive team. Before joining the company in 2014, Briggs spent a decade as controller and chief financial officer at Summit Builders Construction Co. in Phoenix, and additional time as a controller at Smith/Woods Contracting LLC, Spectec Universal Services Inc. and Edwards Communications and Alarm Systems Inc.
McCarthy Building Companies Inc. has named Dr. David Peterson vice president of operations for education services in the southwest division, which focuses on construction and renovation projects for K-12 schools and community colleges. Peterson will oversee operations and supervise project directors, as well as design teams and subcontractors on school projects. He will also direct the group's strategic planning and new market growth, business development initiatives and client relations. Peterson has more than 28 years of experience in the construction industry, having previously served as superintendent of the Scottsdale (Ariz.) Unified School District, and as director of operations and director of construction for Mesa (Ariz.) Public Schools. He also has eight years of construction project experience working for Summa Mechanical Contractors on estimating, project management and engineering.
ENVIRONMENT
Geotechnical &Environmental Services named Matthew Weinberger business development manager. Weinberger brings enthusiasm and experience to the engineering firm, focusing on geotechnical, environmental, materials testing and construction inspections.
LEGAL
Dickinson Wright PLLC hired Cynthia L. Alexander as a member and Taylor Anello as an associate. Both attorneys join Dickinson Wright from Snell &Wilmer. Alexander is a trial attorney with experience in federal and state courts who represents public and private owners, developers, general contractors and suppliers on contract negotiation, risk avoidance and allocation, analysis and preparation of construction claims. In addition, Alexander represents clients in the arbitration, mediation and litigation of construction disputes.
NONPROFITS
Henderson Historical Society hired Robyn Campbell-Ouchida as executive director. In this role, Campbell-Ouchida will be responsible for the organization and maintenance of the society, including working with the the board of directors. Campbell-Ouchida has worked for the Lee Business School and William F. Harrah College of Hotel Administration at UNLV, the Cleveland Clinic Lou Ruvo Center for Brain Health/Keep Memory Alive, SAFE House Inc. and Nevada State College. She is also the owner of All Write Business Communications.