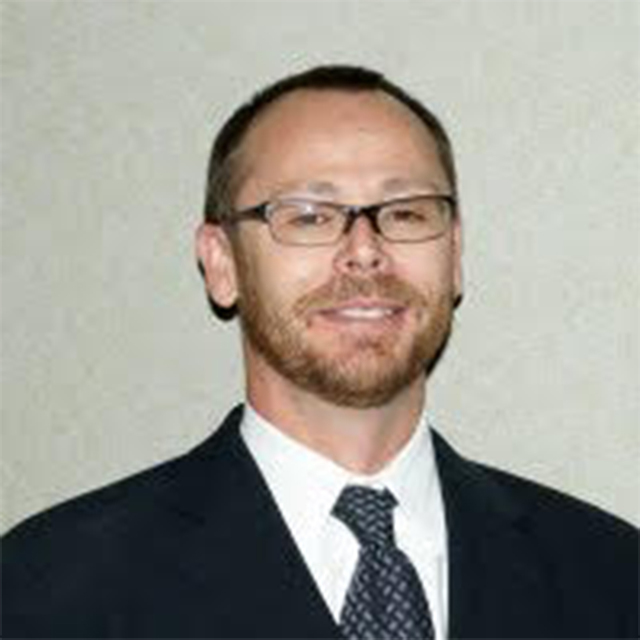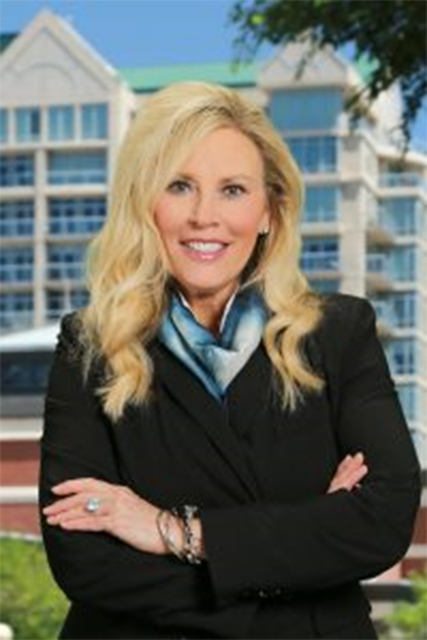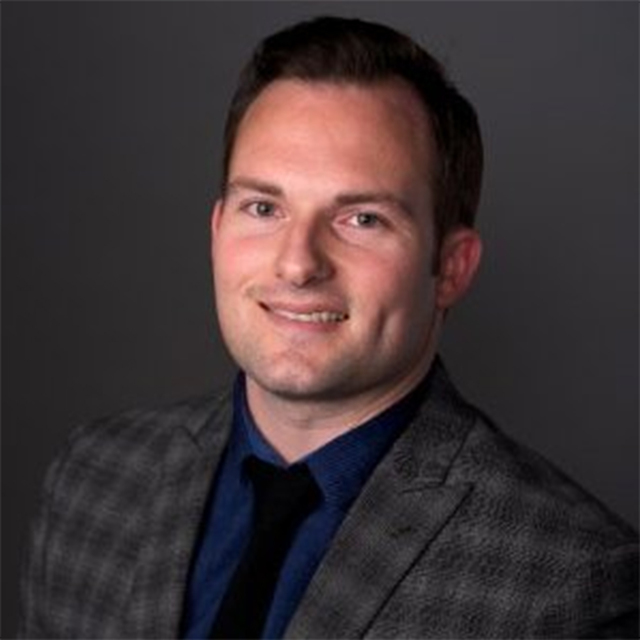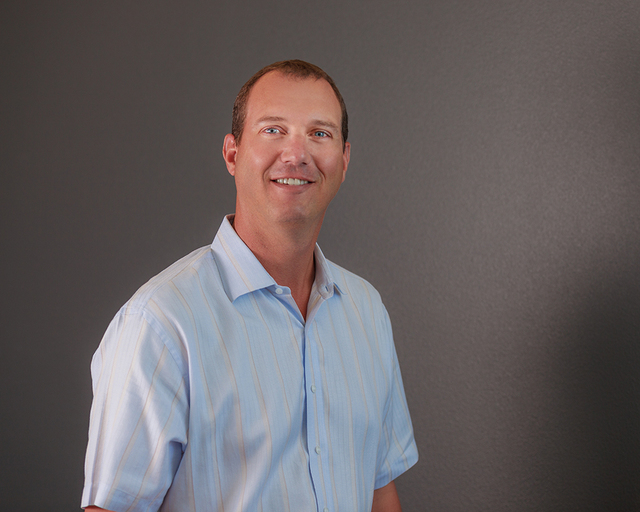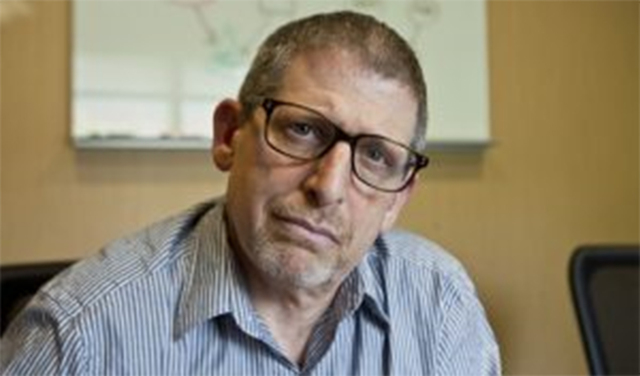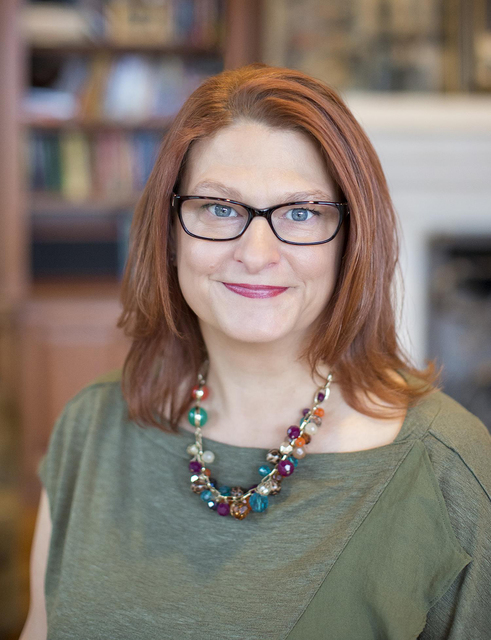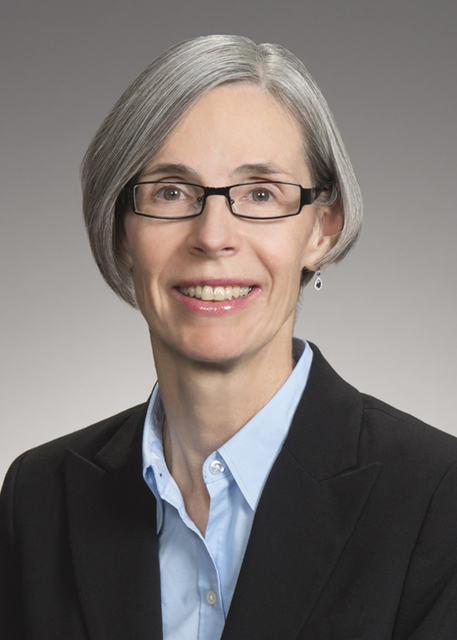 CONSTRUCTION
Klai Juba Wald Architects has promoted Steve Peck to associate principal. Peck is responsible for managing large scale integrated resort projects throughout the United States. Peck has been with the firm since 1996.
EXECUTIVE BOARDS
Century Communities has named Rick Barron, its vice president of land, to the Southern Nevada Home Builders Association 2017 Board of Directors by the association members. With more than 10 years of involvement in SNHBA, including a prior position on the board of directors, Barron will serve as a builder director for the board, helping manage strategy and budget for the association. Additionally, Barron will also sit on the association's executive board, a distinguished group of members selected to help oversee the full board's activities; the community planning and infrastructure committee; and the land use committee. Barron brings more than 20 years of experience in the residential real estate industry. Serving as vice president of land in Century Communities' Las Vegas division, he manages the land acquisition, community design and community development for the division's 12 communities within Las Vegas, Henderson and North Las Vegas.
Nevada Museum of Art has named Janet Mello to its board of trustees, serving a two-year term. Mello is vice president, senior private banking officer for Nevada State Bank and has nearly 25 years of experience in wealth management, private banking and insurance.
National Council of Juvenile and Family Court Judges has elected Dr. Robert A. Simon to the board of directors. Dr. Simon has more than 30 years of experience in the legal domain of family law and domestic relations. Dr. Simon is licensed as a psychologist in California and Hawaii, and has consulted throughout North America and Australia. He is also on the board of directors of the Association of Family and Conciliation Courts and the World Congress for Family Law and Children's Rights.
FINANCIAL
Nevada State Bank has hired Jackie Naughton as the private banking client services officer for the Private Bank by Nevada State Bank. Naughton will be assisting high net worth individuals with accessing a full range of personalized financial services. Naughton has more than 25 years of banking experience, having recently served for 13 years as client sales and support officer at U.S. Trust Bank of America Private Wealth Management. Her prior experience includes various roles at Bank of America in the commercial banking division, the commercial lending department, and the retail bank.
LEGAL
Holland &Hart has named Connie Akridge as administrative partner for the firm's Las Vegas office. Akridge, who has 30 years of experience providing counsel on litigation and regulatory/administrative matters to insurance and healthcare clients, will provide leadership to the office in areas including financial management, client services, and attorney recruitment.
MEDIA
Elite Media Inc. has hired Maureen Polster as a sales representative. Polster is experienced in fields of sales and marketing, having previously worked with Fast Forward Magazine as marketing director.
SPORTS
UFC has named James Kimball as vice president, operations of its Performance Institute, slated to open in Las Vegas May 2017. Kimball, a six-year veteran of the world's premier professional mixed martial arts organization, will lead a team of experts in the planning, strategy and operation of the facility. Following WME | IMG's acquisition of UFC in July, Kimball played an integral role in collaborating with IMG Academy, drawing on its decades of experience in the sports performance space.
Submit On the Move, Accolades and Executive Calendar entries to news@businesspress.vegas