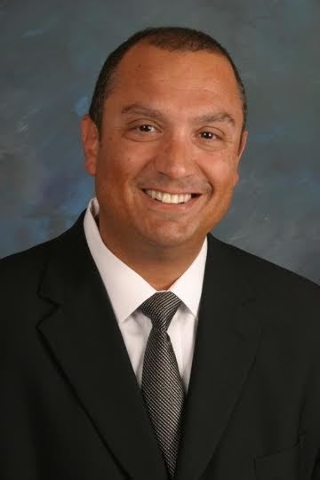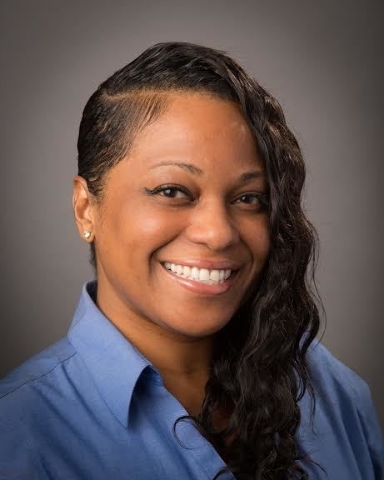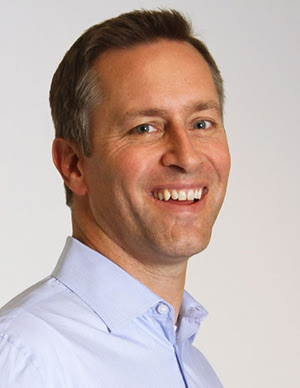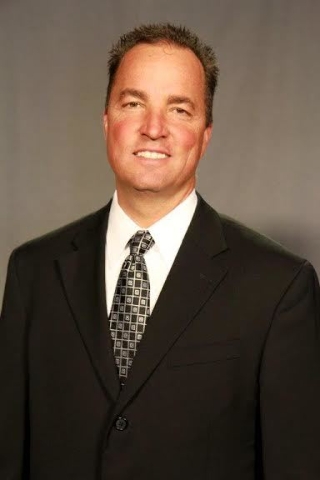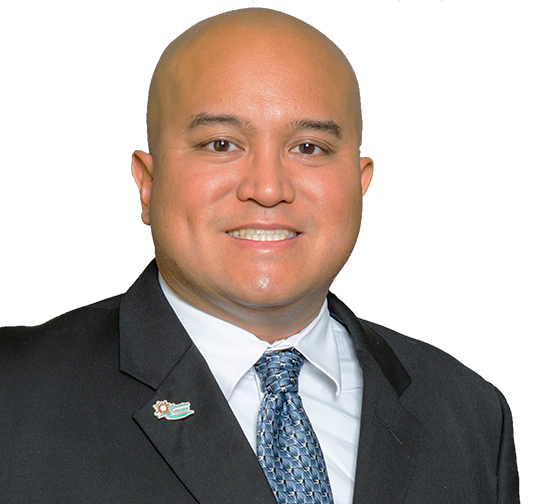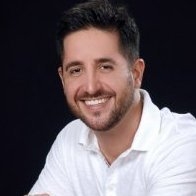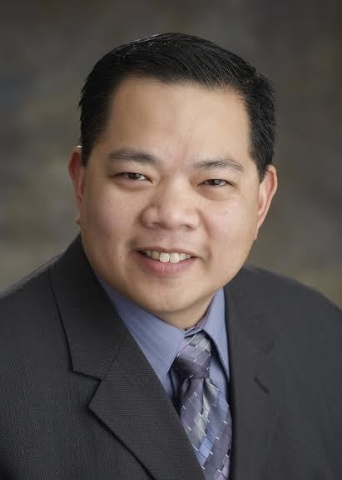 CONSTRUCTION
Gillett Construction LLC hired the Dazzio Consulting Group, Tony Dazzio and Ralph Murphy to enhance its profile in the construction market. Murphy will act as vice president, development services. Both Dazzio and Murphy are past presidents of the commercial development organization NAIOP, and continue to occupy leadership positions on various boards and commissions throughout the state.
Tpac, a designer, manufacturer and builder of precast/prestressed architectural concrete building systems in the Southwest, named Aaron Ortega project manager and E.J. Fink vice president of operations. Ortega will be responsible for managing projects from inception to closeout, scheduling, budget, working with engineers and plant personnel to ensure production requirements and a project delivery plan, and serving as the point of contact for all phases of precast design and delivery. Ortega has more than 12 years of experience in the construction industry, with a background in project management. Fink, who has more than 16 years of experience as a precast industry project and plant manager, will direct overall plant operations and on-site product installation.
EDUCATION
Western Governors University named Scott D. Pulsipher president. He joins WGU with more than 20 years of leadership experience in technology-based, customer-focused businesses. He was most recently president of Needle Inc., a technology and services company focused on improving the online customer experience for retail brands. Prior to that, Pulsipher was general manager for Amazon Webstore. Pulsipher's career has included senior leadership roles at Sterling Commerce, Yantra Corp. and the Monitor Group.
ENGINEERING
Slater Hanifan Group, a civil engineering firm in Las Vegas that provides innovative civil engineering solutions for private and public works clients throughout Nevada and Arizona, has hired Paul Villaluz as a senior project manager to its transportation group; Brad Proudfit as an assistant project manager to its land development group; Rick Sawyer as a senior inspector to its construction management group; and Kelli Naziri as the marketing coordinator for the marketing and business development group. Villaluz brings more than 18 years of transportation planning and traffic engineering experience in both public works and private land development. Davis brings more than 40 years of experience in water/wastewater to the SHG team. Proudfit brings 27 years of design and project management experience to the SHG Team. Sawyer brings more than 20 years of public and private construction field experience to the SHG Team.
FINANCIAL
Clark County Credit Union named Madison Williams and Pamela Willacey as member services representatives. Williams and Willacey will assist members with opening new accounts and financial transactions made at the branch. Williams previously served as a member services representative for Aero Federal Credit Union and lead teller for Wells Fargo Bank. Willacey was eBranch representative for 11 years with One Nevada Credit Union.
Nevada State Bank has promoted Sonny Vinuya to vice president, professional banking relationship manager. Vinuya has been with Nevada State Bank for more than 12 years, most recently as a small business relationship manager specializing in banking services for micro to small business clients. In his new role, Vinuya will serve high-net-worth medical, legal and CPA professionals with their business and personal banking.
GAMING
Cannery Casino Resorts named Ryan Paulos vice president and general manager of Cannery Casino. Paulos, who has more than 20 years of experience in the industry, oversees property operations, human resources, gaming, security, food and beverage and marketing. He is also responsible for developing and implementing organizational goals, plans, budgets and revenue strategies. Paulos was previously Cannery Casino Resorts' vice president of gaming operations. Before that, he was Eastside Cannery's assistant general manager, Cannery Casino Resorts' corporate director of slot operations and Rampart Casino's assistant director of slot operations.
PUBLIC AFFAIRS
Kroger Co. has promoted 32-year company veteran and former vice president of operations, Kenny Kimball as a new president for its Smith's division. Kimball began his Kroger career in the Smith's division as a courtesy clerk. After working in several roles including store manager, district manager, and bakery director, Kimball was named Smith's senior vice president of sales and merchandising in 2009. In 2012, he became vice president of merchandising for Kroger's Ralphs division, and named vice president of operations for Ralphs in 2013. Kimball was most recently employed by a special assignment with Kroger's general office in 2015, taking on his vice president of operations role at Smith's in February.