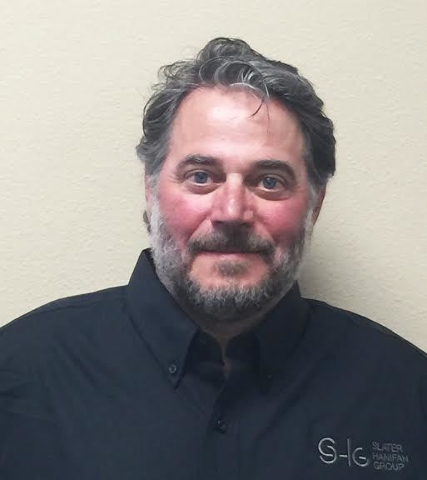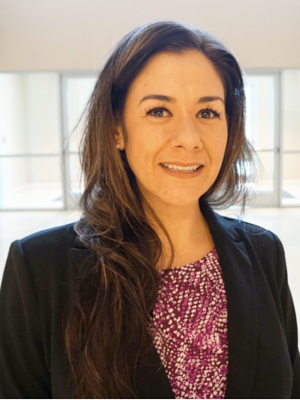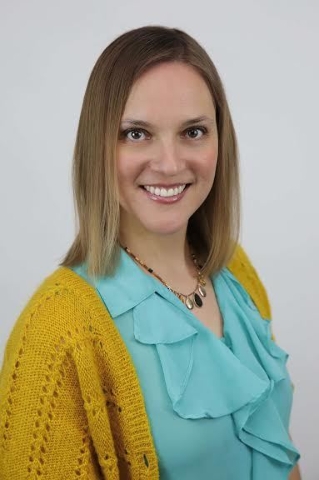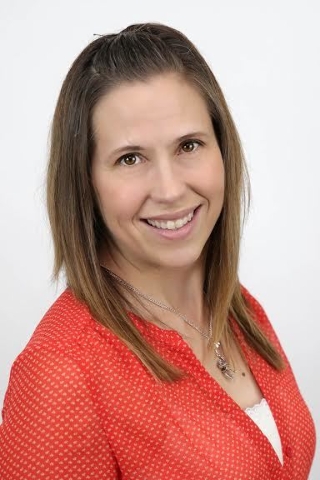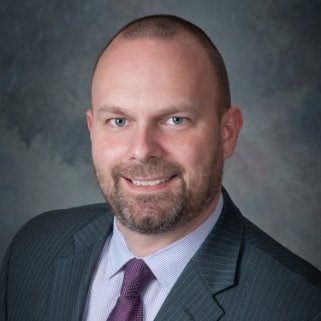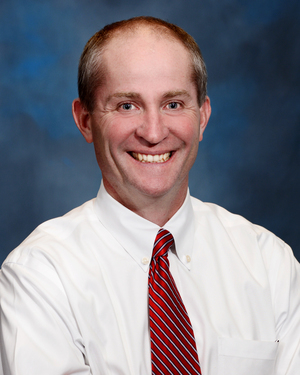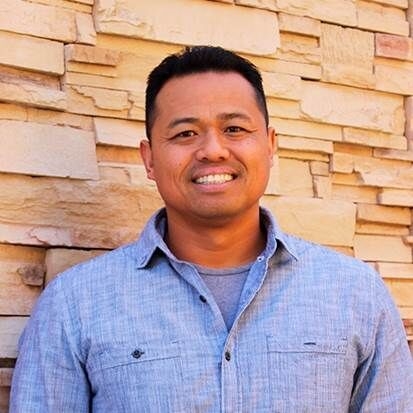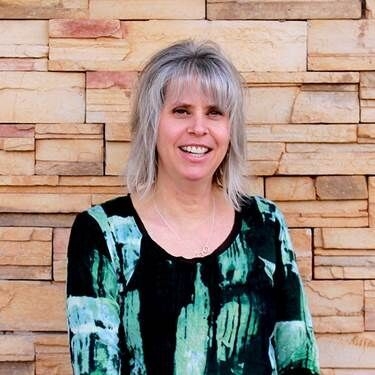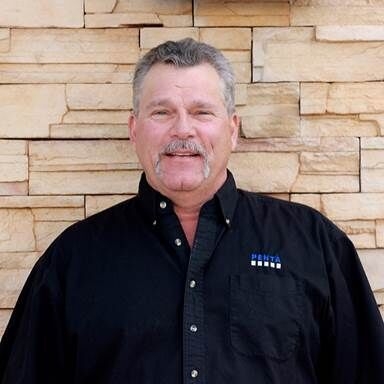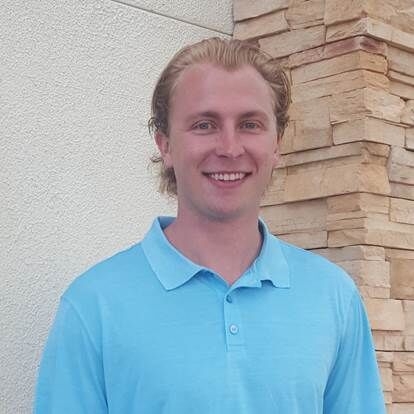 CONSTRUCTION
Penta Building Group hired four employees for its Las Vegas office: superintendent David Bowers, project manager Geof Ulep, project engineer Chase Roberts and accounting assistant Tara Stearns. The company promoted Vince Bigay in the Las Vegas office to superintendent. Bowers brings 21 years of experience in the construction industry to Penta. He previously served as a superintendent for Tutor Perini Corp. in Sylmar, California. Ulep has worked in construction for 15 years and previously served as project manager for Level 10 Construction in California. Roberts earned his new position after working as an intern with Penta. Stearns offers a decade of accounting experience in accounts payable with NorthStar Contracting Group in Las Vegas. Bigay has worked more than 10 years with Penta, assuming his new role after serving as a journeyman and general foreman.
ECONOMY
Las Vegas Global Economic Alliance named Tara Mitchell as economic development manager. Mitchell will provide project management and analytical support to the alliance's economic development team and serves as a liaison to public, private and nonprofit organizations for business attraction, creation, expansion and retention activities. Previously, Mitchell was an adjustor with MetLife Insurance Co. investigating auto insurance claims.
ENGINEERING
Slater Hanifan Group, a Las Vegas civil engineering firm, named Timothy Echeverria as director for its water/wastewater department, also Curtis Kawachi as an engineer intern and Jim Davis as a senior project engineer. Echeverria has 28 years of water and wastewater experience.
Geotechnical &Environmental Services Inc., a Southern Nevada geotechnical, environmental, materials testing and construction inspections firm, named Jeremy Shockley as a project scientist in its Las Vegas office.
MEDICAL
Provenance Healthcare hired Dr. Robb K. Rowley. Rowley has a background in genetics and genetic research. Since 2012, Rowley has served as adjunct professor of internal medicine for the University of Nevada School of Medicine. Besides clinical practice and formulating strategic and tactical recommendations on genetic, genomics, proteomics and bioinformatics on behalf of the Defense Threat Reduction Agency, the U.S. Army and the U.S. Air Force Medical Service, Rowley has authored articles on medical and medical-related topics, served as a co-principal on grants and presented at national and international medical conferences.
PUBLIC RELATIONS
Imagine Communications named Melissa Biernacinski public relations director/reputation manager and Tiffannie Bond public relations coordinator/company photographer. Biernacinski previously served the company as media relations director. Bond previously served the company as media relations specialist.
REAL ESTATE
Sun Commercial Real Estate Inc. named Joshua Smith vice president to its team of agents in Las Vegas. Smith will head the newly formed Sun Commercial Hospitality Division. Smith brings more than 18 years of experience in hospitality and gaming. He previously held positions at Colliers International, CBRE, Western Capital Partners and Hospitality Advisors.