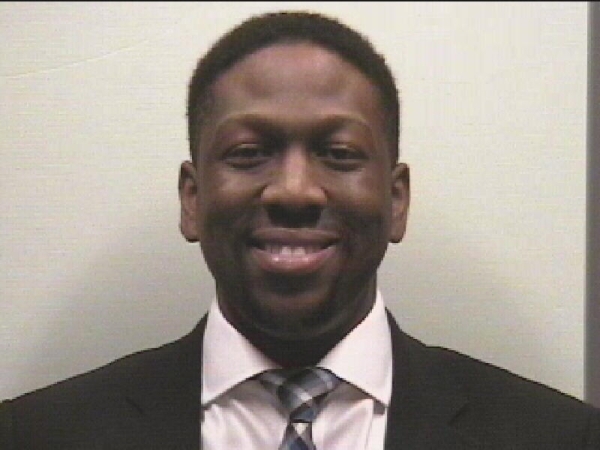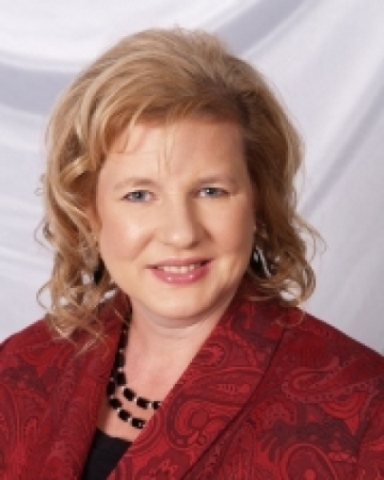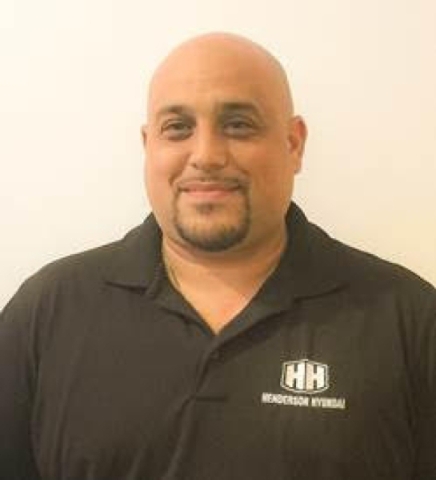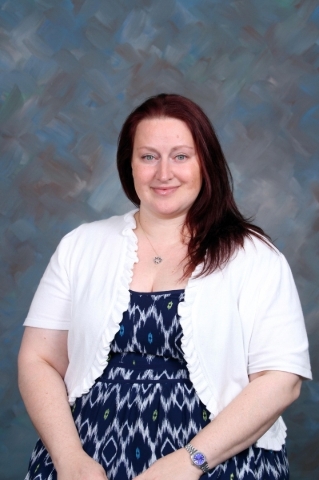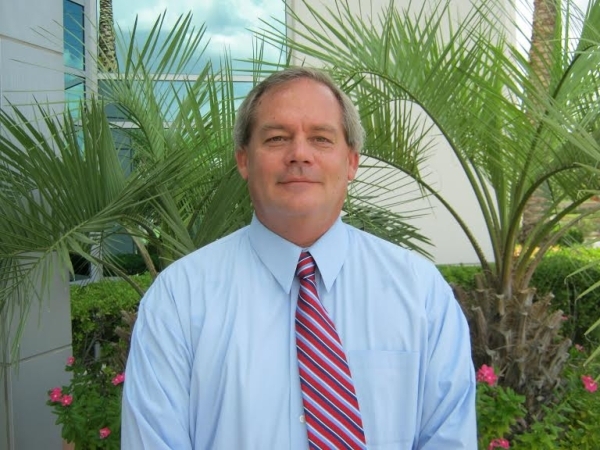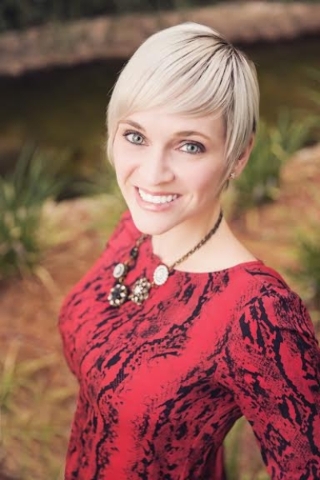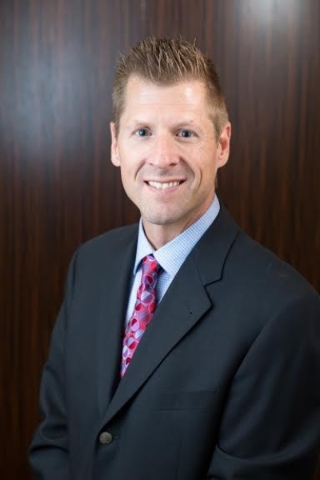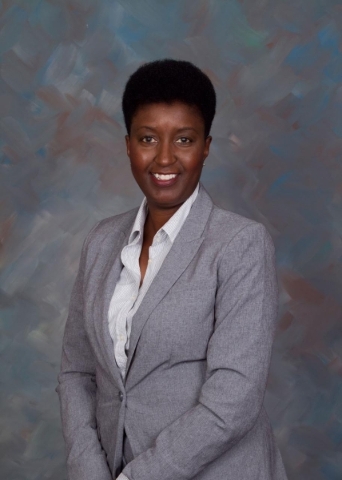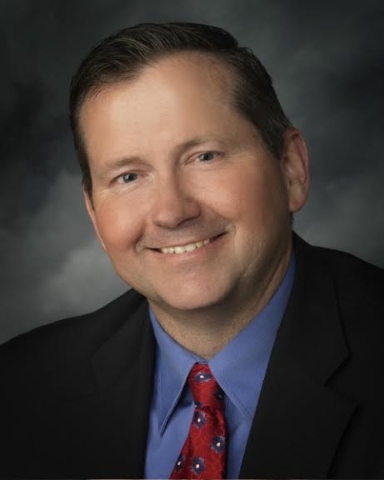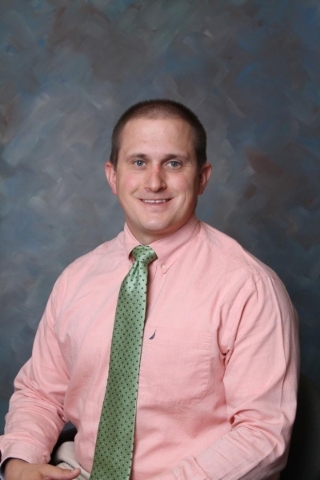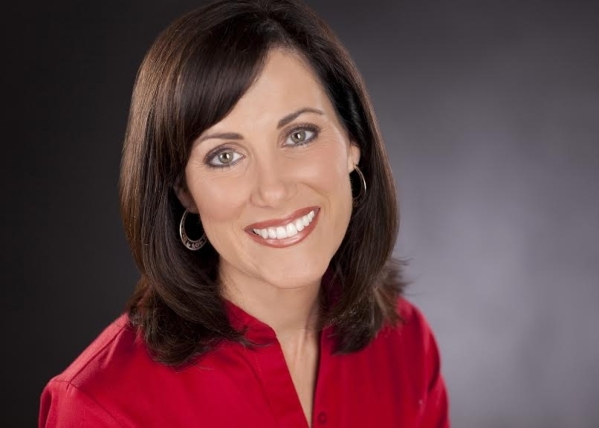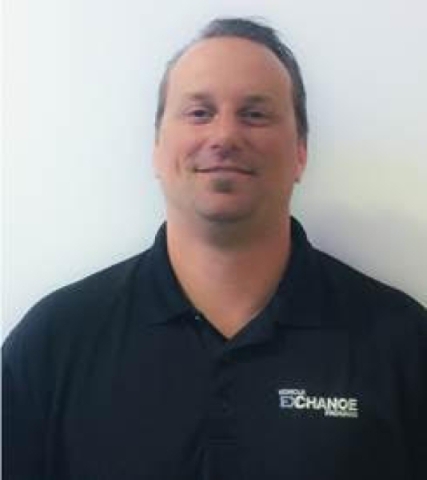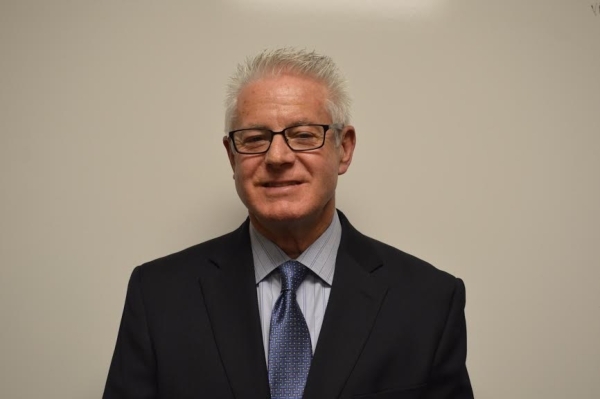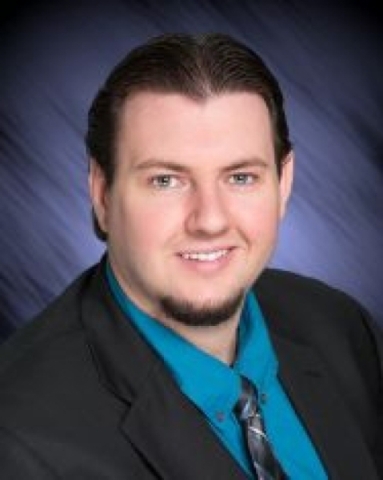 ACCOUNTING
Johnson Advisors has promoted Amber Beason, a CPA, to director. Beason specializes in the areas of flow-through entities such as partnerships and S-corporations and a variety of industries from gaming and retail to manufacturing and real estate.
JW Advisors has hired Chris Whetman as an assurance services director. Whetman has nearly 20 years of experience in public and private accounting, working mainly with publicly traded companies in a variety of industries. He was formerly a partner at De Joya Griffith, where he served a broad range of clients in gaming and hospitality, real estate, retail, manufacturing, non-profit and public utilities. He also has been a manager with PricewaterhouseCoopers LLP, where he worked with numerous large, publicly traded companies.
AUTOMOTIVE
Henderson Hyundai Superstore has hired Rob Mirra as executive general manager. Mirra was formerly regional sales manager, regional sales director and national sales director with Hyundai Capital America. Henderson Hyundai Superstore has also hired Craig Mott as sales manager and Jeff Ferguson as customer service sales representative.
EDUCATION
Carrington College, Las Vegas has named Steven Temple as executive director. Temple, who previously served as the executive director at Carrington's Mesa, Ariz., campus, has worked in higher education since 2004 after working as an attorney in his own private practice.
FINANCIAL
Clark County Credit Union has hired Elissa Stegeman and Michelle Scalzo as a member services representative. Stegeman held leadership roles for eight years at Zappos.com. Scalzo was previously employed by Bank of Las Vegas as loan operations manager. In their new roles, both will assist members with opening new accounts and financial transactions made at the branch.
LEGAL
Fennemore Craig has hired Tyre Gray as an associate in the firm's Las Vegas office. Gray concentrates his practice on government affairs, business litigation, and alternative dispute resolution. Gray previously held executive and managerial positions with internationally recognized hospitality brands, where he oversaw daily operation and monitored financial reports and expenditures.
Morris Polich & Purdy LLP has hired Candace Carlyon and Matthew Carlyon as business bankruptcy attorneys for the Las Vegas office. Candace Carlyon serves as a part-time judge pro tempore for the Clark County Eighth Judicial District Court's short trial program. Previously, she served as a Nevada Supreme Court settlement judge and as a mediator with the Nevada Foreclosure Mediation Program. Her legal experience includes representation of numerous financial institutions, hotels, casinos, creditors' committees, bondholders' committees, title companies, real estate developers and investment entities. Matthew Carlyon's legal experience includes lender representation in state and bankruptcy courts, representation of debtors in Chapter 11 bankruptcy cases, personal injury, and commercial litigation.
Cordell & Cordell has hired Jessica Friedman as associate attorney for its Henderson office. Friedman, whose area of practice is construction litigation, received her juris doctorate from Thomas Jefferson School of Law, graduating in 2014. She was admitted to the Nevada bar in 2014.
MEDICAL
HealthCare Partners Nevada has promoted Dr. Bard Coats to market president. Dr. Coats, who also holds an MBA, recently served as executive vice president of clinical operations for HealthCare Partners Nevada. Dr. Coats has more than 30 years of experience in the medical community, including four years with HealthCare Partners Nevada. Dr. Coats spent the first half of his medical career as a practicing general internist in Northern California and has held leadership roles with PacifiCare and UnitedHealthcare, including as chief medical officer of UnitedHealthcare's southwest and western regions.
Anthem Blue Cross and Blue Shield has hired Marcus Armstrong as the healthcare cost outcomes director for its Las Vegas office. In this role, Armstrong will serve on Anthem's Nevada leadership team and lead the integrated cost management team. Armstrong joins Anthem from Valley Health System, where he was system director of accounting. He previously served as chief financial officer for Bear Valley Community Healthcare District in Big Bear Lake, Calif., and administrative director of finance at Sutter Center for Psychiatry in Sacramento.
Southwest Medical has added new providers, Jeana Beavers, Dr. Casey Burchill, Dr. Mirit Avram and Dr. Ruby Bhullar. Beavers, a nurse practitioner, will join Southwest Medical's Nellis Health Center, specializing in adult medicine. Dr. Burchill will join Southwest Medical's Rancho/Charleston Health Center, specializing in podiatry. Dr. Avram joins Southwest Medical's Pahrump Health Center, specializing in internal medicine. Dr. Bhullar joins Southwest Medical's Siena Health Center, specializing in adult medicine.
NONPROFITS
The Animal Foundation has named Nina Radetichas director of marketing and communications. Radetich brings almost two decades of experience as a local television news anchor on both the NBC and ABC affiliates. She has spent the past three years in digital marketing and social media.
Safe Nest has hired Jane Saint as director of development and Christy Shannon as director of grant management. Saint will be responsible for major gifts and donor cultivation, as well as developing an annual giving campaign and estate planning. Saint has over 30 years of non-profit leadership, management, and resource development experience. Prior to joining Safe Nest, she served as executive director for Boys Hope Girls Hope of Nevada and Project REAL. Shannon was previously a volunteer with Safe Nest. Her career experience includes working in rare books and higher education, where she gained extensive writing and research experience.a new development staff to assist with raising funds as well as awareness in the Las Vegas community. In addition, Hannah Brook, director of community and donor relations, will oversee public and community relations. Brook has been involved in the Las Vegas non-profit community since 1994 and brings more than 20 years of non-profit leadership experience to her position. Prior to joining Safe Nest, she served as executive director for the Rape Crisis Center, as well as served on the Attorney General State of Nevada Domestic Violence Fatality Review Board.