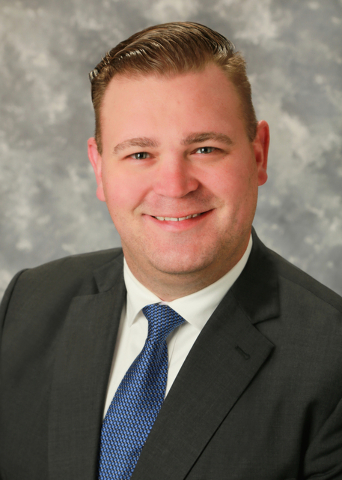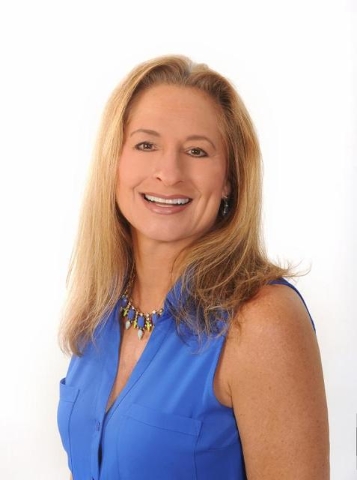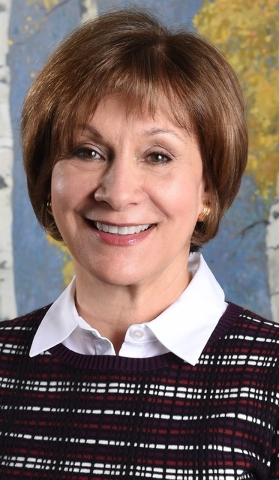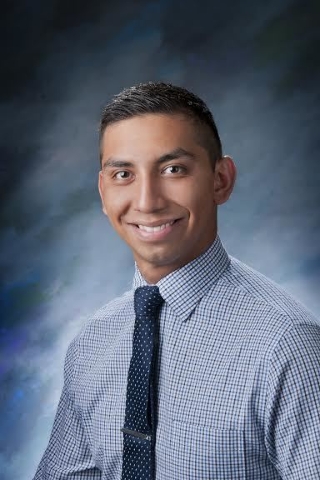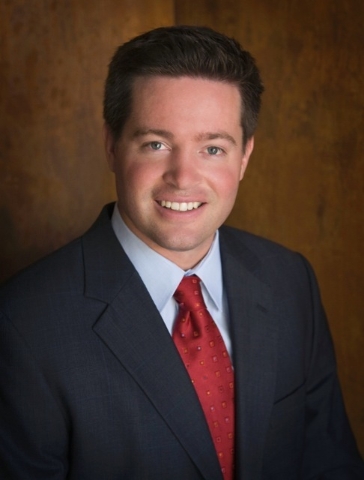 FINANCIAL
Plaza Bank named Chris Kelleher vice president, business development officer. He was formerly in charge of business development for California Statewide Certified Development Corp. For Plaza Bank's southern California office, he will bring his credit analysis skills and knowledge of lending to provide owner-user commercial real estate financing on high-level transactions.
Clark County Credit Union named Gina Zazzarino loan operations specialist. She will manage deeds, titles and contracts for members.
Adam Kiefer has joined Nevada State Bank as vice president, business development officer. Kiefer formerly served as regional sales manager for Employers Holdings Inc. and as bank liaison and placement specialist for Wells Fargo Insurance Services.
Wells Fargo's business and government banking team in Southern Nevada named Jeff Miracle as senior business banking relationship manager. Miracle brings over a decade of local business banking and lending experience to Wells Fargo.
LEGAL
Eleissa C. Lavelle has joined the Las Vegas office of Utah-based law firm Fabian Clendenin as of counsel. Lavelle is an adjunct professor at Boyd Law School at the University of Nevada, Las Vegas, where she teaches negotiation and real estate finance.
MARKETING
Robert Rippee opened Elysian, a marketing and technology consulting firm at the Faciliteq facility in Las Vegas. Rippee, formerly the senior vice president of marketing for The Venetian and the Palazzo, plans to leverage his knowledge of technology, media, communications and advertising.
PUBLIC AFFAIRS
Trosper Communications LLC promoted Frank Fuentes to communications and social media director. Fuentes, who previously served as a communications and social media coordinator with the company, will continue to develop integrated communications plans and implement social media strategies for the agency and clients.
Bailey Farrell was also hired as an account coordinator, and will assist in the public relations efforts for the agency's public safety and business-to-business sectors.
REAL ESTATE
The Ballen Group named Jenny Dunlap partner for its Denver expansion. Dunlap is a seller and buyer specialist and specializes in luxury homes, waterfront homes, short sales, military relocation, EcoFirst housing, first-time homebuyers, senior living.
Connections Housing named Judy Kent vice president, strategic sales. Based in Ohio, Kent will support the company's long-term growth strategy, focusing on new-business development in the Chicago market as well as key accounts in the Washington, D.C., and Mid-Atlantic region. Connections Housing is active in Las Vegas.