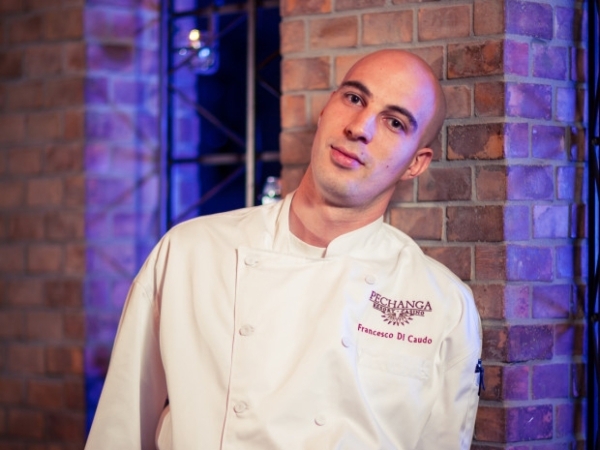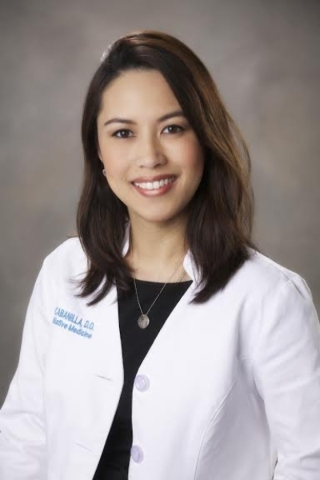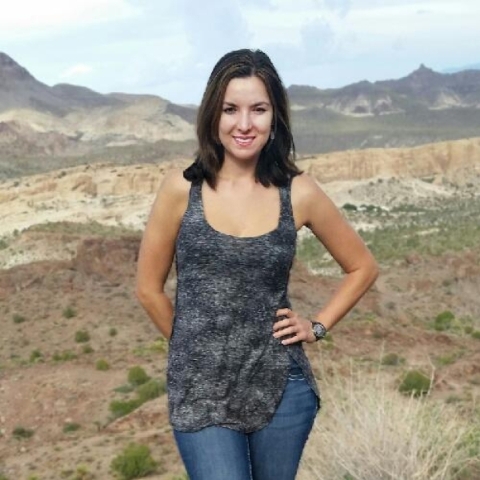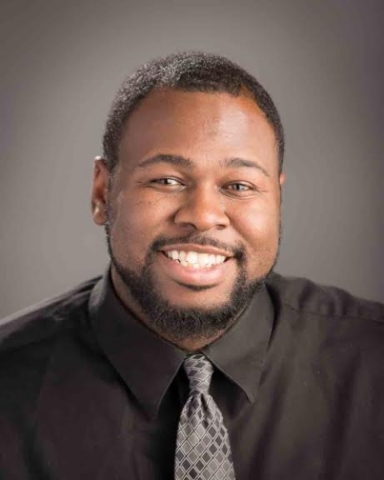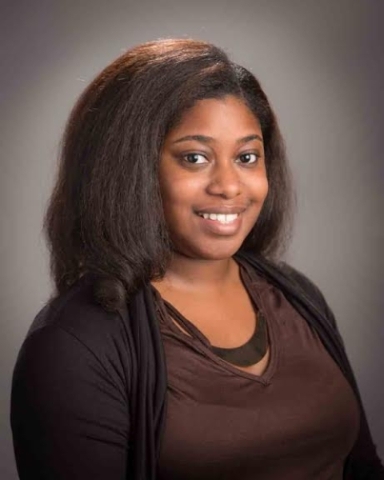 FINANCIAL
Clark County Credit Union has hired Leslie Jones and Kierra Battle as member services representatives. In this capacity, Jones and Battle will assist members with opening accounts and financial transactions made at the branch. Jones previously served as a financial services representative at West Star Credit Union. Battle worked as a customer service associate at IKEA.
FOOD
Ferraro's Italian Restaurant & Wine Bar has named Francesco Di Caudo as its new executive chef. Di Caudo comes to Ferraro's with more than 20 years of experience, cooking in kitchens around the world. In his new role, Di Caudo will work closely with family patriarch Gino Ferraro to oversee the staff and operations and the establishment's award-winning menu of Italian cuisine.
MEDICAL
Nathan Adelson Hospice has hired Dr. Catrisha Cabanilla-Del Mundo as a medical director following the completion of her fellowship in the Nathan Adelson Hospice Osteopathic Hospice and Palliative Medicine program. She completed her family medicine residency at Valley Hospital Medical Center after obtaining her doctor of osteopathy at Touro University.
NONPROFIT
Young Professional Society, Women's Chamber division, has named Jennifer C. Barrier as president of fundraising/political direction at Policy Communications. In this role, Barrier will focus on inspiring board members to help youth learn the importance of education and give them a vision of success to look forward to.
Women's Chamber of Commerce of Nevada has named Nileen Lugo as an executive board member. Lugo, a senior employment relations manager and diversity council member in the southwest region, will join seven executive board members in advancing women in Nevada.