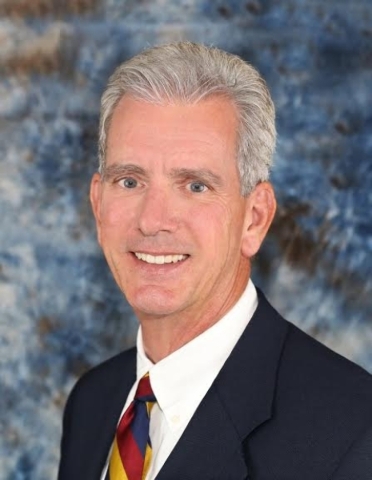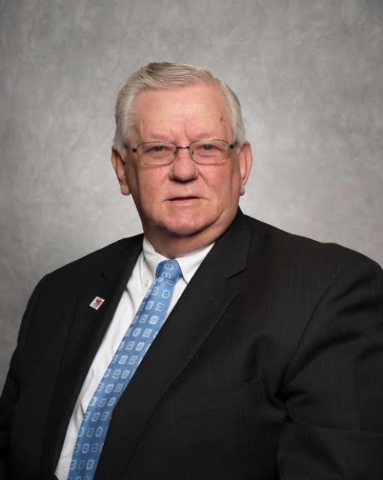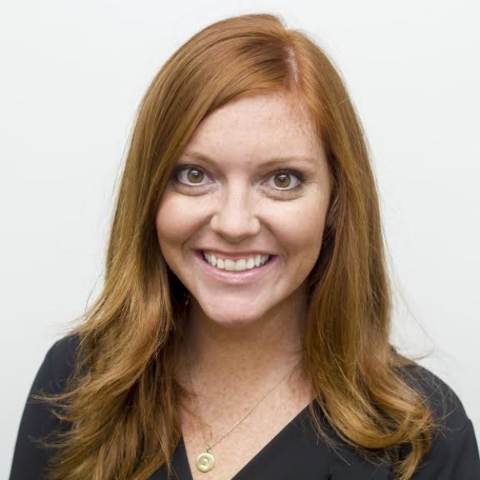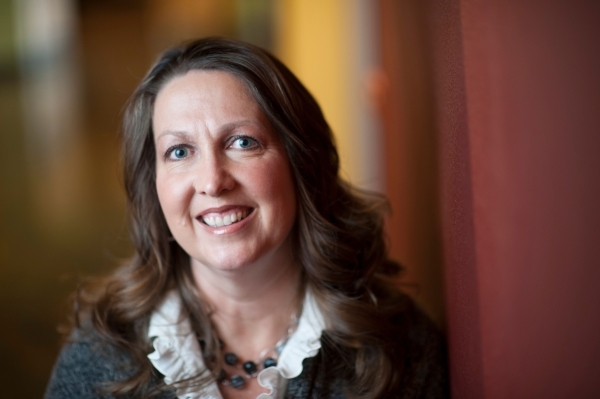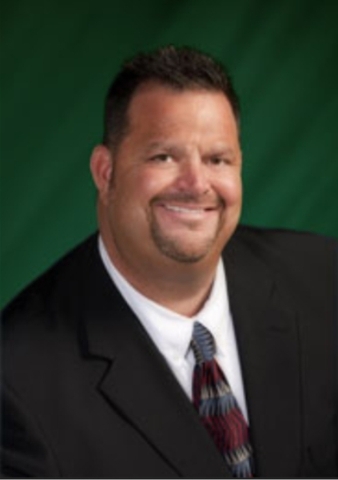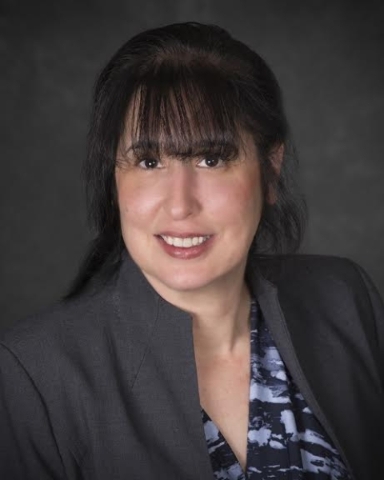 FINANCIAL
Valley Bank of Nevada named Stephen D. Wagner as senior vice president/commercial loan officer, John Gentile as vice president/commercial lending officer and Ron H. York as senior vice president/retail banking manager of its Henderson location. Wagner, with 18 years' experience, will handle loan production, origination and liquidation, portfolio management and lending oversight of the Nevada Collateral Support Program. Gentile, with 20 years' experience, will handle credit underwriting as well as loan production, origination and liquidation, portfolio management and lending oversight of the Nevada Collateral Support Program. York has more than 40 years' experience, and will handle business banking services and private banking.
LEGAL
Holley Driggs Walch Fine Wray Puzey & Thompson named Kimberly P. Stein as a shareholder in the firm's Las Vegas office. Stein concentrates her practice on securities law, gaming law, intellectual property, civil litigation and corporate law. Stein has previously worked in government, corporate and private legal settings.
NONPROFIT
Three Square Food Bank promoted Michelle Beck to director of development. Beck previously served for more than three years as a development officer. Prior to joining Three Square, she was vice president of business development and client relations at Bank of George and also Community Bank of Nevada.
Opportunity Village hired Danielle Schorr as special events manager in the foundation department and Kristin Hoxie as marketing manager. Schorr brings years of experience to her role after serving as entertainment and special events manager at the Downtown Grand. Hoxie spent many years in marketing and nonprofit management at Quincy Newspapers Inc. and the Gardner Museum in Illinois, and most recently as trade sales coordinator at Merlin's Magic Wand for Madame Tussauds Las Vegas.
REAL ESTATE
The Greater Las Vegas Association of Realtors hired Doug Bradford as director of marketing and community engagement. Bradford, former director of communications for Clark County and the City of Las Vegas, will lead the communications department of the 12,700-plus member organization. Bradford's diverse career includes working with his own public relations and marketing business, as a public information coordinator for the Regional Transportation Commission of Southern Nevada, and a government affairs consultant for Nevada Power (now NV Energy). He also led the intergovernmental relations team for Science Applications International Corp. and was a news reporter for KLAS-TV, Channel 8.
TECHNOLOGY
The National Security Technologies LLC board of managers named Dr. Christopher Deeney as president of the corporation. Deeney succeeds Dr. Raymond Juzaitis, who announced his retirement. Deeney previously served as vice president for program integration for NSTec, duties he will retain temporarily as president. Deeney joined NSTec in 2013 as the first chief technology officer. Under his leadership as vice president, the internal R&D program expanded, the partnership between stockpile and global security programs increased, and the technical elements in the NSTec mission areas were enhanced.