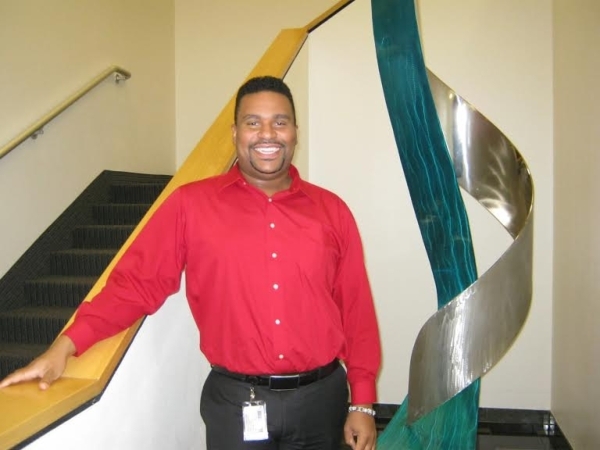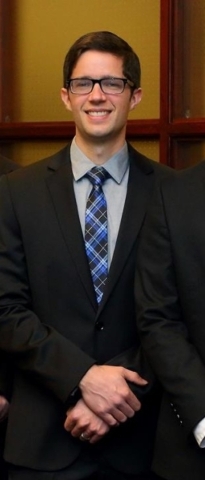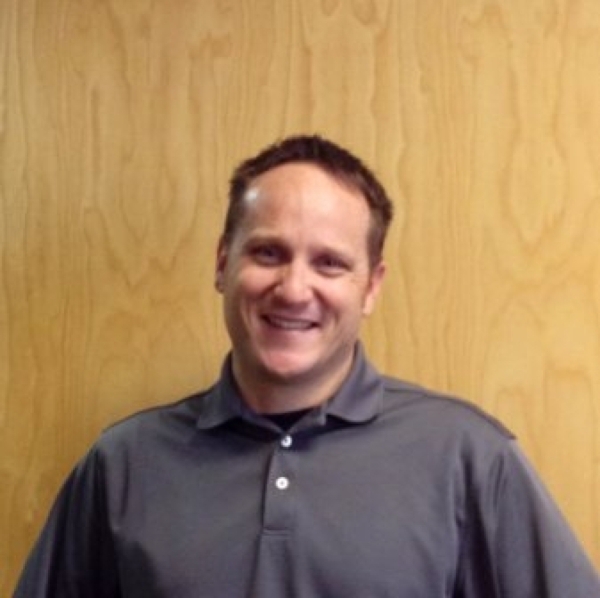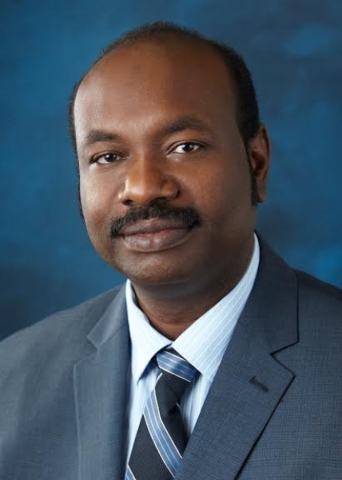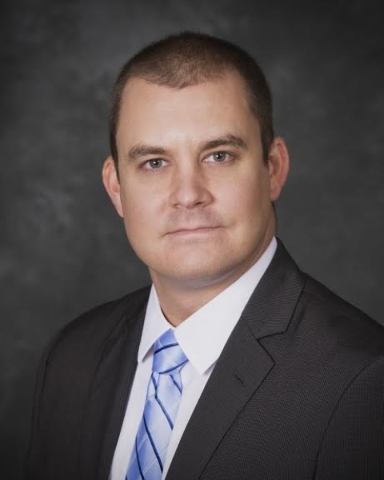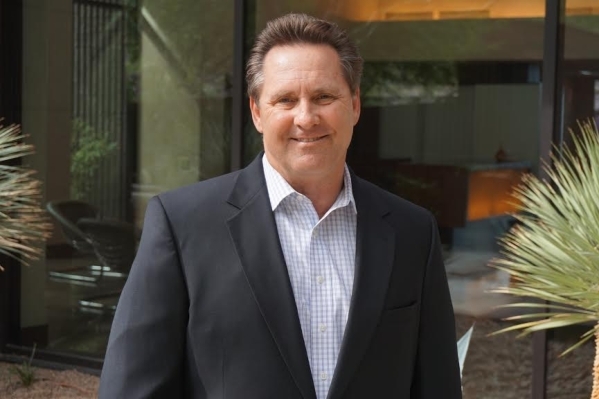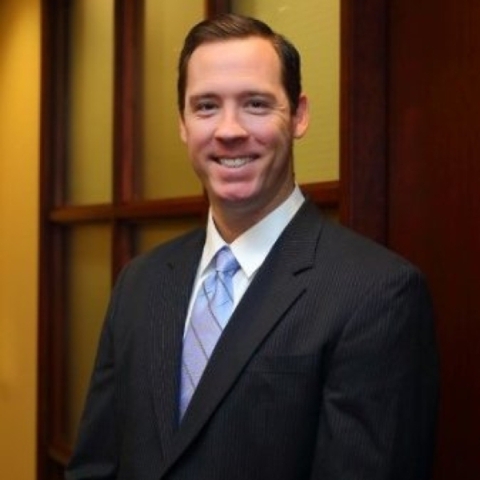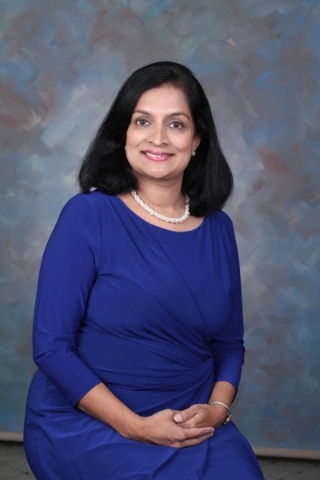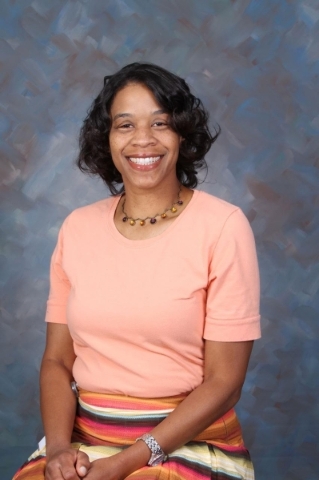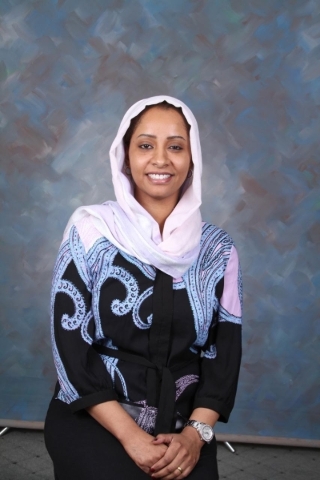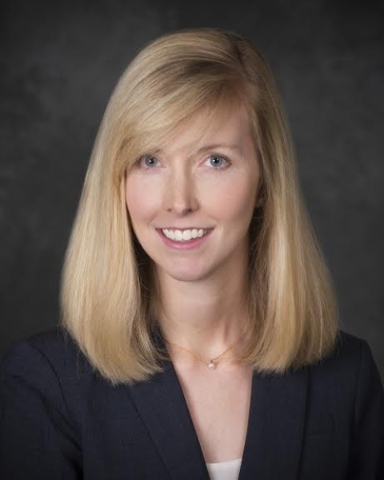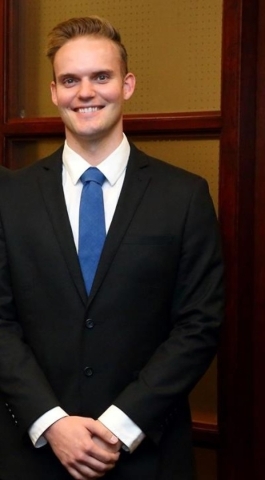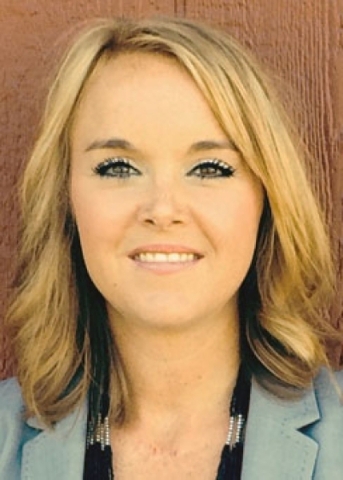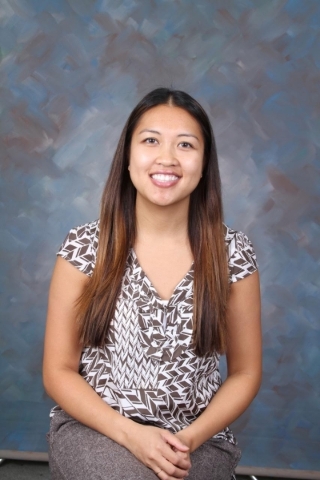 CONSTRUCTION
ASCAYA named John Simmons project director of its community of 313 custom luxury home sites in Henderson. Simmons will be responsible for overall development of the community, including the $25 million ASCAYA clubhouse, seven multimillion-dollar inspiration homes, amenities, landscaping and maintenance, and managing guidelines for custom-home construction and development. Simmons handled several major projects with the City of Henderson from 1981 to 2004, with his work as construction manager representing more than $500 million in capital improvements. Simmons served as a consultant for ASCAYA's original development from 2005 to 2008, and recently completed the $300 million Orlando Eye, the world's third-tallest observation wheel.
EDUCATION
Coral Academy of Science Las Vegas named Candyce Farthing as chief academic officer to oversee educational growth of the school. Farthing has 14 years' experience in education, having held positions including teacher from fourth to eighth grade, principal at a virtual school and lead administrator. She also was executive director of Oregon Connections Academy, managing all faculty and developing programs for student academic success.
Carrington College hired Andrae Abrams as program director of the pharmacy technology department at its Las Vegas campus. Abrams will oversee quality control and growth of the program and work closely with students. Abrams formerly was program director and an instructor in the pharmacy technology program at Arizona College in Mesa.
ENGINEERING
Geotechnical & Environmental Services Inc. named Ahmed A. Abubakr as project engineer at its Las Vegas office. His experience focuses on materials testing and construction inspections, as well as drilling support for the design, construction and maintenance of public infrastructure and private development.
LEGAL
Solomon Dwiggins & Freer Ltd. named three associates: Christopher J. Fowler, Craig D. Friedel and Jeremy M. Welland. Fowler focuses primarily on estate planning, business planning, asset protection planning and tax advice. Friedel focuses on trust and estate litigation, and small business litigation. Welland practices primarily in trust and estate litigation and general civil litigation.
Holley Driggs Walch Fine Wray Puzey & Thompson hired Sean E. Story and Hannah S. Goodwin as associates. Story will practice in the litigation department. Goodwin will practice in the natural resources and commercial litigation departments.
MEDIA
Elite Media Inc. hired Rod Carter as vice president of real estate and public affairs. Carter has more than 13 years' experience in outdoor advertising, having worked with Clear Channel Outdoor.
MEDICAL
Southwest Medical Associates hired two doctors and two nurse practitioners: Dr. Savita Chander, Dr. Sara Kabsoun, Joyce Coleman and Marie Grace Han. Drs. Chander and Kabsoun will join the company's Tenaya Health Center, both specializing in inpatient care and skilled nursing. Coleman joins the Rancho/Charleston Breast Care Center, and Grace Han joins the Montecito Health Center, specializing in adult medicine.