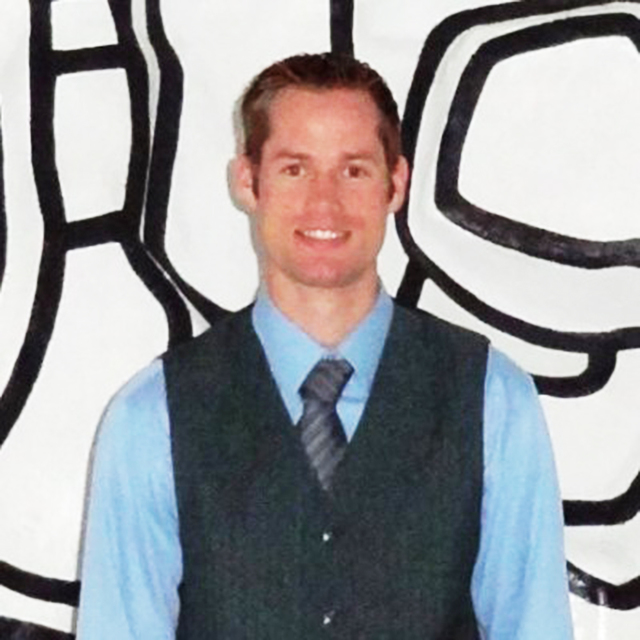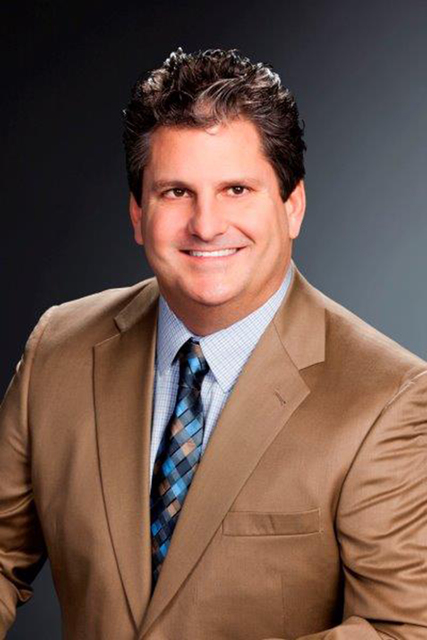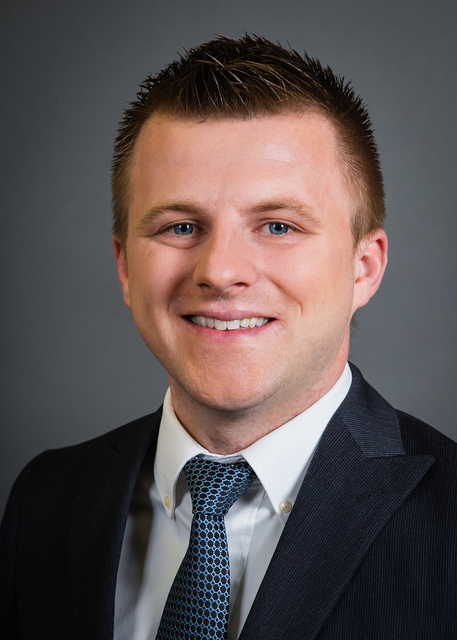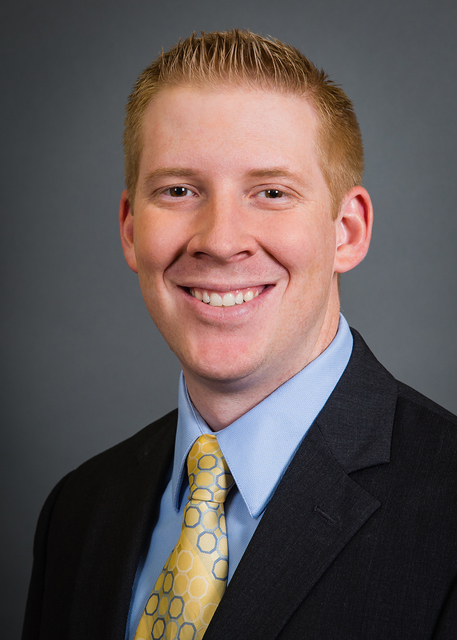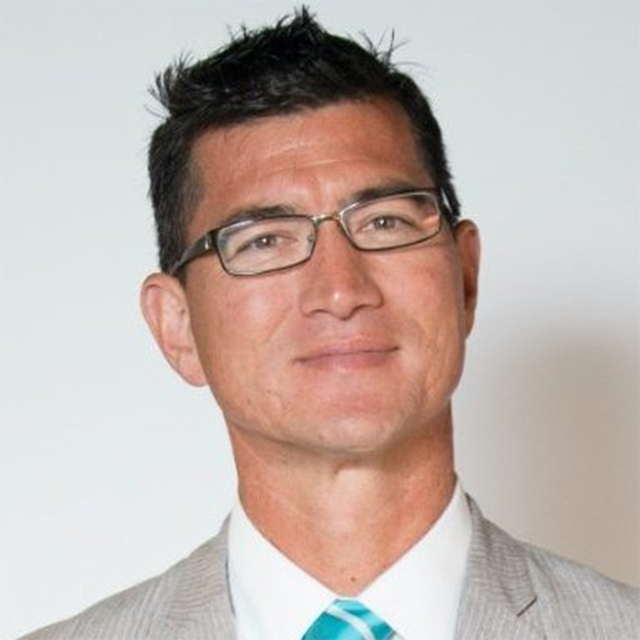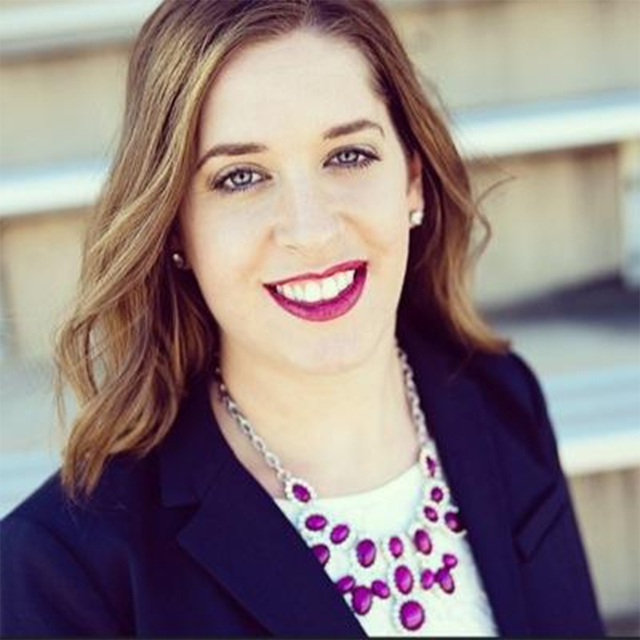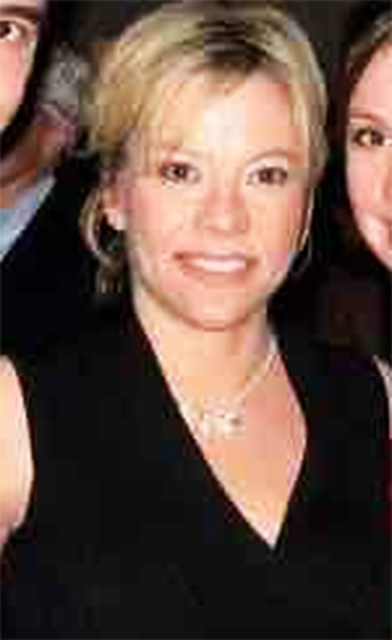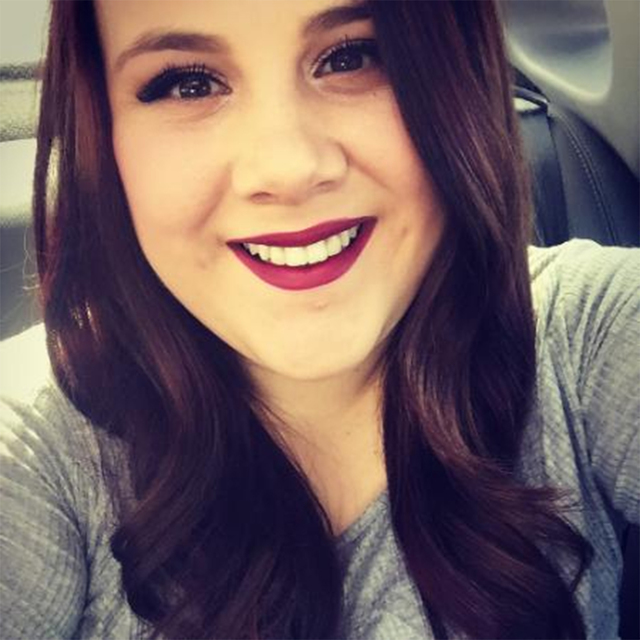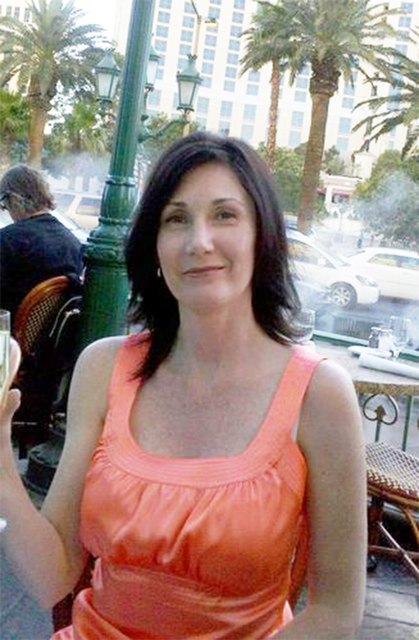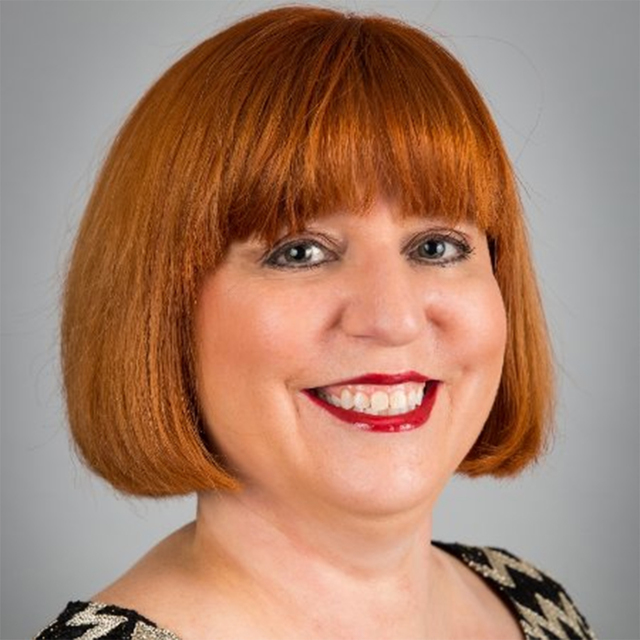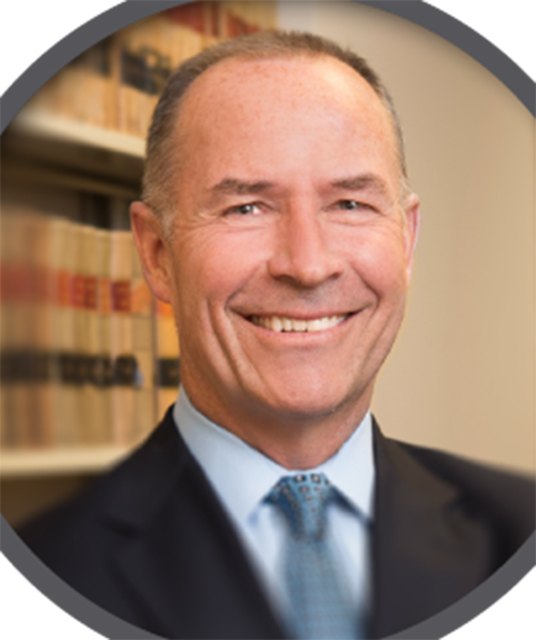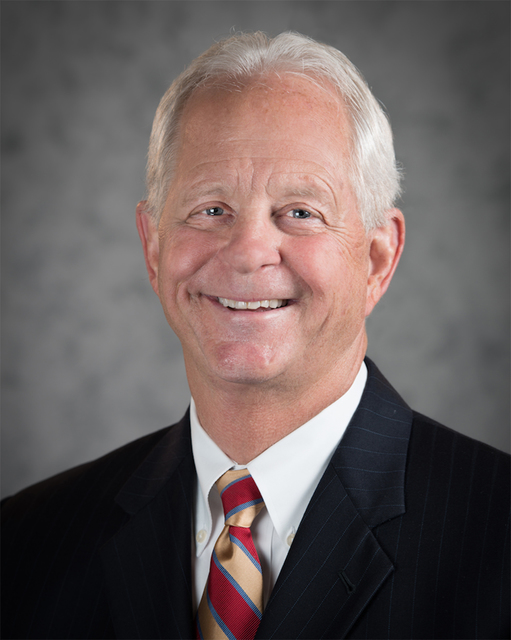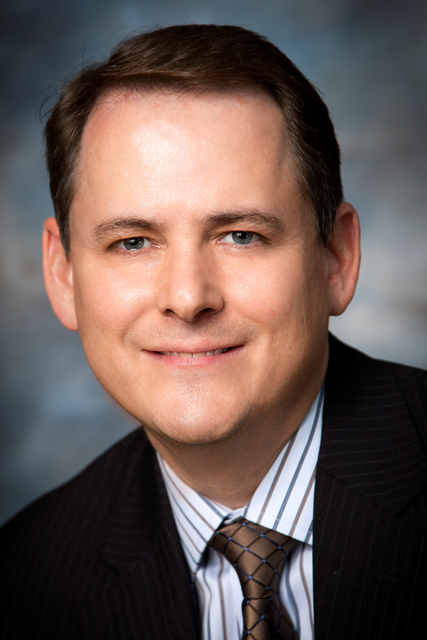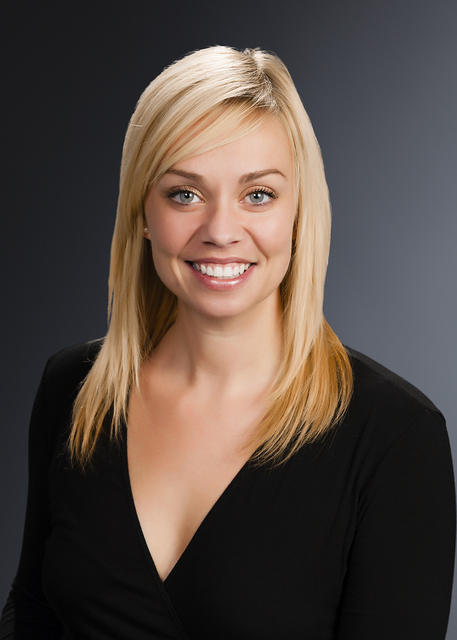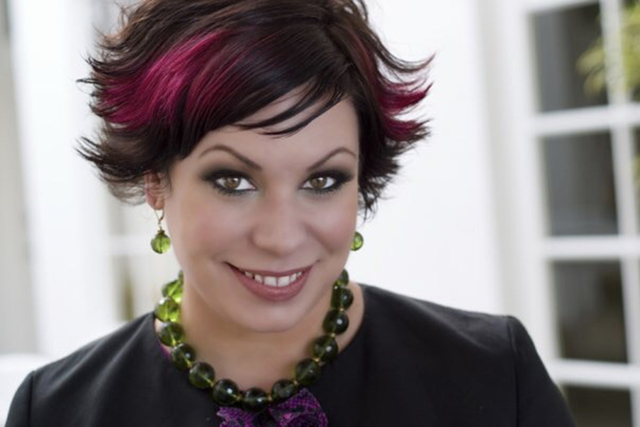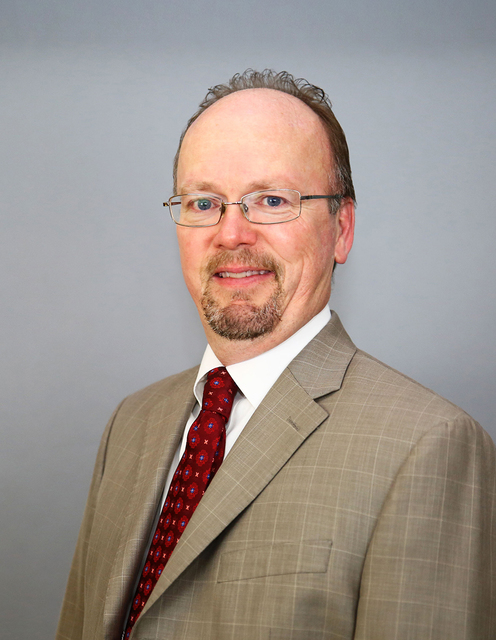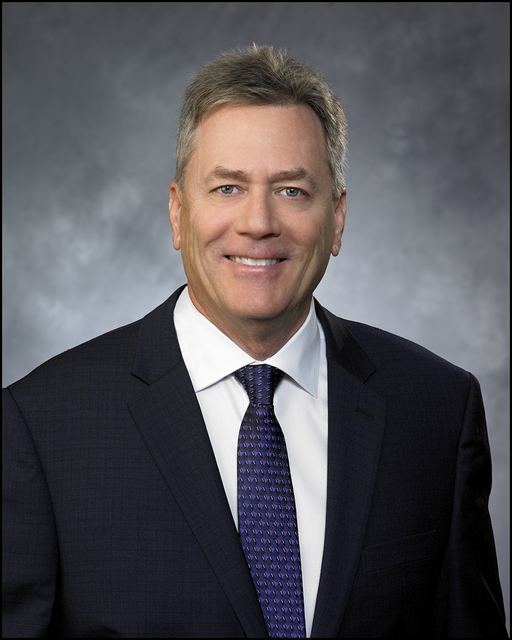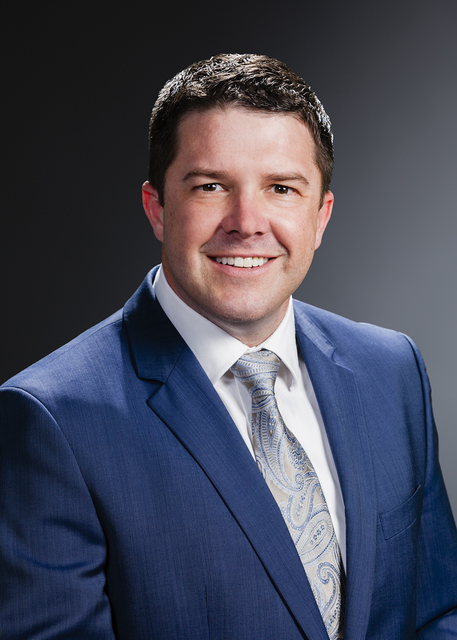 EXECUTIVE BOARDS
The Las Vegas chapter of the Public Relations Society of America named officers for 2017. Braintrust managing partner Kurt Ouchida will return for a second term as chapter president. Mandi Kane, APR, media relations director at MassMedia Corporate Communications, will serve as president-elect. Elected chapter officers include Cara Stewart, Bean, Bear and Rue Inc., vice president of communication; Kevin R. Malone, Nevada Department of Motor Vehicles, vice president of finance; Missy Mirich, PRSA-LVVC, vice president of membership; Victoria Pomo, one7 communications, vice president of programs; Cheryl Persinger Gowan, APR, Cadence, assembly delegate; and Melody J. Crickman, Touro University Nevada, past-president.
Dickinson Wright PLLC named member partner Michael N. Feder to the board of trustees for the Las Vegas Metro Chamber of Commerce. Feder is a business litigator at Dickinson Wright.
Fennemore Craig named Craig Etem to its management committee. Etem, managing partner of the firm's Reno office, represents privately and publicly held companies. His practice involves corporate mergers, acquisitions, divisions and consolidations, real estate transactions, loan workouts and foreclosures.
Gardner Co. named Dan Stewart, vice president of development in Southern Nevada, to serve on the Colorado River Commission of Nevada. Stewart previously served as vice chairman of the Henderson Planning Commission and is serving on the Nevada State Commission on Ethics and the Nevada State College Foundation board as chairman.
FINANCIAL
Clark County Credit Union hired Fred Howard as its first chief technology officer. He will handle information technology strategic planning, IT audits, and software quality assurance. Howard has experience implementing mobile product solutions for iOS and Android for mobile payments, credit/debit cards and check payments.
First Foundation Bank hired Nathan Holt assistant vice president, branch manager at the bank's Las Vegas location. He will lead the branch in growing its existing relationships and expanding within the market. Holt brings numerous years of banking experience to the role and was most recently a trust administrator at Wells Fargo Bank.
Wells Fargo Wealth and Investment Management named Rustin Williams senior private banker, vice president in The Private Bank office and hired Walt Geiger as a senior investment strategist and Becky MacDonald as senior vice president and wealth advisor for The Private Bank. Williams has 16 years of custom personal and commercial credit experience and will specialize in tailored credit for affluent clients. Geiger previously worked as investment management director at Richardson Capital Management and before that spent 15 years as an institutional equity research analyst and portfolio manager. MacDonald has more than 17 years of financial services experiences.
Piercy Bowler Taylor and Kern promoted Drew Ferguson and Kyle Foutz from audit senior associates to audit managers. Ferguson has been with Piercy Bowler Taylor and Kern since July 2012, completing audit, review, compilation and other attest services for a range of clients in government, gaming and nonprofits. Foutz has been with the company since August 2013, testing the effectiveness of internal controls relating to compliance with internal control standards instituted by the Nevada Gaming Control Board and auditing and reviewing companies in a variety of industries.
Valley Bank of Nevada hired Chris Schlaffman senior vice president/commercial loan manager. Schlaffman, who has 35 years of banking experience, will manage commercial lending and business development for the Henderson office. In the last 17 years, Schlaffman served Bank of Nevada (formerly BankWest of Nevada) in leadership and management roles, including senior vice president/chief lending officer, overseeing five branches and approximately $540 million in loans.
Submit On the Move, Accolades and Executive Calendar entries to news@businesspress.vegas