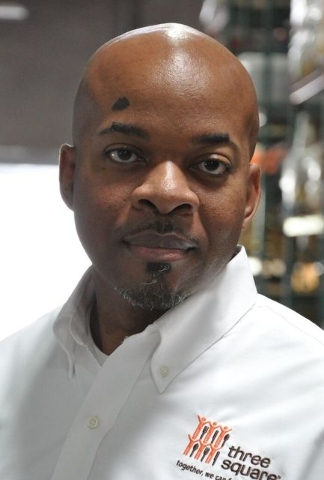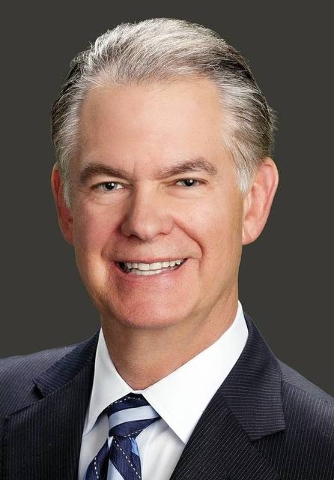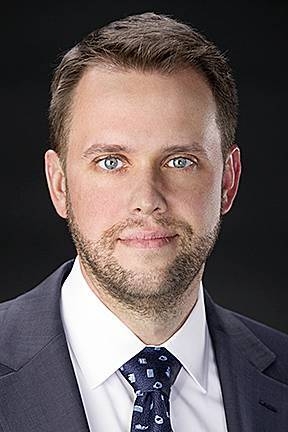 FINANCIAL
City National Bank has named Mariana Johnson as Southern Nevada group manager for its Core Banking Group. Johnson began with City National in 2010, and serves as senior vice president and manager of the bank's Green Valley location. She will work with the managers and staff of five banking offices in Southern Nevada.
LEGAL
P. Gregory Giordano and Robert McPeak have been named partners at McDonald Carano Wilson LLP. Giordano practices gaming law, specifically publicly traded corporations and regulatory compliance, administrative law and procedures, and antitrust law. He was the first chief of the Nevada Gaming Control Board's corporate securities division, where he oversaw licensing investigations and supervised the analysis and monitoring of publicly traded corporations associated with Nevada gaming licenses. McPeak focuses on real estate law and land-use planning.
REAL ESTATE
ERA Herman Group Real Estate has named Maria Olivarez and Kelley Washam to its Las Vegas team. Olivarez was previously a broker and supervisor for MCO Mortgage, and began her career in real estate and the mortgage industry nearly 20 years ago. Washam has received recognition for top overall production as a real estate professional, as well as earning certifications in short sales and foreclosures and as an Internet marketing specialist.