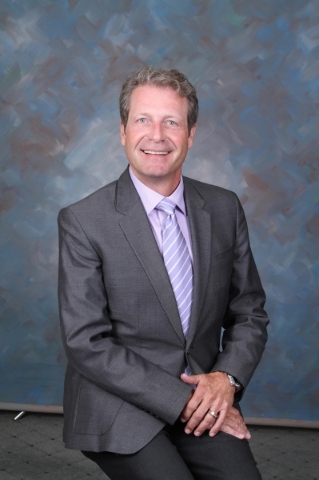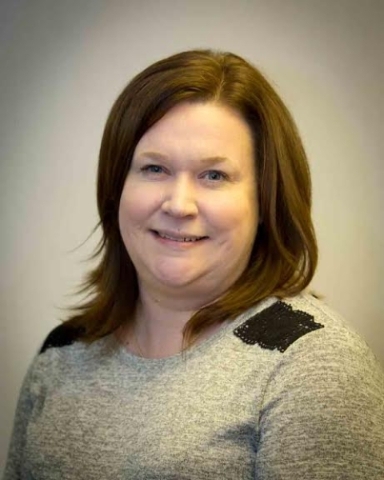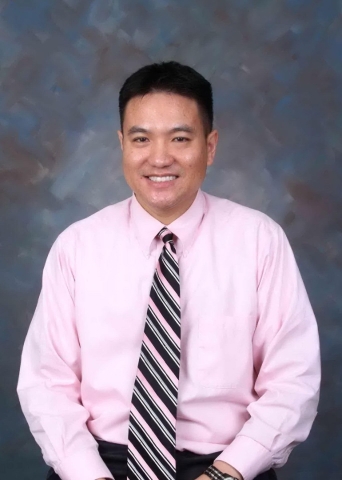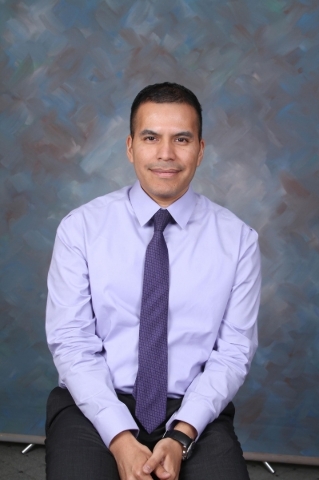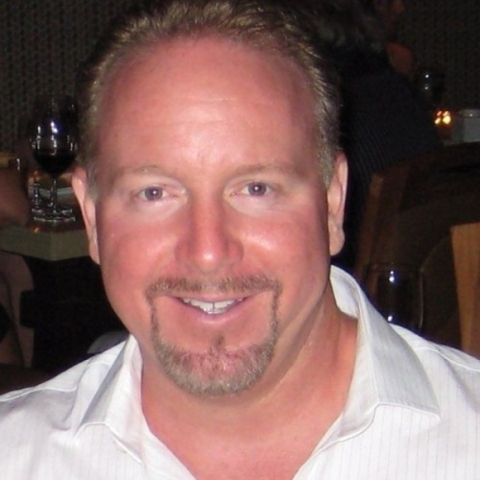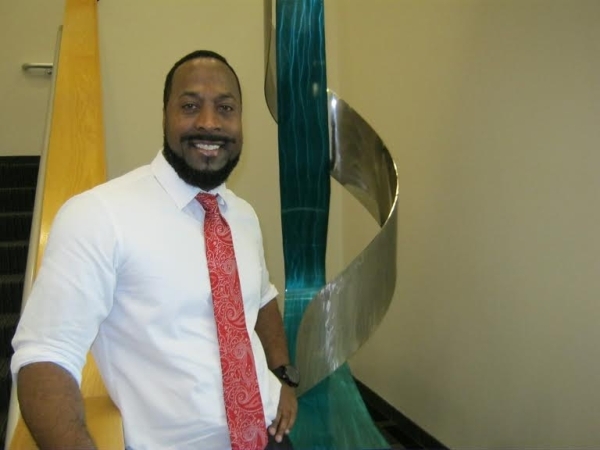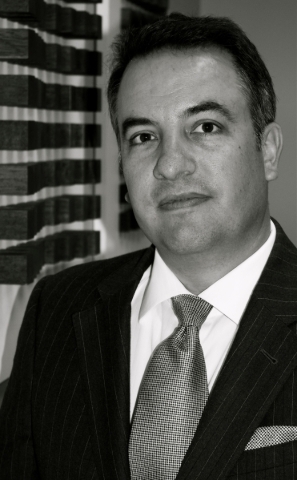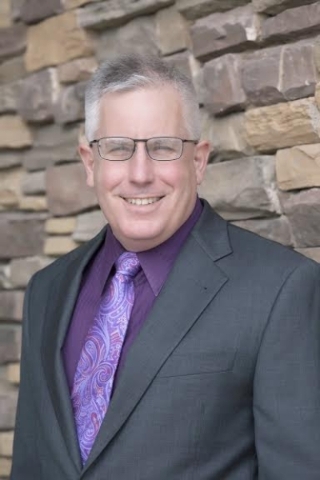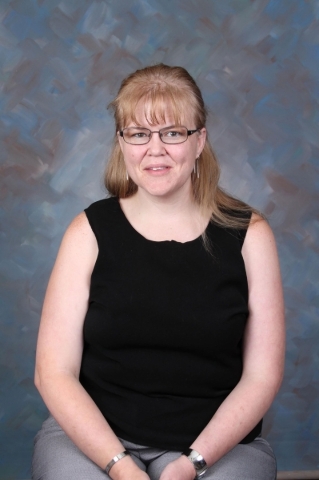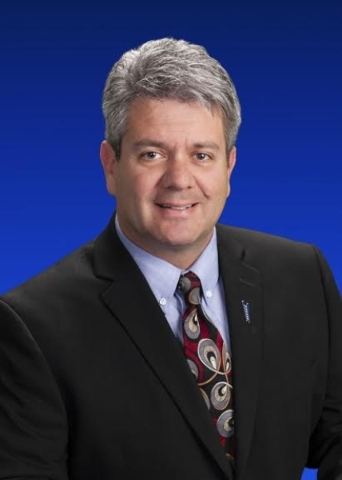 ADVERTISING
B&P Advertising, Media and Public Relations has hired Jeff Ferrari as a senior account executive for its advertising division. Ferrari has more than 10 years' experience working with advertising agencies, most recently for SK+G Advertising as an account supervisor and DRGM Advertising (the Glenn Group).
EDUCATION
Carrington College has hired Bryan Spencer as assistant director of enrollment services at its Las Vegas campus. Spencer's responsibilities will include providing weekly training and professional development for employees, analyzing student reports and ensuring the admissions department is compliant with standards. Spencer previously worked as the regional career service manager for Marinello Schools of Beauty, and as a student resource supervisor for the University of Phoenix.
FINANCIAL
City National Bank has hired Marco Semeraro as vice president and business banking relationship manager in its Core Banking group in Southern Nevada. Semeraro has 28 years' experience in the financial services and residential real estate industries, having worked for New Heights Lending/All Western Mortgage as a mortgage originator. In his new position, Semeraro will be responsible for managing client relationships and supporting multiple branch locations, as well as developing new business through booked loans and deposits, treasury and wealth management, and international banking.
Clark County Credit Union has hired Mary Ann Valdez and Monica Almaguer as member services representatives. Valdez previously served in lead teller and service manager positions for nearly 10 years at Wells Fargo Bank. Almaguer was the financial service supervisor for Nevada State Bank for three years, and held a teller and call center supervisor position for six years at Bank of America.
LAW
Attorney Andre Lagomarsino has formed a new firm, Lagomarsino Law. He had been in partnership with Parker Scheer. Lagomarsino and his new team will focus on high profile litigation concerning contractual matters, employment issues, personal injury and wrongful death cases.
Naylor & Braster has changed its firm name to Maupin Naylor Braster, addingretired chief justice of the Nevada Supreme Court, A. William Maupin as a named paartner. The firm was formed in 2014 by attorneys John Naylor and Jennifer Braster. Maupin was previously a shareholder at Lionel Sawyer & Collins.
MEDICAL
Southwest Medical has hired four doctors — Dr. Jeffrey Morton, Dr. Manuel Proenza, Dr. Alejandro Ramirez and Dr. Michael Saiyasombat — and one advanced practice registered nurse, Laura Lee Wells. Dr. Morton will join Southwest Medical's Tenaya Health Center, specializing in adult medicine. Dr. Proenza will join Southwest Medical's Nellis Health Center, specializing in pediatrics. Dr. Ramirez will also join Southwest Medical's Nellis Health Center, specializing in adult medicine. Dr. Saiyasombat joins Southwest Medical's Rancho/Charleston Health Center, specializing in adult medicine. Wells joins Southwest Medical's Lifestyle Center — West, specializing in adult medicine.
REAL ESTATE
ERA Herman Group has hired Dean Collins as regional director and managing broker. Collins has more than 20 years' experience in residential real estate as well as resales and management. Collins started in residential sales in 1993, most recently serving as the managing broker of a local real estate firm.