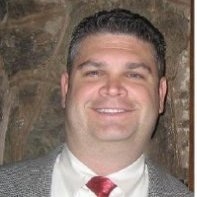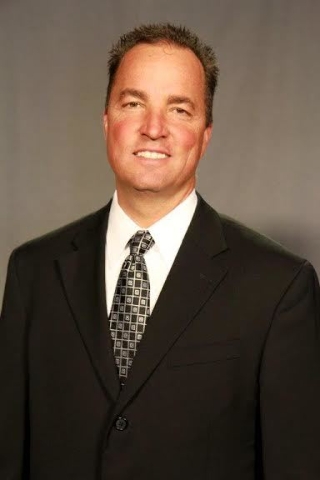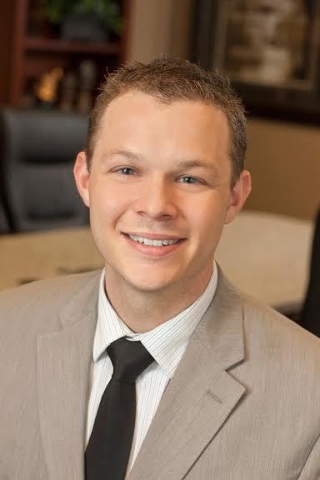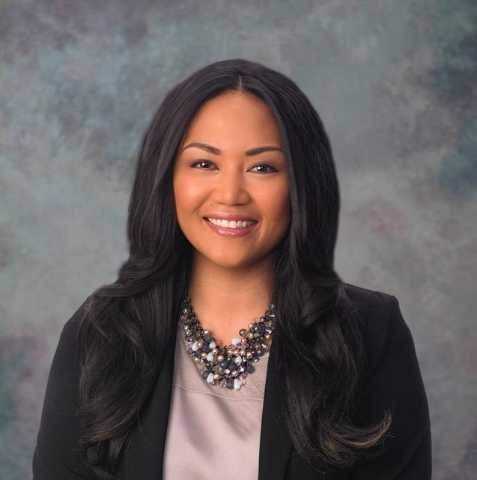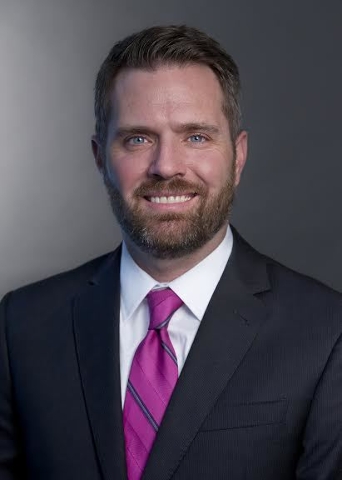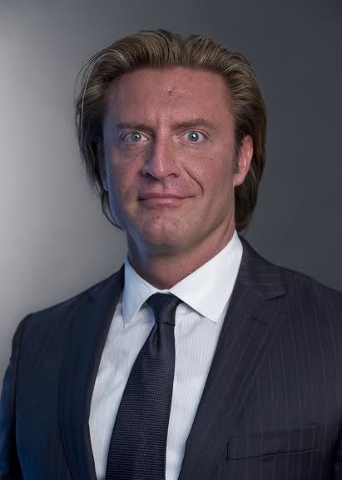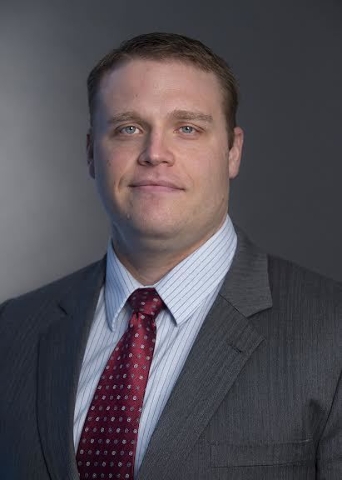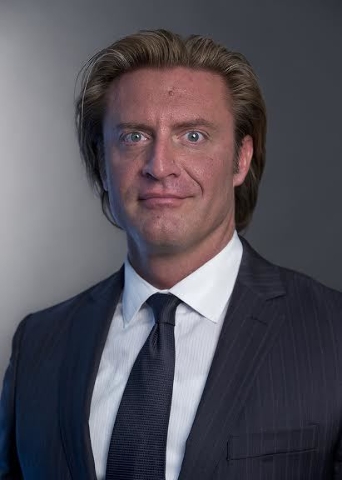 FINANCIAL
Ken Mundt was named vice president senior loan officer for Bank of Nevada. He has more than 30 years of experience in community banking, specializing in commercial and Small Business Administration lending.
Vinetta De La Cruz of Bank of Nevada was named senior vice president regional manager, overseeing the Lake Mead Boulevard branch. She has more than 17 years of experience in banking.
Select Wealth Advisers named Michael Kent vice president, financial adviser. Kent has more than 10 years of experience in banking and investment. He will build lifelong client relationships by growing and managing client's wealth.
LEGAL
Snell &Wilmer has added attorneys V.R. Bohman, Daniel Ivie, Wayne Klomp and Robert Schaffer to its Nevada offices.
Bohman is an associate in the Las Vegas office practicing commercial litigation. Before joining Snell &Wilmer, he clerked for Judge Kent J. Dawson at the United States District Court, District of Nevada.
Ivie joins the Las Vegas office as a staff attorney. His practice is commercial litigation, emphasizing the financial services industry. Before Snell &Wilmer, he worked at Houser &Allison and Lewis and Roca.
Klomp will join the Reno office as a staff attorney. He focuses his practice on commercial litigation with an emphasis in financial services litigation. Klomp previously worked as a deputy attorney general in Carson City, providing legal services primarily to the Division of Environmental Protection on remediation and environmental matters. Before joining Snell &Wilmer, he was a litigation associate at Fennemore Craig Jones Vargas.
Schaffer joins the Las Vegas office as a staff attorney. His practice is concentrated on product liability. He also has experience in construction defect, premise liability, general liability and intellectual property. Before joining Snell &Wilmer, Schaffer was with Messner Reeves LLP, Wilson Elser Moskowitz Edelman &Dicker LLP and Lewis Brisbois Bisgaard &Smith LLP.
PUBLIC RELATIONS
Trosper Communications LLC named Samantha Sato account coordinator. She will assist in the public relations efforts for the agency's public safety and business-to-business sectors.
SALES
Cannon Safe Inc. named Gregory Gondek brand sales manager. He'll execute sales, marketing and merchandising growth strategies through key independent, national and manufacturer representatives. Gondek was the northeast regional sales manager at MAX USA Corp.